Basilisk:
The Red Alliance's Deadly Main Battle Tank
From Concept Art...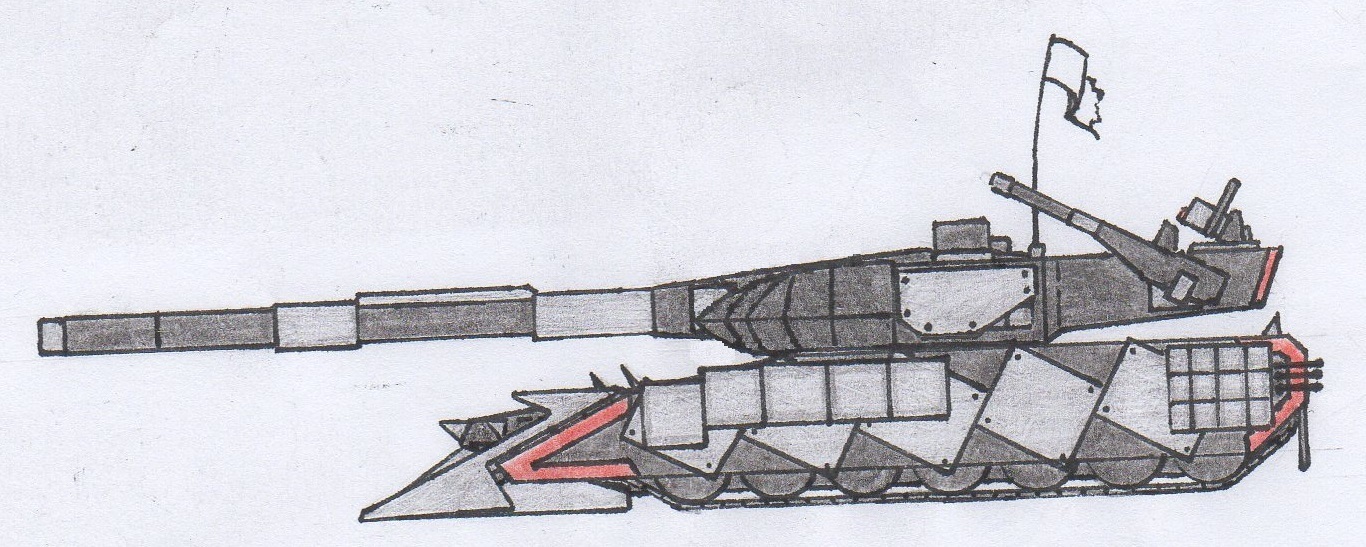 To voxel!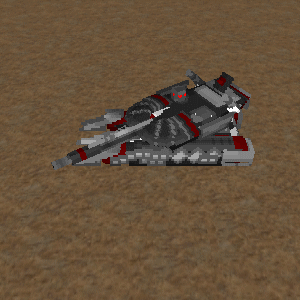 Faction: Red Alliance
Unit type: Tier 2 tank
Good versus: Light Vehicles, Heavy Vehicles, Aircrafts (with upgrade)
Bad versus: Infantry, Heavy Infantry


This heavily armored unit goes unchallenged in term of firepower and durability amongst Main Battle Tanks. Its main armament consists of a 175mm smoothbore cannon firing special tandem HEAT shells; very efficient against land vehicles. In order to fend off against low-altitude aircrafts, it is equipped with two 72mm cannons firing incendiary rounds on the back end of its large turret.
The Basilisk is equipped with an incredibly thick advanced composite armor, covered with several types of layered reactive armor, providing a very impressive defence. Indeed, a lot of firepower is needed to pierce this carapace of steel. Additionally, the tank is equipped with a dozer blade, able to keep mines from damaging the hull. This vehicle is immune to flames and equipped with NBC protection.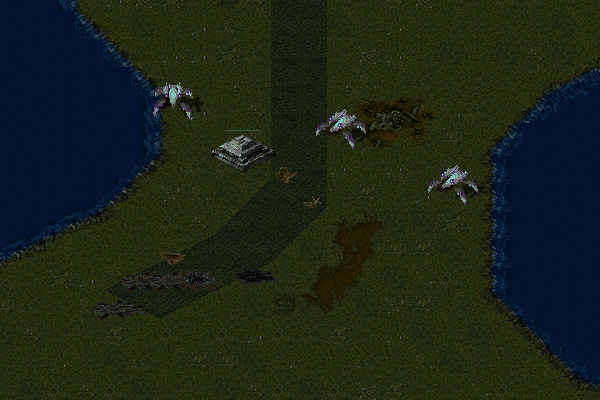 From a game balance standpoint, the Basilisk can win any 1 vs 1 combat against another tank of the same tier. Its armor and firepower are clearly superior, but so is its price! For this reason, the Basilisk is often outnumbered by enemy units.
---
Nota Bene:
Yes, we are alive and well! We're also sorry for the long time without any update. The mod has progressed quite a lot and we'll try to post new much more often in the next months.
Noticed the voxel model in the article preview image? It looks... different, right? This is what happen when Antoku works on a voxel model for too long. A work of art so detailed that it no longer fits into the game.
---
Written by Antoku and MartinMb.
Drawing by Antoku. Article image by Antoku and CnCBoy.

Voxel model by Antoku and Divadawm.