Salveas!
It's been a while since the last update as we've been busy on sorting some things out.
In this dev blog I will try and cover Unit Cards in EB2.
With EB2 we wanted to bring more life to the still parts of the game, like the unit info cards, and bring something more than before.
Thus we opted with the similar idea from RTW and EB but to bring them to a new level, so I was assigned to do some unit scenes to be easily used for creating unit cards.
The scenes created tried to cover most of the areas of the regions where they live, but also the diversity and because of these tens, close to a hundred, of scenes were done.
Scenes like you may previously seen in the previews: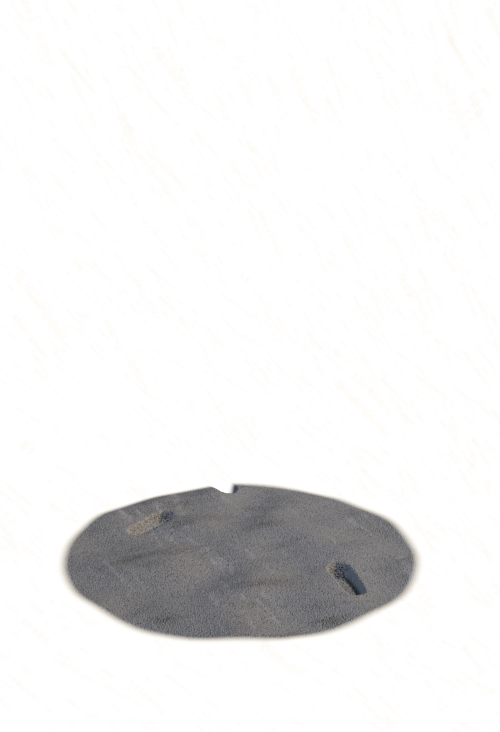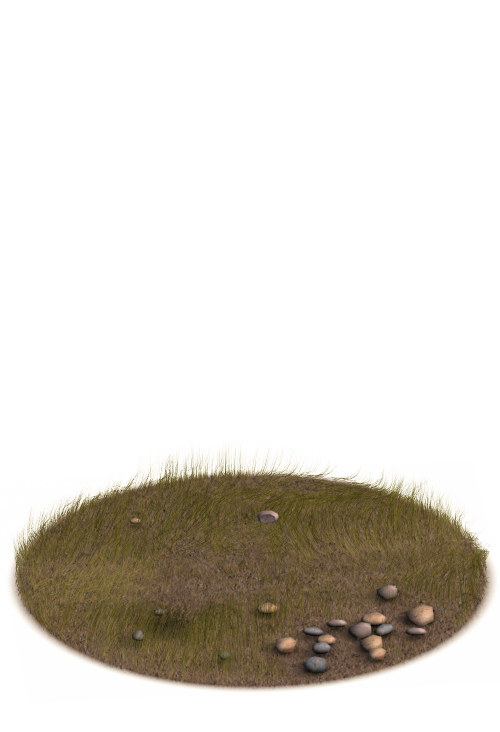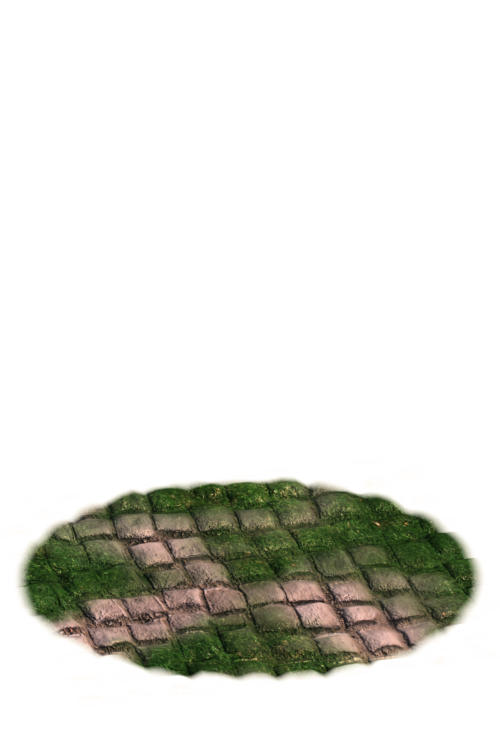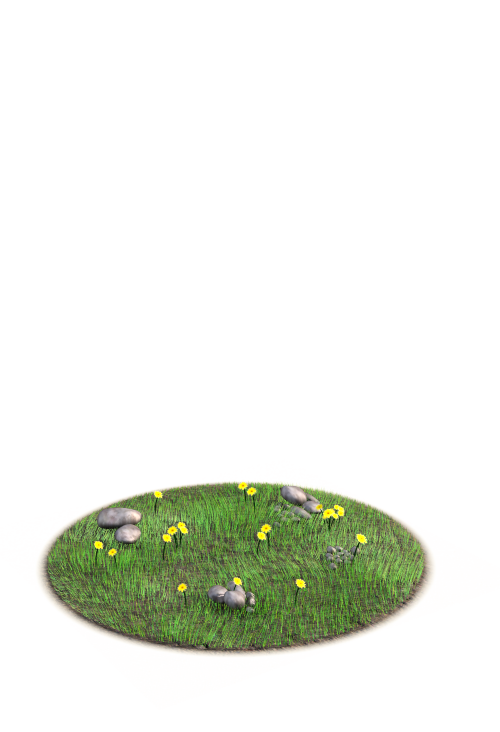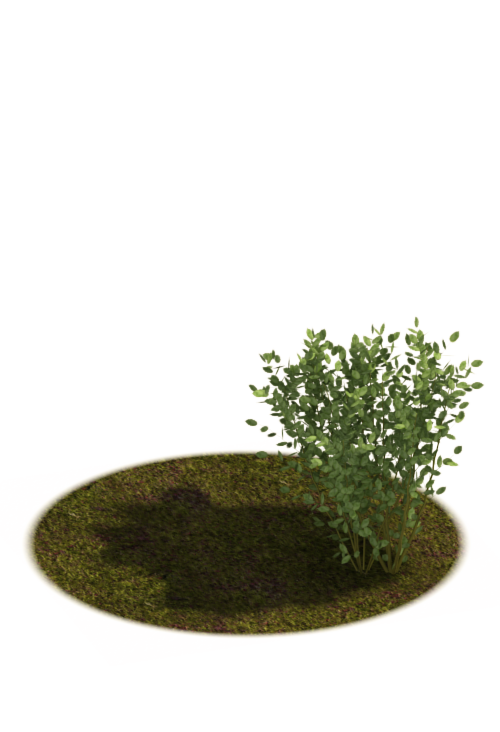 And many more:









Of course this is only half the job as afterwards we need to add a bit of diversity by creating certain poses and altering the scenes a bit.
As you may notice in the following unit cards: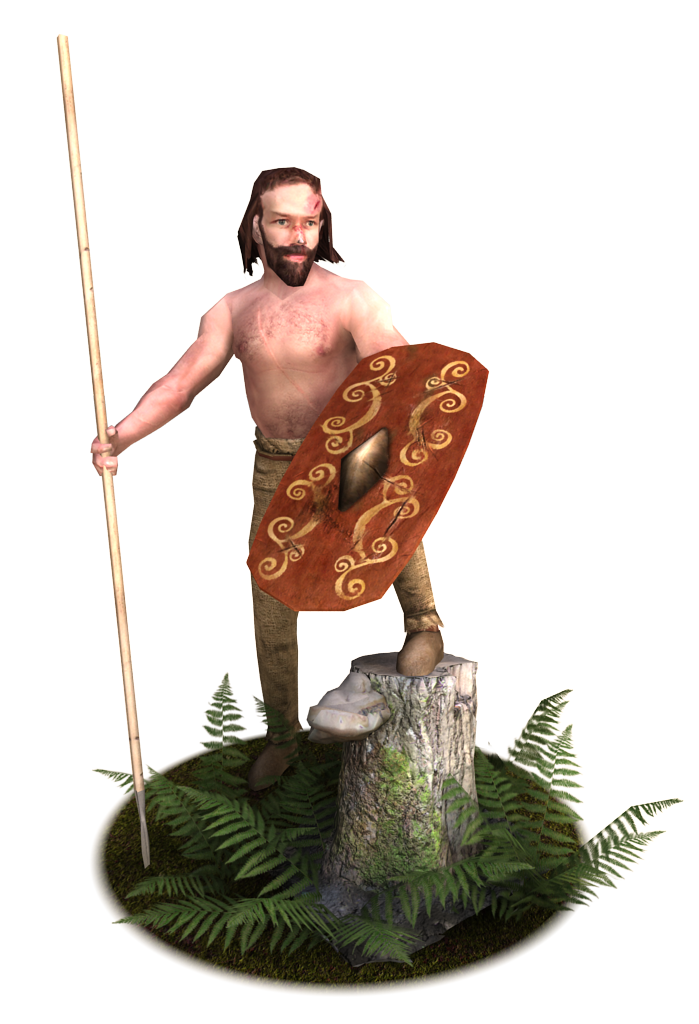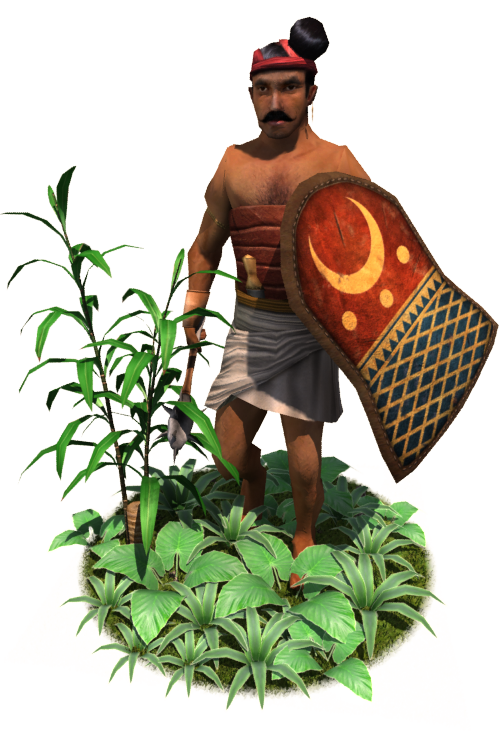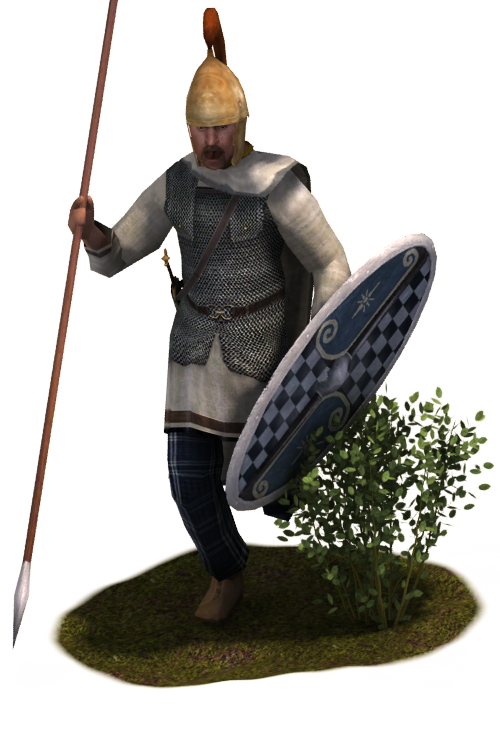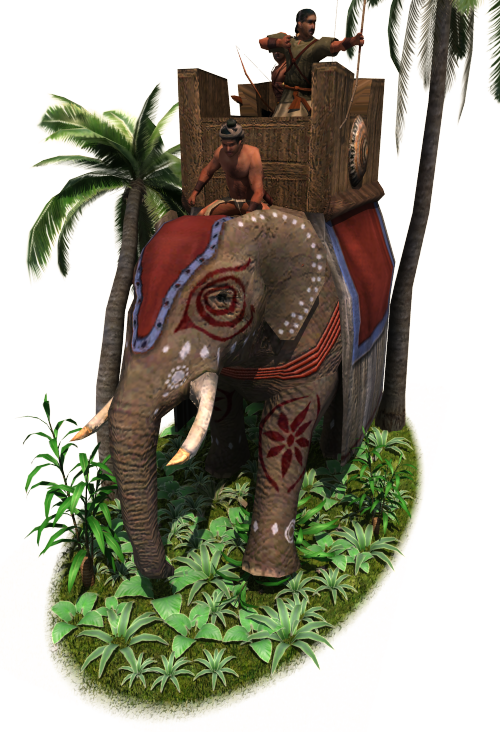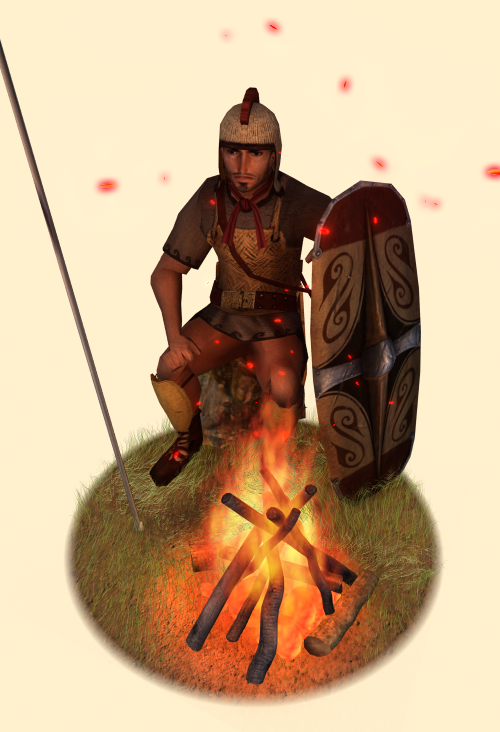 And more cards for those interested: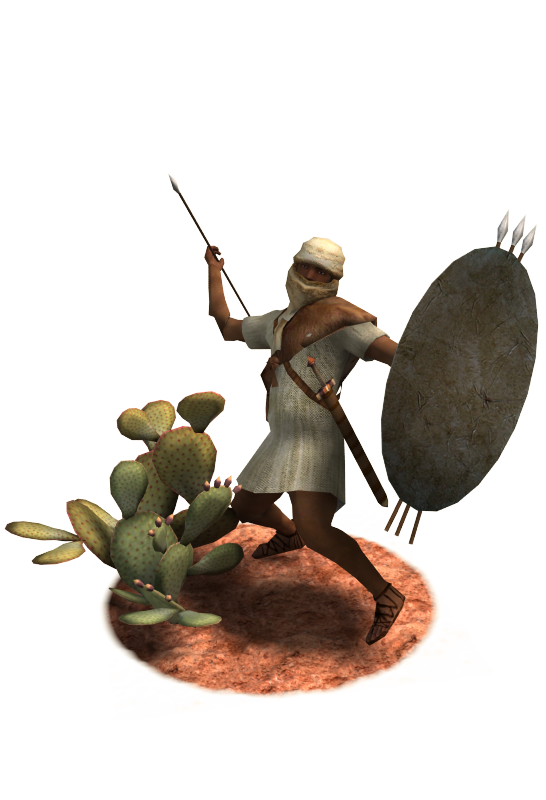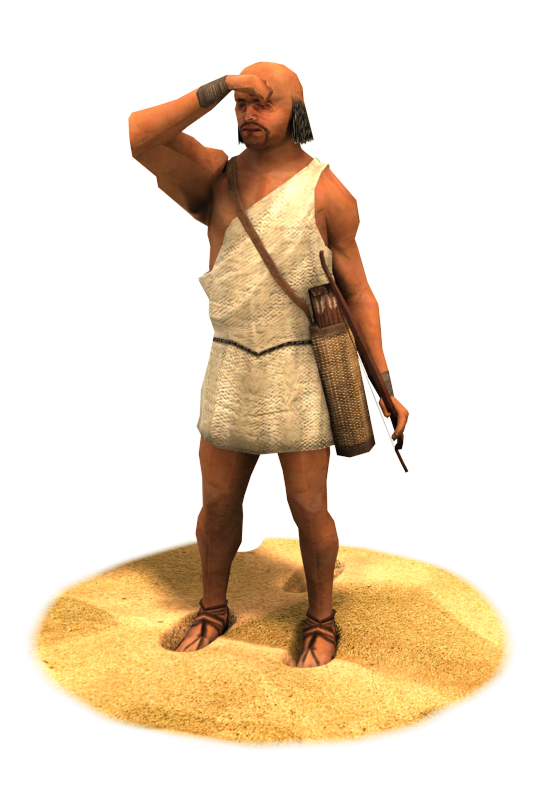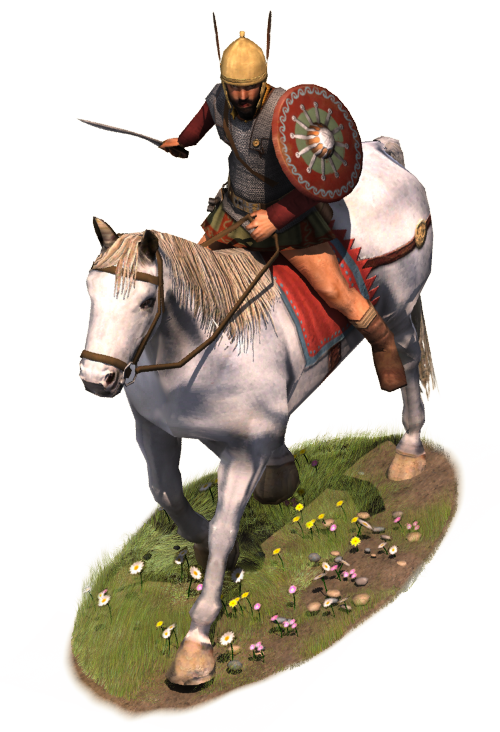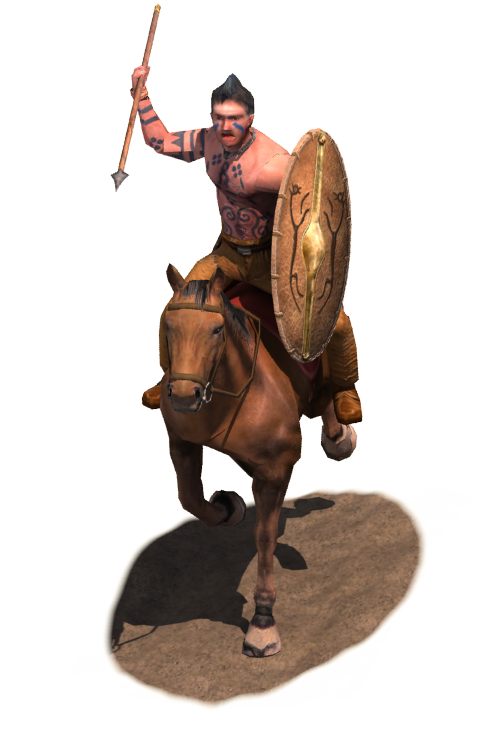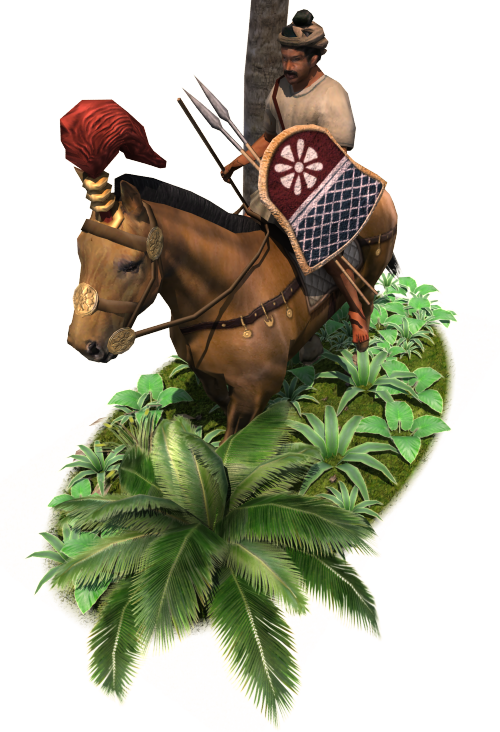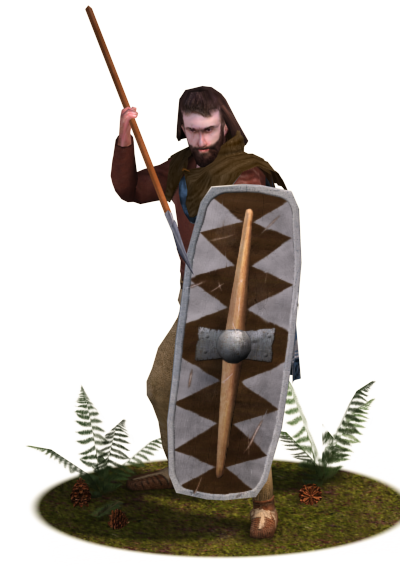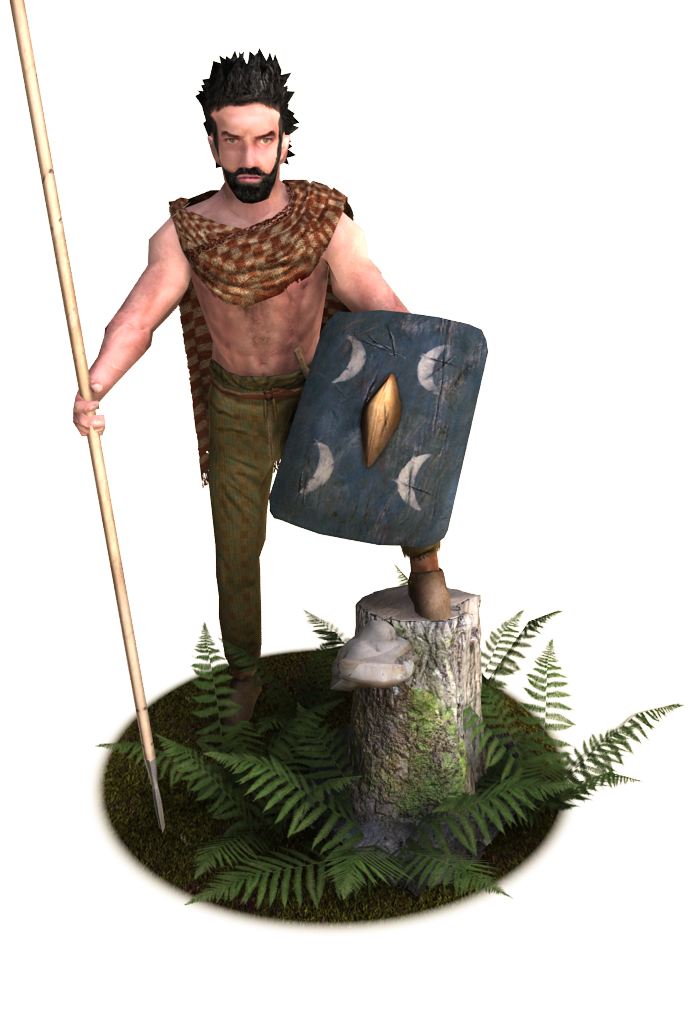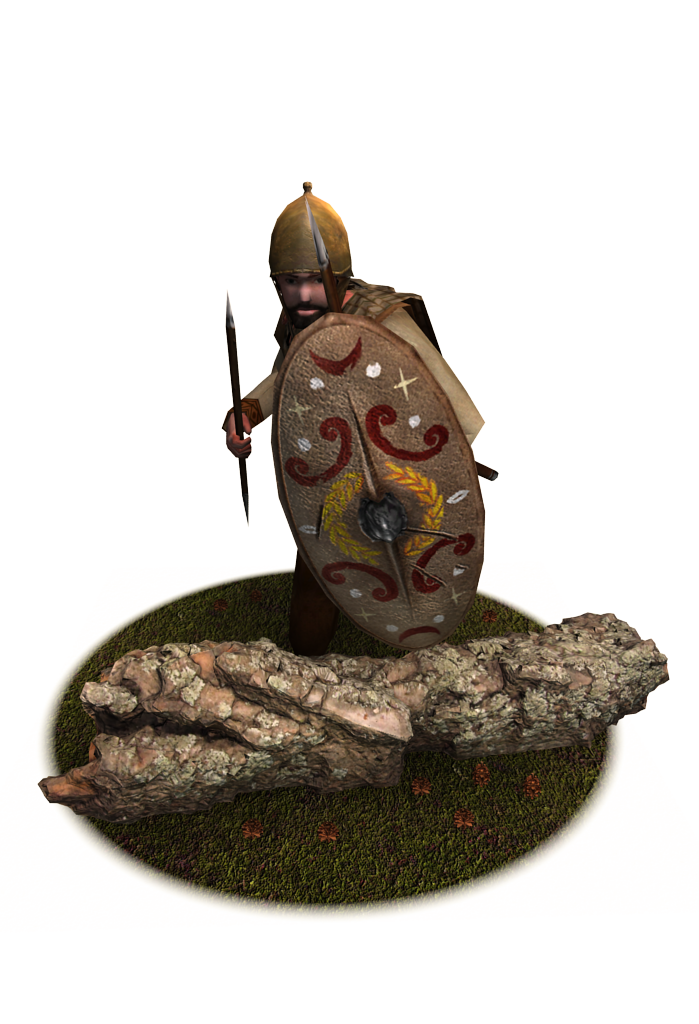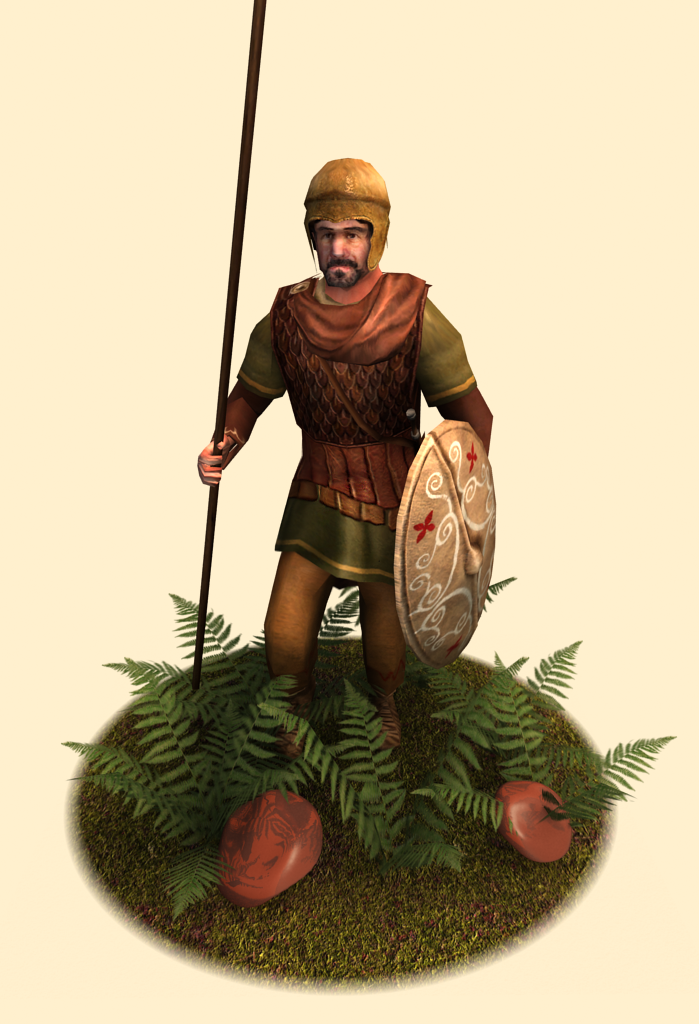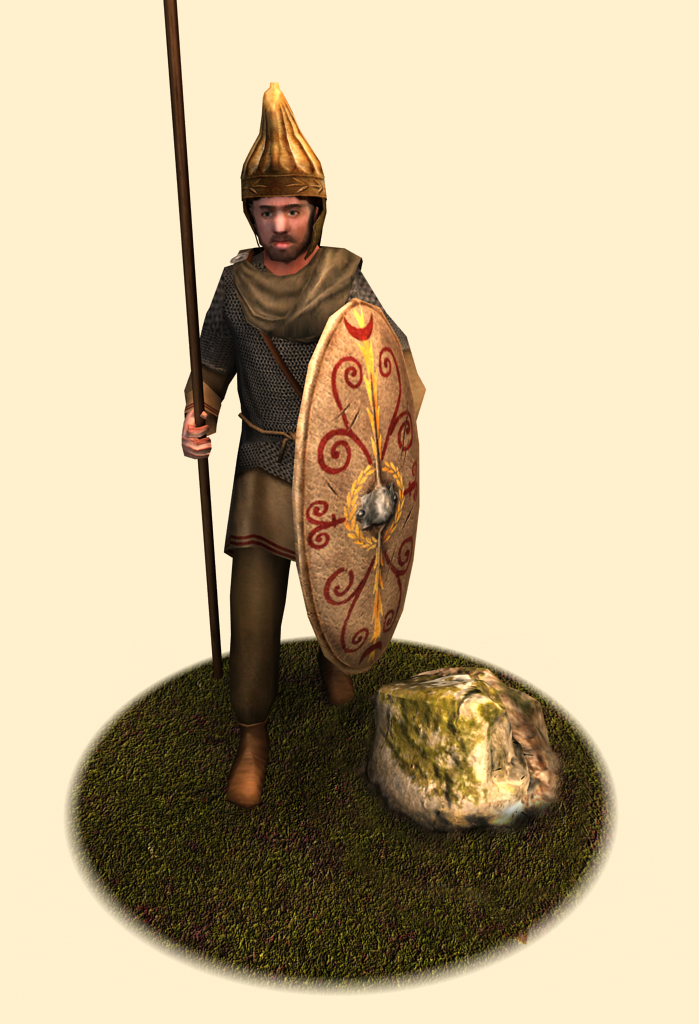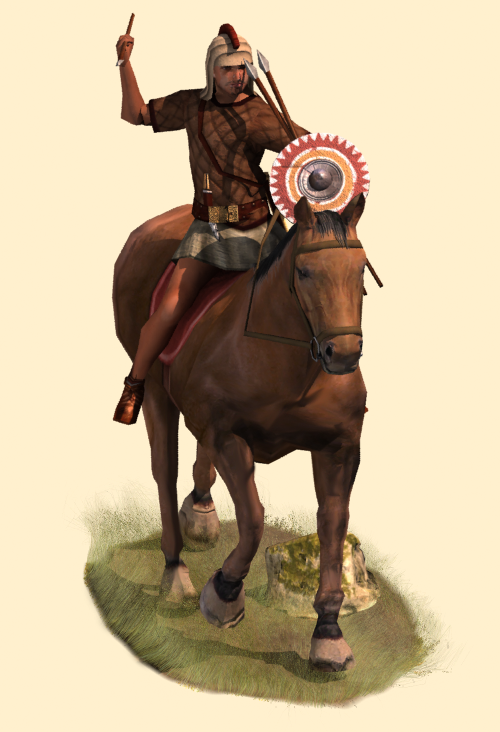 And we also wanted to apply this to the ship units, some of which you already may know: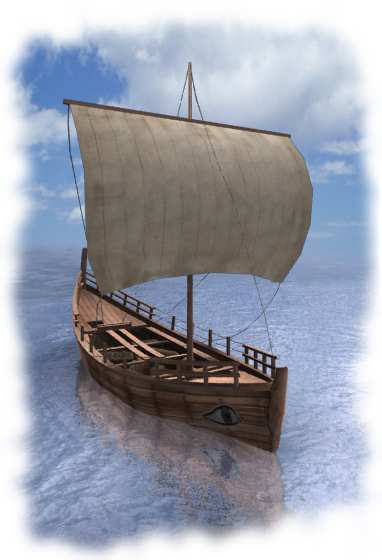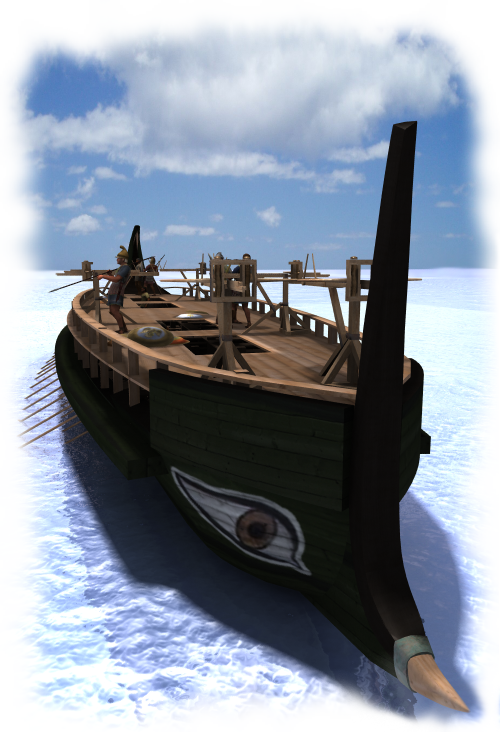 And siege units: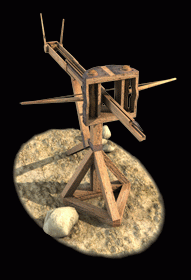 Finally, we also use these scenes for rendering the small unit cards:










I hope you have enjoyed this blog section.
See you next time!