Alright, so I need to get a trailer together for the game in order to submit it to some sort of festival back in my hometown. The deadline for that is next tuesday, so I'll have to throw something together really quick. For that, I want to get some more artwork/a better looking environment in there. And of course, it would be really cool to show a boss in the trailer, so that's where Uncle Knuckle comes in.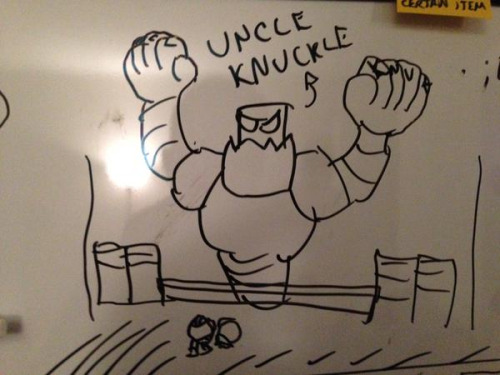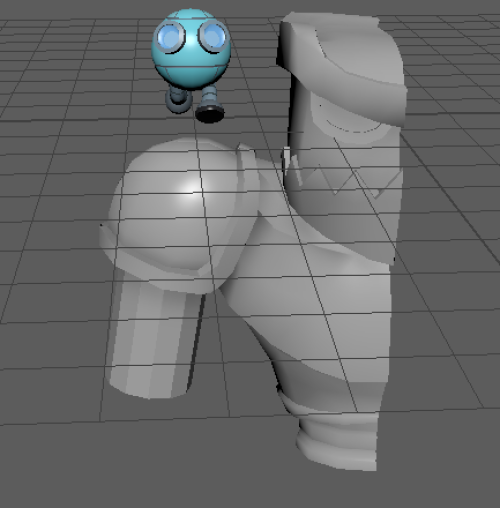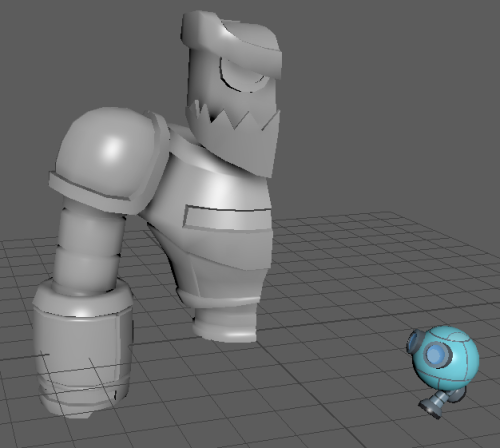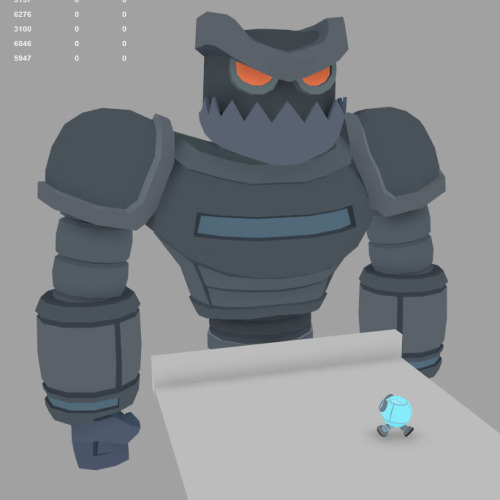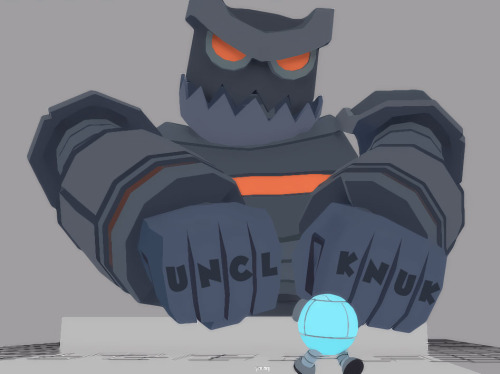 His boss fight will be a fun one to make, we'll be fighting part of it against his hands, part of it against his head, he's so big in relation to the player it will be quite interesting to interact with.Another thing I was messing around with today was a logo. I experimented around with a couple of things but I'm still not happy and I don't quite know what to do with it.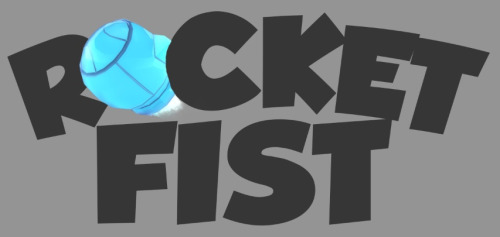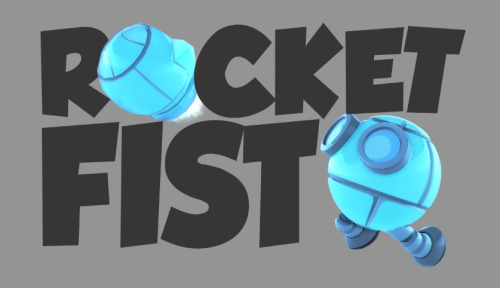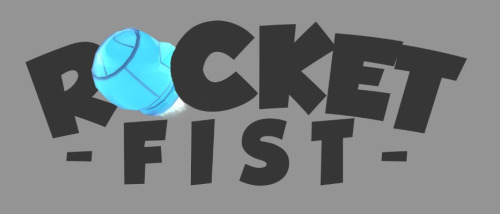 Well that's it for today, hopefully tomorrow will be a more productive day, I really need to get this trailer out soon.