ULTIMATE ULTIMATUM 0.8
In celebration of the 10th anniversary of the release of Victoria 2. I am here now to announce the new version of Ultimate Ultimatum mod, major changelog won't be much different from the last version in terms of mechanics considering most of it is fixes. But I do add tons of new features and tweaks to the mod. I take a lot of resources from the latest, at least from what I saw the more recent version of the Ultimate Rebooted mod. I already try to contact the devs through the forums ultimaterebooted.boards.net there to work with me in further develop the mod but it seems they're all inactive. My goal from now on is to absorb as many Ultimate Rebooted contents to make it more playable and from there added new contents.
About the 1600s crashes, I still haven't figured it out yet. I am not sure what caused it, I already fire every single events in that start date, tweakings, revamp some of the lines with no luck. And also about the prestige bombs whenever you release a country, i think i need to rearrange the tech trees considering it seems to affect the amount of prestige.
Thanks to @QueenNeferata, the mind-boggling bug wherein earlier start date the AI can't build armies is fixed simply by switching the needs for the Irregulars to grain. So now nations can and able to build sizable militaries. I left most of it still without template armies considering there is a crash whenever I added template texts for armies it will always crash certain unrelated playable countries at later start date. It is unique to Ultimate mod or maybe other mod with multiple start dates. I already tweak the cost for military goods so that it won't bankrupt you or the AI.
And many many thanks to @trump_lasagna from Reddit for creating the first-ever Victoria 2 map id. It certainly helps me a lot editing the maps.
Here's the link :
Some of the notable changelogs:
1. Crisis locked options, now you can choose to disable Crisis for earlier start date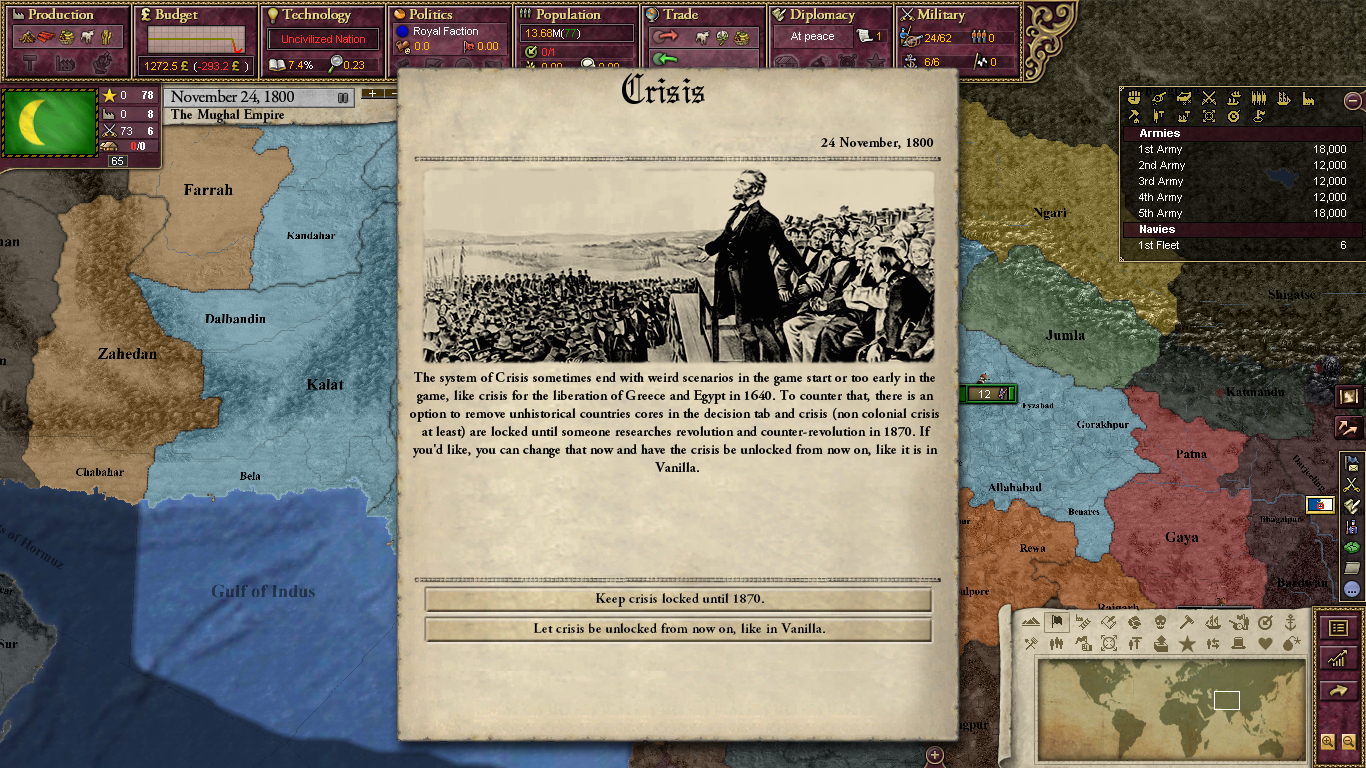 2. Uncivilized countries now have a modifier that makes them harder to westernize early, i added some random events so that more research points can be gain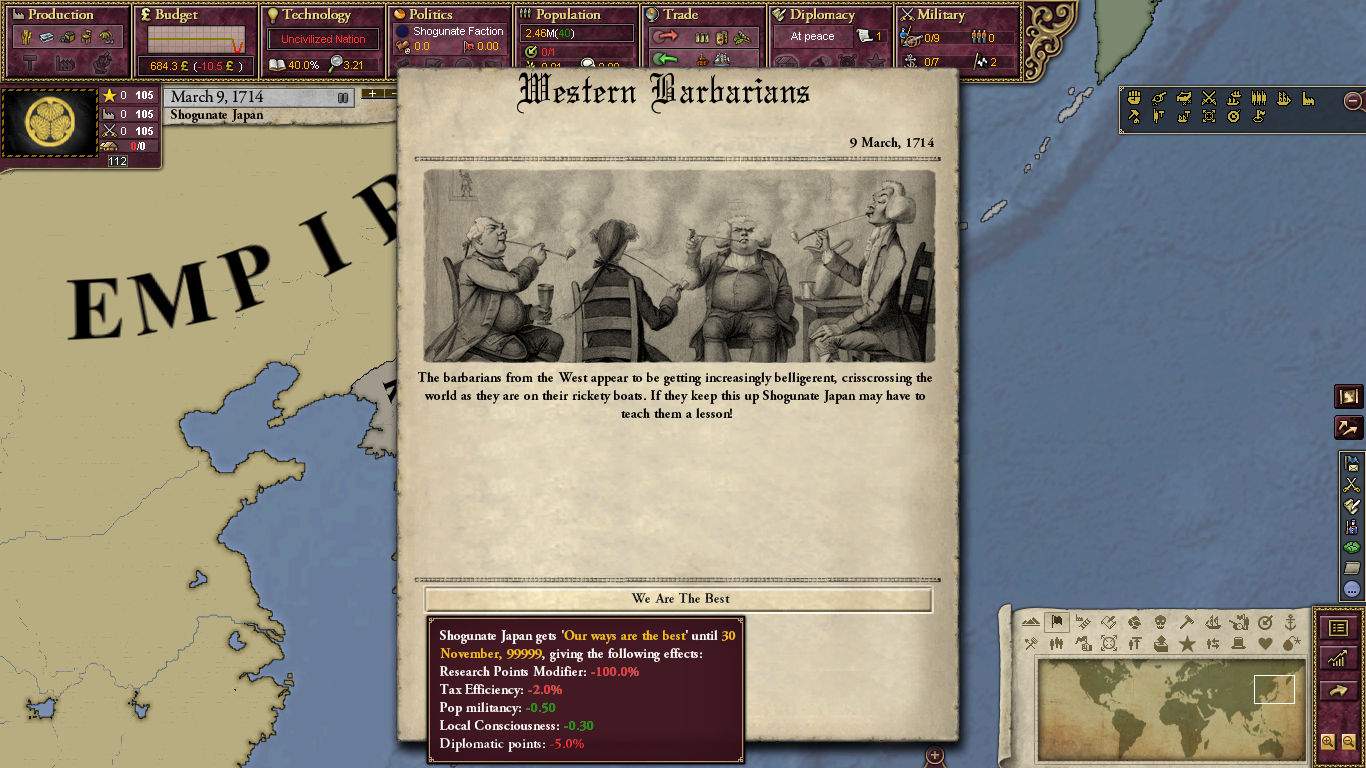 3. Various New German states and fixed Napoleonic Borders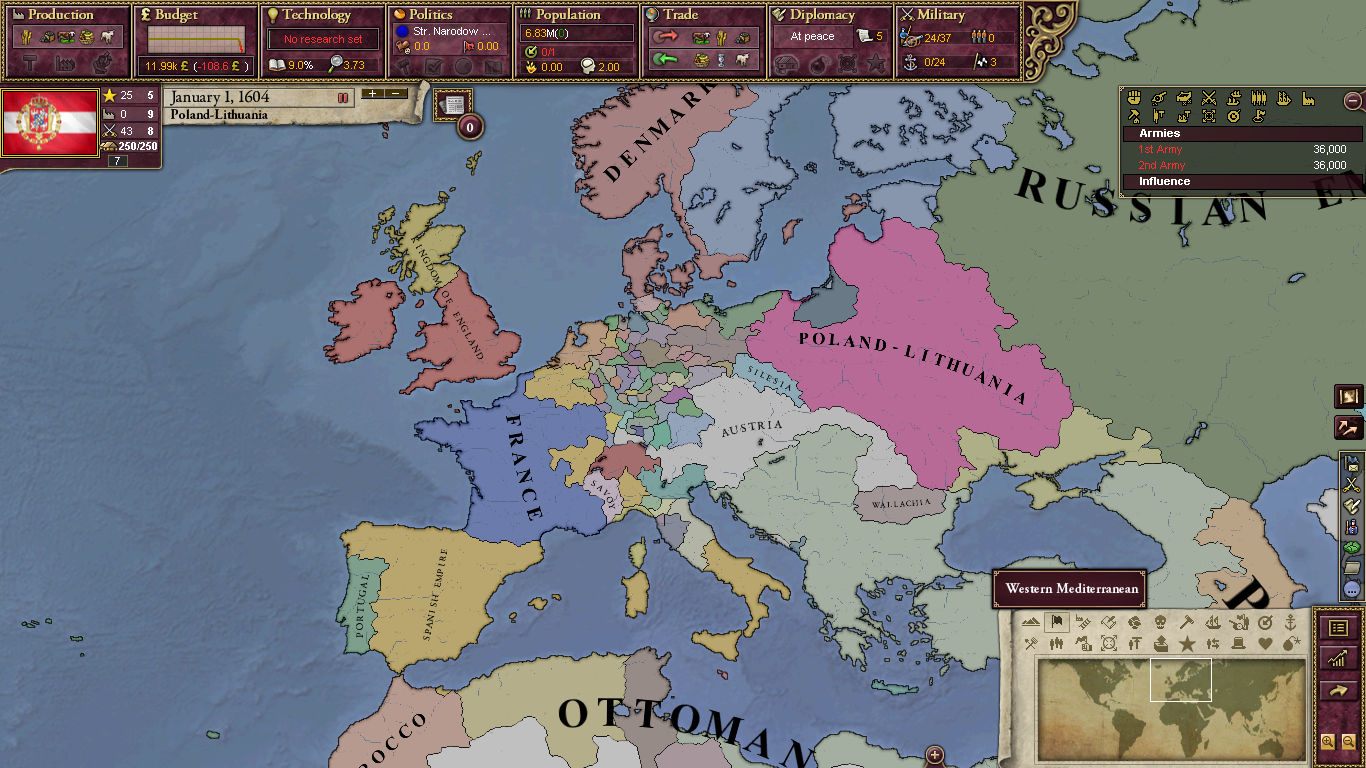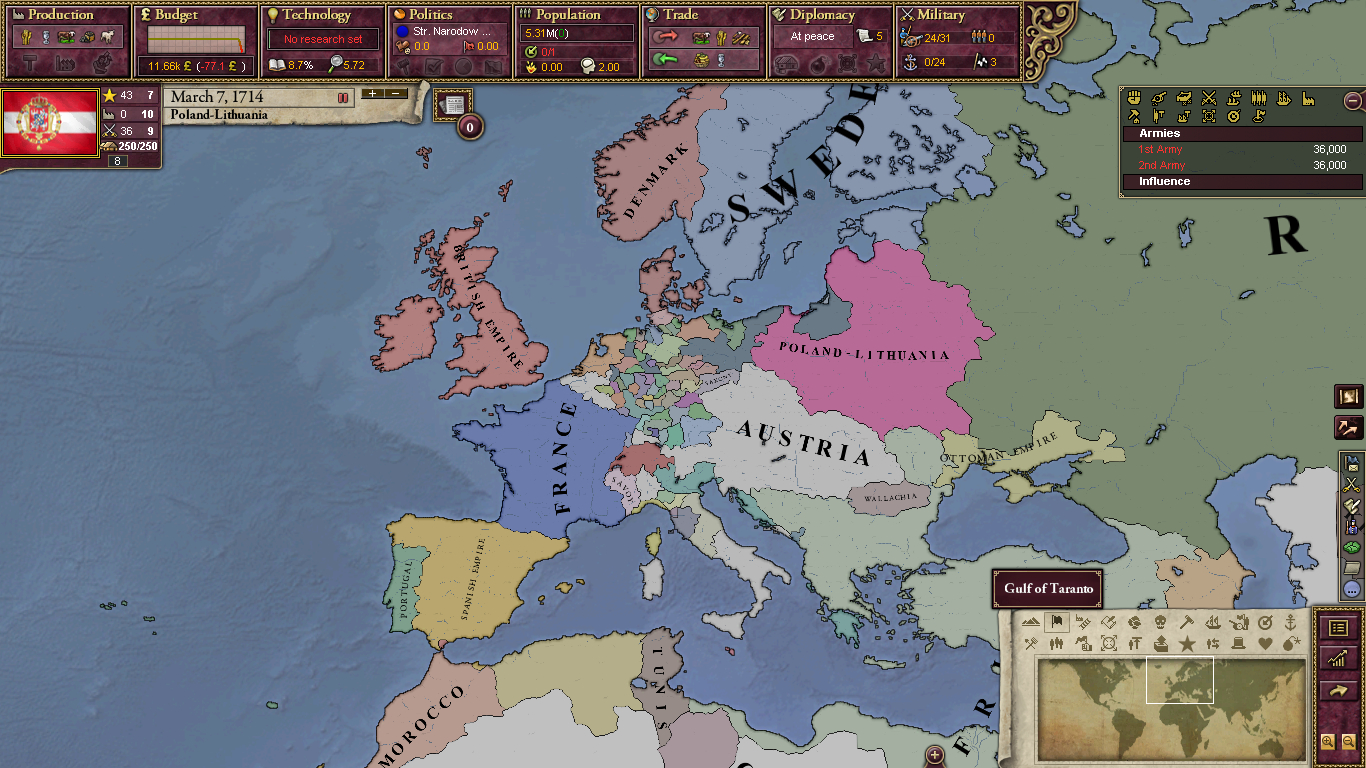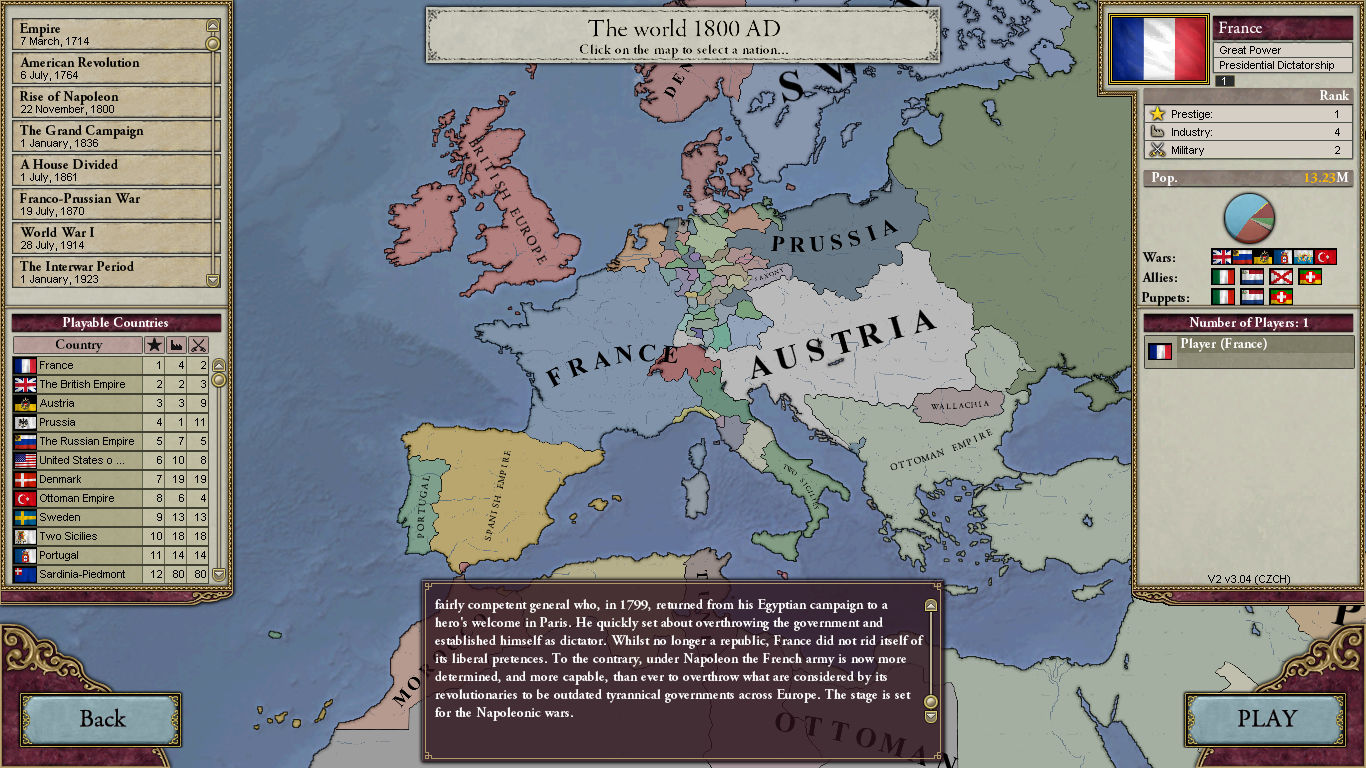 3. Added Shogunate Japan, its still buggy, some decisions still need some reworks, I took it mostly from GSGVicky mod and HPM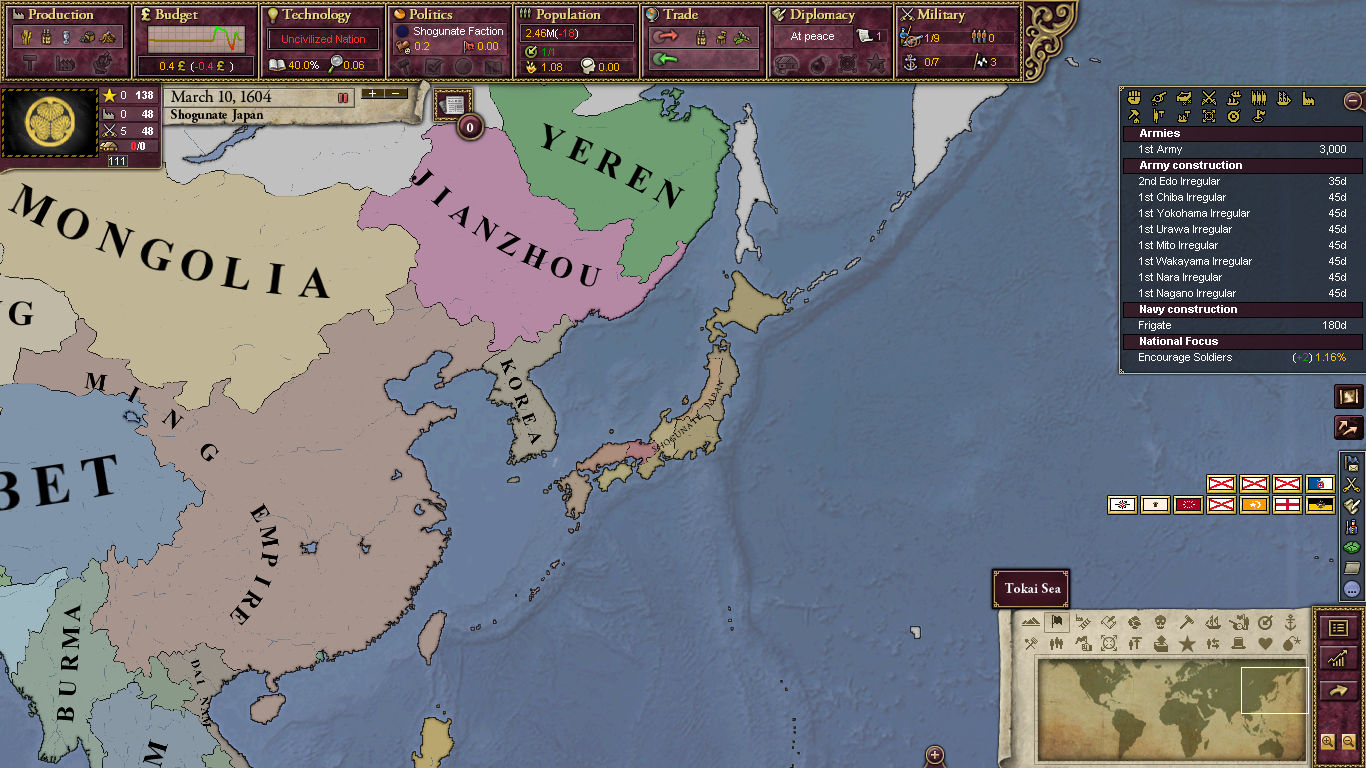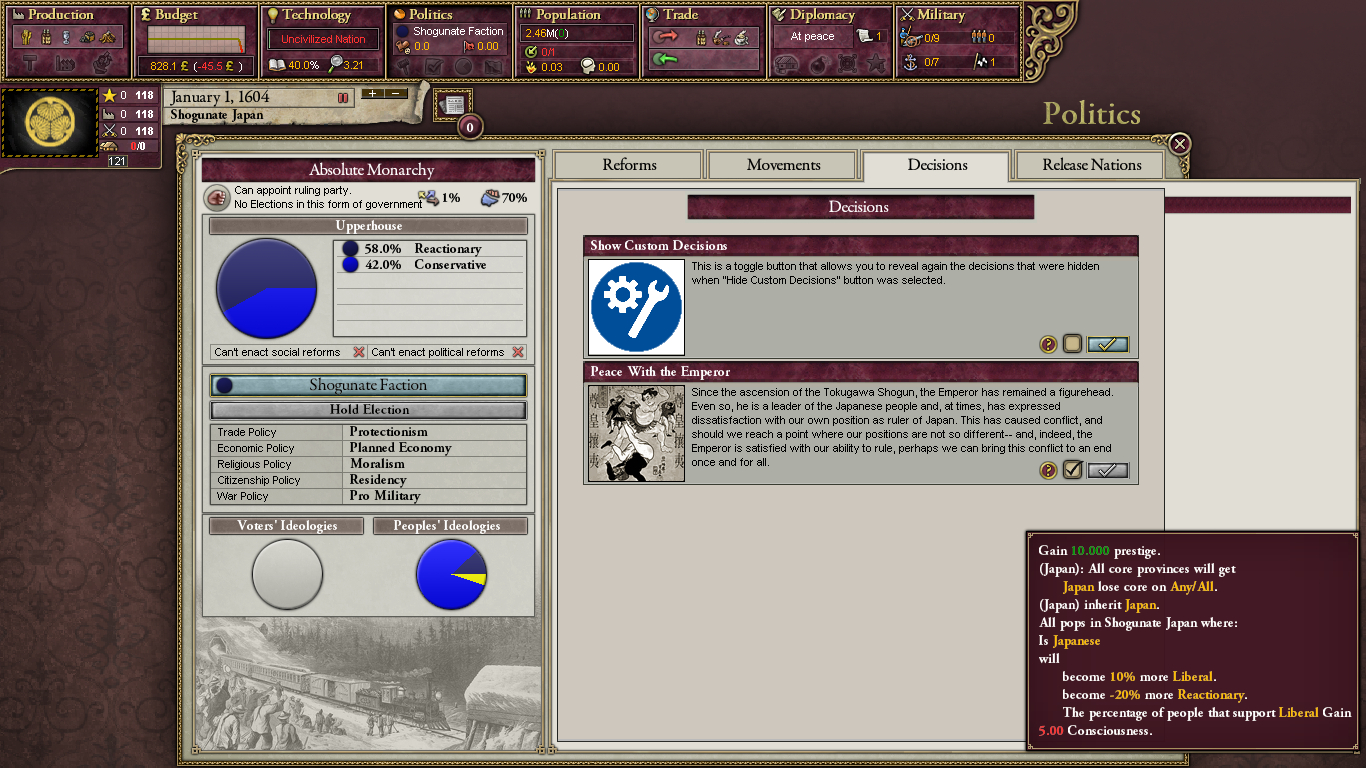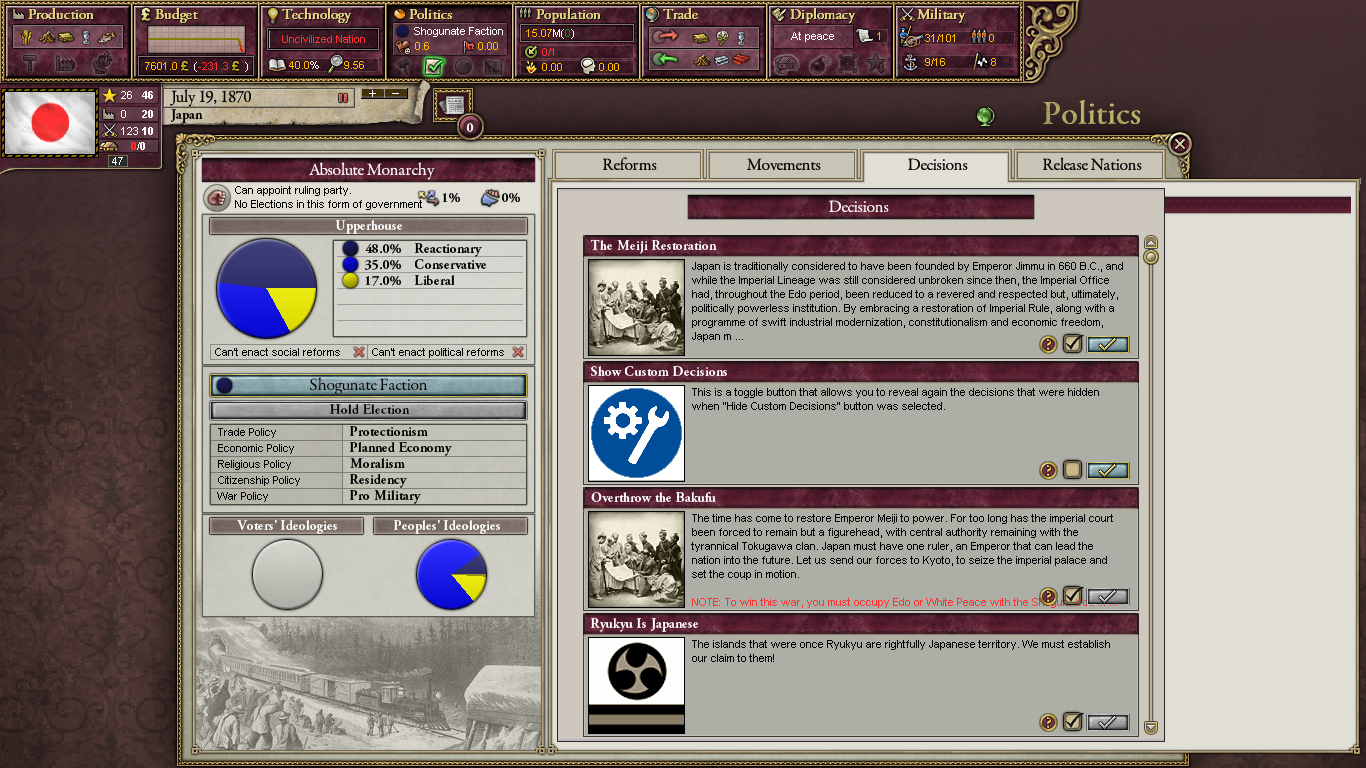 5. Native American now have cultures of their own, and 1800s pops now reworked in parts of Europe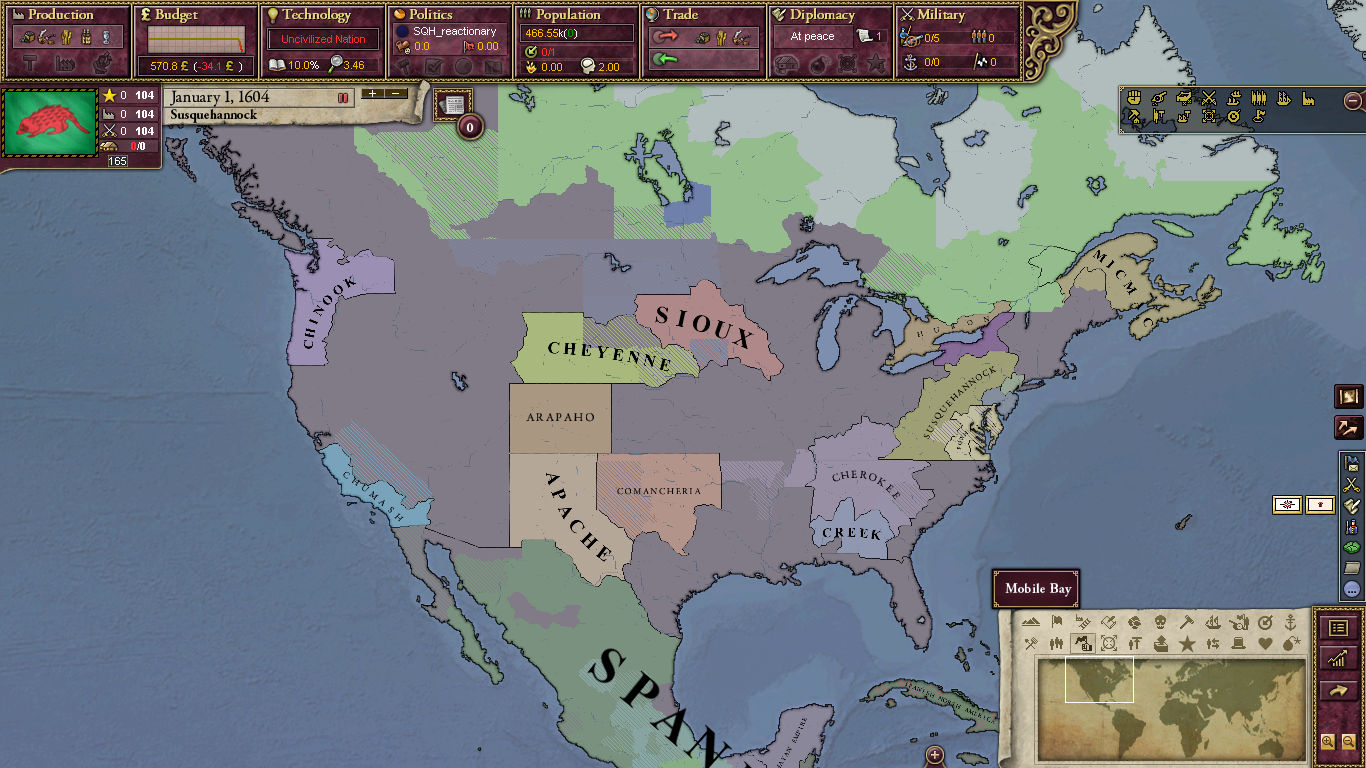 6. Various New Post-War Events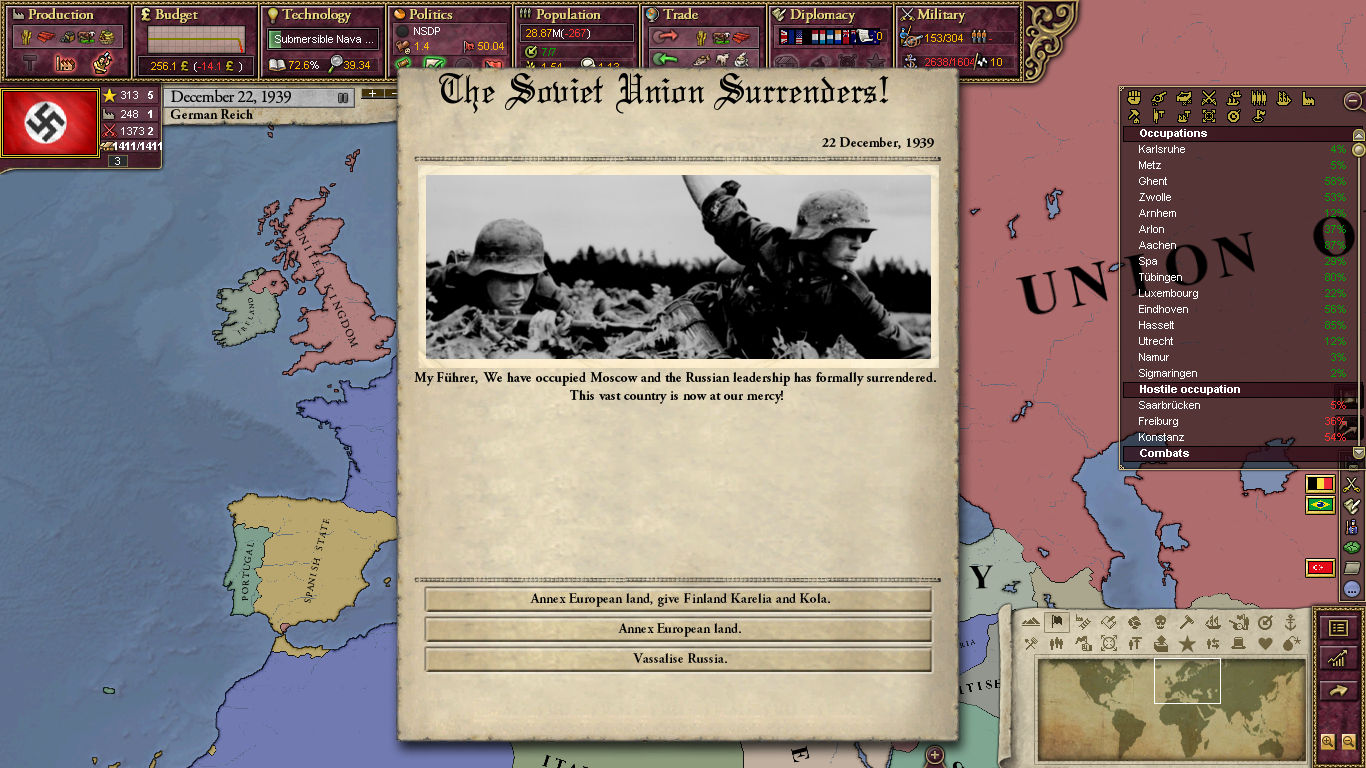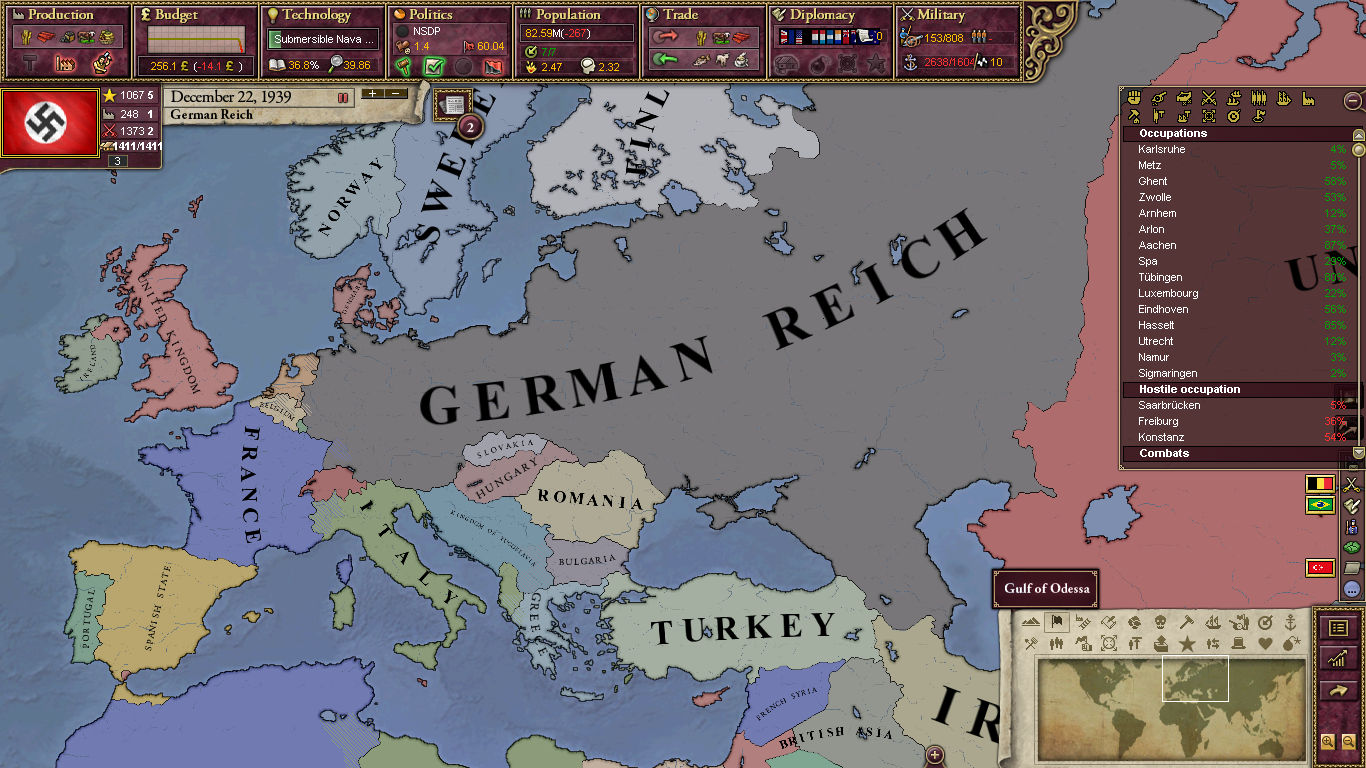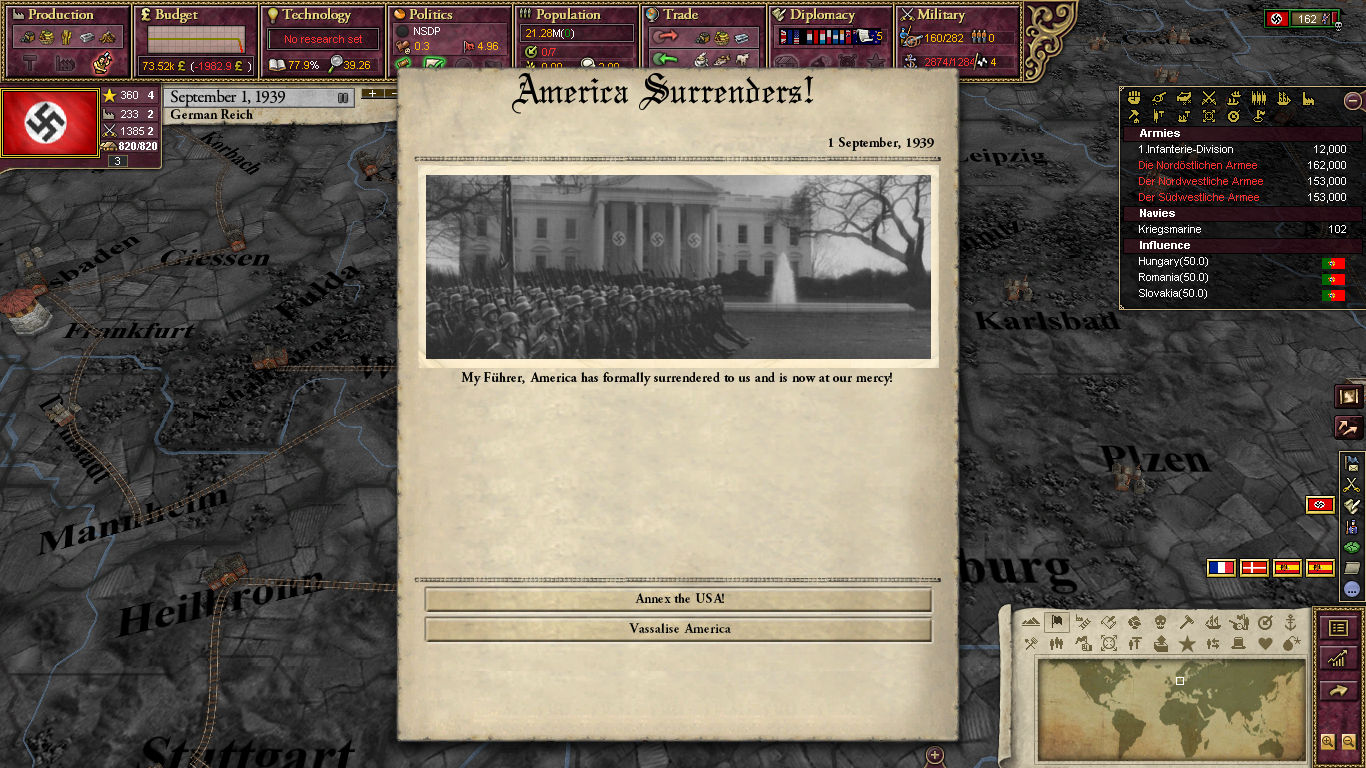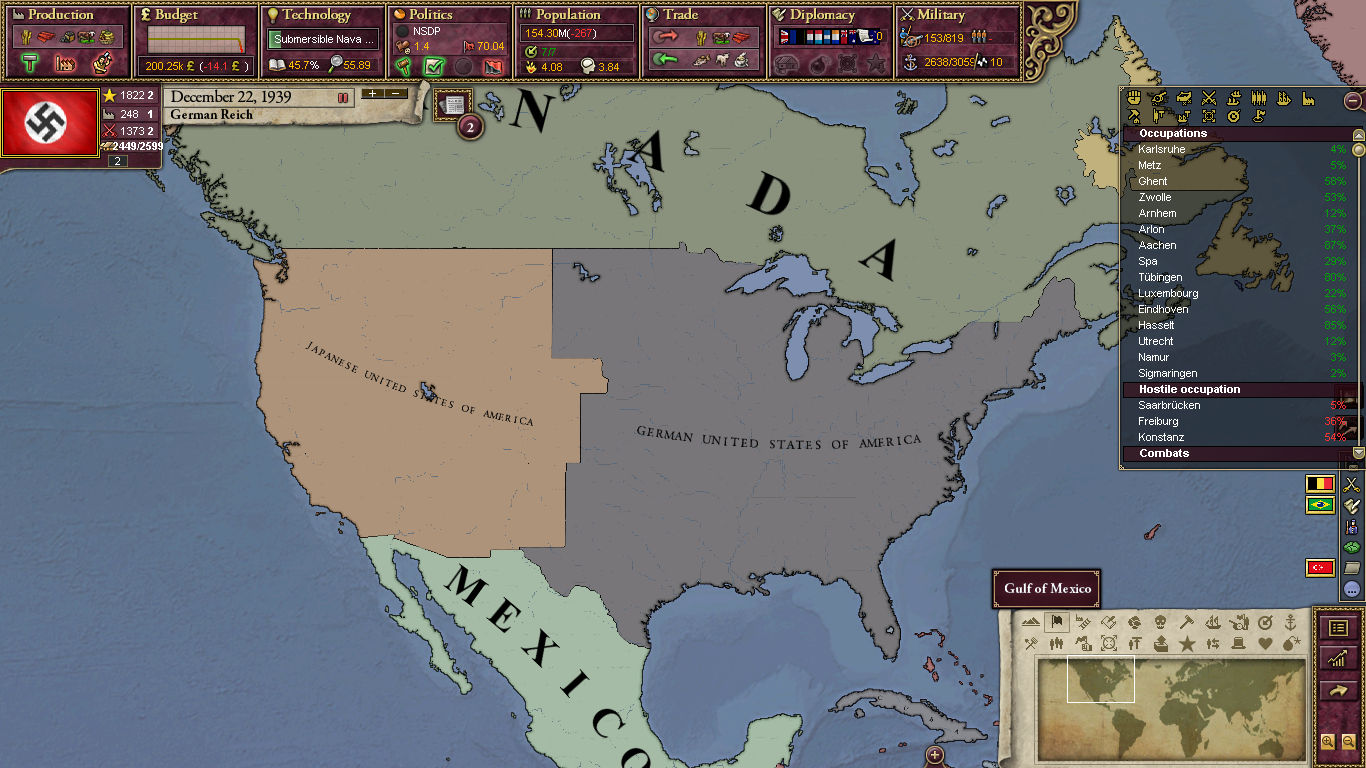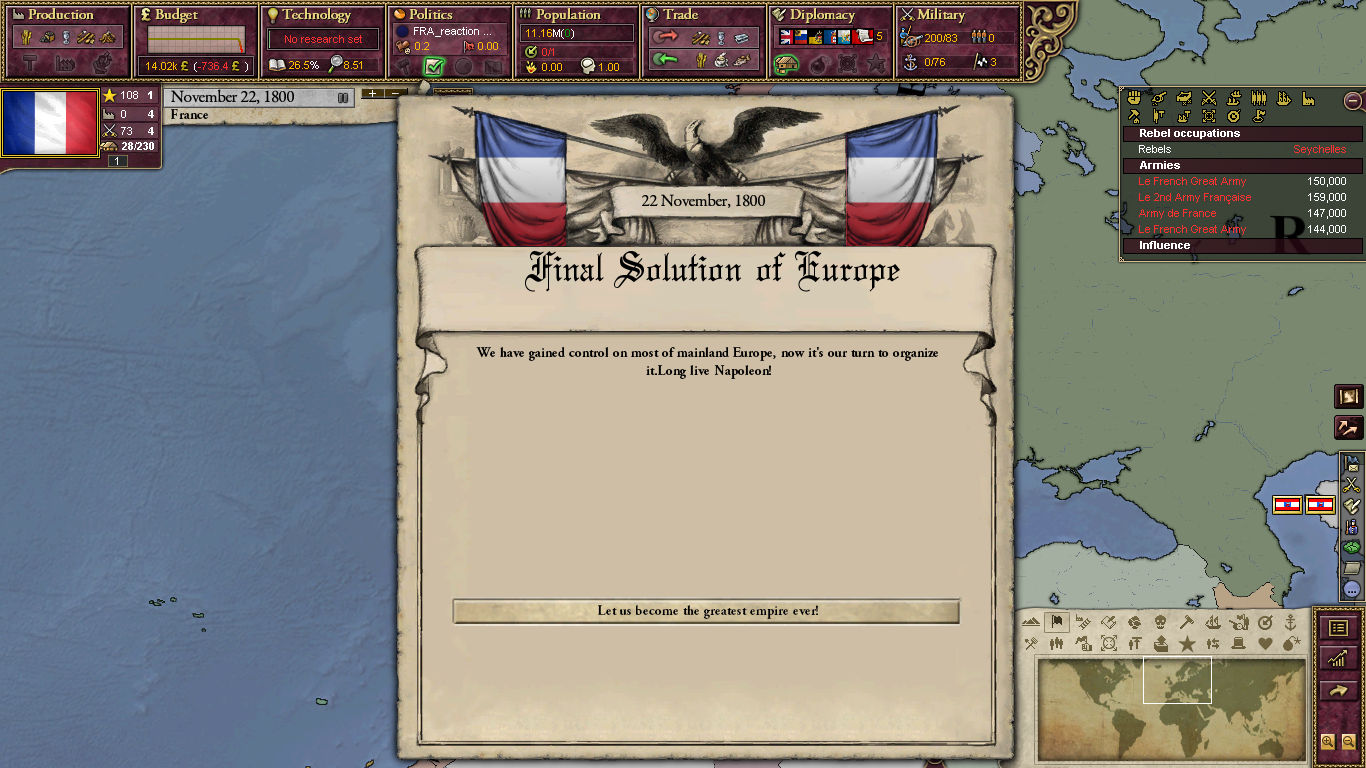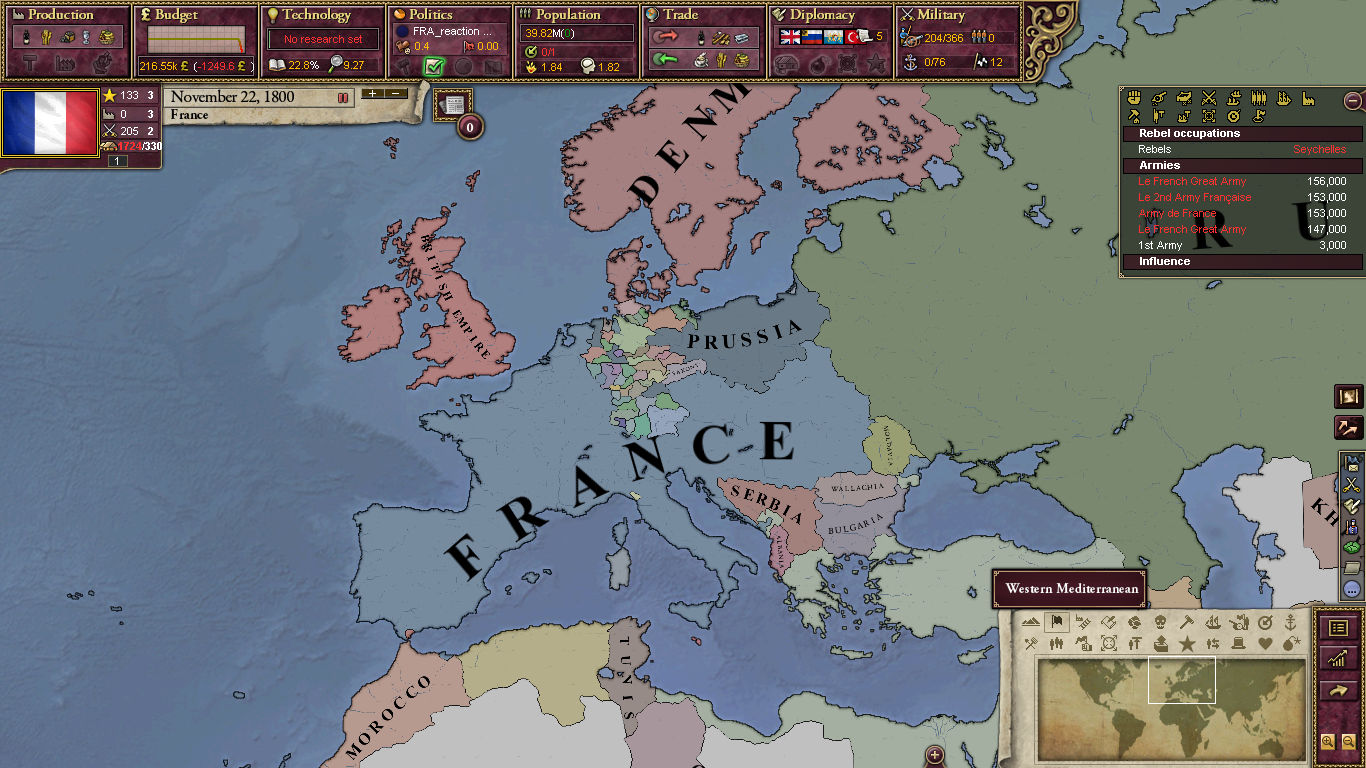 5. New Start Dates : 1870, 1923, and 1963 respectively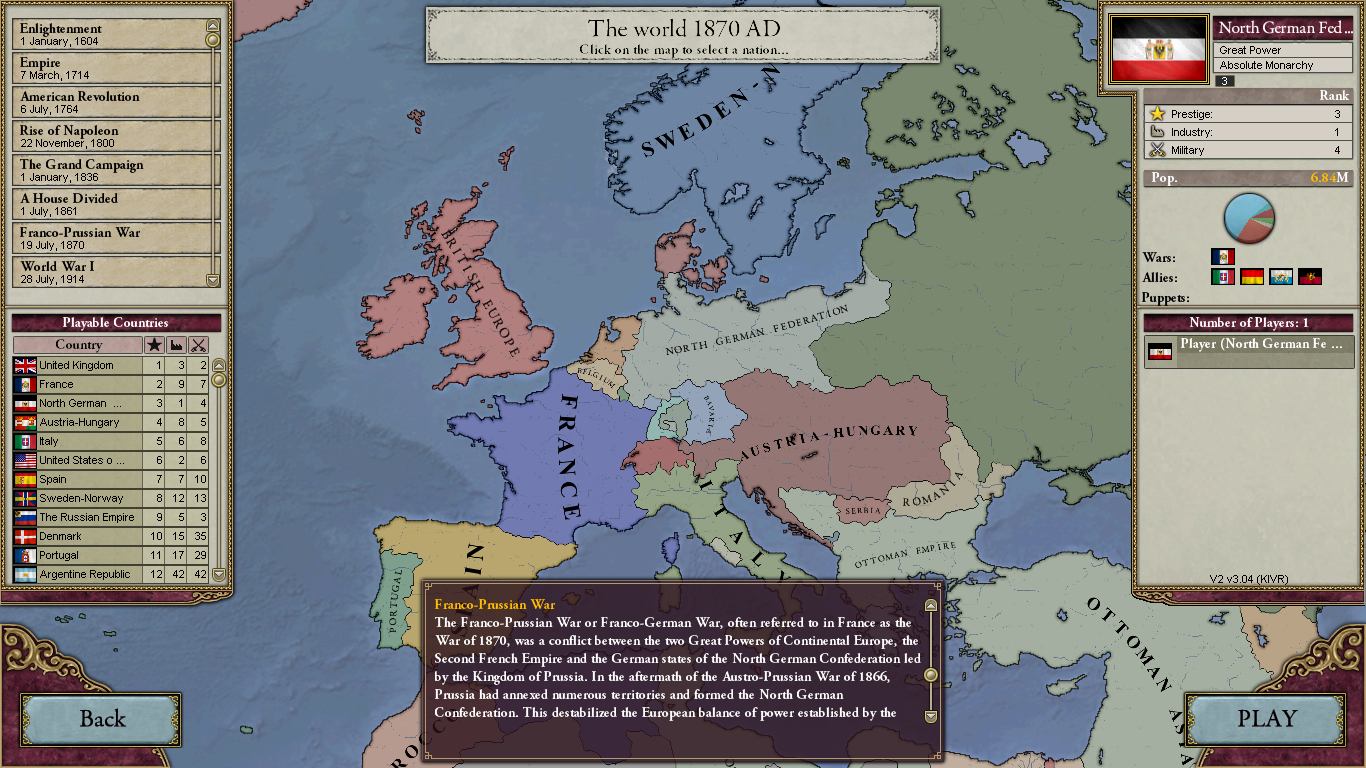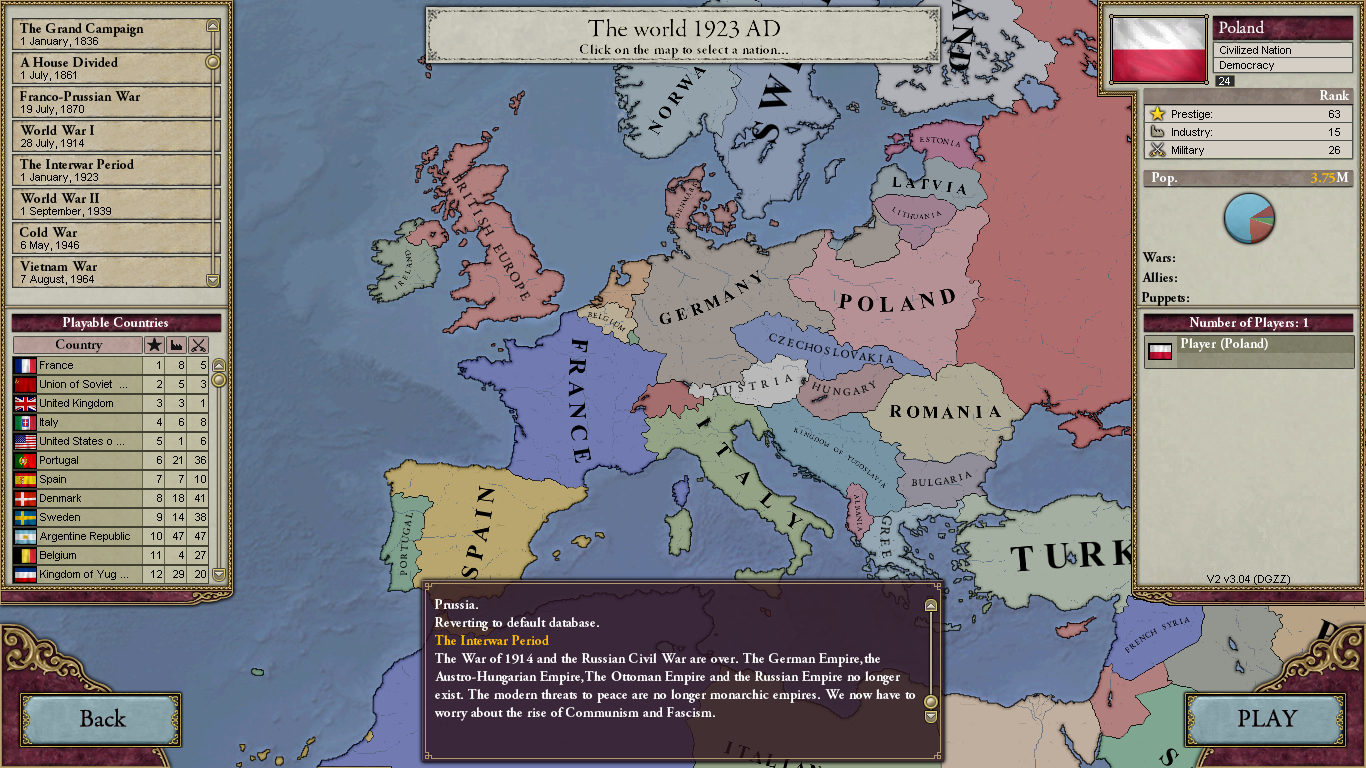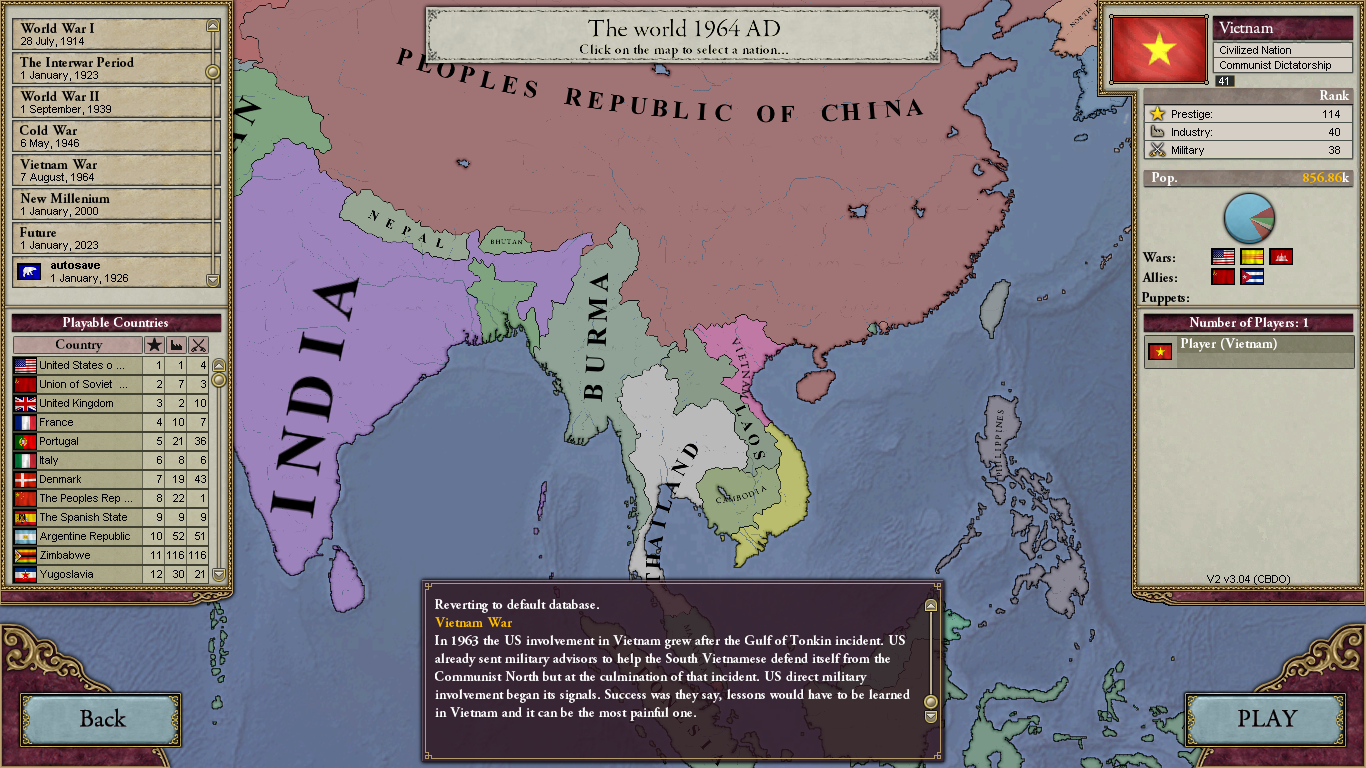 6. Some leftover cultural events from the original Ultimate mod ( I don't know why the devs put this but screw it)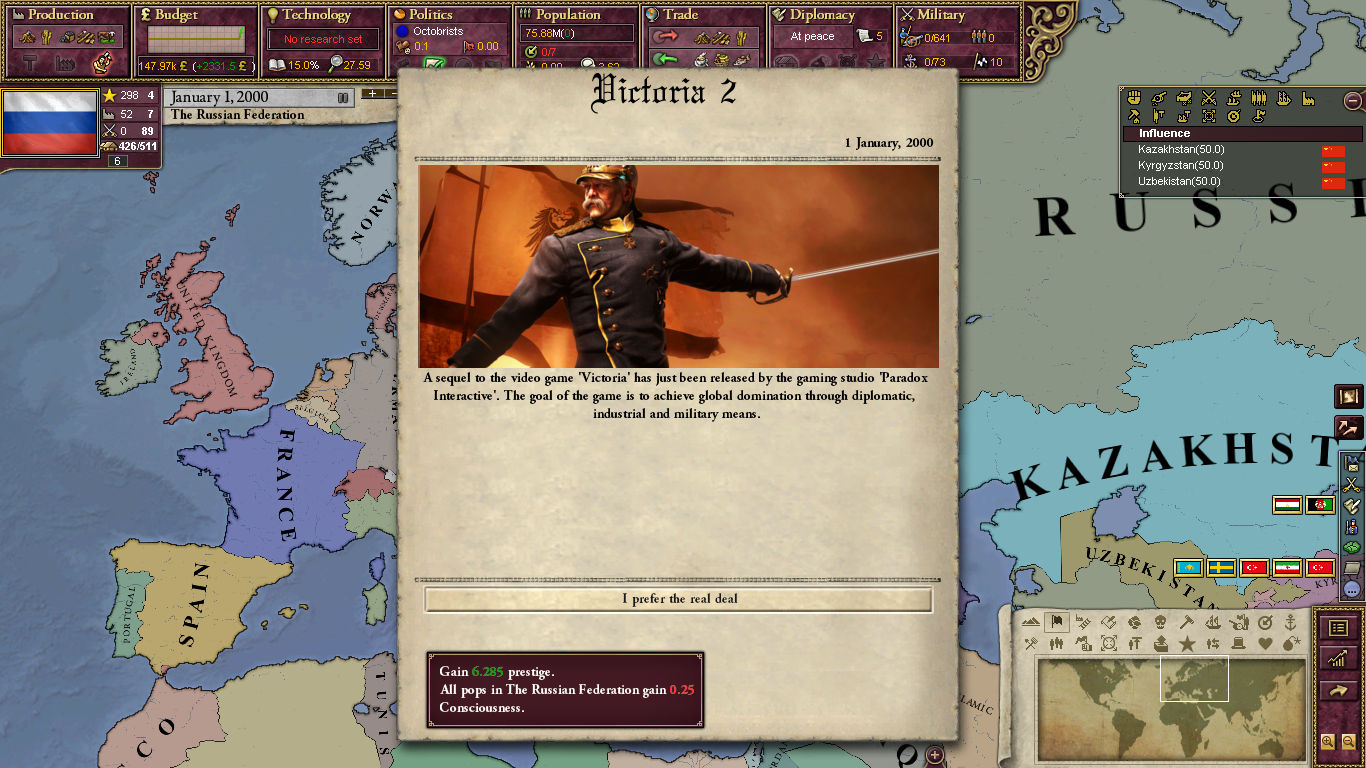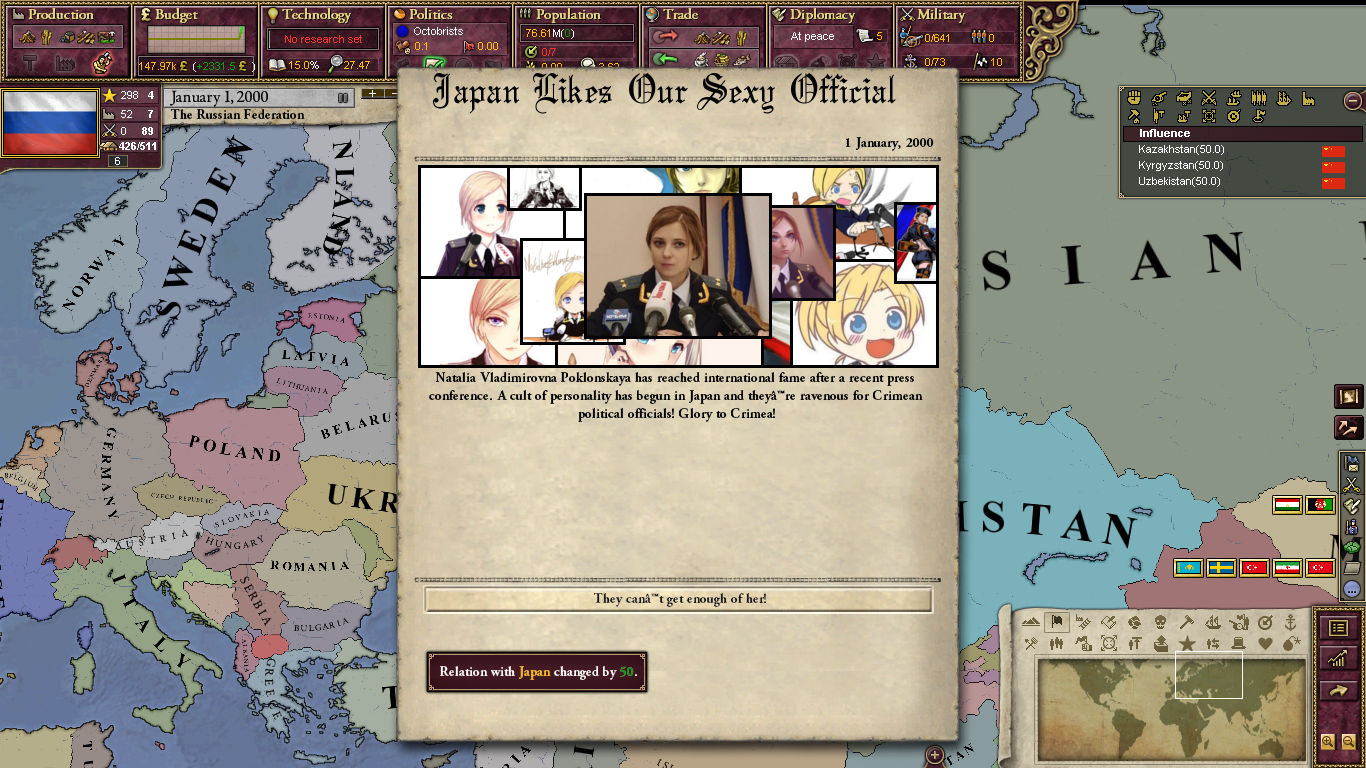 Anyway sorry for the long update. I work using my crappy laptop. It is difficult to even test and load the game at good performance let alone testing the features as shown by the lazy screenshots. Anyway stay tuned! Updates may come unexpectedly.