I have made several tweaks and fixes to the game so far this week. My main accomplishment has been to create a pause menu and the xp/gold display.
Here is the corner UI now. I was unable to use the "score" image because it was just too small.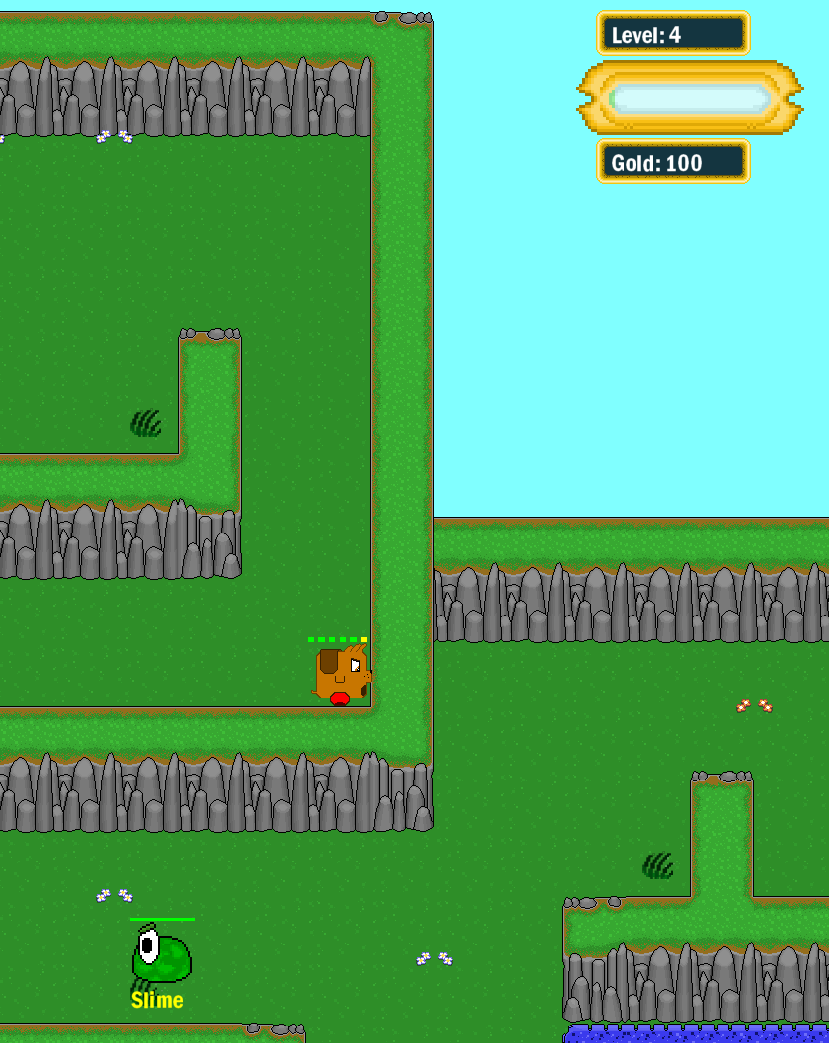 I also got the pause menu working. This menu will show more details that the player doesn't need to constantly know. (I will still have to re-work this one)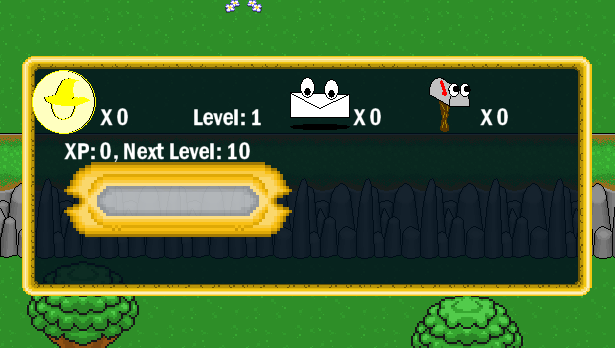 I probably will not have xp or level in this menu. I also have dungeon entrances and teleports working.
Cheers,
B.T.