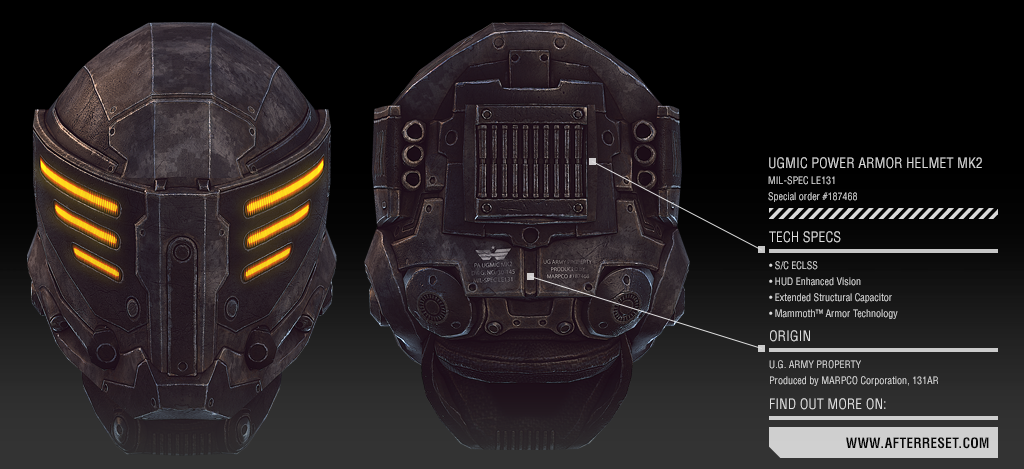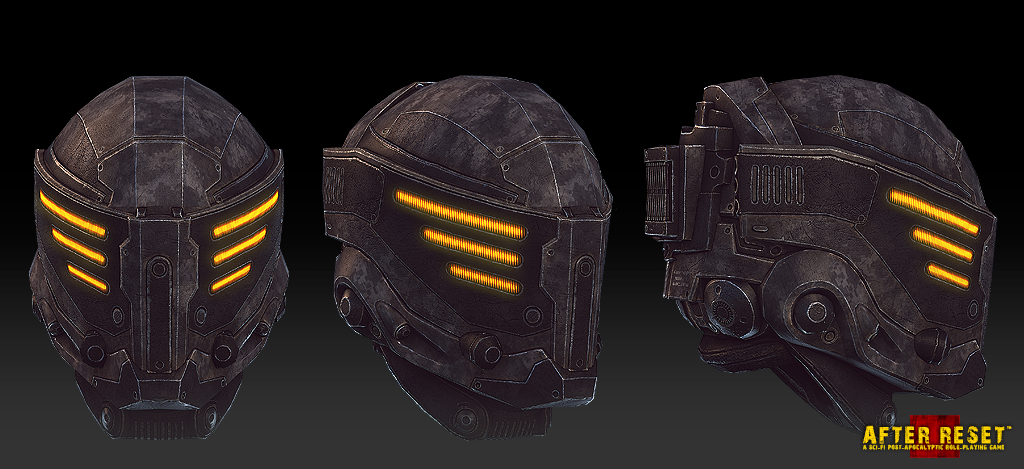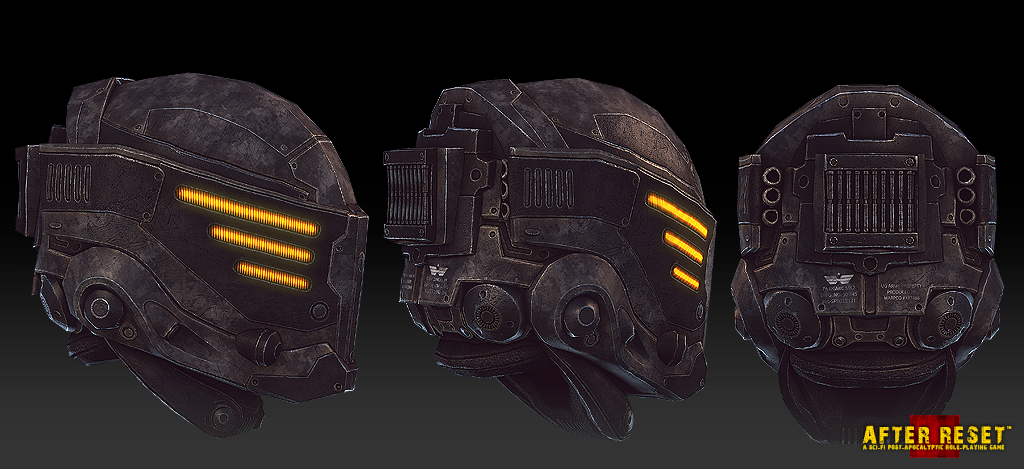 Hi, guys,
Let me present the helmet of Power Armor Mk2 of U.G. MILITARY CORPS. I hope to make that one the symbol of the game because that kind of Power Armor wears the antagonist and because of nostalgia for Fallout 1-2 series.
I hope, you like it.
Like us on Facebook.
Join After Reset™ RPG official website.