Afternoon, everyone,
There are several phrases, quotes, and idioms from my military and mercenary career that I'd like to inject into the game, from characters likes any Sergeant, to the signs on the walls of shooting ranges at United Governments Military Corps and the Black Sand PMC outposts.
In this update, I'd like to share some of U.G. Army's mottos with you.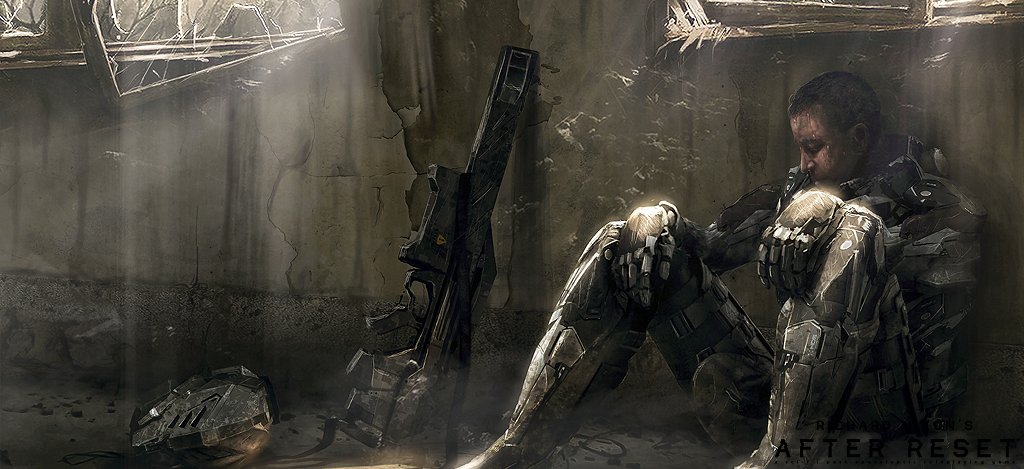 U.G. ARMY:
- If you don't want a war, there is always someone else who does.
- The heroism of soldiers is a consequence a General's mistake.
- If we send our men on a mission unprepared, then we betray them.
- If you want peace, prepare for war.
- You can't spend too much on information and ammunition.
- The size of your biceps doesn't affect the speed of a bullet.
- If you want to destroy something, destroy the source.
- There's no sense in shooting faster than you can hit.
- Battle is the harshest teacher, because bullets only mark one grade.
- In a fistfight, the one who wins is the one who has more ammo.
- The heart of military science is to be the most powerful and at the right time and place.
- Mistakes in tactics can be resolved with fast and accurate shooting, but mistakes in shooting can't be resolved by anything.
- The purpose of a pistol is to help you reach your assault rifle, which you need never go anywhere without.
* * *
Well guys, as it has been announced several times before, After Reset is intended for a mature audience. In order to convince that audience of the reality and authenticity of our game, to suspend their disbelief, and by that same token, to truly allow players to immerse themselves in their characters – the game must be scientifically convincing, and being based on facts and real world experience couldn't hurt. Wouldn't you all agree?
You have my thanks for supporting us, so stay tuned for more!
Back us on Kickstarter.
Add us on Steam Greenlight.
Join After Reset™ RPG official website.