Having worked out many of our performance issues, compression issues, and code-based problems of the past, these last 2 months have brought many of the loose ends together. Saves are fully working, our first hub is all linked together, and persistent data has been implemented between levels of a hub. It has been exciting times indeed!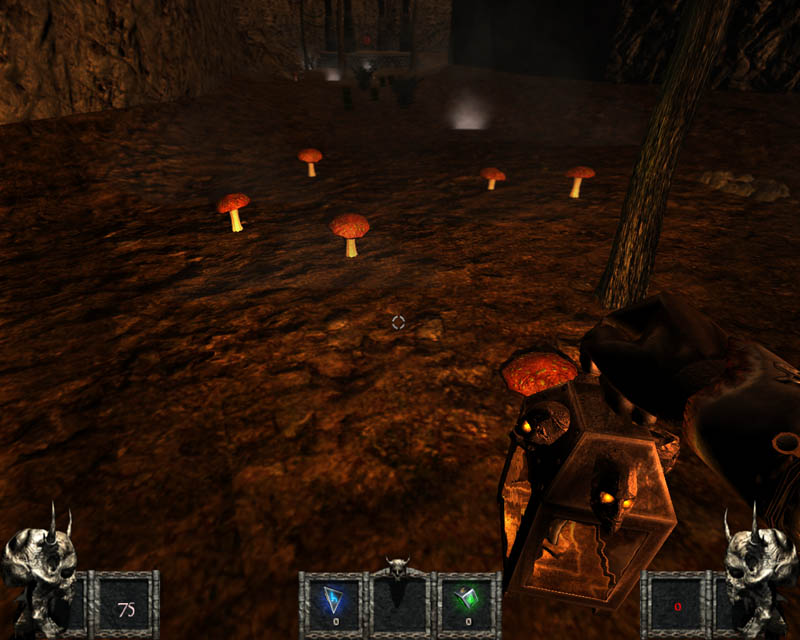 We formed a small testing team and began testing this summer. We've ironed out a lot of map bugs; still more to go. As always, new level shots can be found in our random screenshots thread here: Hexenmod.com
As we're wrapping up and polishing our first release we will be looking to communicate with news sites and hosting mirrors so we can have an efficient, widespread, well-planned release. Still no dates yet, but perhaps for next month's news update we'll be in a better position to make such a statement. The time is drawing near.....