If you aren't yet familiar with Tumbling Apart, check out www.goodnamehere.com to get an idea of what it's all about. In addition, you can read the Guesltie Project Interview for an overview of the developer's vision.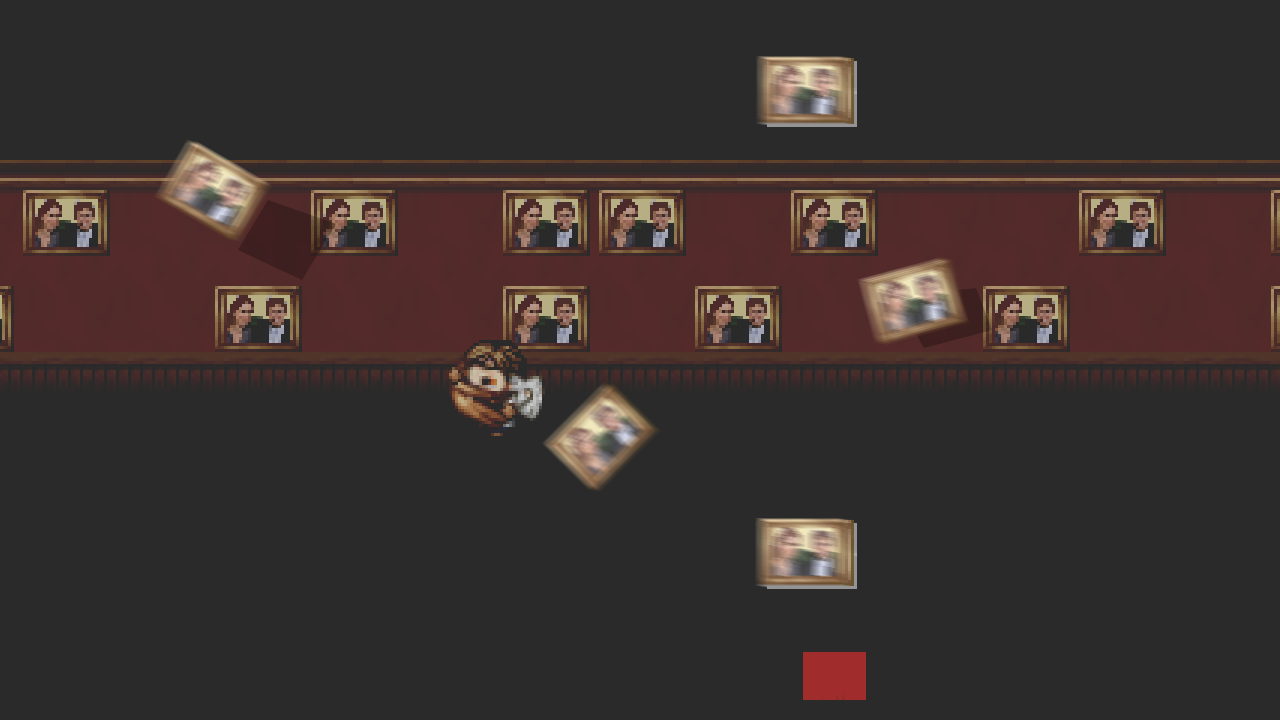 You've heard it here first, folks! Tumbling Apart has officially surpassed the half-way mark in the development cycle! With that in mind, let's take the time to explore some of the main characters within the game. There are many individuals you will cross paths with in your journey to alter destiny, but those which have the biggest impact are family. The following is a brief introduction of each.

Isaac Graham- DOB: Nov 2, 1988- Main character and Twin Brother of McKenna, Isaac feels a tremendous guilt over the tragic fate that has befallen his sister. Having stood idly by as his father abused his mother, living the first 26 years of his life in a state of inaction, Isaac will not make the same mistake twice. He will stop at nothing to save McKenna and right his wrongs. Even if it means losing himself along the way.

David Graham- DOB: March 12, 1967- Father of Isaac and McKenna. Husband of Mary. David was born into a working class family that was no stranger to struggle and loss. After their home burned to the ground in an electrical fire at the age of five (in which his younger sister perished), David's father drifted into alcoholism, a disease that David now struggles with himself. When he first married Mary he told himself that he was a good person succumbing to extraordinary circumstance. Now, he isn't so sure.

McKenna Graham- DOB: Nov 2, 1988- Isaac's twin sister. Always the emotionally stronger of the two, McKenna was the one who boldly lead the duo in their younger years. After she fell into the horrid predicament that she currently finds herself in, it is Isaac who must now shoulder the position of leadership in the pair that she once held.
Mary Price- DOB: July 14, 1971- Mother of Isaac and McKenna. Wife of David. Giving birth to twins when she was barely 17, Mary felt it was in the children's best interest to marry David after the pregnancy. Because she worked days at the local 76', she was unable to get off work when the Social Security office was open and never changed her name. Mary has always believed her life to be directionless, and tries her best to provide her children with a sense of family that she has always lacked. Her parents disowned her for marrying David, and she hasn't heard from them in many years.
---
In other news, a Mailing List has been configured that you can sign up for here.
I despise spam just as much as you do, so promise you're only ever going to get two emails when you sign up: 1) When we begin the Steam Greenlight campaign (which will commence soon) and 2) When the game is released.
If you're unsure about signing up, give the demo a try. Everyone has the right to try before they buy, so we're leaving it up through December 4th (Sunday).
On a final note, I'd like to stress the critical component music plays in Tumbling Apart. Music is one of the most powerful and emotion-inducing tools at a developer's disposal, and I didn't want that potential to go wasted.
Everyone has a game from their childhood that they remember fondly in large part due to the soundtrack. Whether it be Mario, Zelda (OoT in particular), etc, I want to elicit similar emotions in Tumbling Apart. As a result, I have carefully selected musicians and tracks that you'll be humming the melodies to long after you finish the game.
The song below is our theme, entitled "Lost." It's composed by the extraordinary artist, Aaron Krogh.
And oh- here's a couple new screens!