Hi Everyone!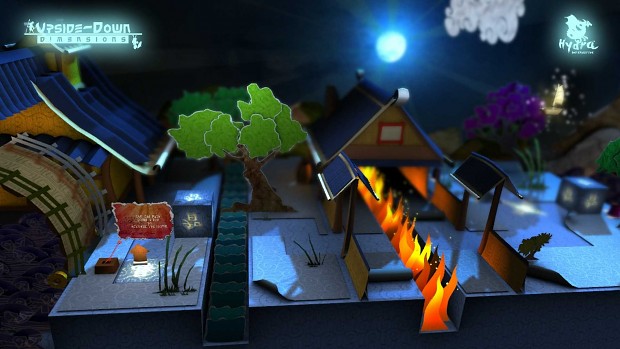 We think that until now, we have been showing that we are really trying to deliver the up-most visual and gameplay experience for our players, in a company quest to deliver truly unique experiences. From a visual point of view, we think that we have over the last months of work secured a really great symphony of colors that contributes to deliver the feeling of looking at a real papercrafted world.
Now, we are about to do the same to another very dimension of games, the sound one, as we are about to start building a festival of music and sound that will blends with the visuals to enhance even more the quality of Upside-Down Dimensions.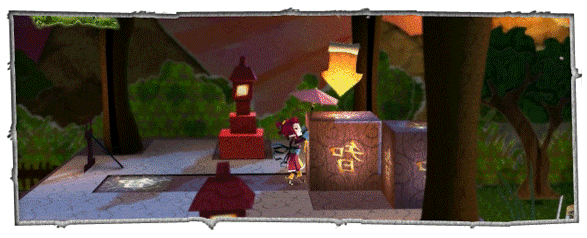 We are extremely honored to announce that Tsukasa Tawada, most acknowledged for his work on Dragon Quest and the Pokémon series, is helping us deliver an immersive soundtrack to Upside-Down Dimensions. He'll be in charge of composing the game's soundtrack and music, to aid the players throughout their journey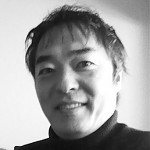 You can take a look at his work via his personal SoundCloud profile or YouTube channel.
Welcome Tsukasa :)
Thank you all so much for you support and backings to date!
Upside-Down Dimensions Kickstarter Kck.st
Upside-Down Dimensions Facebook www.facebook.com/upsidedowngame
Upside-Down Dimensions Twitter Twitter.com
Hydra Interactive YouTube Channel www.youtube.com/user/hydrainteractive
Let's make Upside-Down Dimensions a reality!