The Seven Kingdoms: An Age of Petty Kings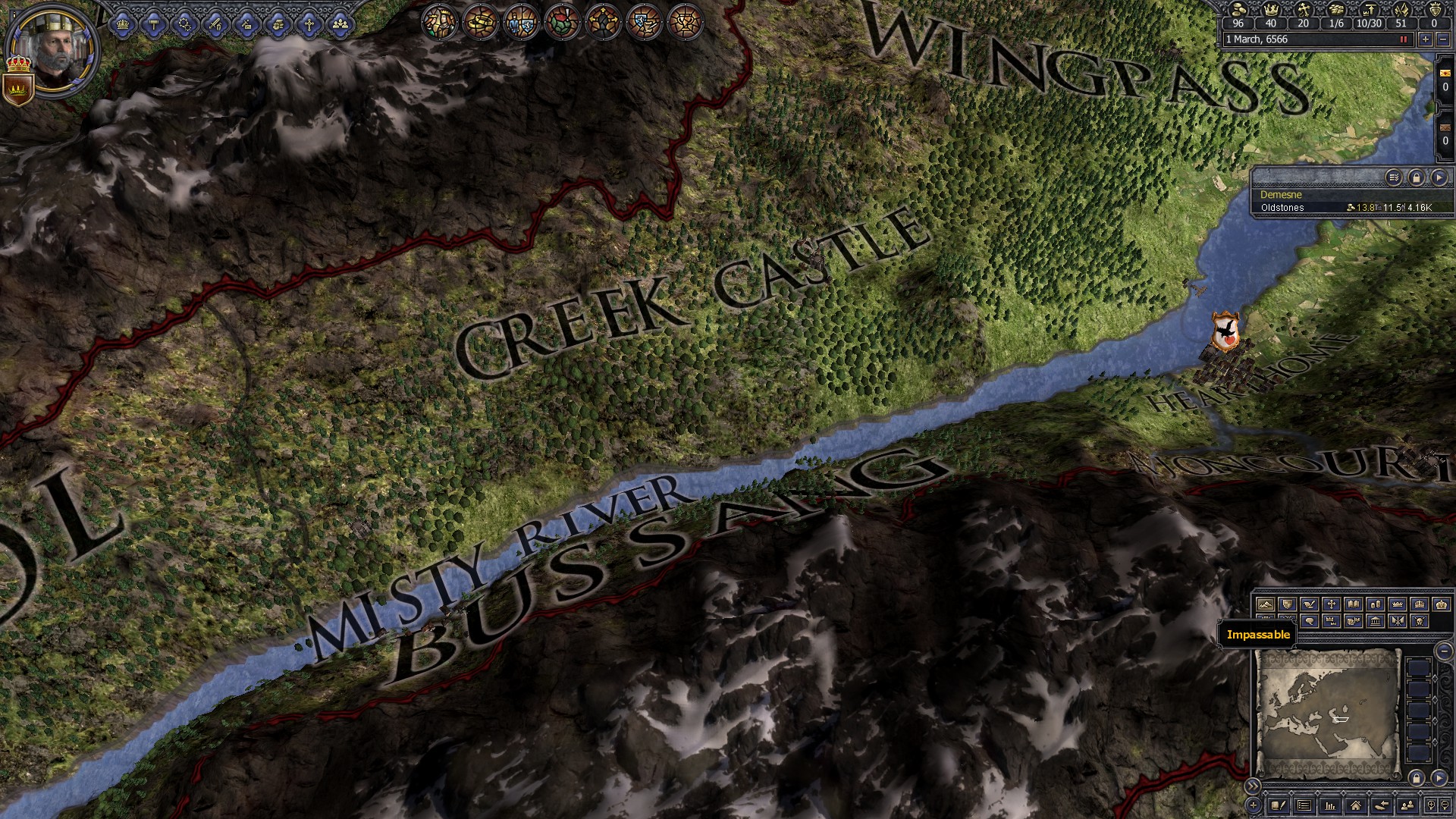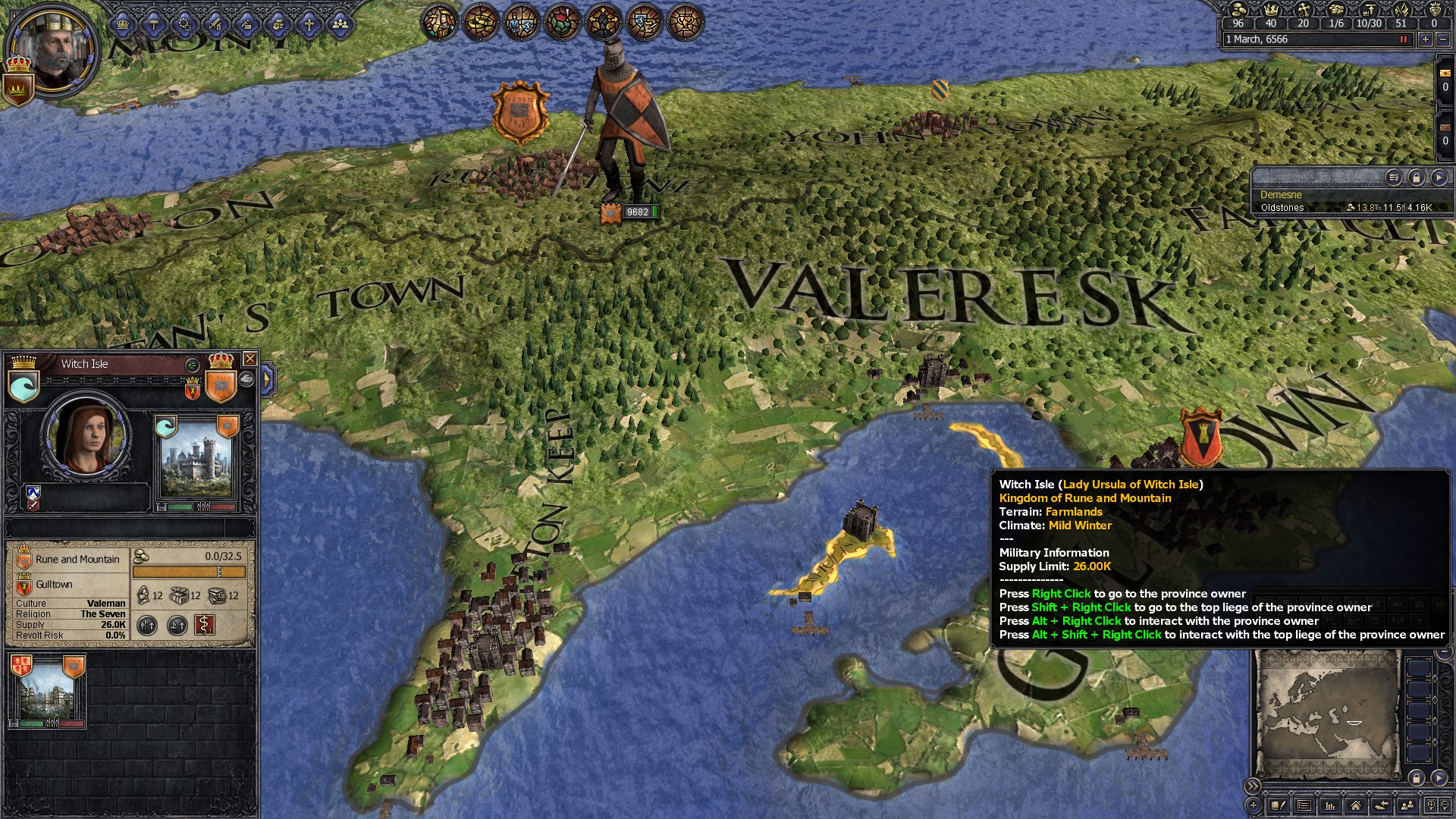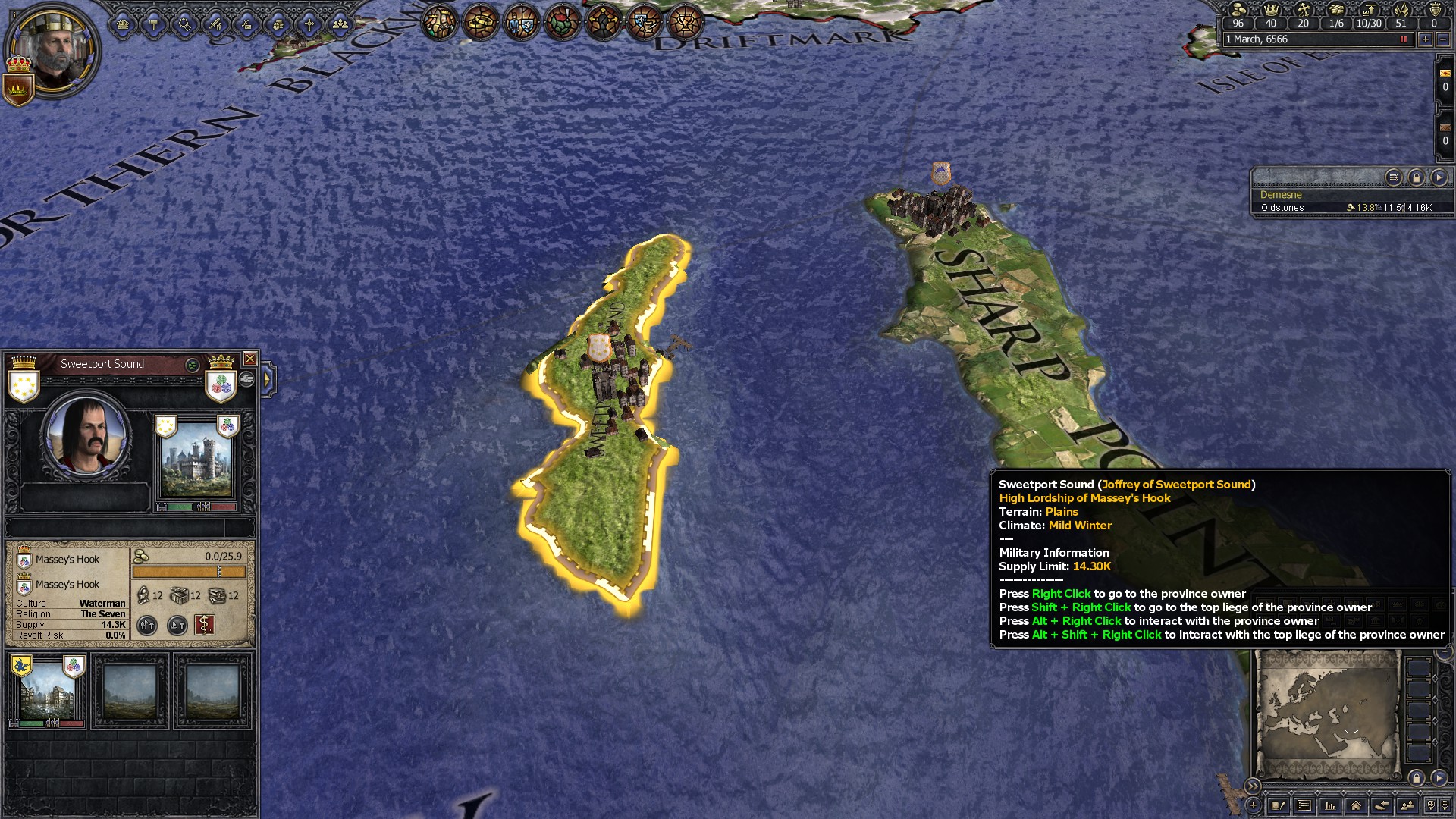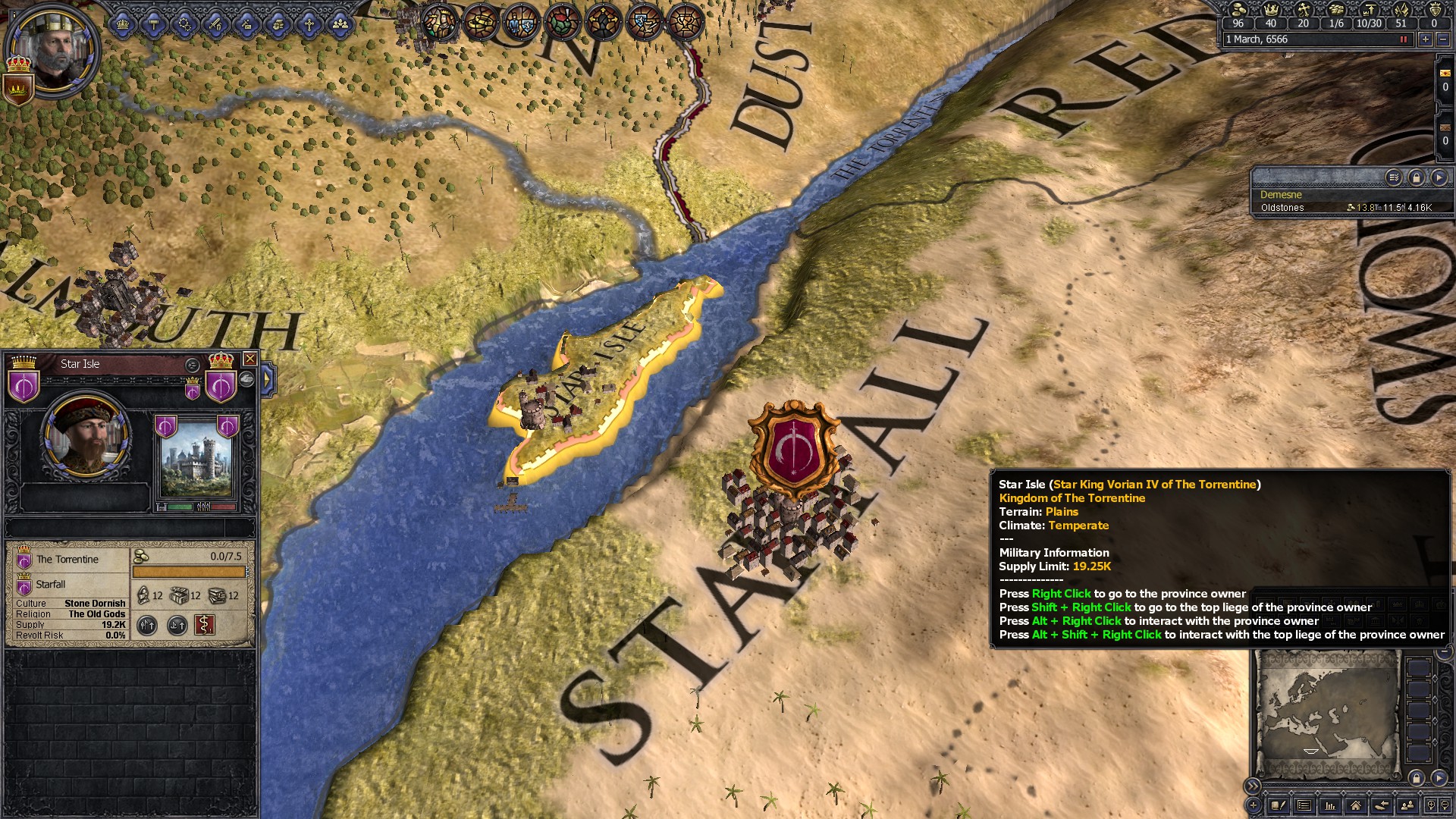 New islands and rivers, such as Witch Isle, Sweetport Sound, and Star Isle.
---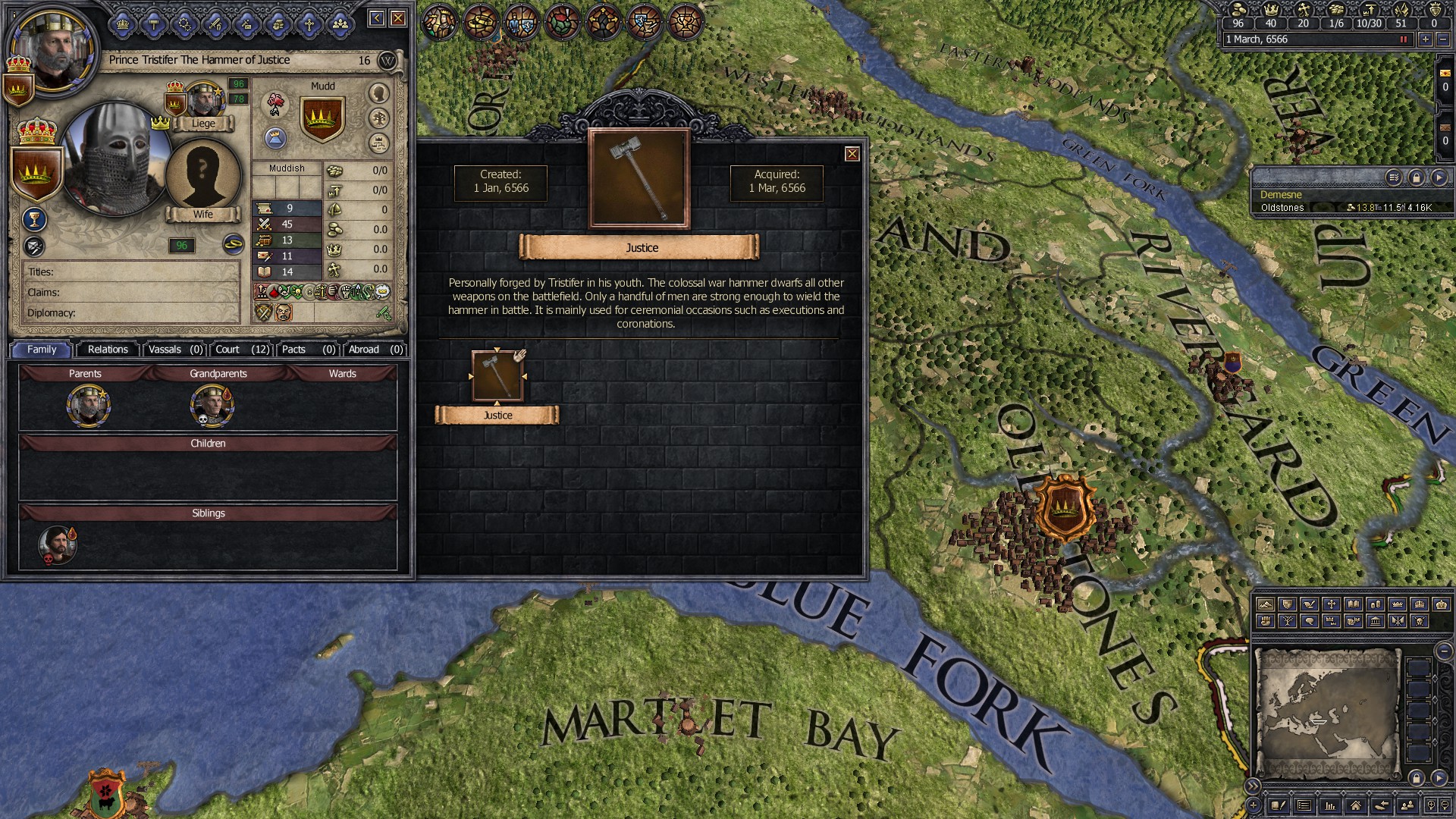 New unique artifacts and Valyrian Steel weapons.
---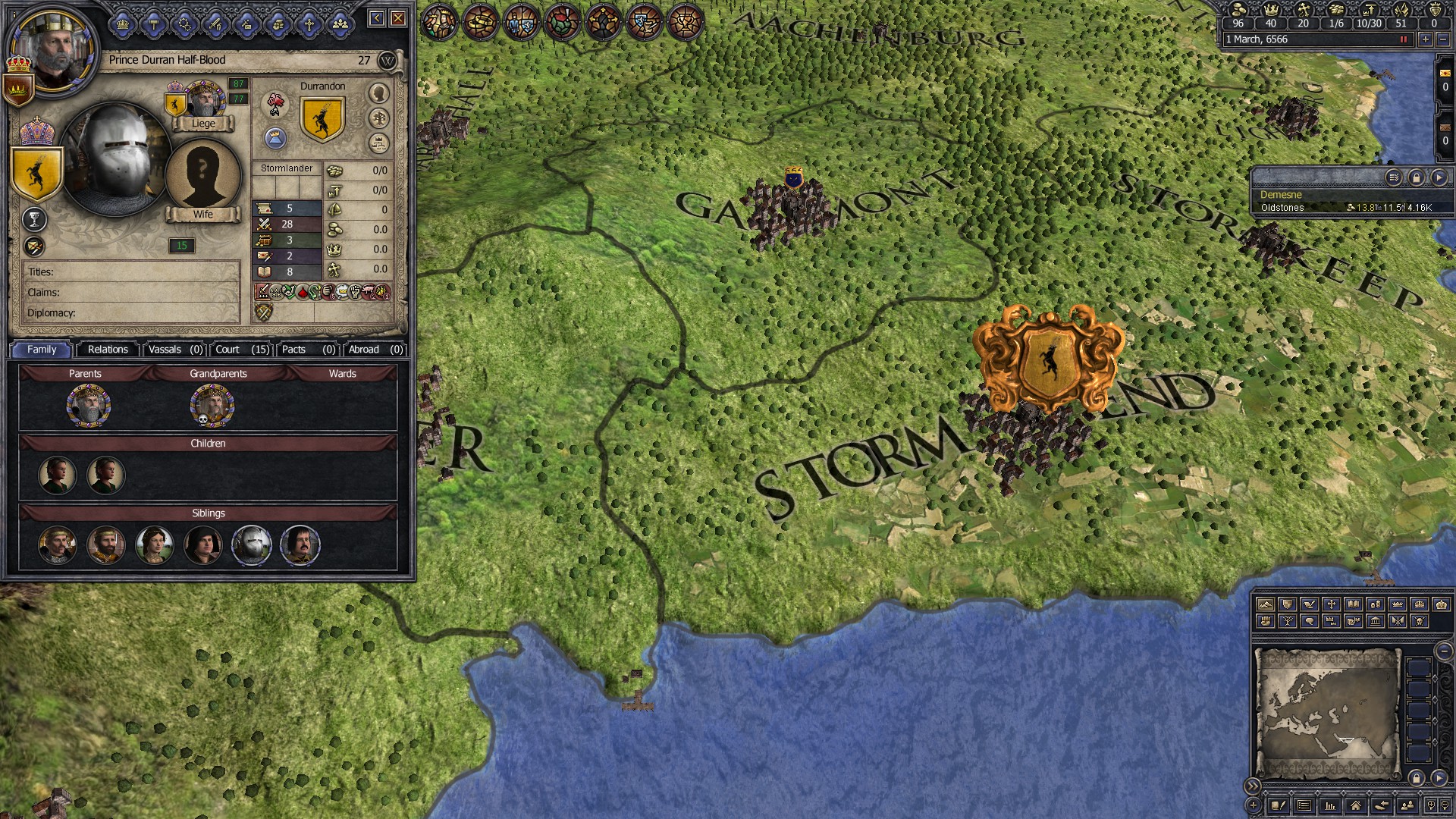 Countless new portraits for many of the cultures in Westeros.
---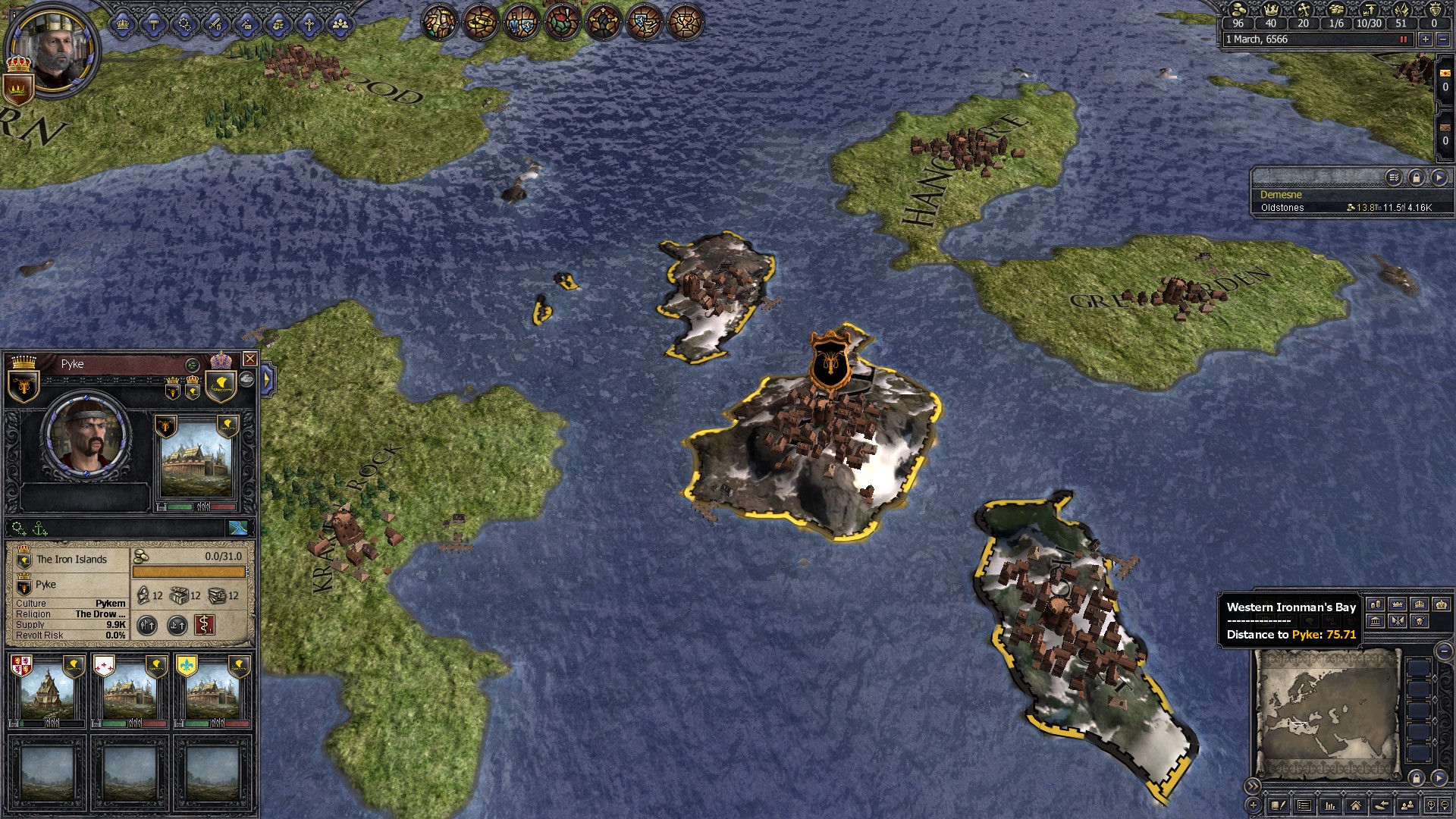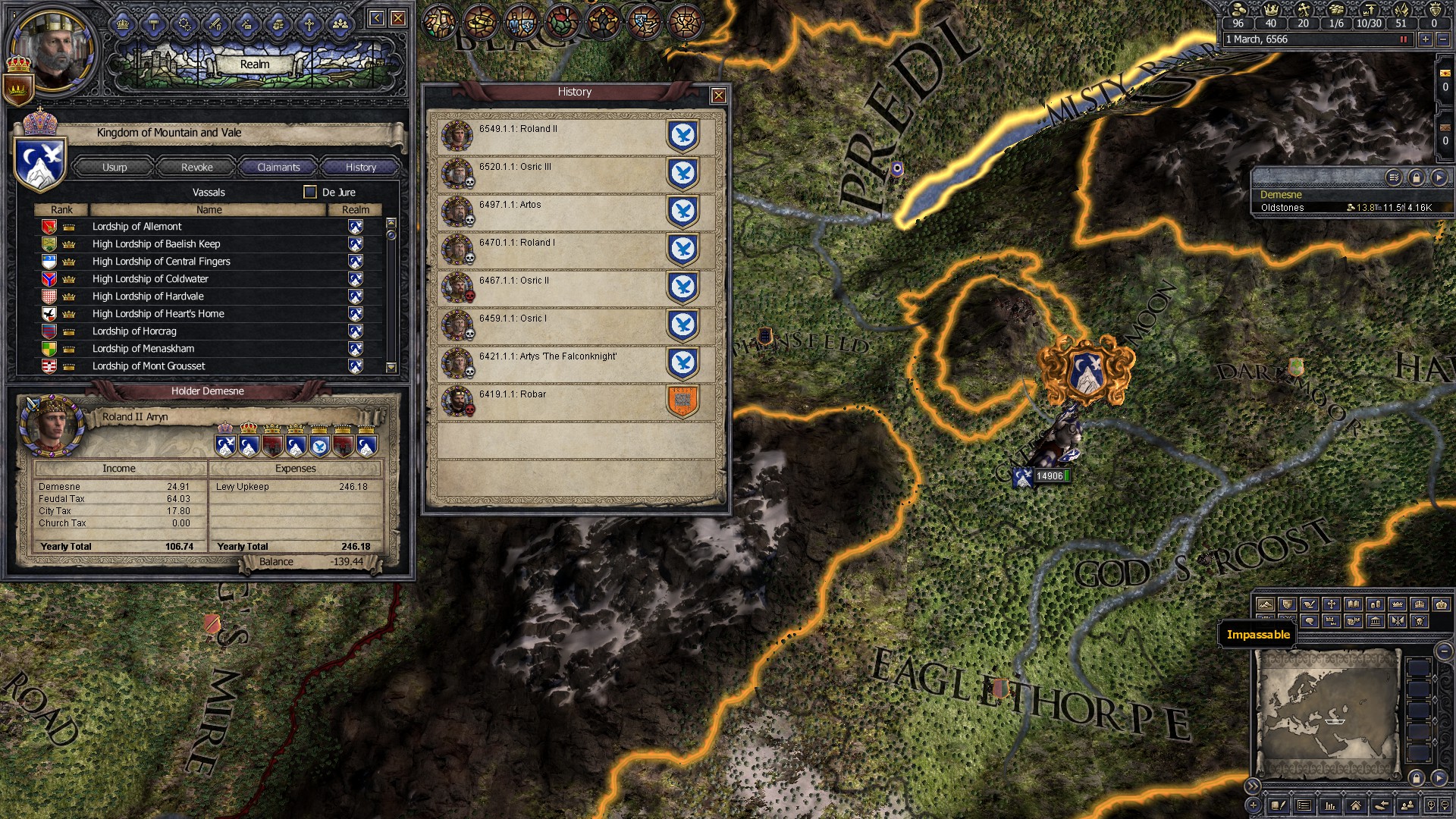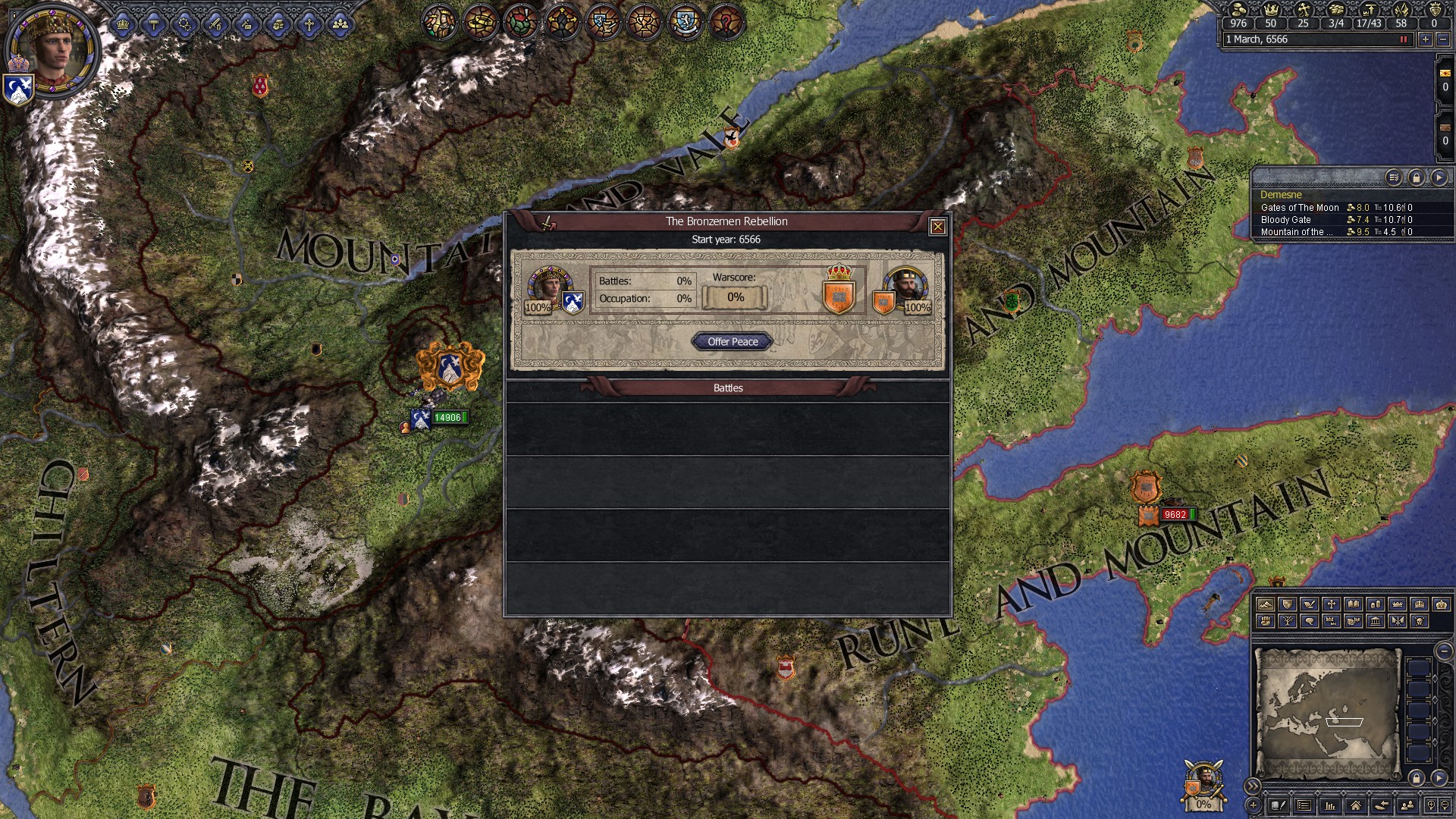 Countless history changes and tweaks.
---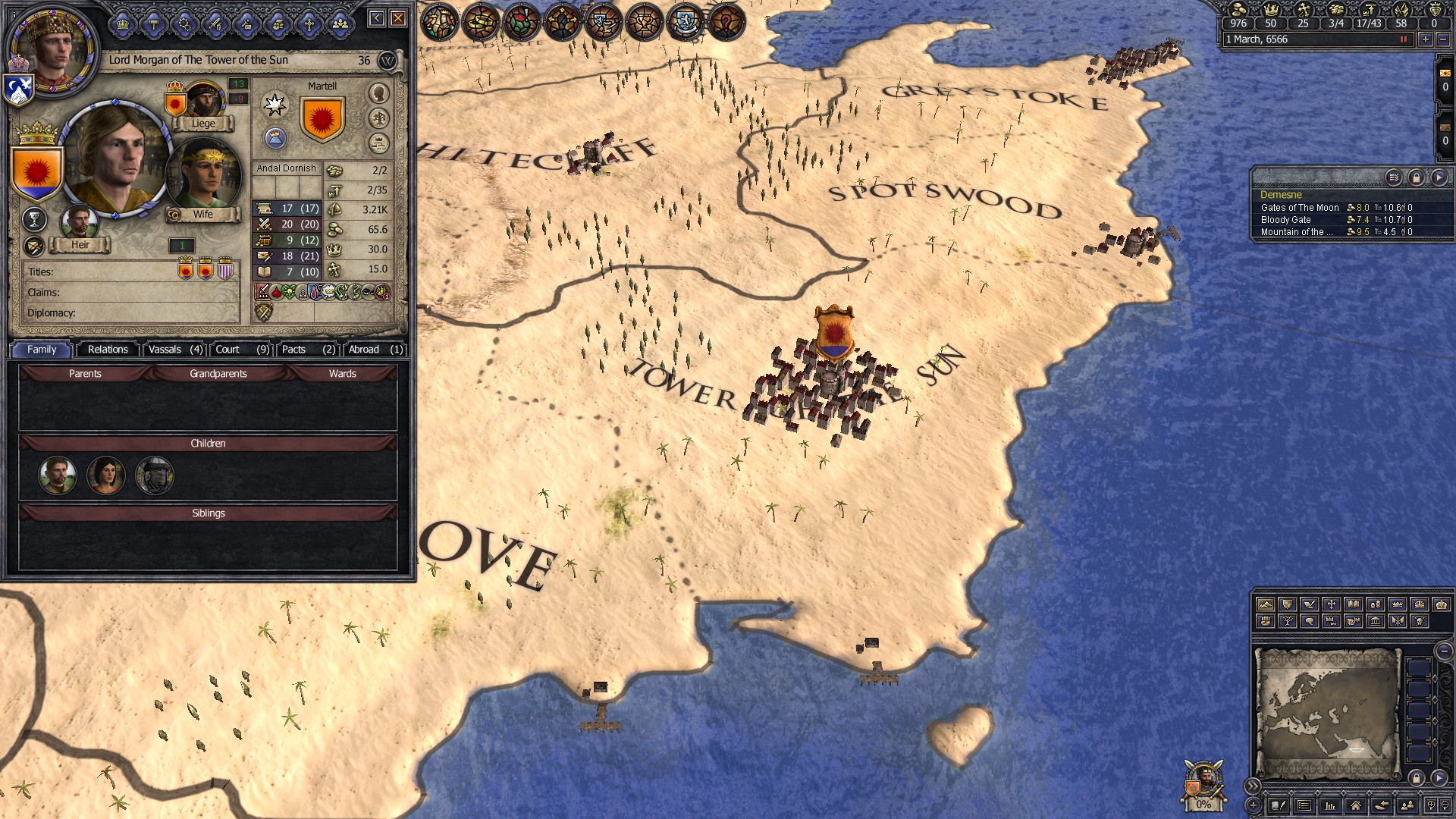 ---
And much more...
As always if you have any questions please feel free to ask.