A new introductory event shows the requirements for the Holy Roman Emperor and the King of the Romans titles.
At the start date Louis of Bavaria holds the title of Holy Roman Emperor and Charles of Moravia holds the title of King of the Romans. These two characters must die in order for the player to be able to obtain either of these two titles.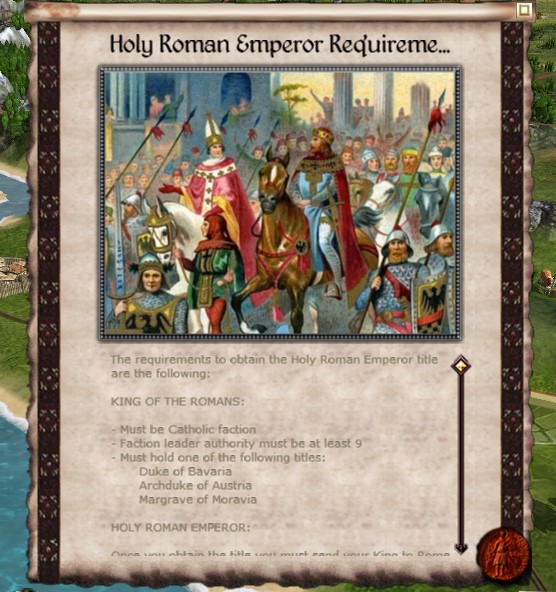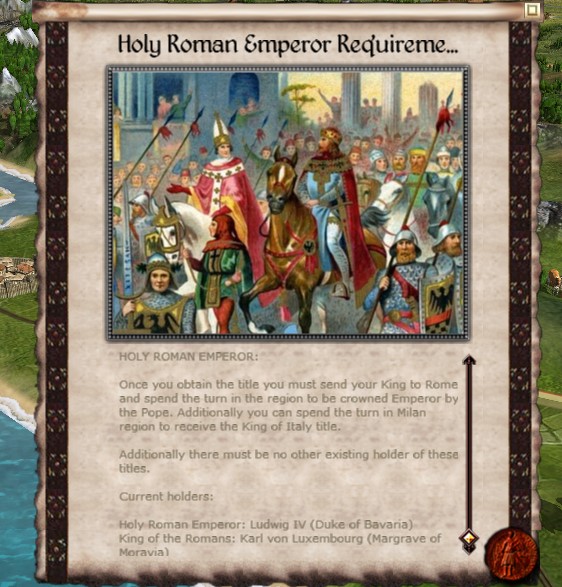 The Black Death now has a Yes/No Option. You can play with or without the Black Death.
For people worried that they will lose generals to the Black Death an easy way around it is to get them out of settlements and keep them in the field or in forts.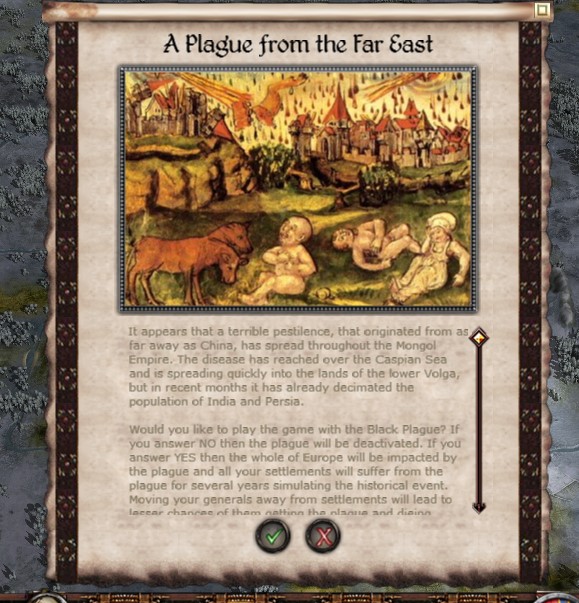 The Venetians are besieging the rebel city of Zara in 1345. The citizens of Zara have requested for the help of the Hungarian King Lajos the Great.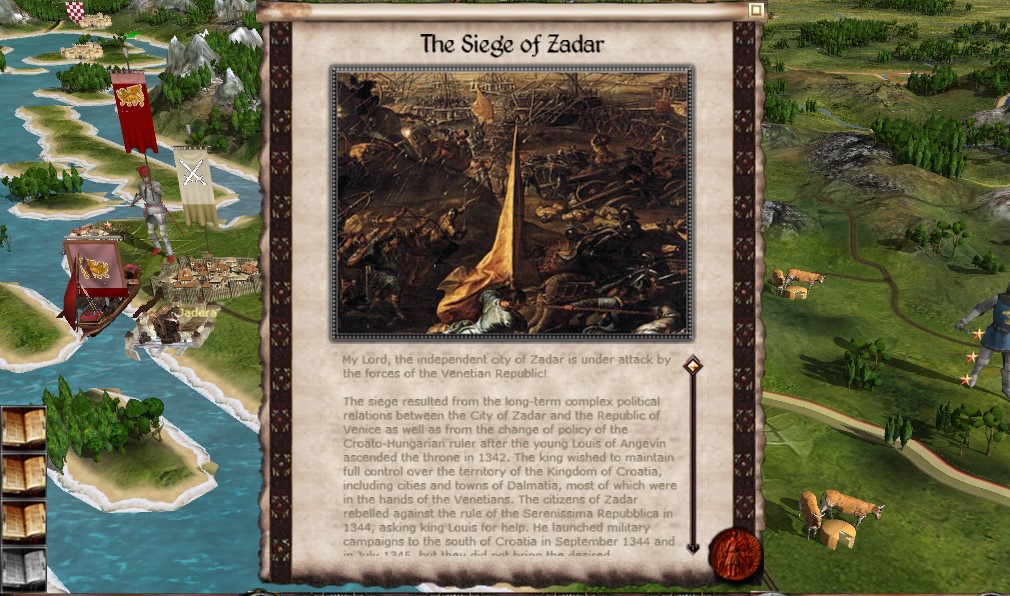 The Tatars have raided Transylvania and Upper Hungary. Two Tatar armies are now near Kassa and Beszterce. One of them under the Tatar general Athlamos. The Hungarians will need to deal with these Tatar raiders first.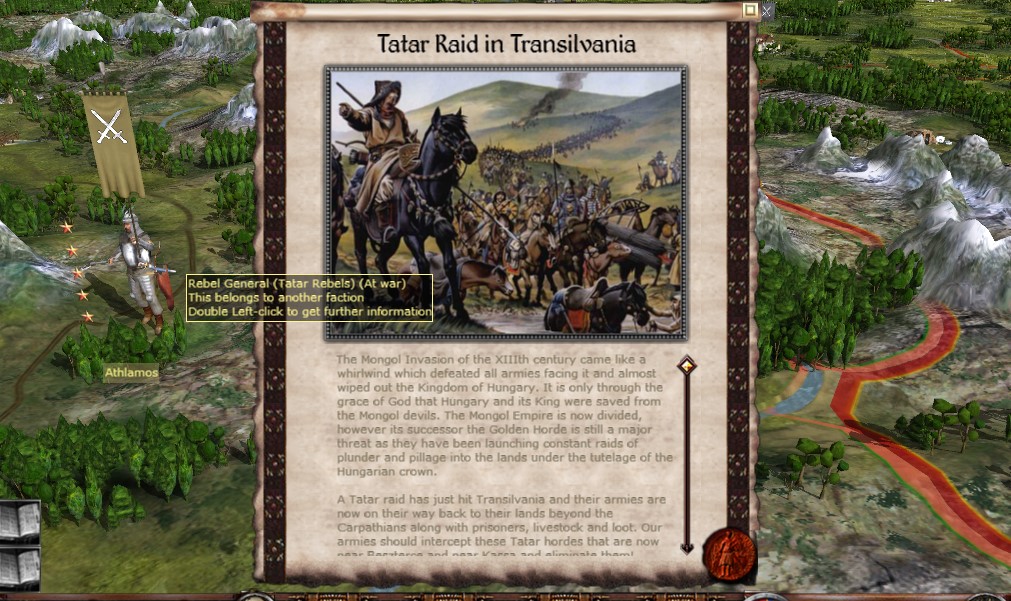 An Imperial Election takes place in 1346 where Charles of Moravia is crowned Holy Roman Emperor as rival to Emperor Louis of Bavaria.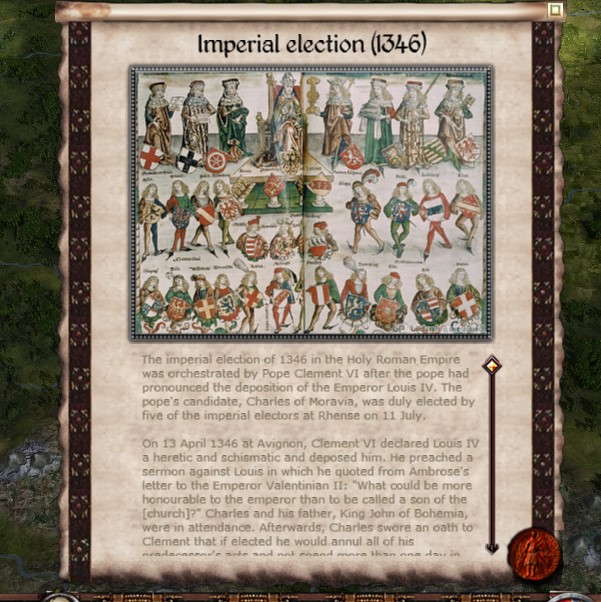 Two consecutive earthquakes hit areas of Italy in 1348 and 1349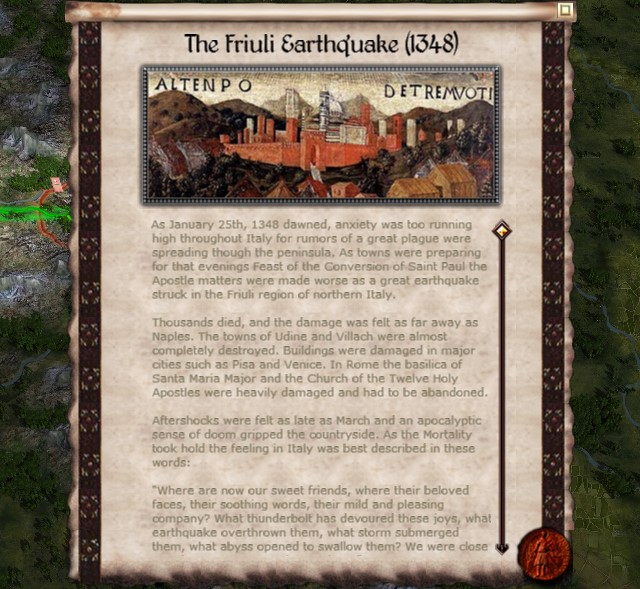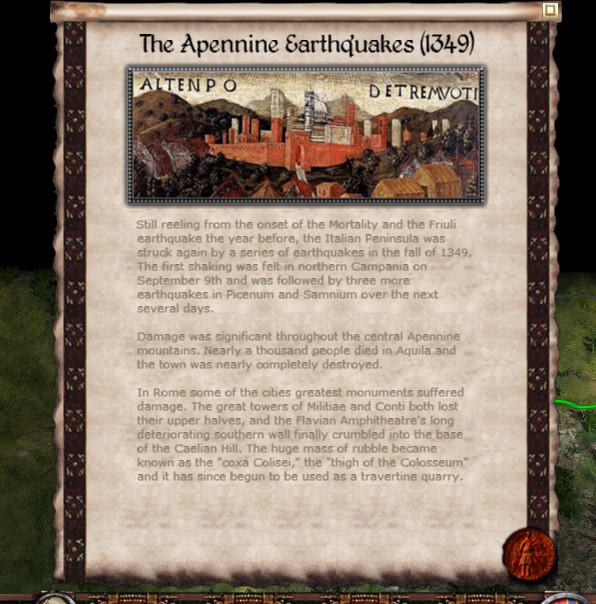 The Polish invade Halych in 1349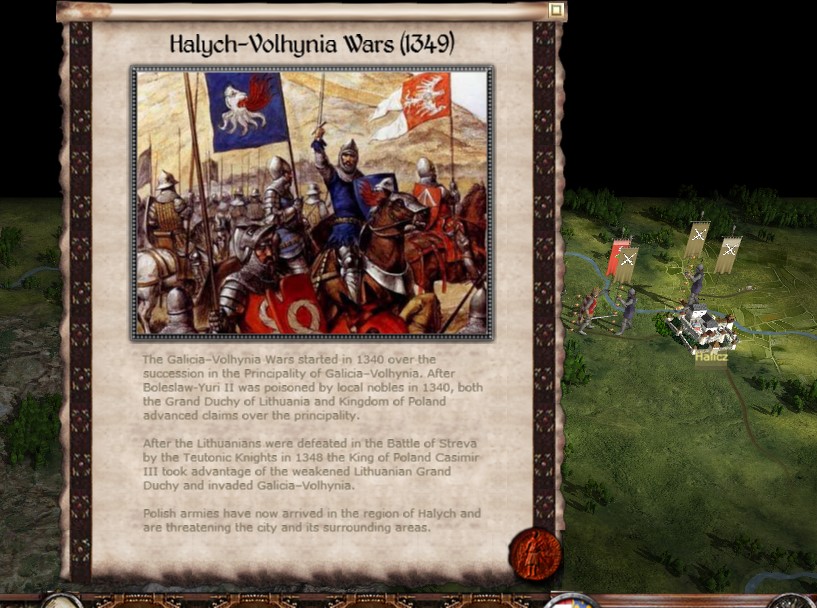 The Ottomans cross into Europe in 1352 under a deal with the Kantakouzenoi during the Roman Civil War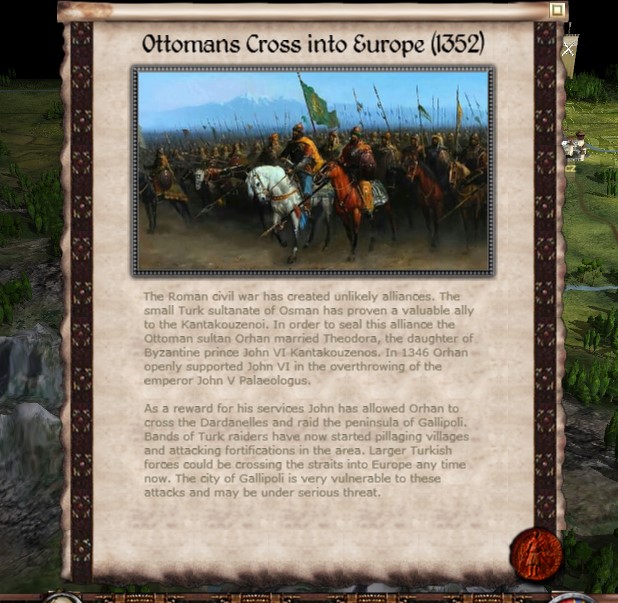 An earthquake hits the city of Gallipoli in 1354 destroying its walls and leaving vulnerable to Ottoman occupation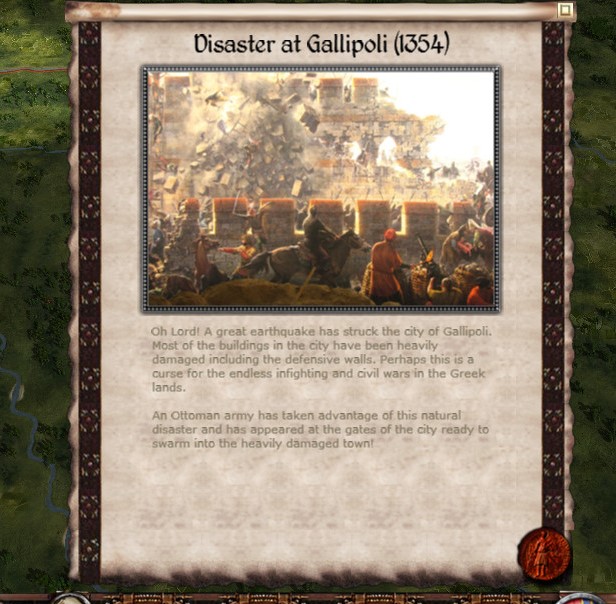 There is now also an event which will notify the player when Constantinople has fallen.