I've been collaborating with several other TimeSplitters modders and content creators to restore and enhance the somewhat-broken PC port of TS2 hidden in Homefront: The Revolution. Since April 2021, we've been working off and on to unlock hidden menu options, fix crashes and other bugs, and spice up the game with mods.
The project is now publicly available to download! You can download TS2 Redux v0.1 on its GitHub page.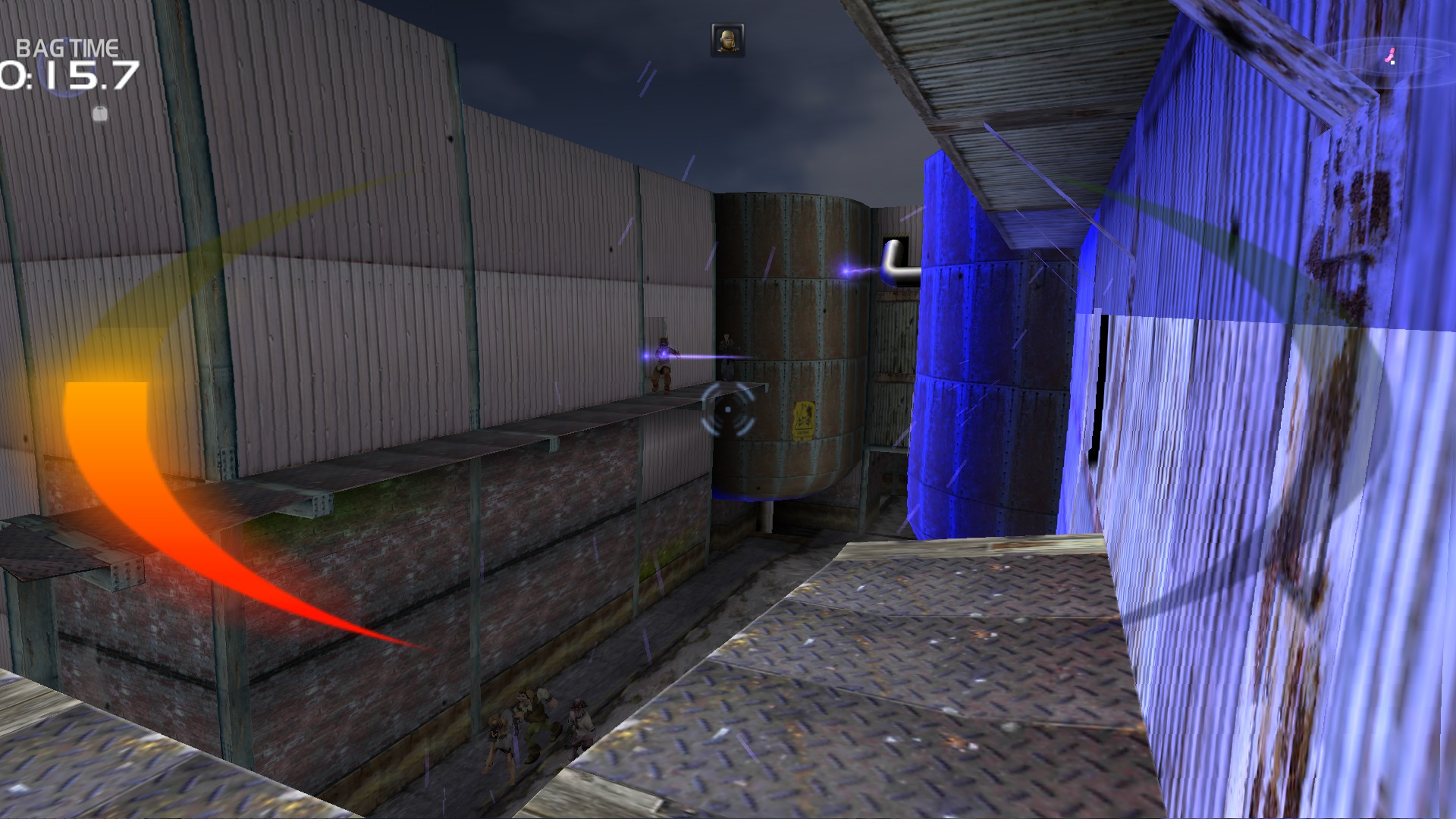 Some of my past mods like DoomSplitters 2, TS2 LPLD, and Vanilla Plus have been incorporated into the project's mod menu. You can disable and enable them without the need to create new ISOs! However, one mod was too big to include in the mod menu. A full recreation of the TS2 Remix Mod can be played in Homefront's port of the game!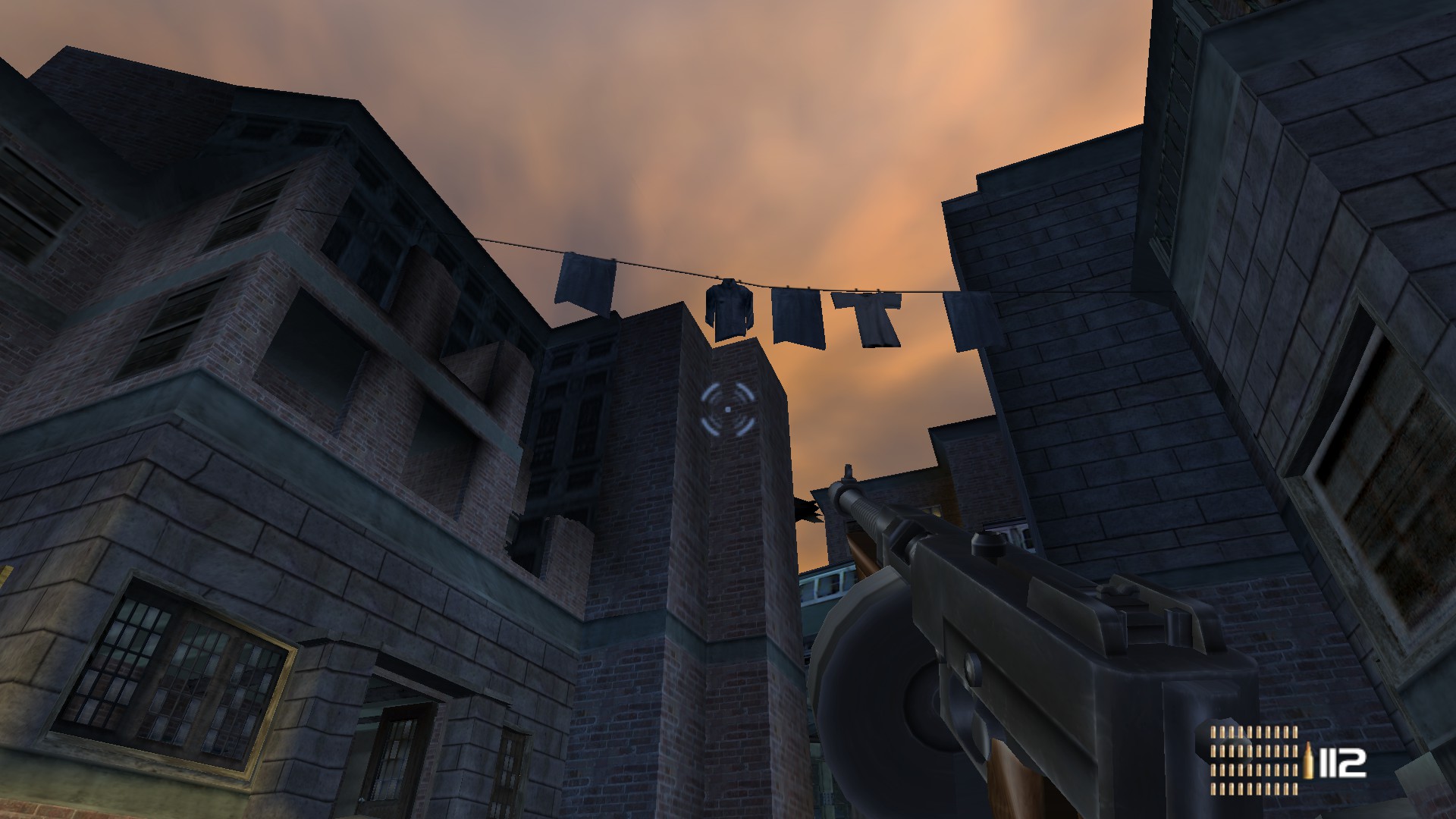 All 10 Story Mode levels have been overhauled in a single mod, featuring the same premises as the GameCube version. These changes also carry over to its Arcade Mode, where additional content like the Mox Weapon and Silenced Lugers are available! Although it lacks the custom textures of the original, the remastered Remix Mod makes up for it with new features.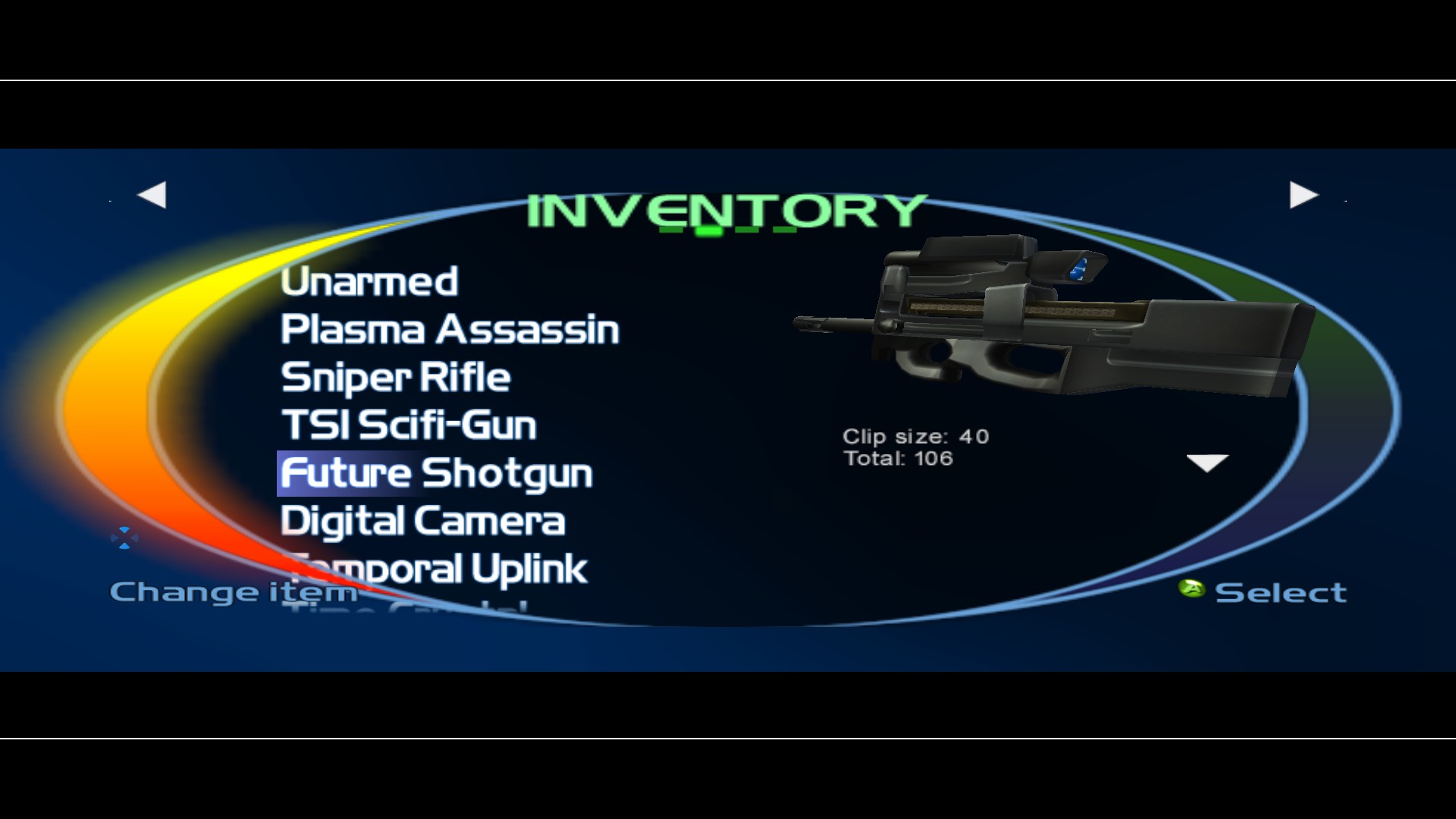 All Story levels have altered music options! New character replacements make up some of the enemies you'll encounter, like riot cops in Chicago or clowns in Notre Dame! Some unique weapons also appear in this mod port, like the lightning-shooting Storm Pistol and powerful Future Shotgun!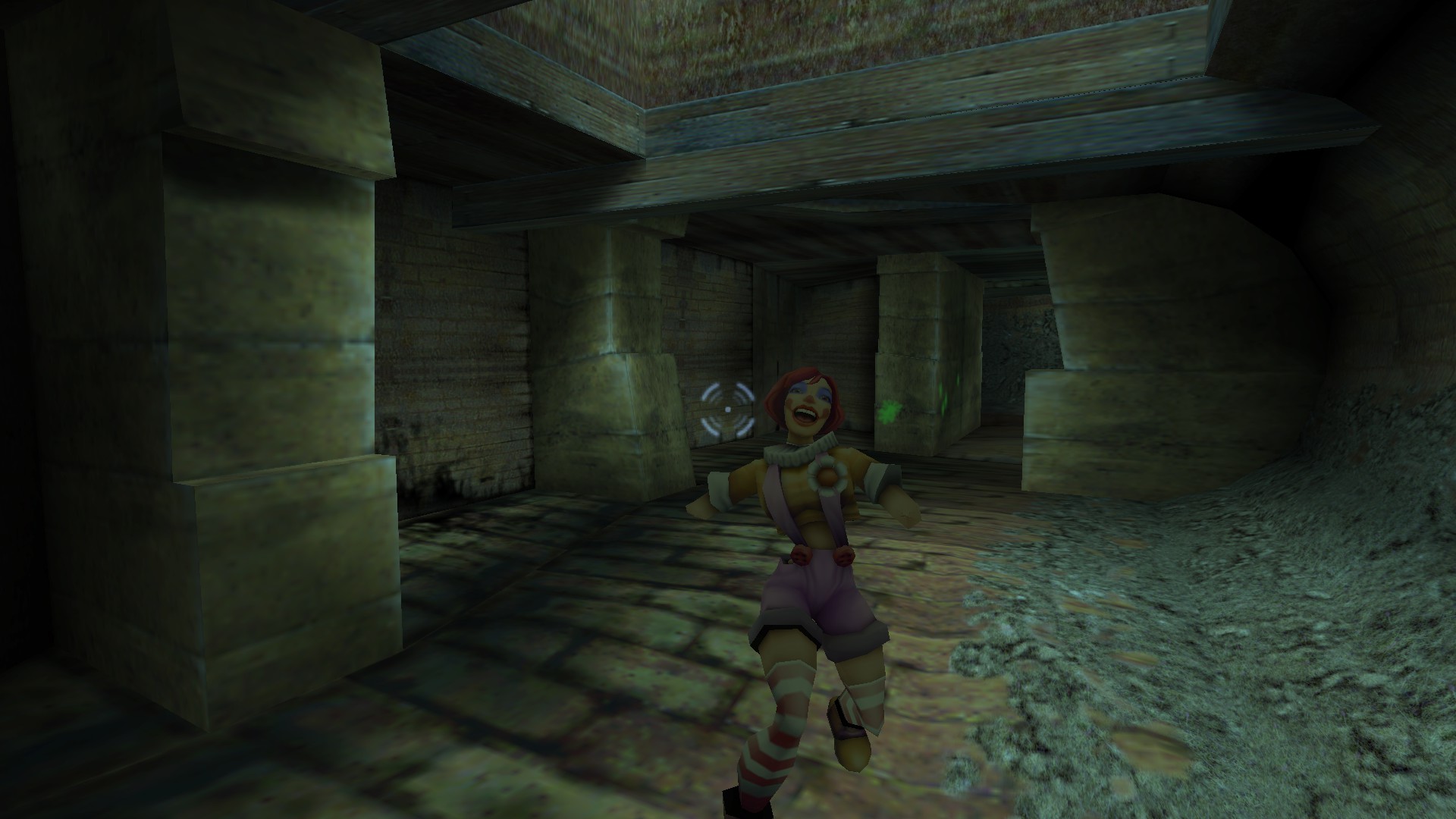 If you're new to TS2 mods or want to take a trip down memory lane, then I'd recommend giving TS2 Redux v.01 a try! To play the Remix Mod, you just need to place YossarianRemix.dll into the Bin64 folder of Homefront: The Revolution. It should go alongside the other files in the TS2Redux folder there.
Shoutout to everyone to helped with the project over these past months! I'm so honored to have worked alongside you all!
Thanks for reading! Hope you guys get a kick out of this 4K, HD take on my first TS2 mod.
-Yossarian