Some changes
---
Since a few months I've made some advancements on making maps. The problem with better maps is that they take longer to make. Unfortunately this is doing no good on TSM, because the Nod mission maps are getting bigger, they are now taking a lot of time, and I was getting a bit tired of them. So to not leave TSM like that, I started the GDI missions as they are smaller in the beginning.
Behind the scenes
---
To see how my "work" looks like, I recorded a video for you. In there I created the terrain for the first GDI mission (Reinforce Phoenix's Base) although I started to create the basis before recording.
As you can see it can take a while just for a short map. And that's only a part of the mission because I also have to create the scripts (and add ambient sounds).
Anyway, if you don't want to see the timelapse to not waste your time, here's the end result: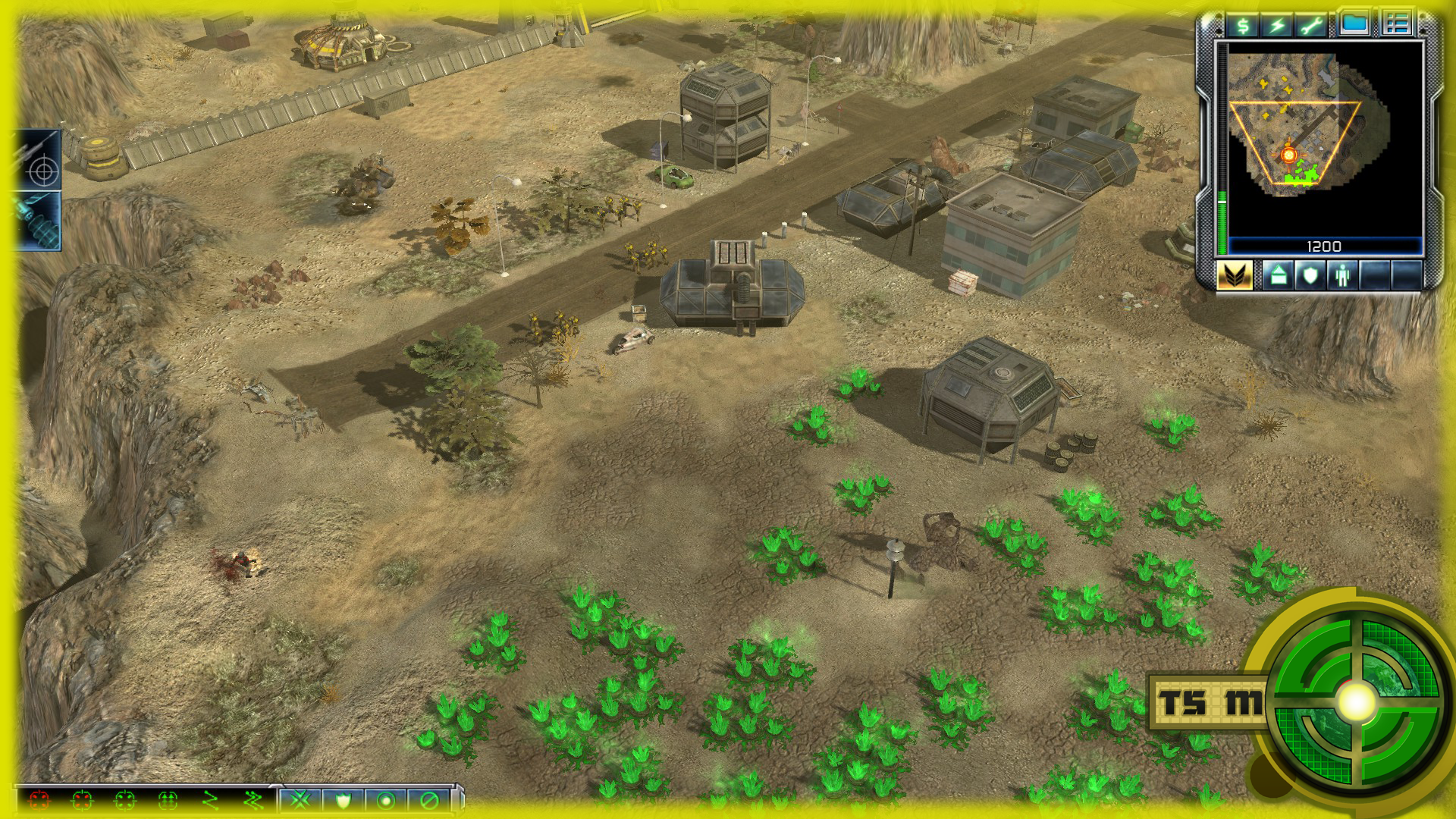 ---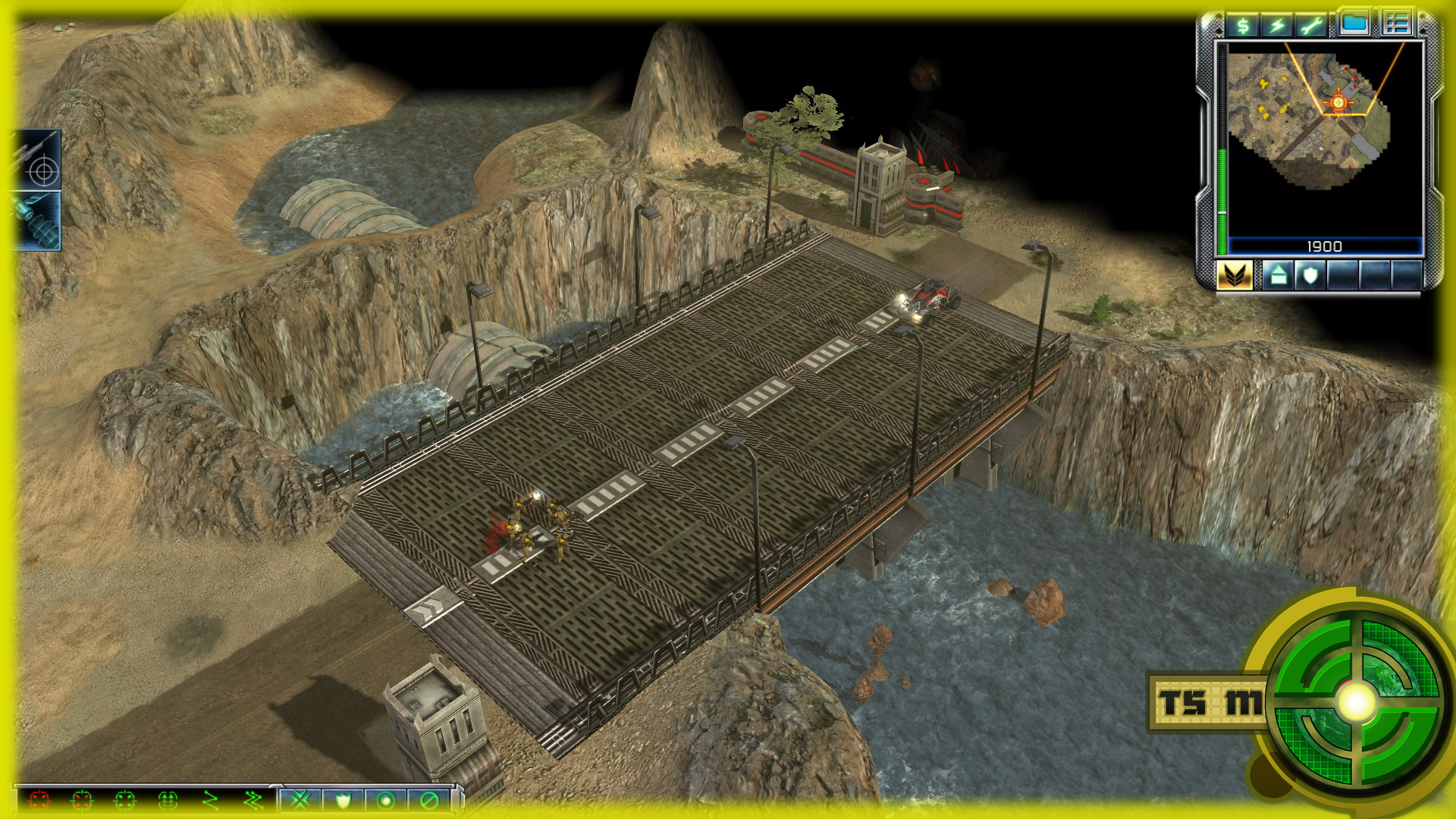 ---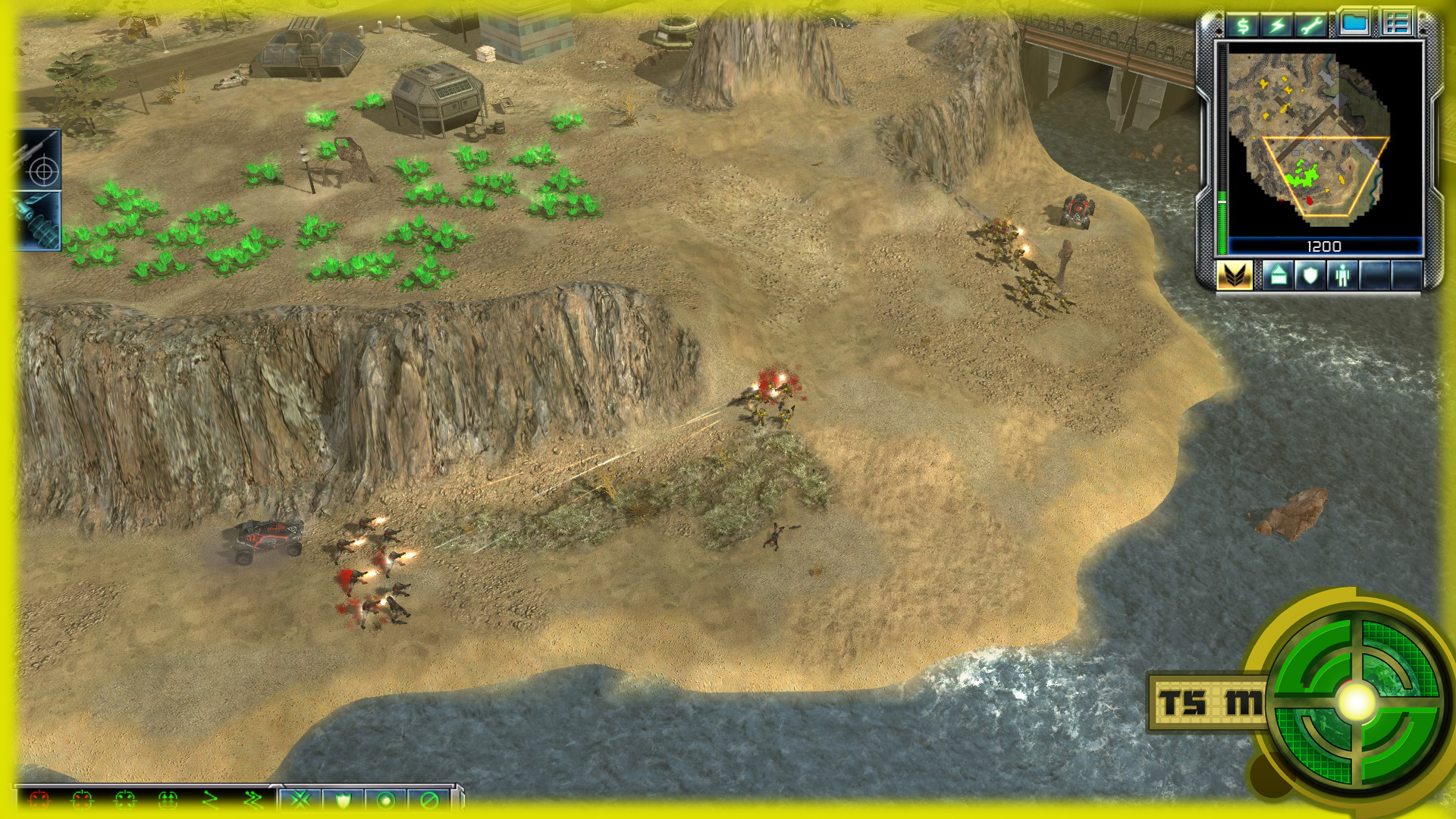 ---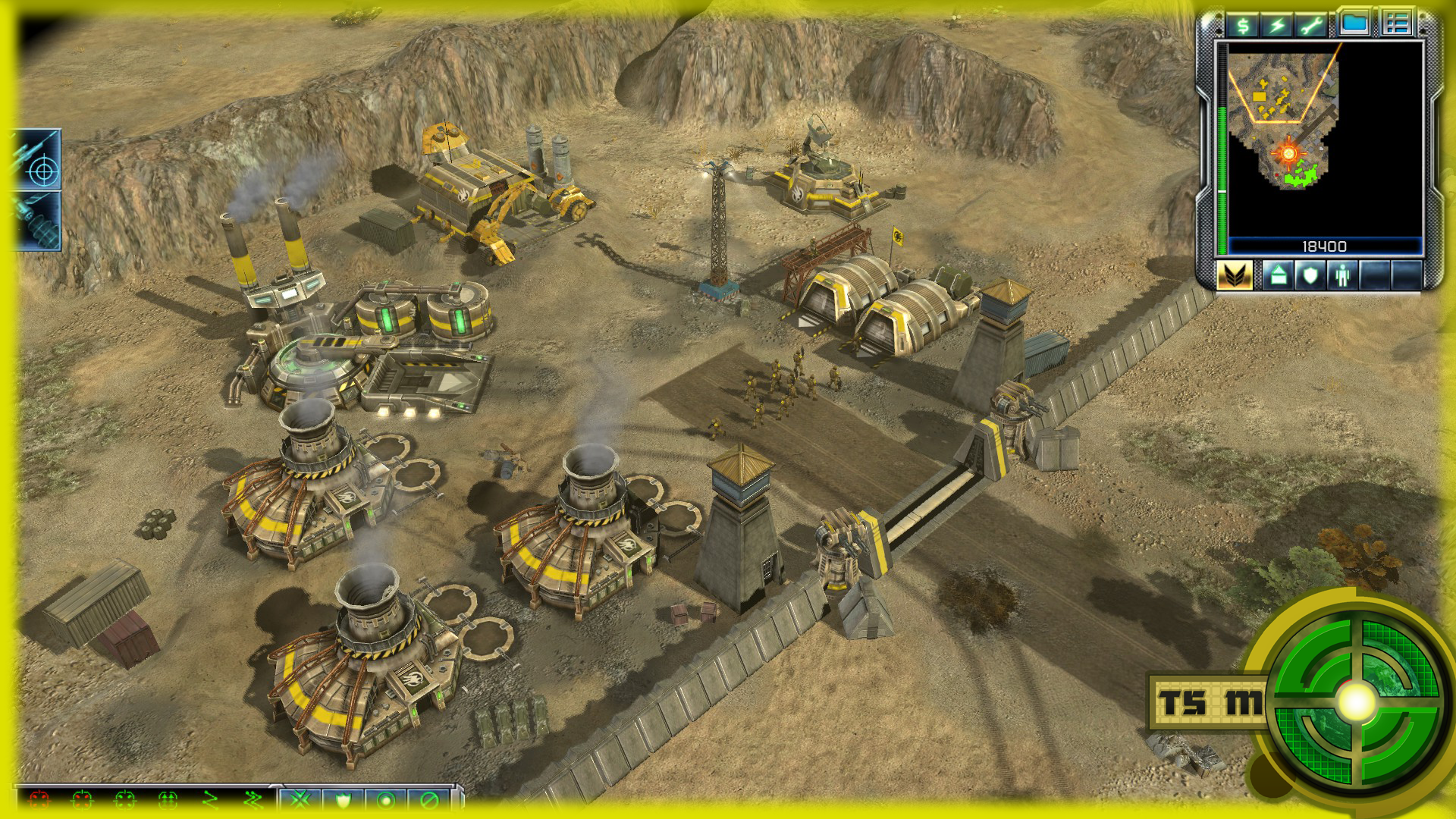 ---
Also, I will now put secrets which can often lead you to small rewards...
Well, that's all I wanted to say. See you later !