True Stalker — testing and quest contest
The first month of the year has flown by!
Throughout this time, one of our developers carried out a meticulous test of the mod's content, developed over the course of five years. A full playthrough of the build has been completed, during which we've gathered a detailed list of bugs, flaws and suggestions on improving the project. Bugs are being eliminated and new ideas are being implemented at a rapid pace.
Over 20 hours were put into the playthrough, and we're glad to say it won't stop there—the team is currently looking into fan quests submitted by the AP-PRO community, and the best ones will enter the mod and add to the True Stalker experience.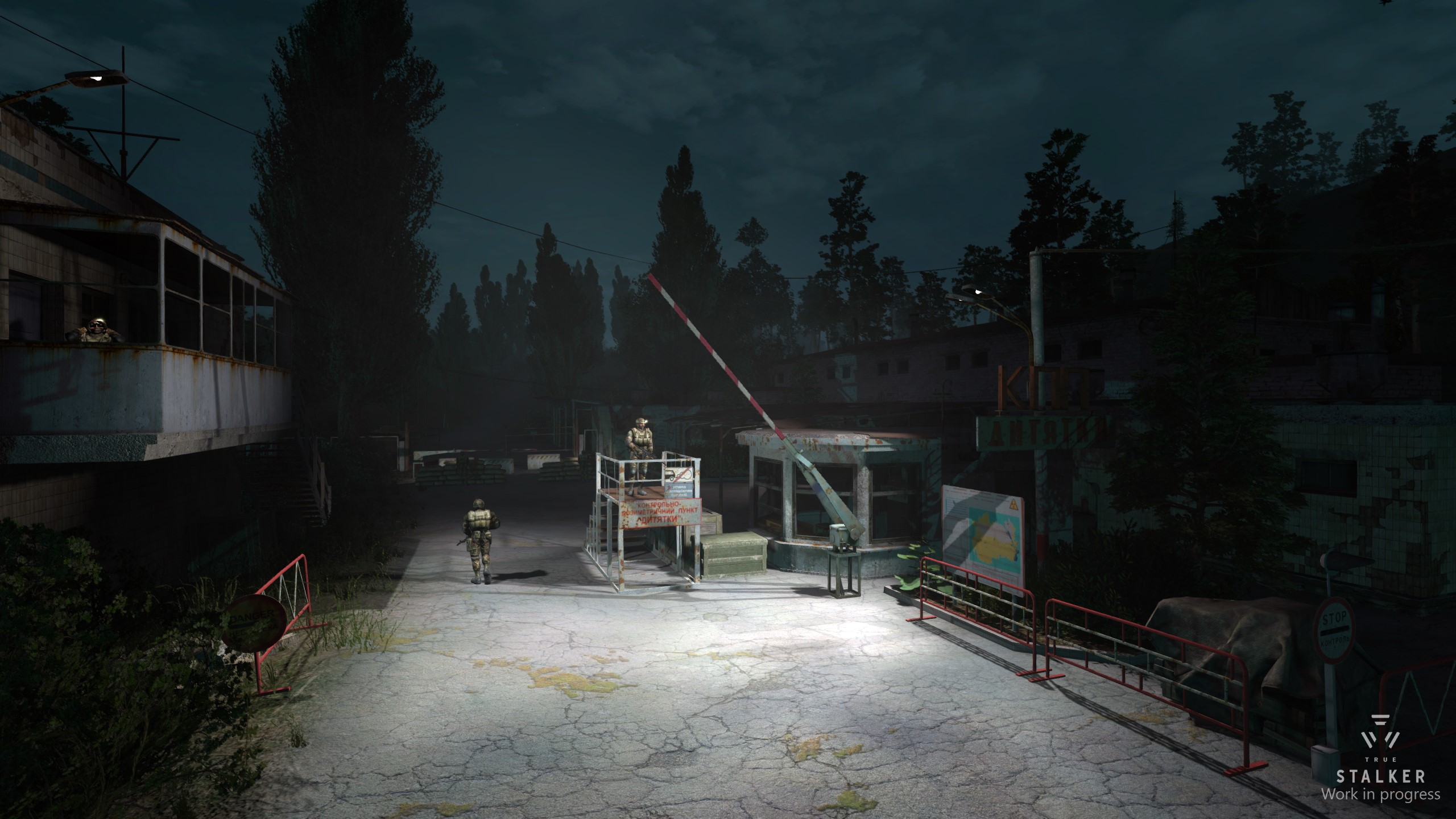 Thank you for your support!