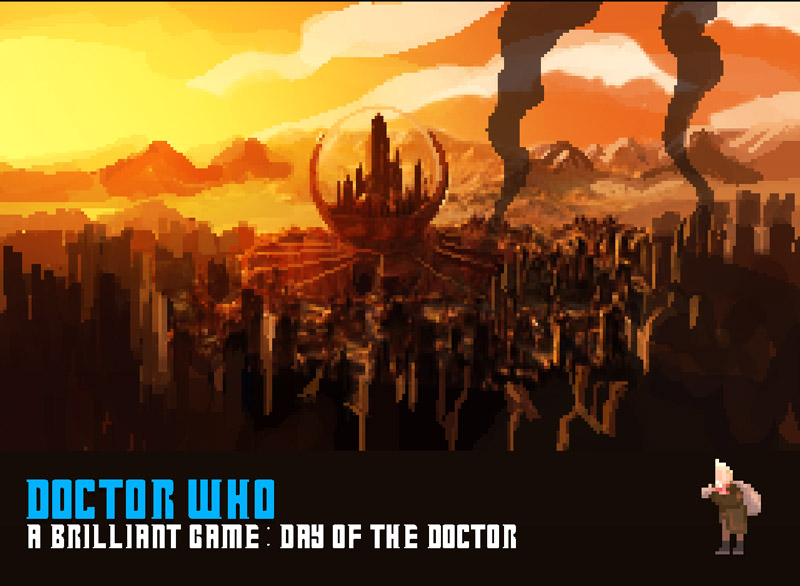 The final version is now out, you can play the game on newgrounds, as the previous versions!
There's better transitions, many scenes have been added, dialogs have been improved. All the maps graphics have been polished, there's new particles effects, better lighting and so on !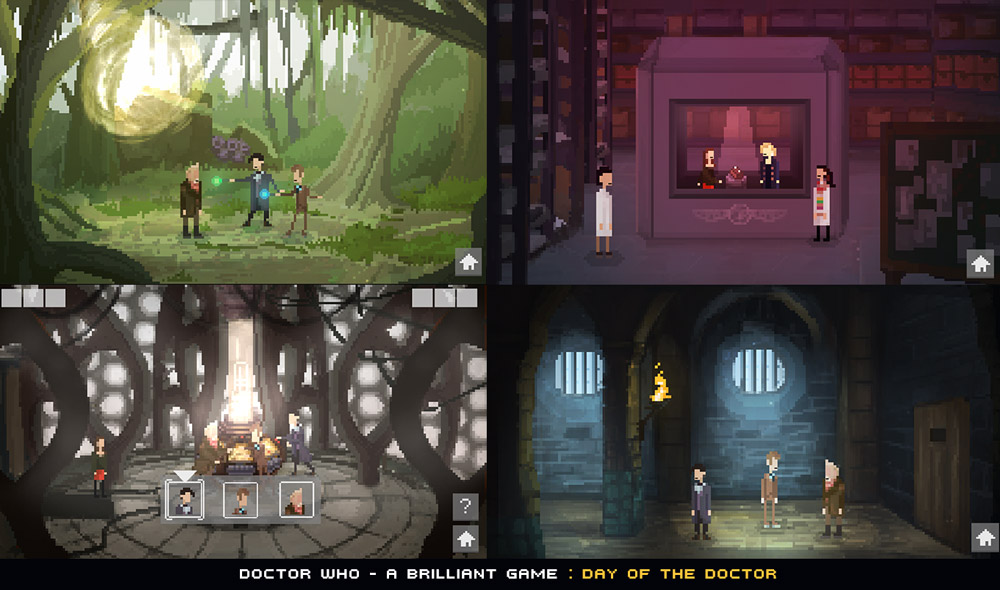 Looking back at all the work, I wouldn't have think this would be that long. Of course this was a idea we get while being at a GameJam, while the movie was being released on the theaters screens at the same time. It was a great challenge, which has its hard times, but, on the overall, it was a great experience, making 'real' pixel art for the first time, making a 'complete' game, trying to work together, fighting with flash limitations...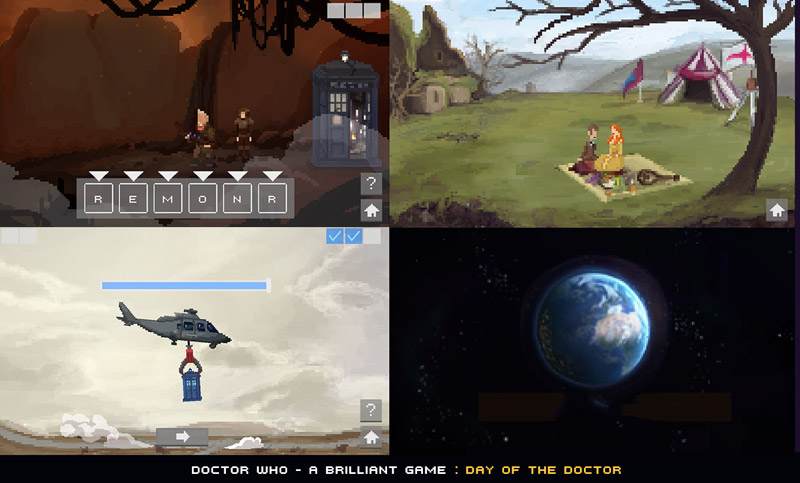 In the meantime we all finished our studies, got a work in the videogame industry, time passes like a flash, that's for sure. Anyway, when you put all your efforts into something, it always pays, no matter what!
Let's stop talking, you might want to watch the trailer :
After all these years, you can play the final version here :) :
Hope you will like it, don't forget to review it, talk about it to your friends etc... Thanks ;)
Final '8bit' soundtrack is still being done by the former musician who offers his talents for the game. So the game shall be edited with that new soundtrack in the future (apparently not this year), and then will be able to be released with standalone versions.