TRADE ROUTES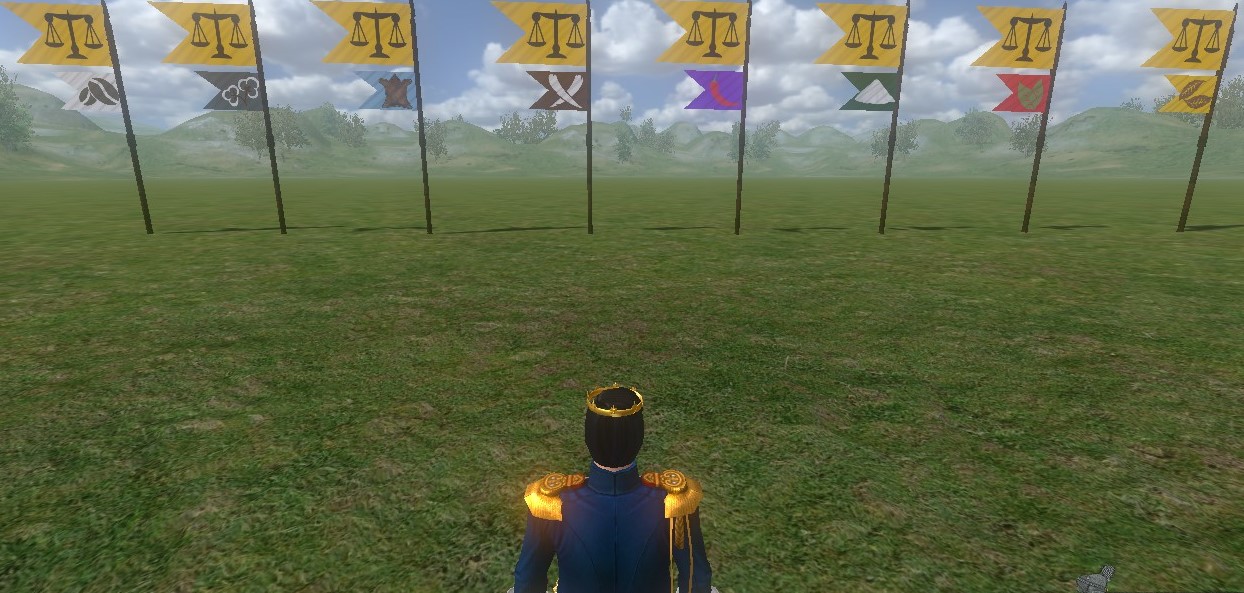 "Something I miss in the Vanilla PW was the possibility of getting gold periodically."
That's the feeling of some PW players. To resolve that, Persistent Napoleonic will have a trade route system. Have you played Napoleon Total War? The ideia is the same. Factions will fight to maintain the control over the trade routes.
There will be 10 trade routes names: Boston, Savannah, Santos, Calcutta, Cameroons, Tunis, Izmir, Trabzon, Ochamchira and Tianjin. So, the limit of trade routes in a scene will be 10.
Also, there's 8 types of products: Coffee, Cotton, Fur, Ivory, Spices, Sugar, Tea and Tobacco.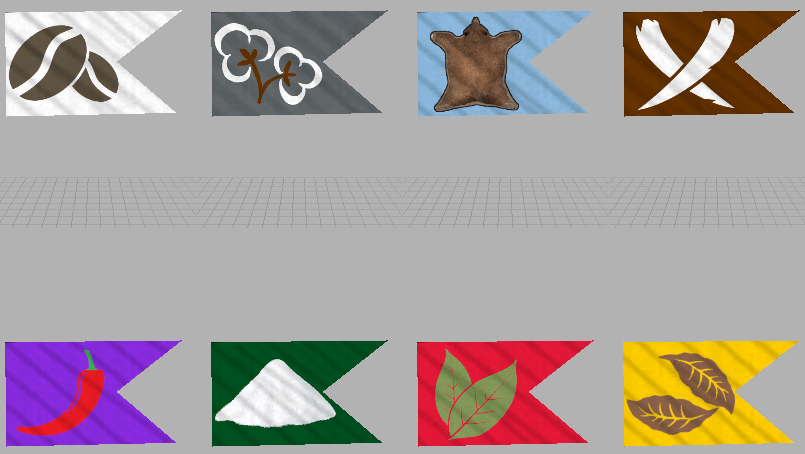 The trading routes will give the controlling faction(s) some gold every 10 minutes. The money will go directly to the faction's money chest. The income will be defined according the product:
Ivory: 6700.
Spices: 4480.
Sugar: 3360.
Cotton: 3360.
Tea: 3080.
Tobacco: 3080.
Fur: 2520.
Coffee: 2240.
The trade route name and product will be defined by the scene maker. Ex: You can place a route named "Savannah" with the product "Coffee" and you can place the same route "Savannah" with the product "Ivory". It will be free.
To capture a trade route is the same of capturing a castle. Just use the banner on the trade route capturing pole.
Check a quick video of this new feature:
Hope you enjoy!