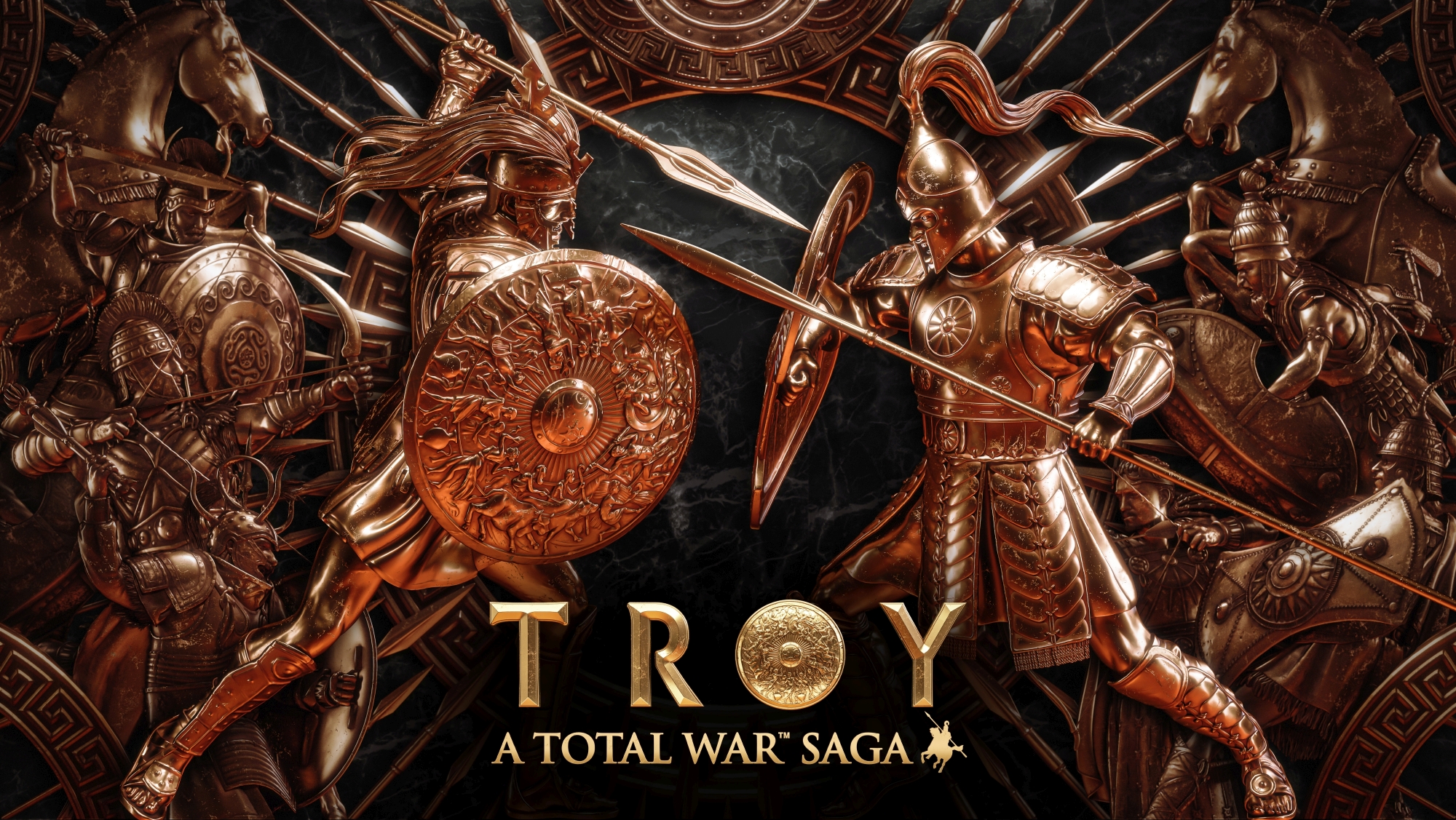 ~ Total War Saga: Troy - launches in August ~

And will be completely free for 24 hours at Epic Games
The battle between Epic Games Store and Steam has been going on since Fortnite creators started their online store, and there has been a lot of discussion around the tactics of the two companies. Fortunately, there is usually some good out of competition as well.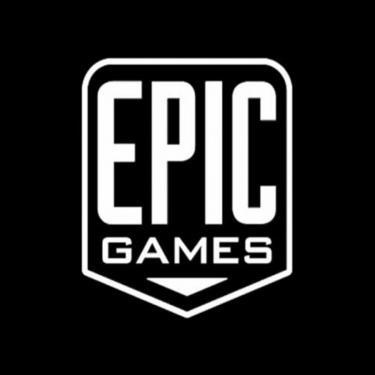 Creative Assembly can reveal that Total War Saga: Troy will launch exclusively at Epic Games Store on August 13th. Not exactly news some Steam enthusiasts would like to mention, so the announcement slams with a rather interesting patch on the wound. The game will be free for the first 24 hours, which the developers say is one of the reasons for the agreement with Epic. The advertising also gives you even more reasons if you want to read them.
If this still doesn't convince you to download it from Epic Games Store, you have to wait until August 13, 2021, before it gets to Steam a year later. I myself can't see why you can possibly say no to free game and don't need to wait like a year and then pay for it, that's just stupid in my opinion... But in a other hand, there is no workshop on Epic games, one of the reasons why we have this beloved website for "ModDB"
~ Watch the newest trailer right below this ~