An update on everything and where the project stands right now...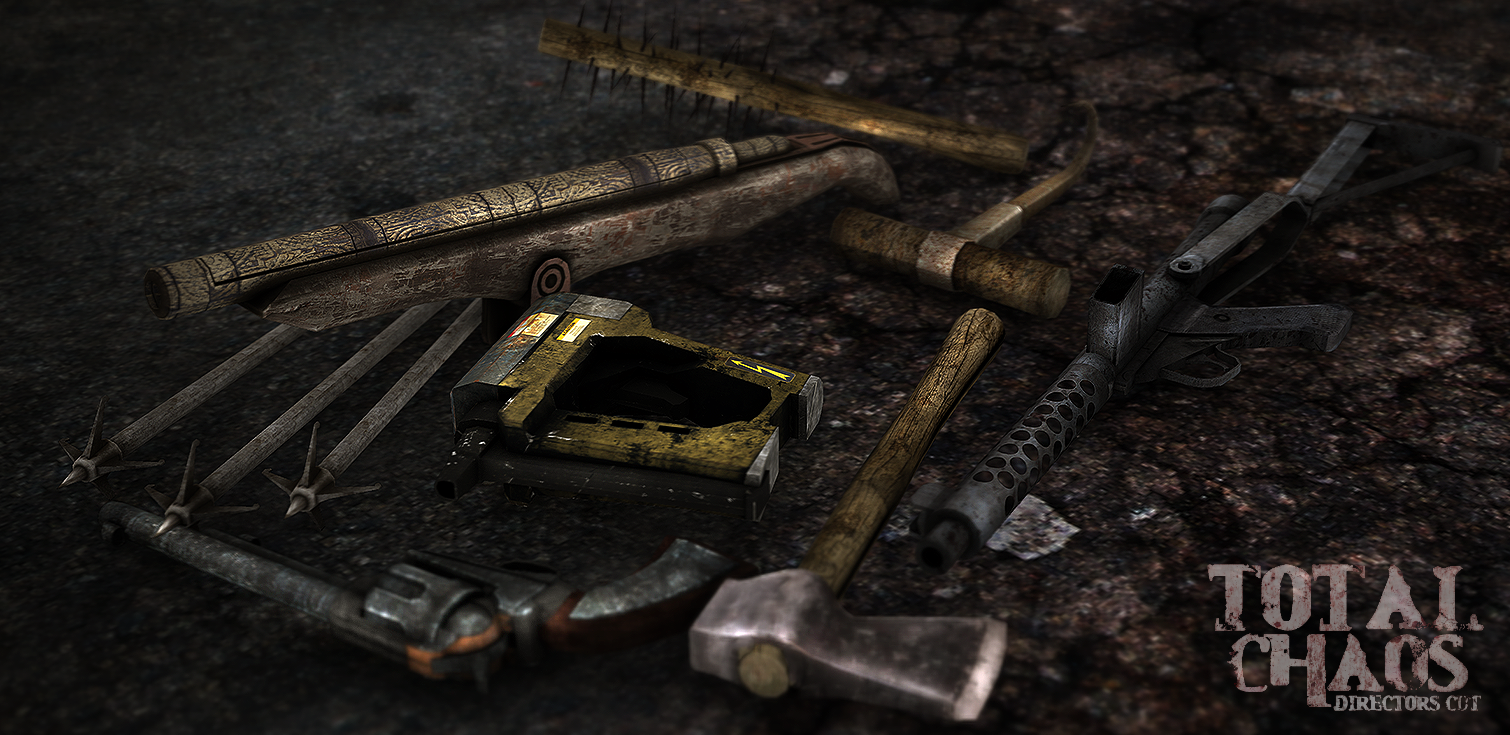 Right now (being the last day of June), it really isn't looking like we will be hitting the June deadline that I posted a couple months back. I will explain why shortly, but for now, its looking like a...
Quite far off the original estimate April… 6 months late.
When I set forth to create the Directors Cut, this was under the assumption I would be working part time on it, but there have been many factors this year that have taken time away from the project, one of them being starting a new stand-alone game (which, hopefully, you'll all get to see sometime this year).
Right now, half of the new chapters are completed, all the new weapons are modeled and working in-game in various stages of completion.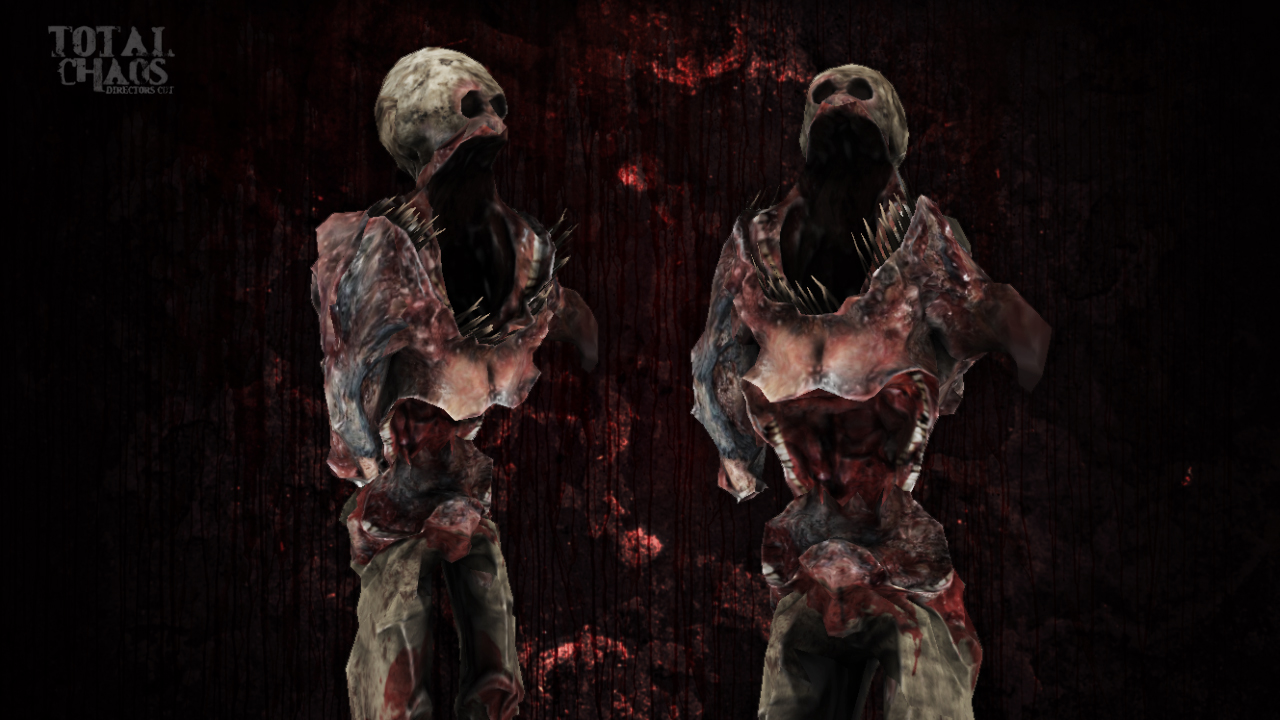 About 80% of the new enemies are modeled and animated, but all that is left are the 4 bosses that you will encounter during the story mode. A lot of the new systems, like body-armor, are in and working as expected.
In theory, there is enough content available in its current state to release as a chunky stand-alone expansion, but I didn't want to stagger the release of content, as I imagine this would cause fatigue in replaying the story-mode to experience it.
It is becoming apparent that this will be the last time I will revisit Total Chaos. After the Directors Cut is released, I will no longer be working on the project. This has added pressure of making sure I get this right before releasing it and moving on to the next thing.
4 months more
It is getting harder to find time to work on this, but at the rate I've been going at for most of the year, I believe this is the best estimate. I believe it is a solid release window too as it has significance (being 1 year since the first release).
I understand the frustration in having to wait longer. I am humbled to have a fan-base that are patient and willing to wait till I get this right. I am hoping it is worth the wait.