Hi people!
Tomorrow is finally release time on EARLY ACCESS for THE BODY CHANGER!
First of all tks to all the players that has helped us to make current version very stable and that has posted comments and suggestions.
TBC current BETA has now 5 completely sectors/levels fully playable with all the puzzles and action moments.
We introduce some new things with the last updates, after reading what players has to say:
Text hints on screen while loading - this should be really helpful for a better game experience
New weapon change shortcut: not only we support the mouse wheel but also the keyboard numbers, as asked from many users
New menu shortcut: click more times the INVENTORY BUTTON for switching between in-game menu tabs
Some new INFO DEVICES in some the puzzle rooms - so, you won't get stuck ;)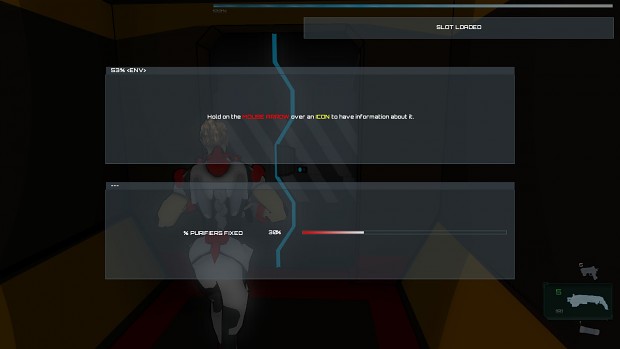 During the period on EARLY ACCESS we will continue with the improvements, we will complete and end the other 5 levels, create new achievements, introduce the collectable artifacts (in all the levels) for increasing the replay value and make it more satisfying.
We would like to end and complete the final game at the beginning of 2015, let's say February.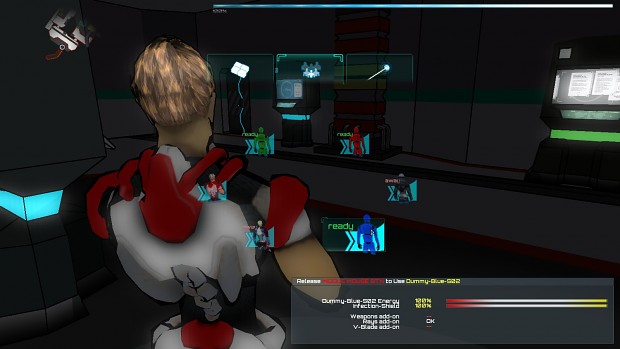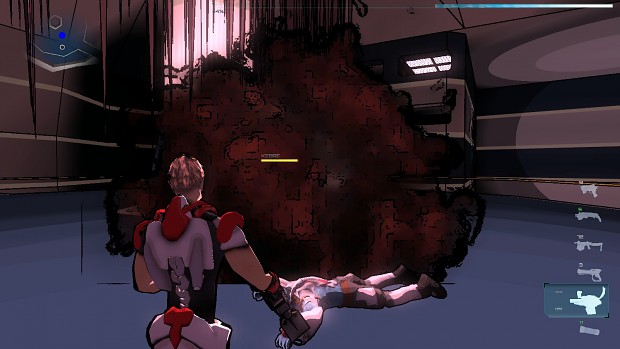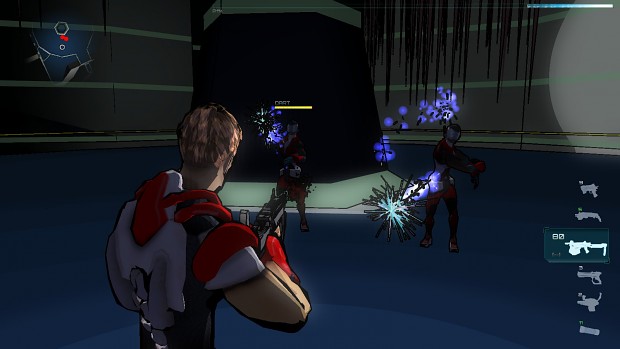 Ok, that's all for today. :)
Please spread the word and tell your friends!
TheShortAndTheTall