To Eat Love is an arcade-style casual game for android devices. The goal of the game is to make it home safe, crashing as little as possible, trying to keep some of your money. It consists of sets of two stages, in the first of which you have to catch food and items falling from the top, in the second you drive home avoiding obstacles. The food that you catch in the first will give you boosts, which can be used in the second stage, either to accelerate, or to brake to avoid obstacles. The other items will affect your psyque, which will make the driving a bit harder, but will also give you money, which you will lose certain amount if you crash in the second stage, and the amount depends on what you crash with; crash with a shopping cart and you will lose much less than if you crash with a luxury car. When you lose all your money, then it's game over.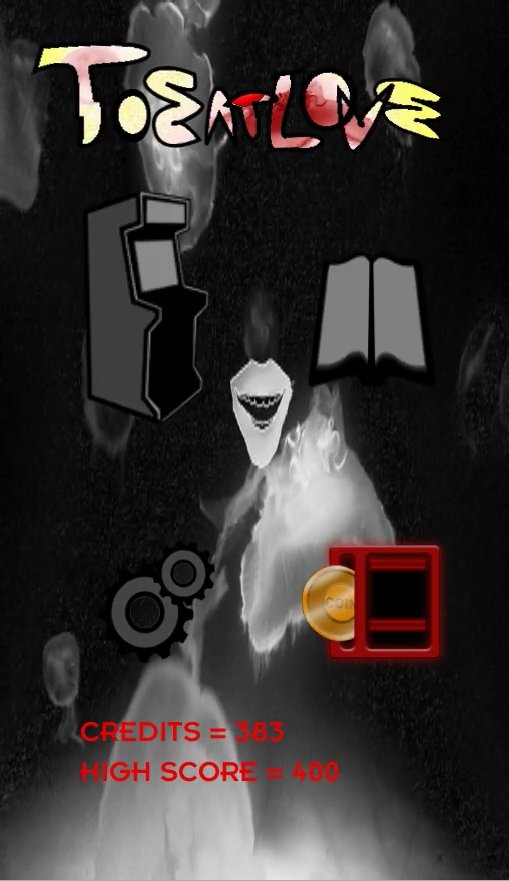 At the eating stage, you control the mouth's horizontal movement by touching the arrows at the bottom of the screen, and the goal is to catch as much stuff as possible. After some time you will drive home. The vehicle you will drive in depends on a couple of factors: If you play in arcade mode this depends on your overall score, that is, not counting the money you lose at the driving scene. If you play history mode (the book icon) then you drive twice each vehicle until you run out and beat the game. Currently there are three vehicles.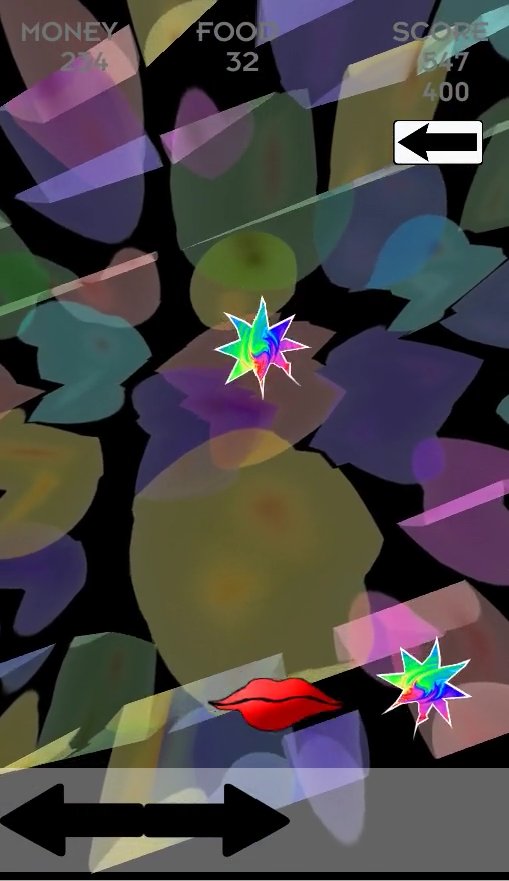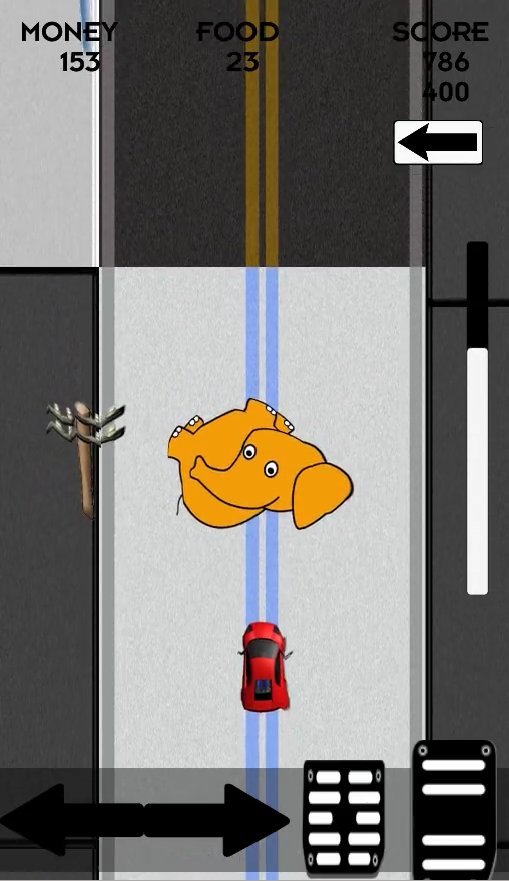 The game lets you select between 4 languages (English, Spanish, German and French) although there isn't much text. It also lets you turn off the music, in case you'd rather play to your own soundtrack.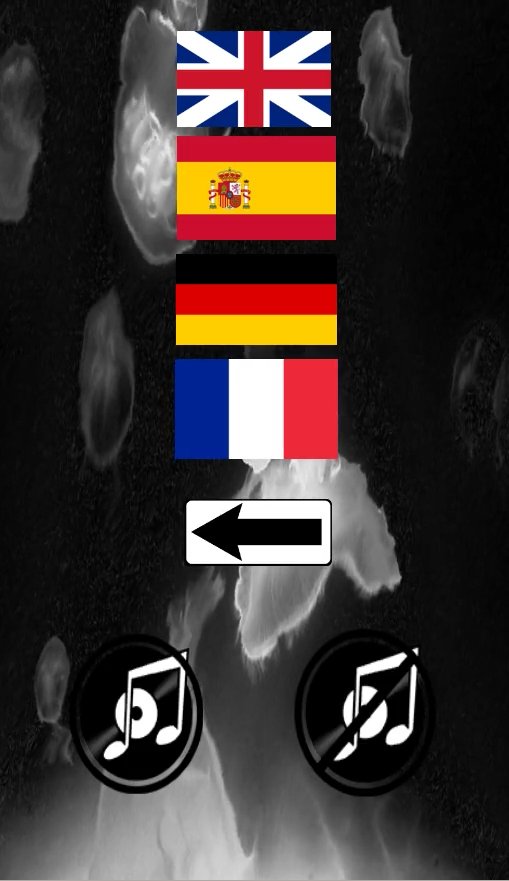 When you downwload the game you start off with 3 credits, you can get one more by watching a video, or by buying 100 credits.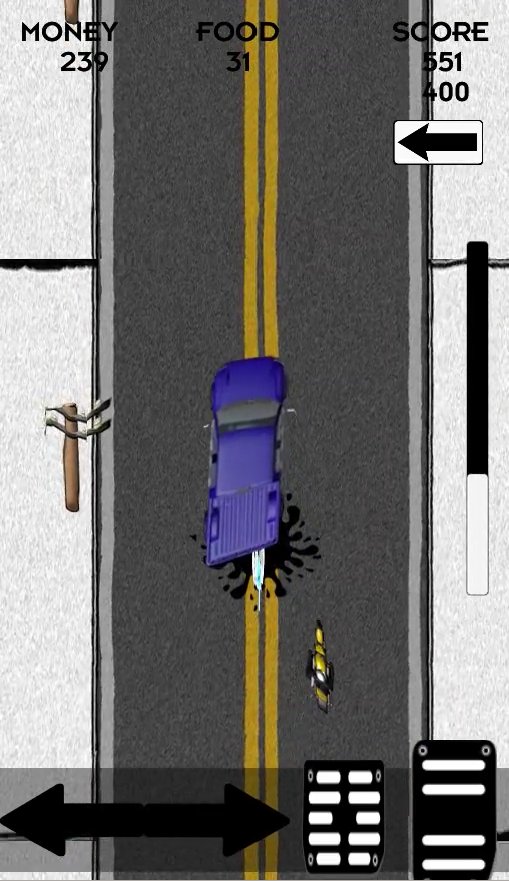 Two more vehicles are planned (a humvee and a tank, just for fun!), and the addition of leaderboards and achievements.
You can install the game on your android device at: