A Tolkien-Based Total-Conversion Modification
for Mount & Blade Warband.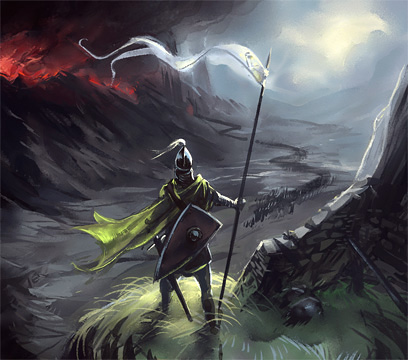 For Warband:
tldmod.github.io (up-to-date)
Steam Workshop (up-to-date)
ModDB (must be patched manually!)
For Mount & Blade 1.011
(not supported anymore!)
In order to patch your game to the latest version, apply our constantly updated Nightly Builds.

Suggestions / Bug Reports / Discussions:
Steam Workshop Comments / Discussion
Manuals / Instructions:
Как включить в TLD русский язык
In Spanish / En español (Outdated)
In Finnish / In Suomi (Outdated)
Other Info:
InVain's TLD Scene Pack (sub-mod)
MBX Forum for Archival Information
Notice:
Please do not use the comments here on ModDB for suggestions, feedback, and bug reports. We are no longer as active in ModDB as we are in other channels.
Please leave all comments, suggestions, and bug reports in any of the pages below:
Steam Workshop Comments / Discussion
Thank you for your support and enjoy Middle-Earth.