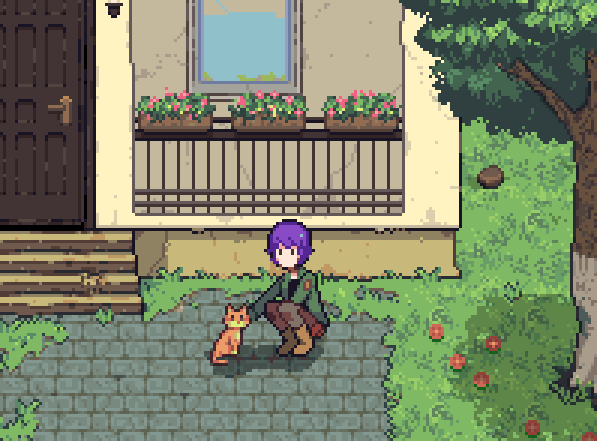 Hi people, it's been a while since we last updated on IndieDB, but we've been making some nice progress on the game. We'll also be updating more often on our devlog, Twitter and Facebook, so instead of one big update per month, you'll get multiple little ones.
To keep you in the loop, here are some of the highlights from our latest blog posts: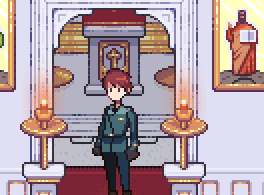 Level Creation
Watch a timelapse of one of the maps of the game getting built in Unity.
You can watch the full video here.

Here's also one of our assets getting made: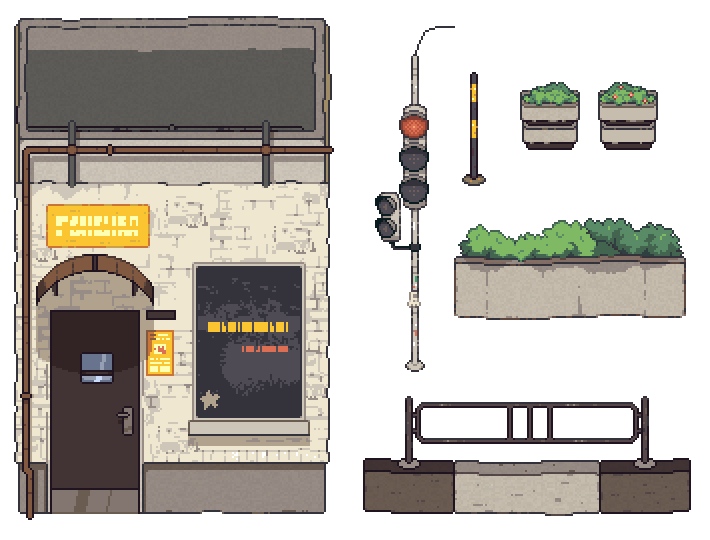 What is the Core?
Check out an in-depth post detailing the background of The Core (the place where the story starts), plus some sketches, rough drafts and some in-game maps.

Read the full entry here.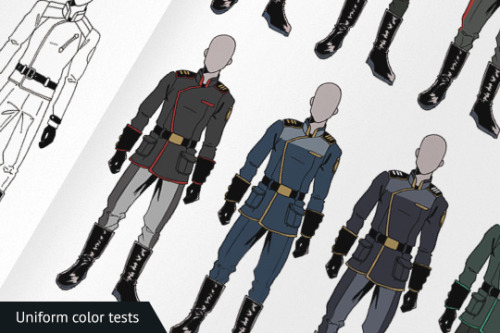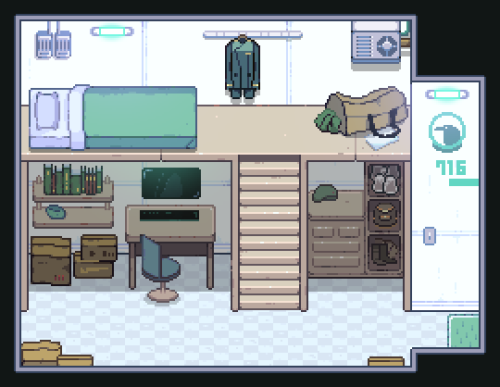 Simplified Chinese Demo released!

Last month we released the demo in Simplified Chinese on Steam, thanks to the help of Indienova's Project Gutenberg.

This version is now available on Steam.

Get more details here.

And that's all for today. As always, remember you can follow us on Twitter, Facebook or Tumblr to help us spread the word!