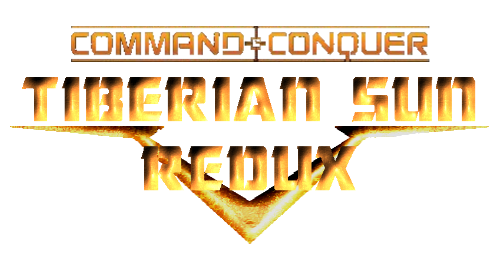 Hello Tiberian Sun Redux followers, its time for some new renders.
GDI Juggernaut.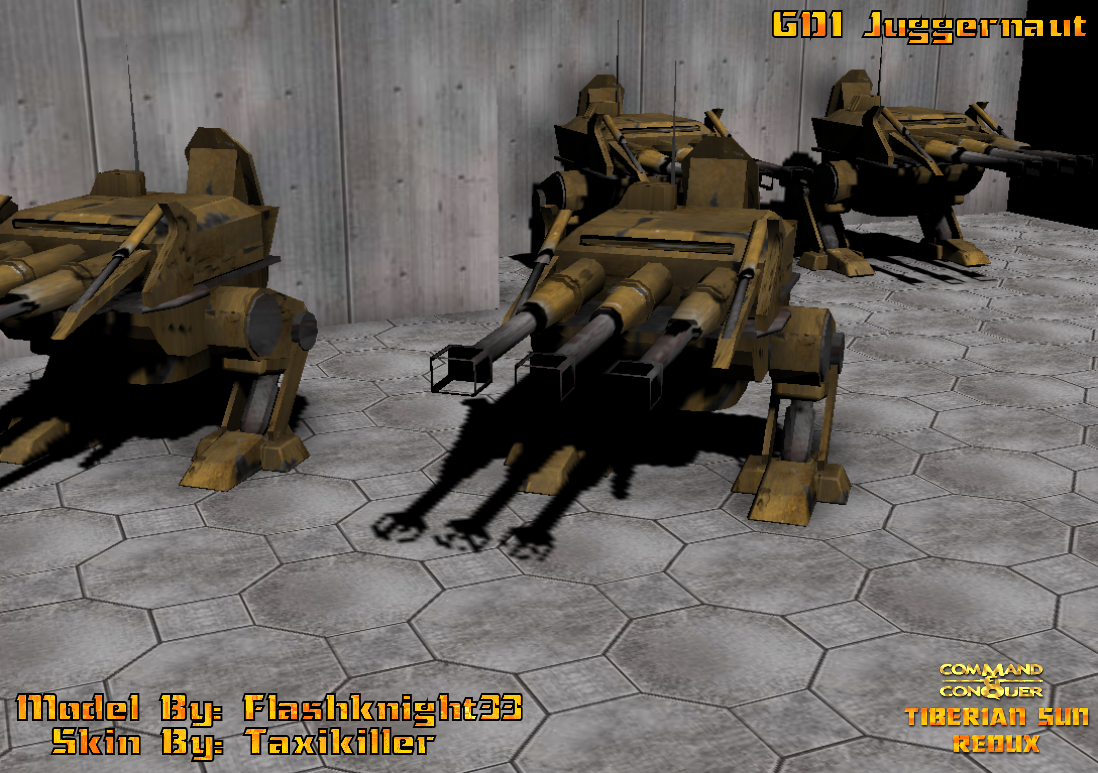 The Juggernaut was made in response to NOD artillery since GDI realized that they had no artillery of their own. The juggernaut is another mech and has three cannons that fire one round each. It has long range and is effective against stationary targets.
Model By: Flashknight33
Skin By: Taxikiller
MCV (Mobile Construction Vehicle)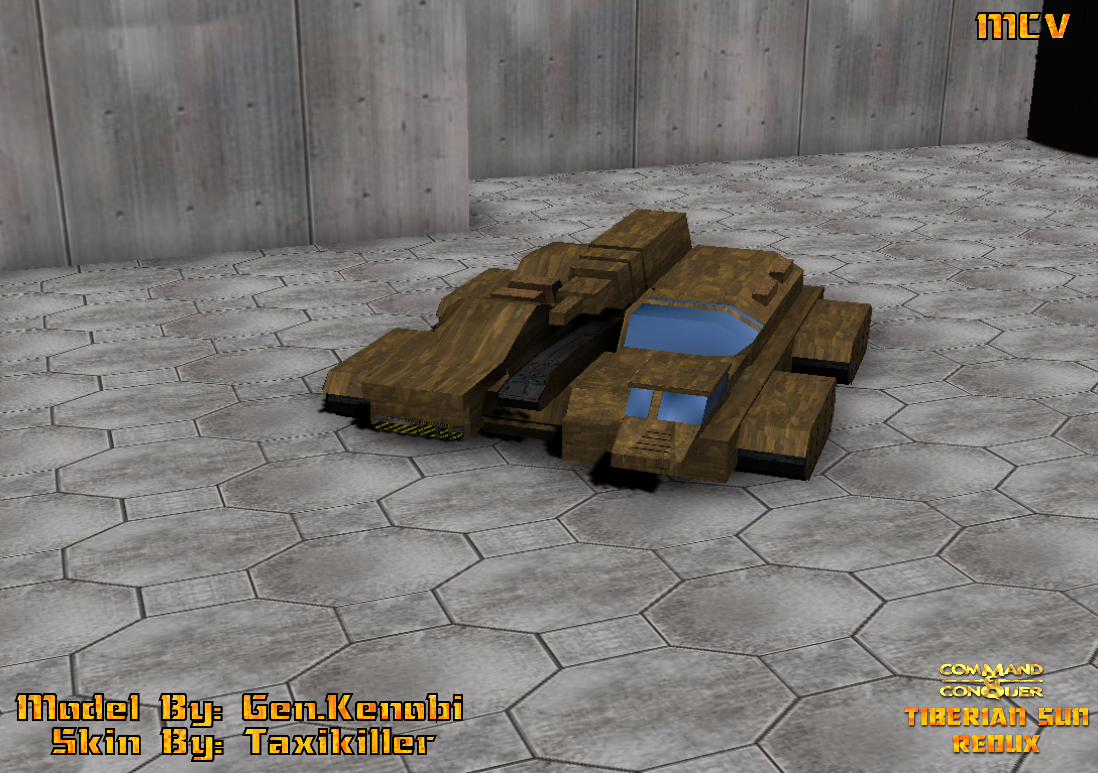 The Mobile Construction Vehicle (MCV) was invented at the dawn of the First Tiberium War to afford maximum mobility to the forces of both Nod and GDI as they moved to constantly outflank each other. The concept proved invaluable, so MCVs can be seen to this day packing and unpacking into Construction Yards in order to establish ever-shifting bases.
Model by: Gen.Kenobi
Skin by: Taxikiller
GDI Orca Bomber.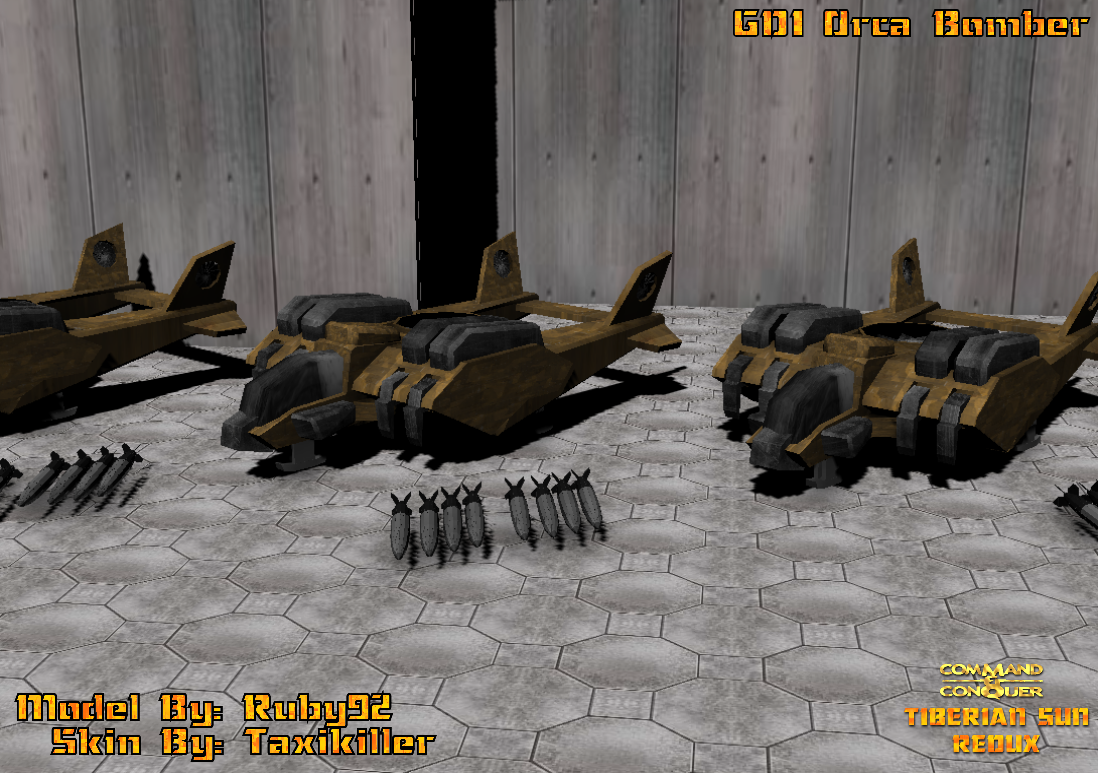 The Orca Bomber's HE bombs are extremely deadly. Any light-armored targets caught in the blast radius will not be likely to survive. The HE bombs are also used to destroying tactical bridges. Unlike Orca Fighters, Orca Bombers are designed to carpet bombardment. GDI Commanders (and any Nod counterparts that capture a GDI tech builing and Helipad) can maximize both survivability and damage output by sending them in large numbers against tightly grouped structures or ground units.
Due to its attack pattern of carpet bombardment, Orca Bombers must return to Helipad for reloading after a round trip bombing run.
Model by: Ruby92
Skin by: Taxikiller
GDI Mammoth MK II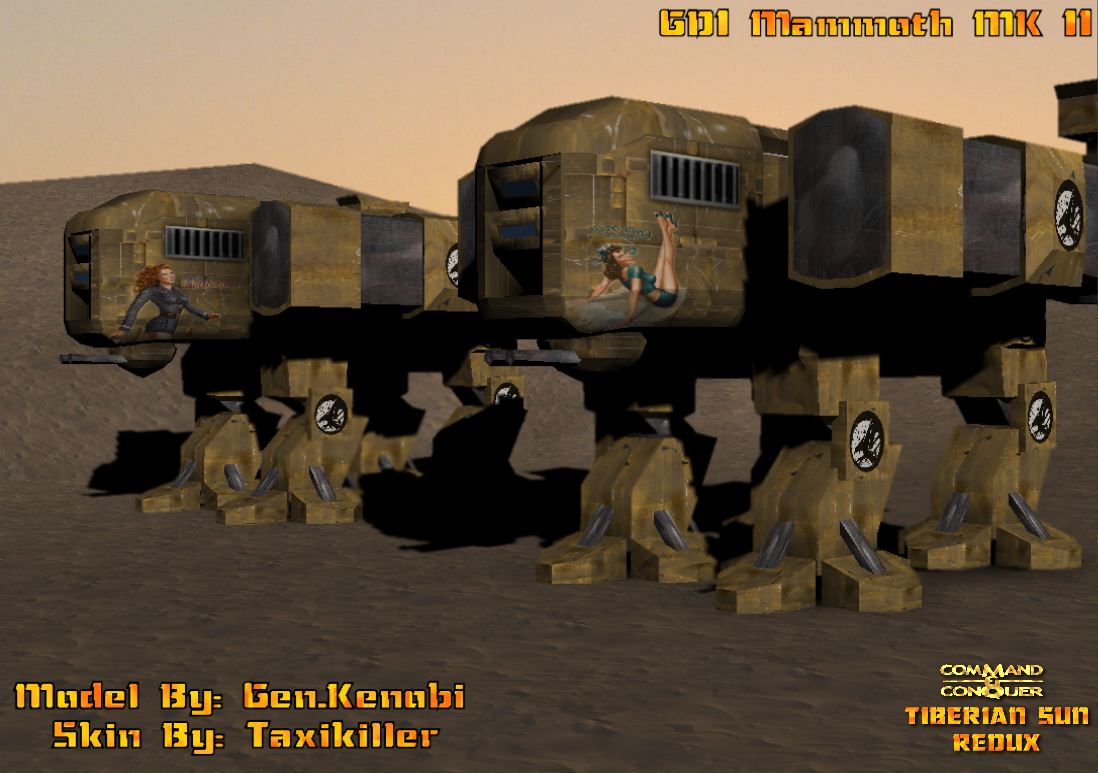 The Mammoth Mk. II is a large GDI quadrupedal walker designed to replace the Mammoth Mk. I tank. It is by far one of the most powerful units deployed during the war, able to win in an one-on-one match against most targets, and also able to hit more than one target at a time using the railguns.
Model By: Gen.Kenobi
Skin By: Taxikiller
Conyard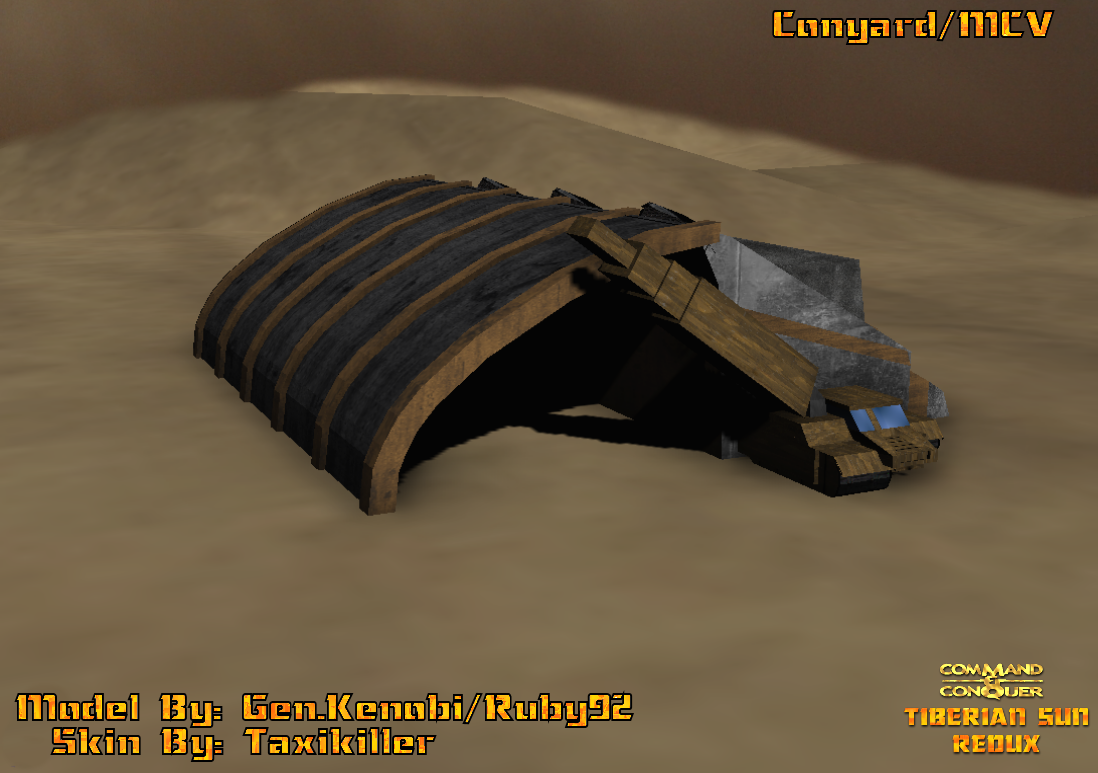 This structure is required to construct all of your base structures. It's a high priority target and needs to be protected. It can also be packed up (redeployed) and moved to another location on the battlefield.
Conyard Model by: Ruby92
MCV Model by: Gen.Kenobi
Skin by: Taxikiller
GDI Orca Carry-All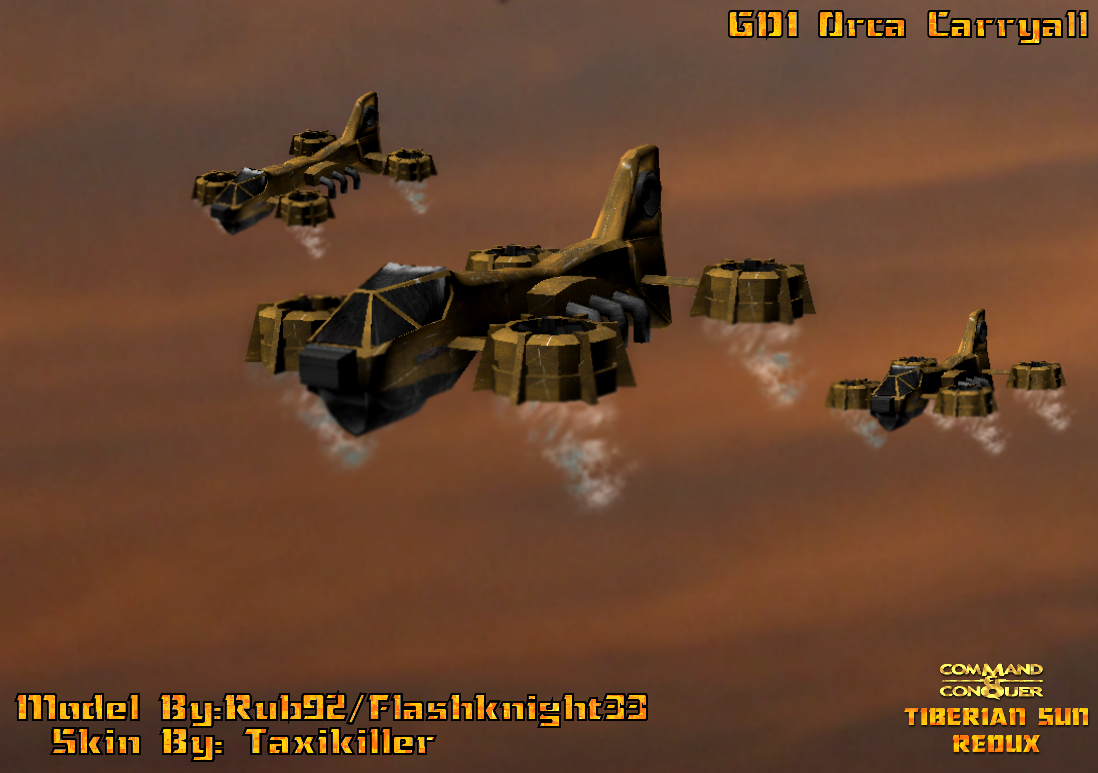 The Orca Carryall is an unarmed utility craft.It is designed to carry vehicles across the battlefield, ignoring the restrictions of terrain, Tiberium or, in some cases, enemy defenses. Carryalls are much faster than all GDI ground units.
Powerful units such as the Disruptor become much more dangerous when ferried across by Carryalls. When paired with an APC, it can also be used to transport squads of infantry across the map. Unfortunately, it has weak armour, so care must be taken when flying across a potentially dangerous zone.
Model by: Ruby92 / Flashknight33
Skin by: Taxikiller
Hope you enjoyed this update, stay tuned for more information, as well as the eventual release date.
Taxikiller, Signing out.