Hi folks.
Taxikiller here again with an update on the release. As you already know we have set the release of 5 November on TBD we did this because we are going to release a new version, instead of a GDI multiplayer and 2 Demo missions we are going to release a GDI Skirmish version only.
In this version you will have all the GDI Buildings and units from Tiberian Sun and Firestorm, we also have a new member to the team and that is Ruby92 on request Ruby made new Titan model and we are working on it to animate and skin the model, we also have update the unit textures of the current models we have for the GDI.
Here's the list of the unit that you would be command and conquer the battlefield.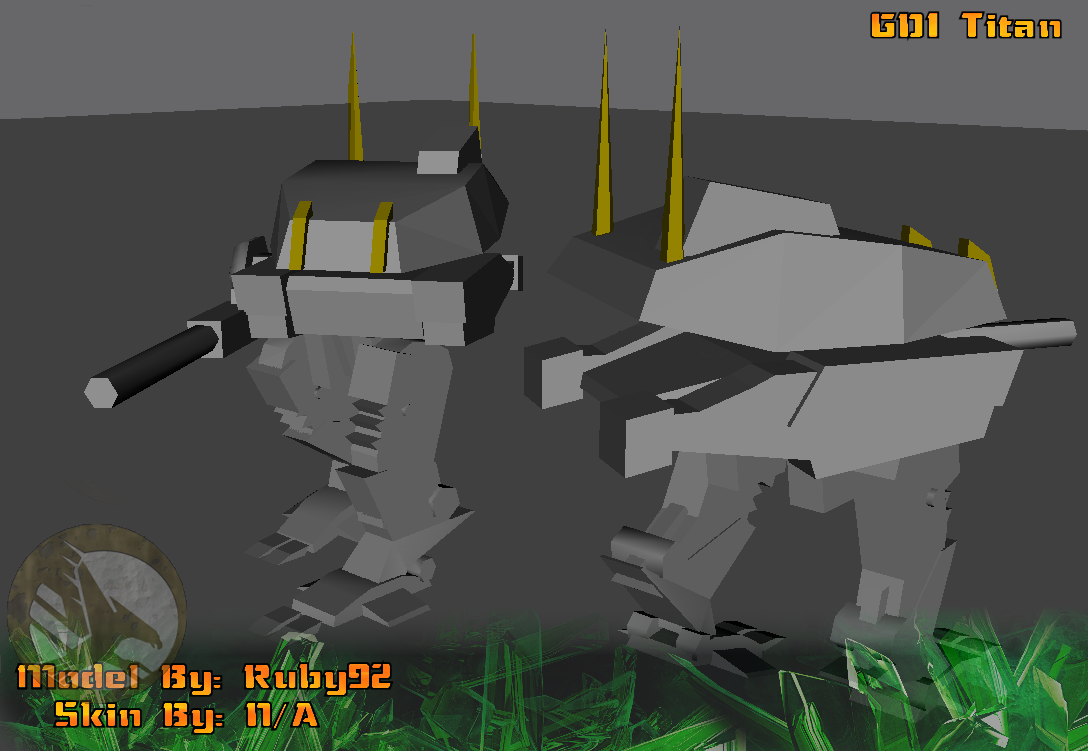 1. GDI Titan
The Titan Assault Walker isn't as fast as the GDI Wolverine, but it can take more punishment and it can deliver a heavier payload. This is thanks to its solid design, heavy armor, and strong fire power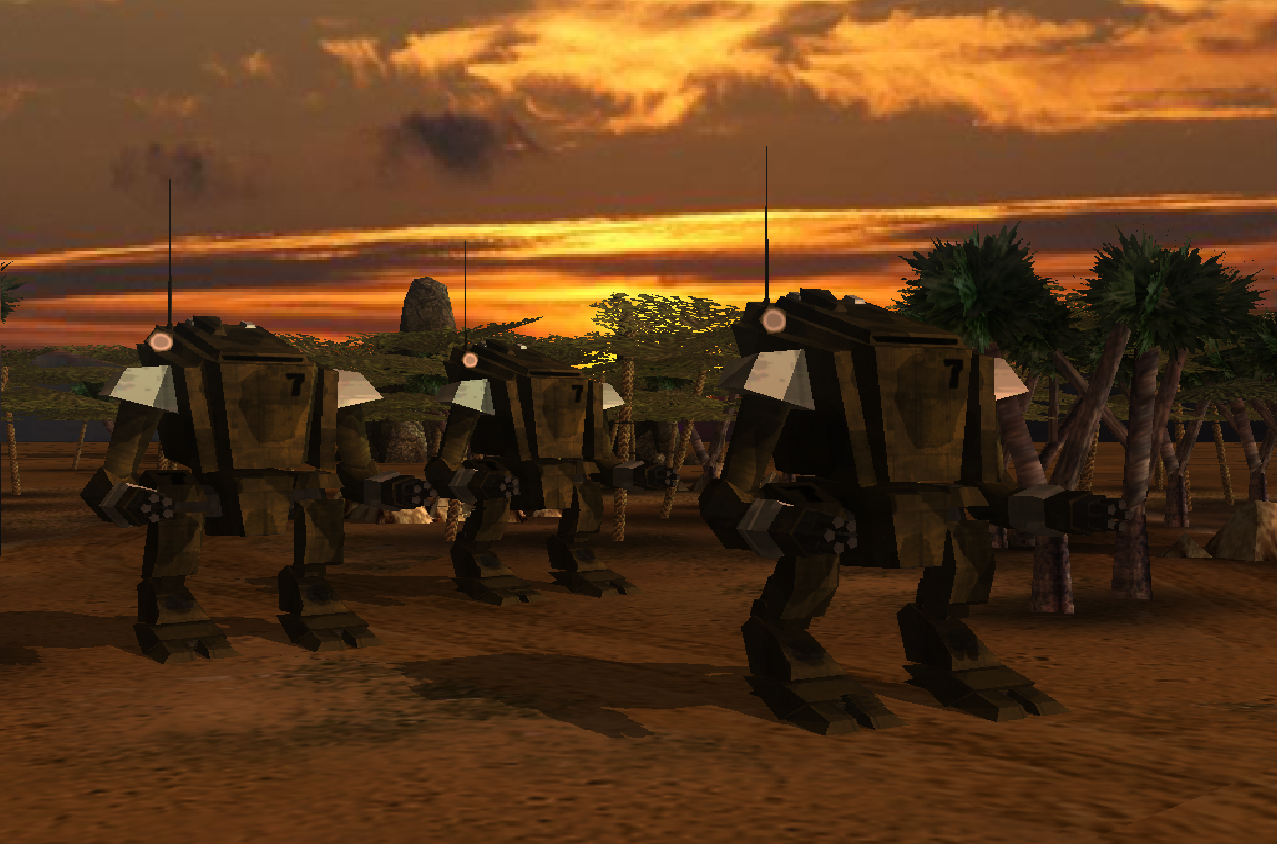 2. GDI Wolverine
The Wolverine is another battle walker, this one is a faster with lighter armor. This unit works well as a scout, as well as an anti-infantry counter to the foot soldiers of Nod using its two miniguns.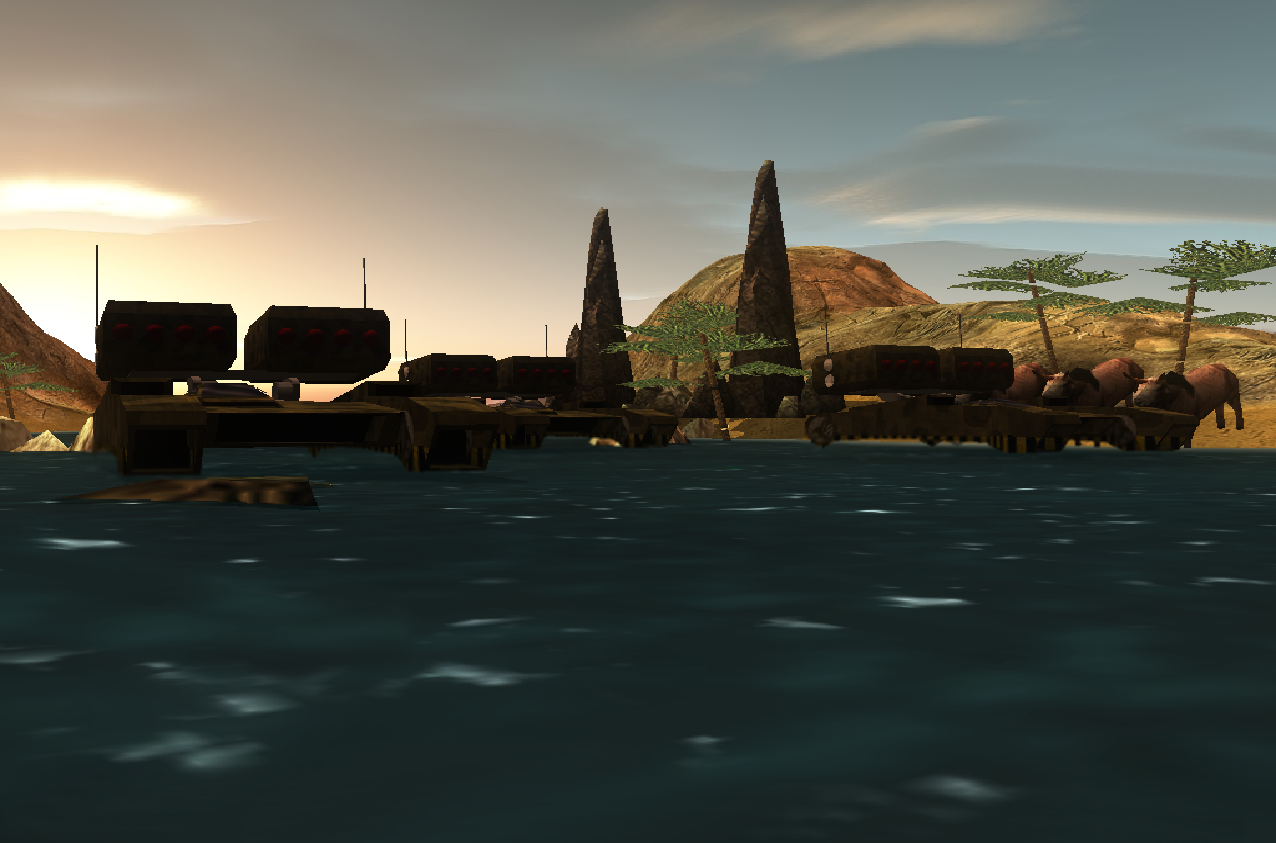 3. GDI Hover MLRS
This puppy fills a much needed deficiency in the GDI's line-up, which is vulnerability vs. aircraft. The Hover Multiple Launch Rocket System are a fast ground based medium armored anti-air hovercraft that can destroy air forces pretty easily but tanks are still a problem to them so keep them protected from ground troops.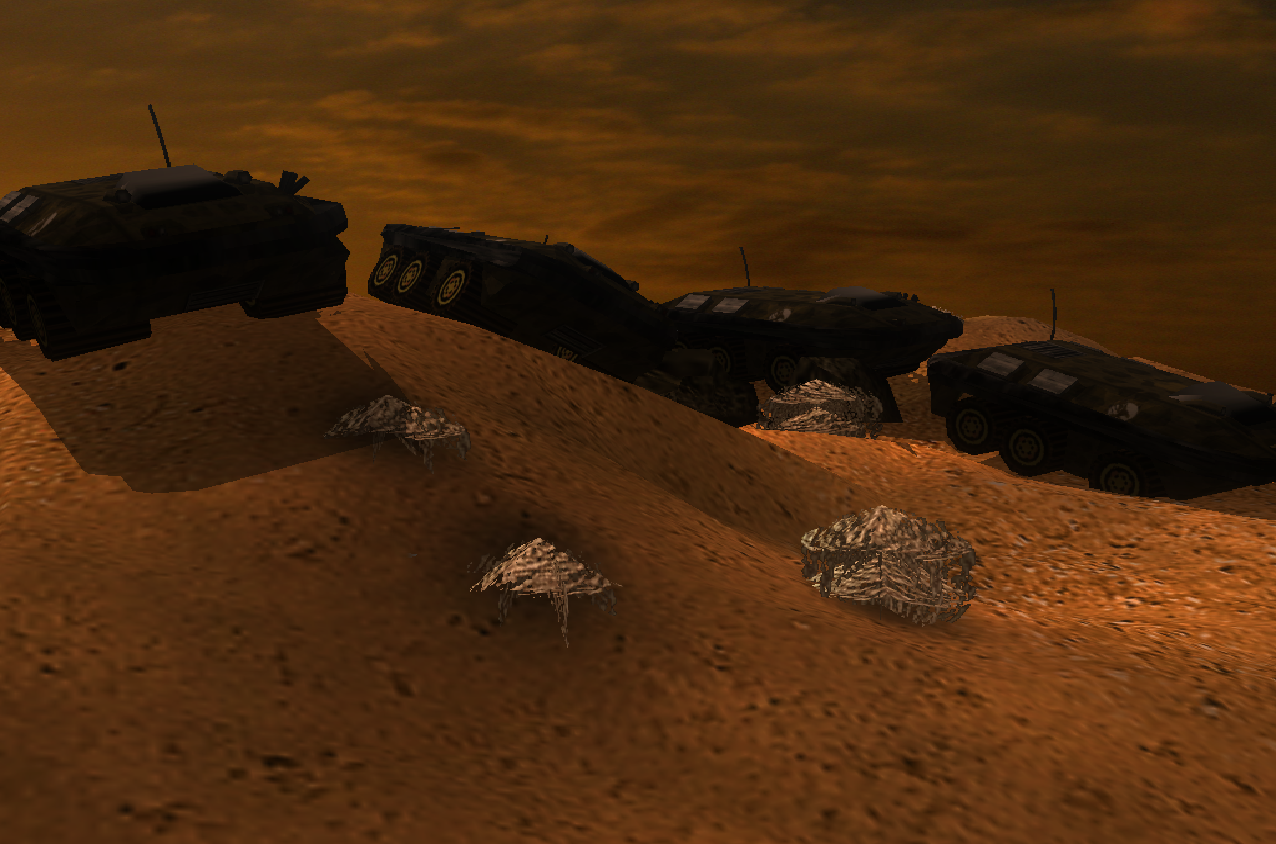 4. GDI Amphibious APC
A heavily armored GDI unit that can carry up to five infantry units over land and sea. Infantry rely heavily on Armored Personnel Carriers (APCs) to move safely through hostile terrain.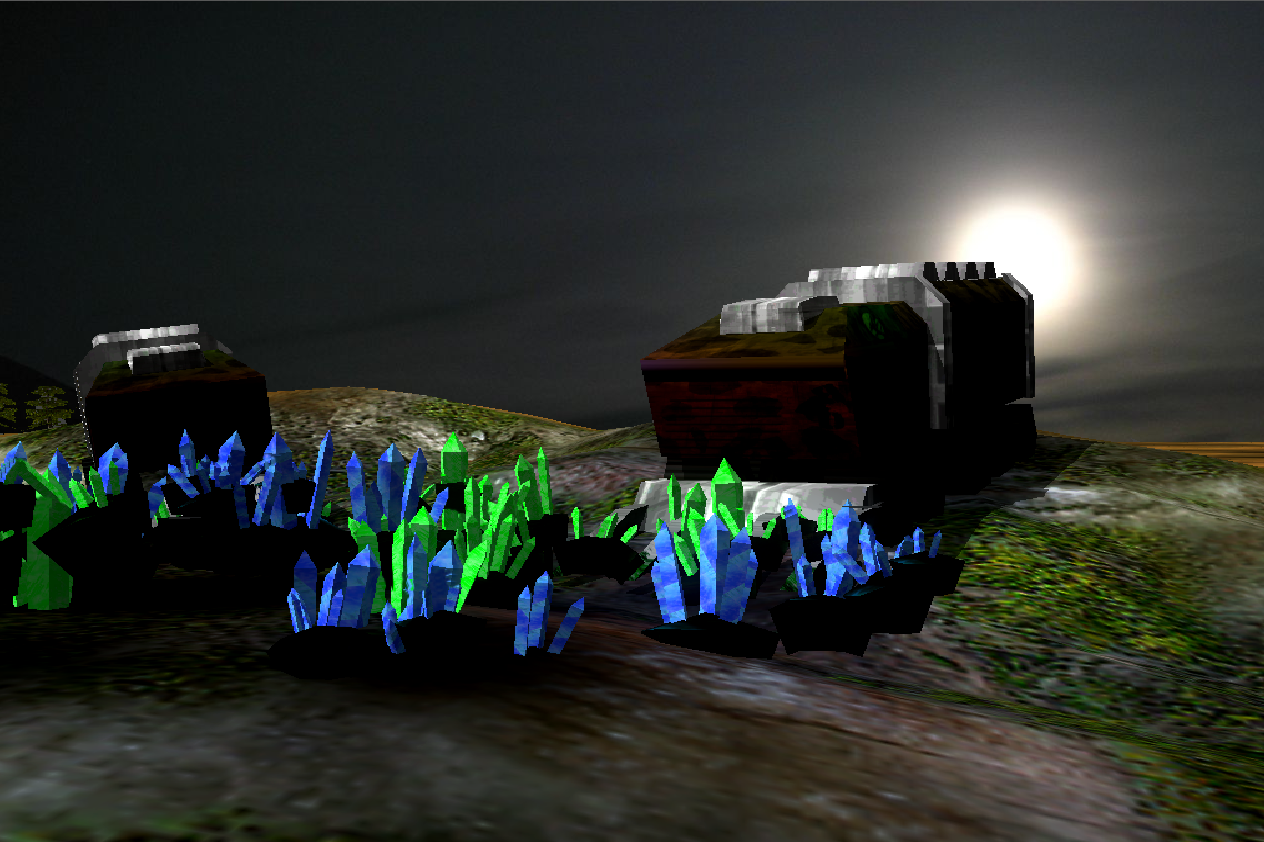 4. GDI/NOD Harverster
Critical to the financial success of both sides, this is the only unit capable of collecting Tiberium for refinement. They automatically collect Tiberium if a field is nearby.
Next update will contain some NOD info and some units from Firestorm.
See you next time Taxikiller signing out.<!--Session data-->