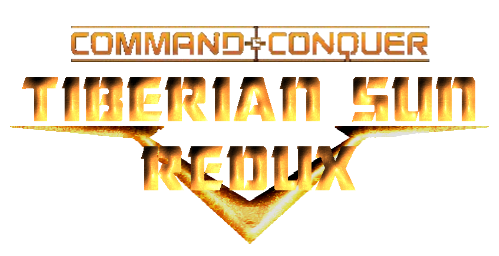 Its Aprils fool now and we had an countdown for this, so just to let you all know this article is NOT an april fool joke.
As we are getting closer and closer to the final production we have decided to instead of releasing an closed gdi beta for selected members that watch Tiberian Sun redux we are going for an open beta with nod and gdi the beta would not have all content like the Juggernaut and the Stealth generator for example so you can expact an beta with atleast 80% of all the units and buildings. After the release and the bugs that have been reported we are going for an final production and last release of Tiberian Sun Redux which would be updated trough small patches.
In the mean while we have an new menu interface and allot of new models and some updated models with textures since our last news post.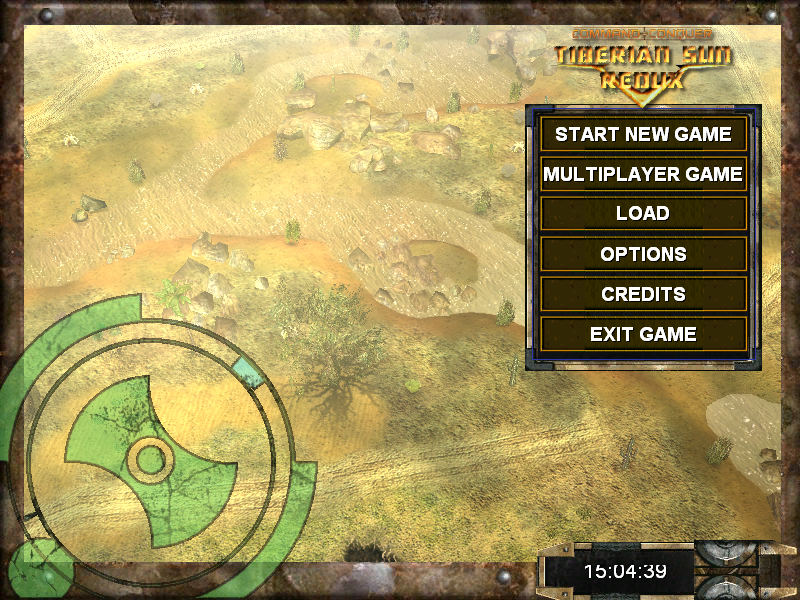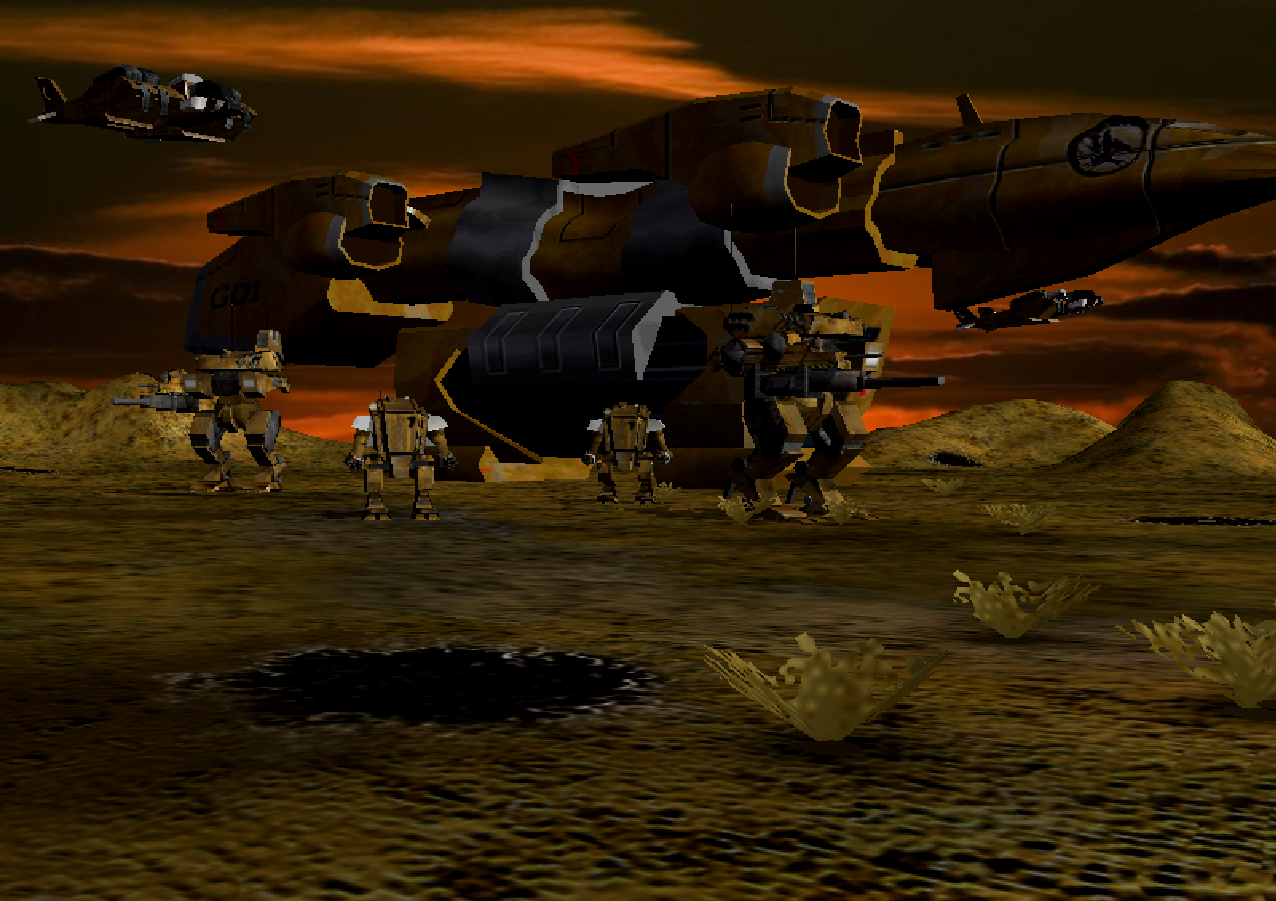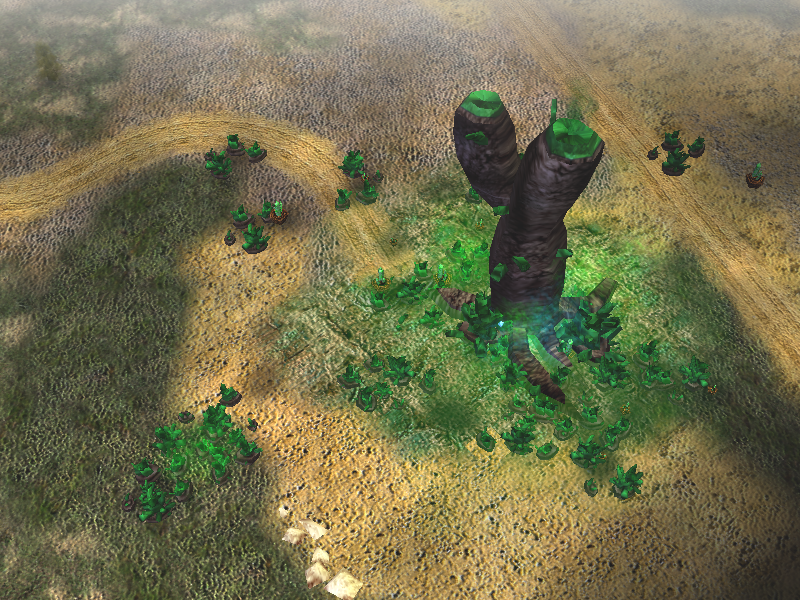 ass you can see in the images above and in our gallery we have an new Blossom tree and tiberian crystals the huge GDI Dropship that would be an Commander power with 3 levels.
1. 1-dropship drops 2 wolverines 1 titan
2. 1 dropship drops 3 AAPC with Riflemans 2 titans and 1 HMLRS
3. 2 dropships 4 wolverines 1 titan 3 HMLRS 3 rifleman and 3 grenadiers.
Since nod already got there stealth technology GDI would have snow cameos in snow maps to fit there enviroment instead of the gold/dessert cameo they have in the original Tiberian Sun.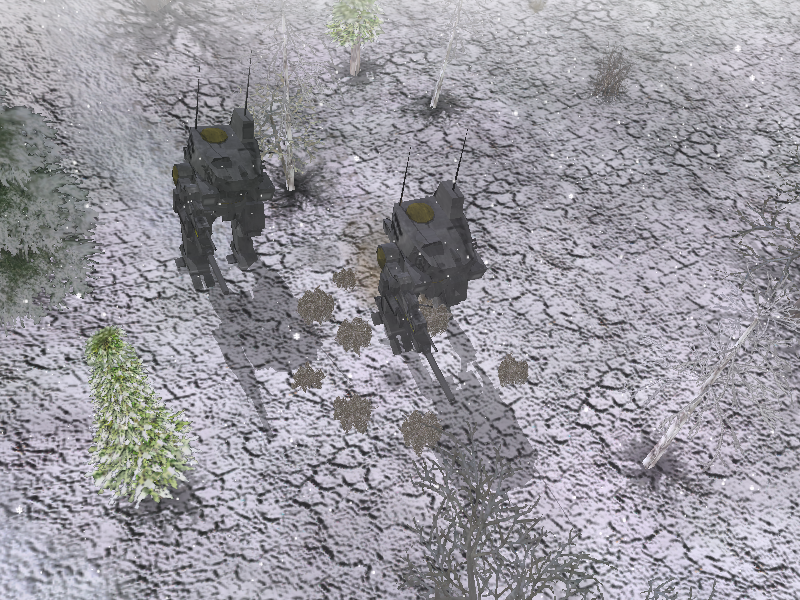 And since we have focus on the gdi since the start of Tiberian sun Redux it would be time to focus on the brotherhood of Nod So Nod fanatics we would never forget you its just we like GDI more but here you have your Devil Tongue, buggy, your weird tank that can dig it self in the ground, your o so mighty flash light eehhhh I mean Obelisk of Light, and The radar. Hold on we have more but you'll have to wait for the next news post to find out what it is or just scream what you want to see next.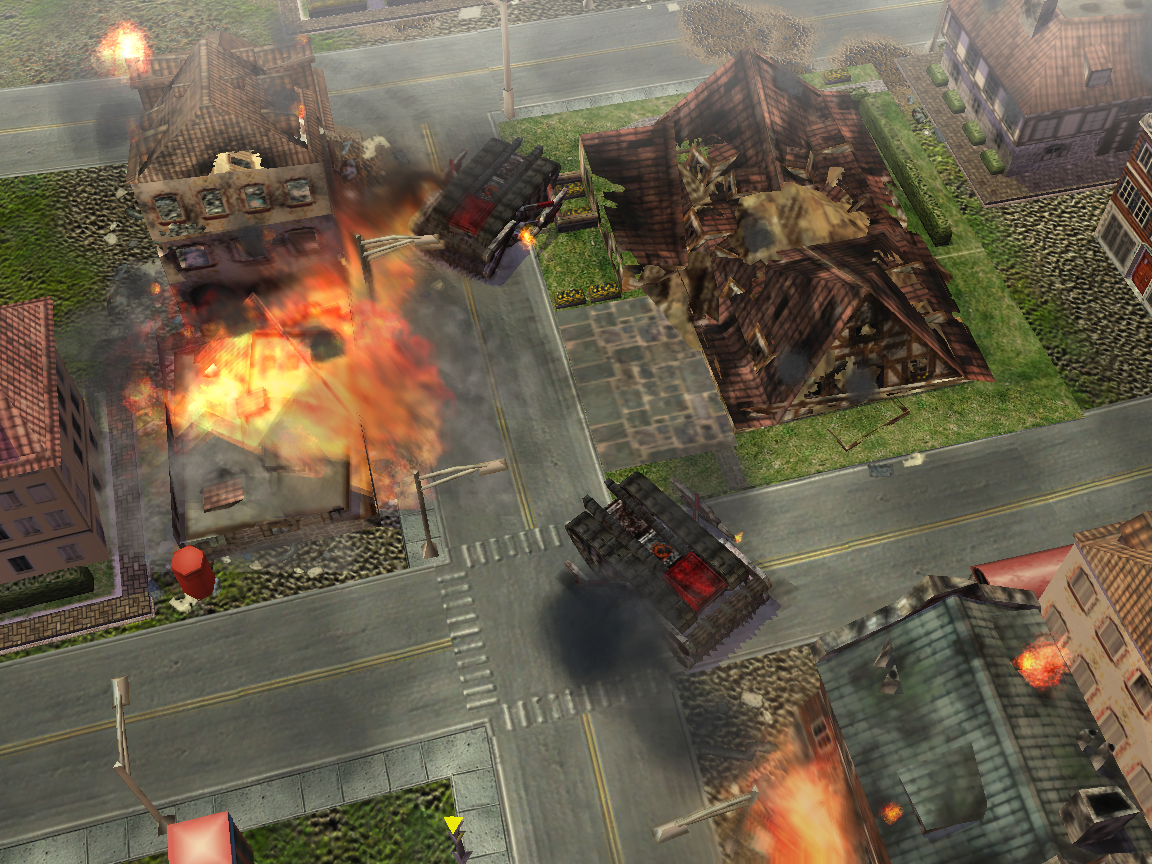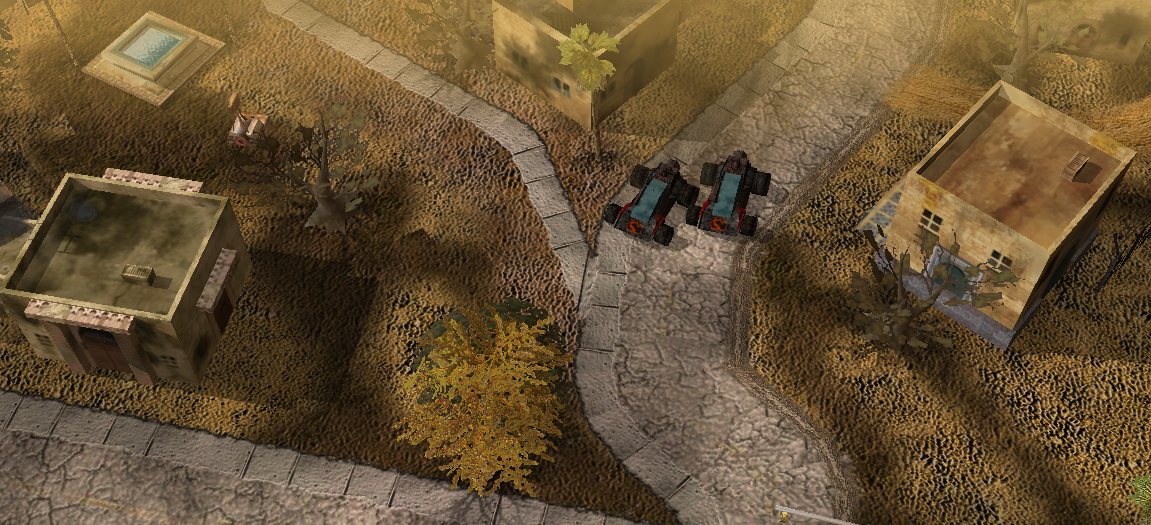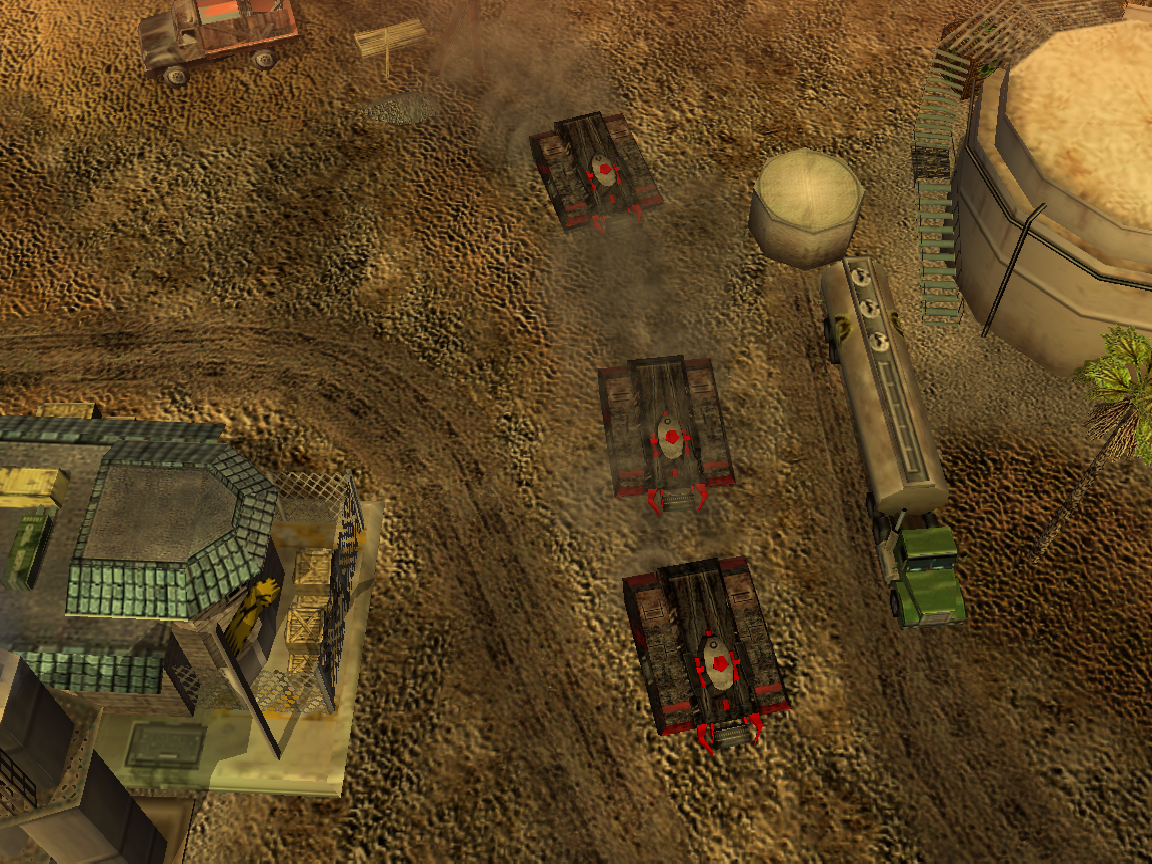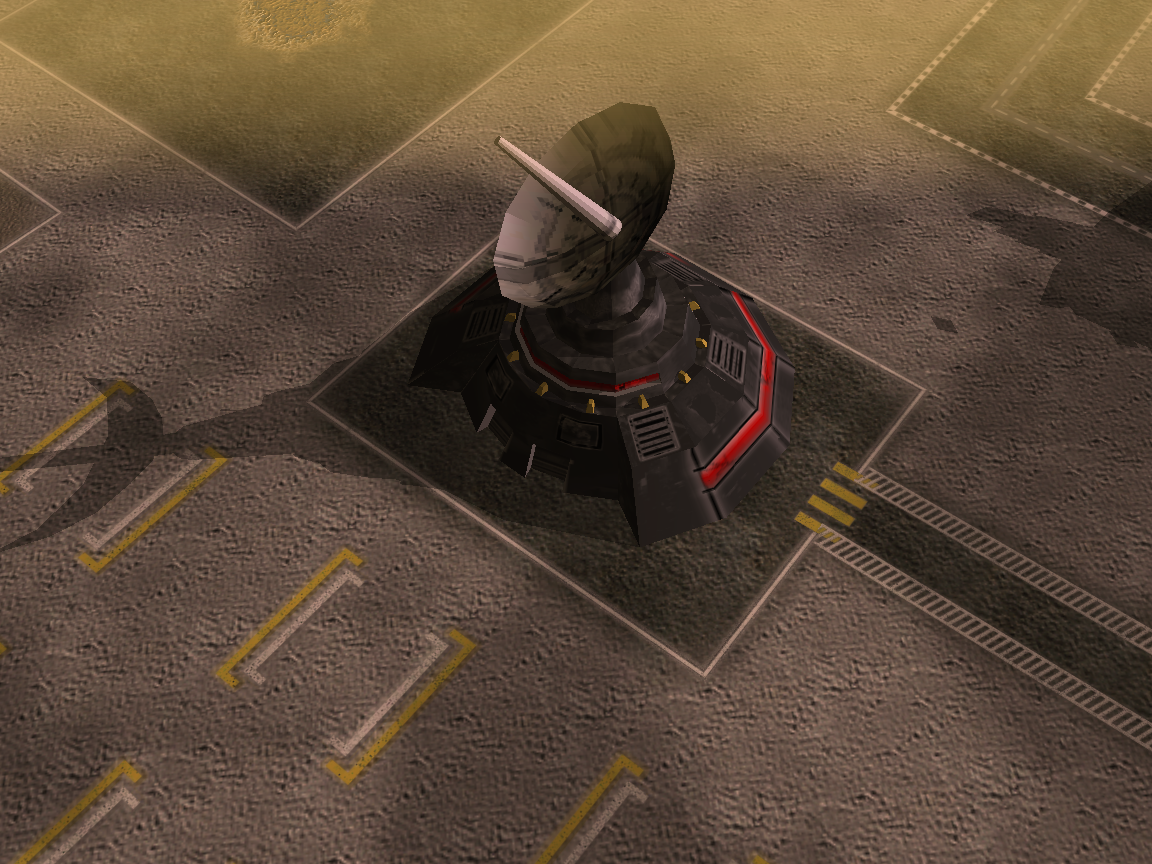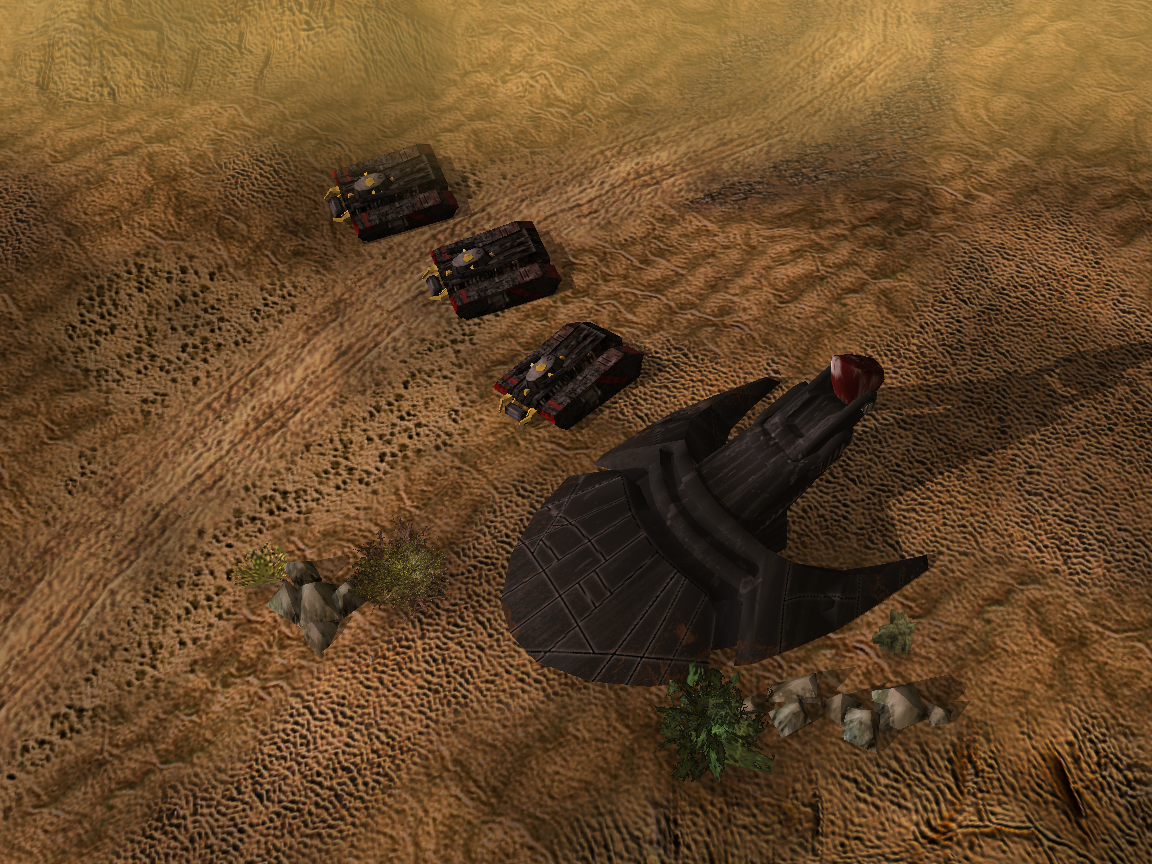 And ofcourse for the fans of the GDI we have something for you aswell the AAPC and the Radar.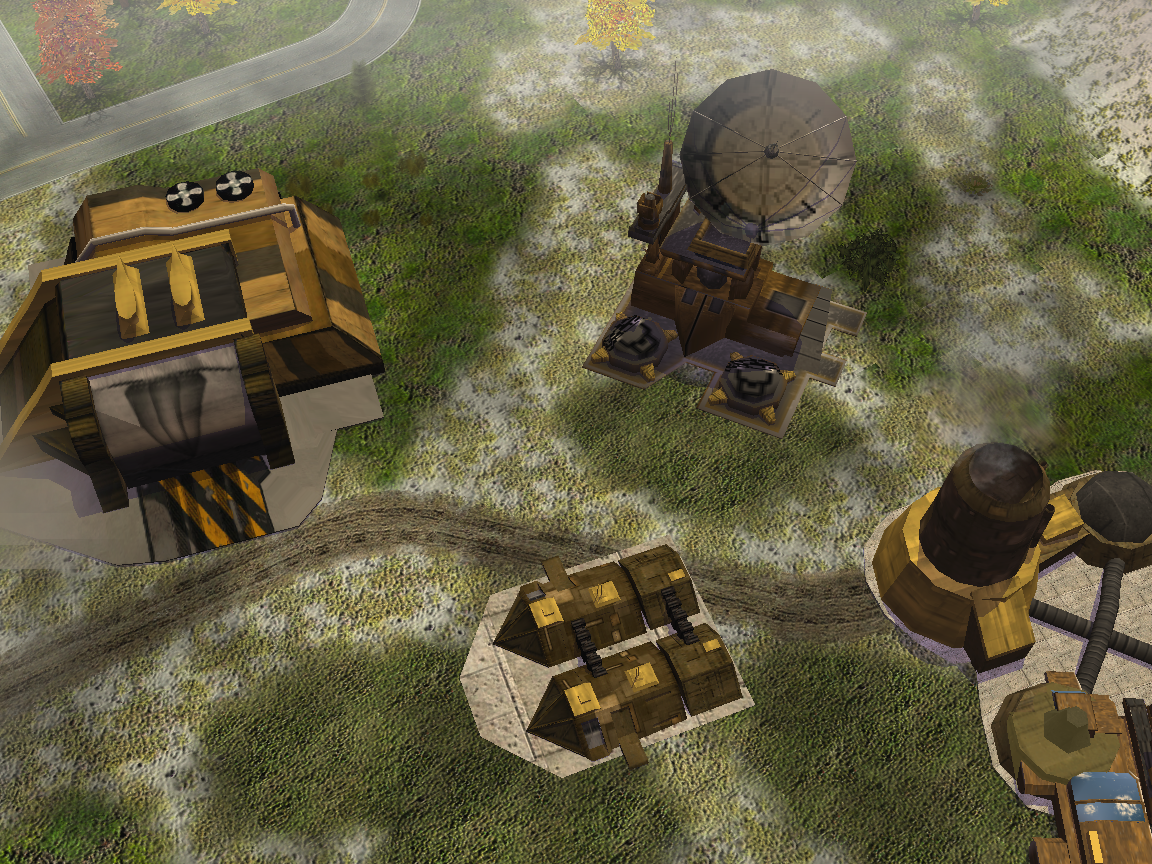 But thats not all CNC_Fin made some nice maps for the mod but so far we have only uploaded 2 of the 6 maps he made named Soloman River and Tiberian Pyramids.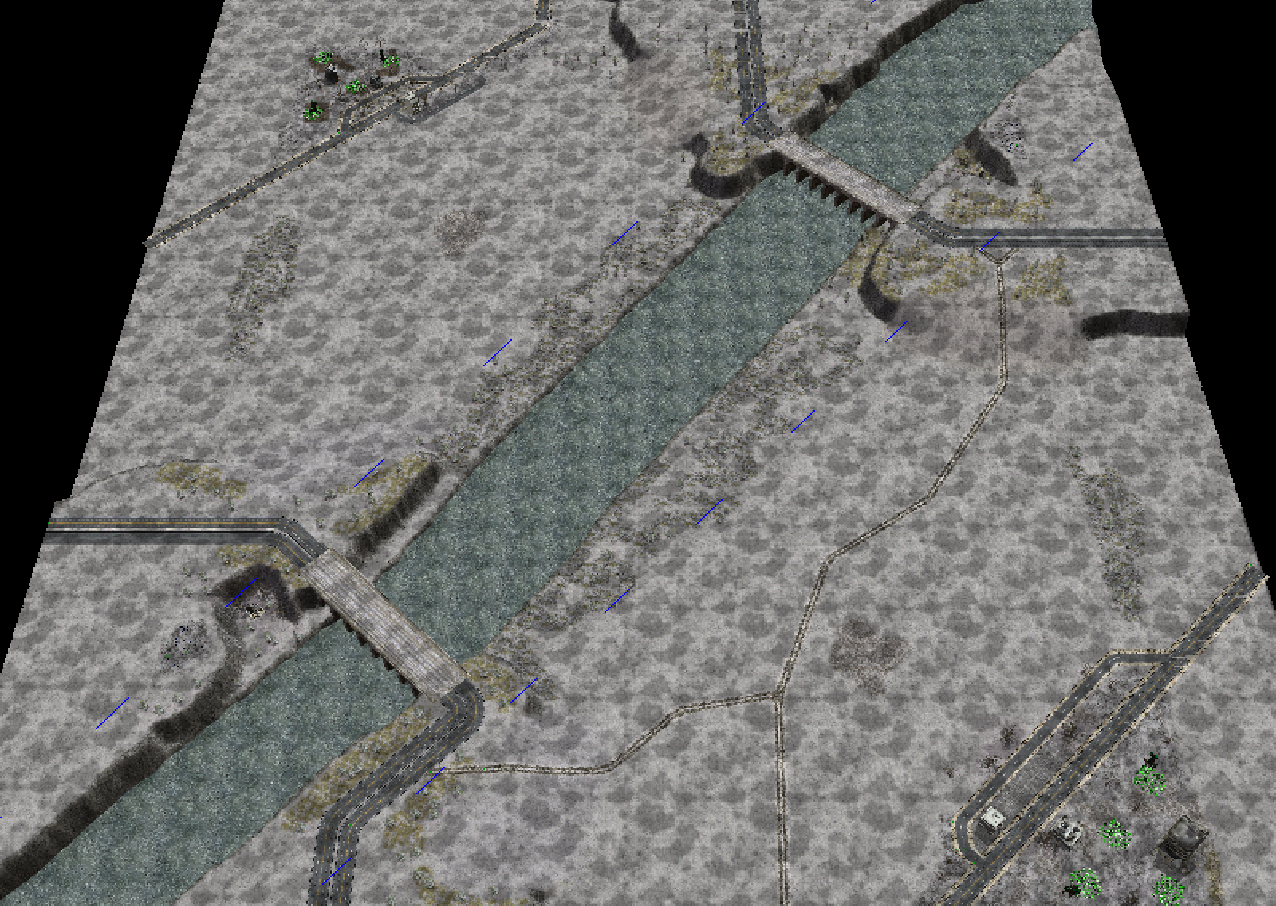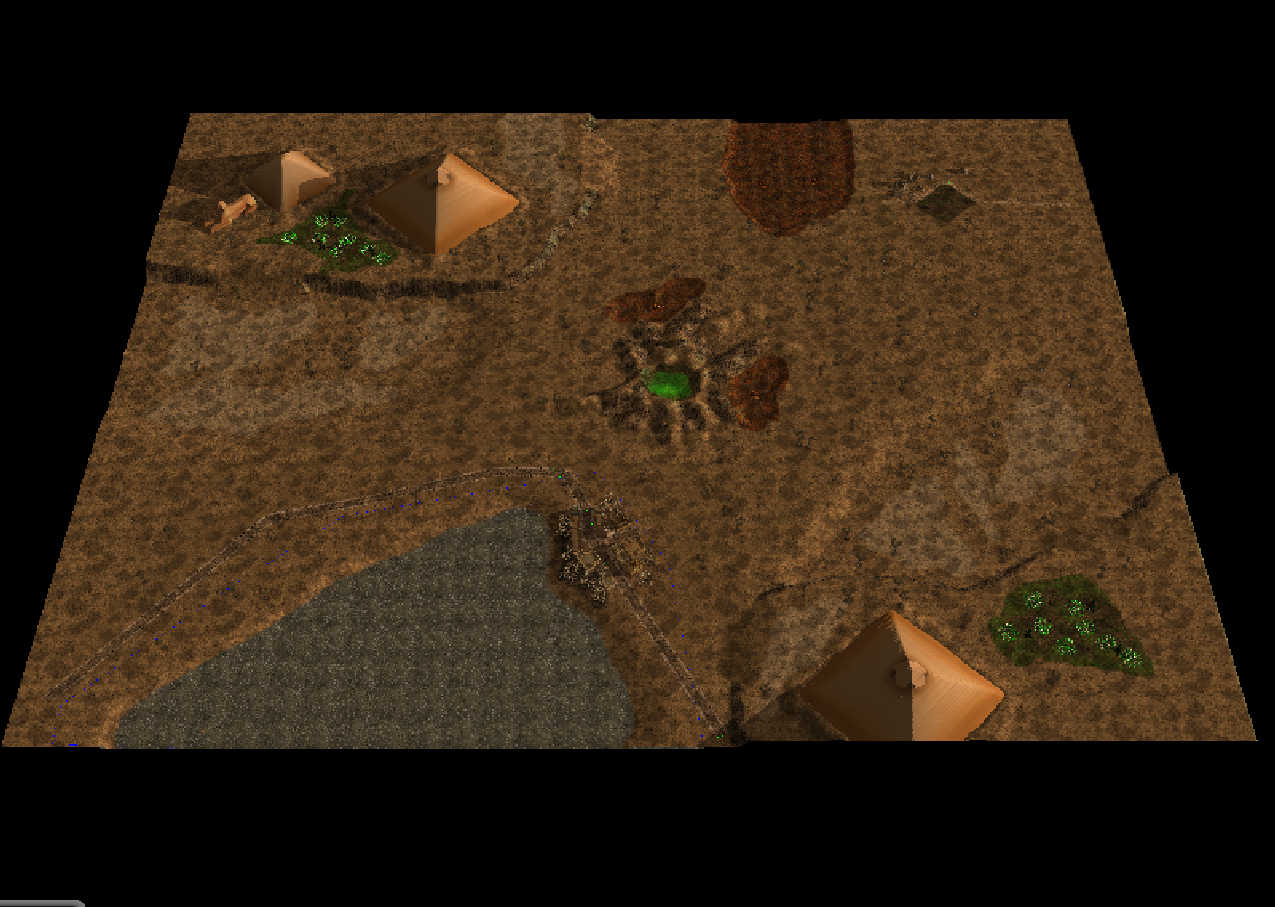 Well this was it for now and we will see you in the next update of Tiberian sun Redux.
This was Taxikiller signing out