Welcome Back, Commanders.
Behind the scenes we have indeed been busy developing new updates for the Tiberian Dawn mod, and now that our forum and site updates are ready with IPB3, we are busier than ever releasing new content.
As of today we have brought you 3 new gaming updates for your perusal. To read the articles for each new completed unit, please click on each image.
Ric, DamageINC, Lazy6Pyro and Soviet_Deso are the designers of these assets, and believe me when I say we have much more in store for you.
Keep the Conquest alive, Commanders!
Gaming Update #37 | Completed: Nod Flame Tank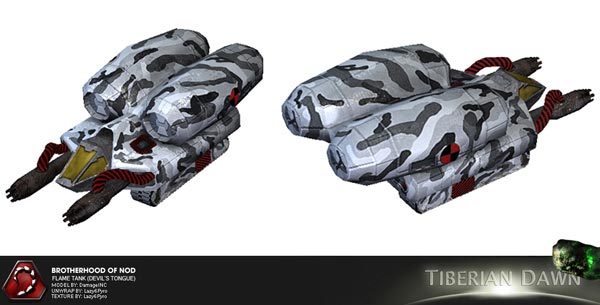 Gaming Update #38 | Completed: GDI Advanced Guard Tower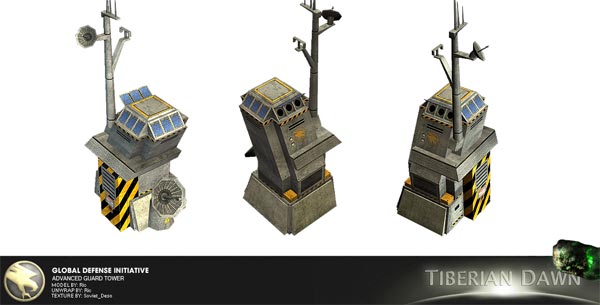 Gaming Update #39 | Completed: Nod Light Tank