The development of version 2 of this mod isn't dead
productivity is just very slow.
---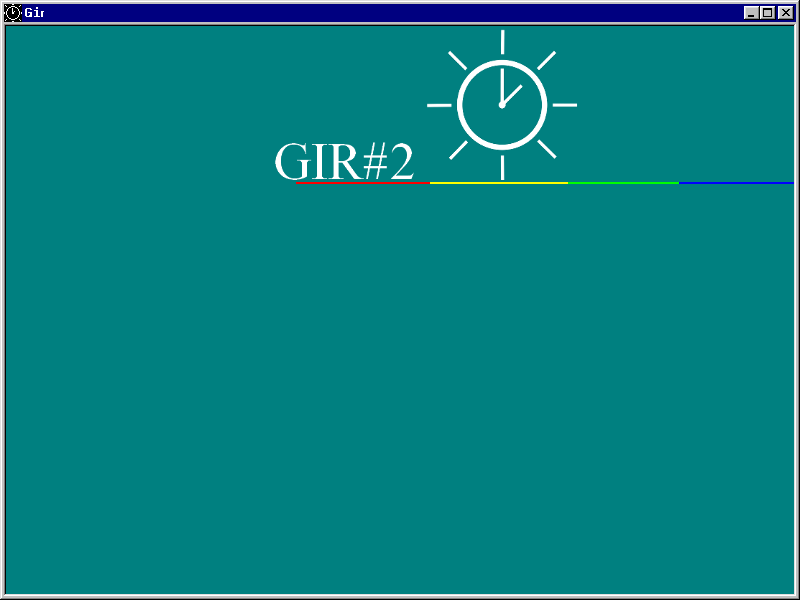 Ever since I released version 1 of my mod I've been doing (essentially) nothing, basically taking a hiatus off this mod for a while to let my brain think of more ideas. But now I'm trying to get back into the groove of things.
---
I already made a new splash screen for version two (the image above) and I might have some new ideas for 1 or 2 worlds. You might ask why it takes forever for me to make updates about/for this mod. That's because most if not all of these maps are made from the top of my head, ideas take a very long time to pop up in my head, and I procrastinate a lot.
---
I understand how that can make people mad, and you'd be right to be, it shouldn't take a months hiatus to get inspiration again to work on this mod.Working on this mod for me is more like picking up an old game that you liked, but haven't played in a while because you already beaten it.
---
But the main reason why I'm making this post is to show that I'm starting to pick up on this mod again and that I'll be posting more stuff in the future.