Hi people! DereK's report! lml(>_<)lml. Well, as you can see, the game character has been finished (a few weeks ago, sorry for the delay)!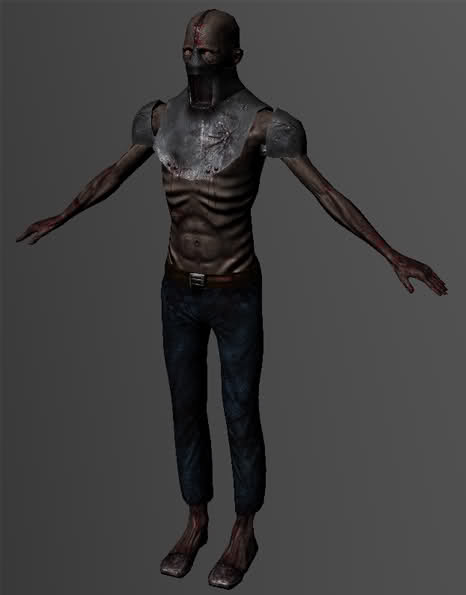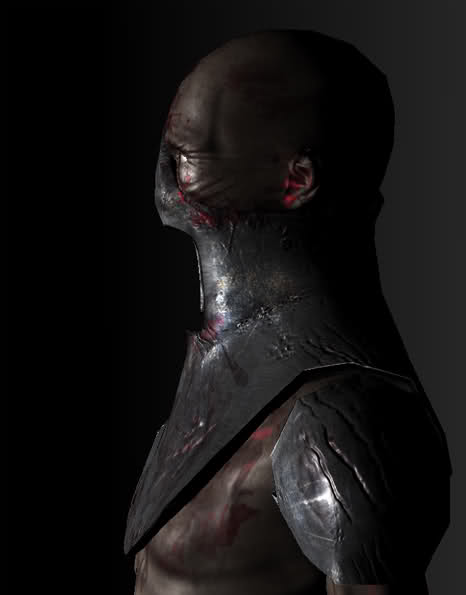 Aztec Entertainment team is already integrating the character to the engine! we'll see a final result in a few days! I want to thank you for your support Watts! and of course, your time!
**
Watts is a great video game music composer

**

So, my favorite question..."Whats next?" Well, guys, you know me! i'm always thinking and working! but at this time, i've begun to create another game character: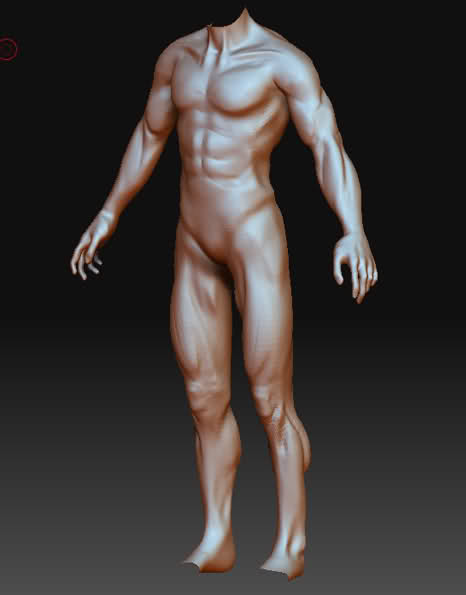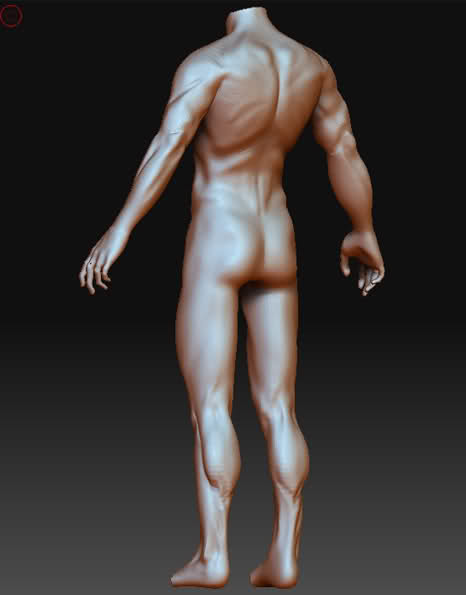 And...well, it needs some body work and fix details, but the basic idea is there! Another new!! we already have our own website and forums!!

We already have a new 3D modeler too! i'm sure that he is an excellent 3D modeler!! I still don't know him, i was not at the last meeting xD. So we are so happy for the project and interest of the people! Remember, guys! Thanatos is all of us!!
DereK Di Stefano.-