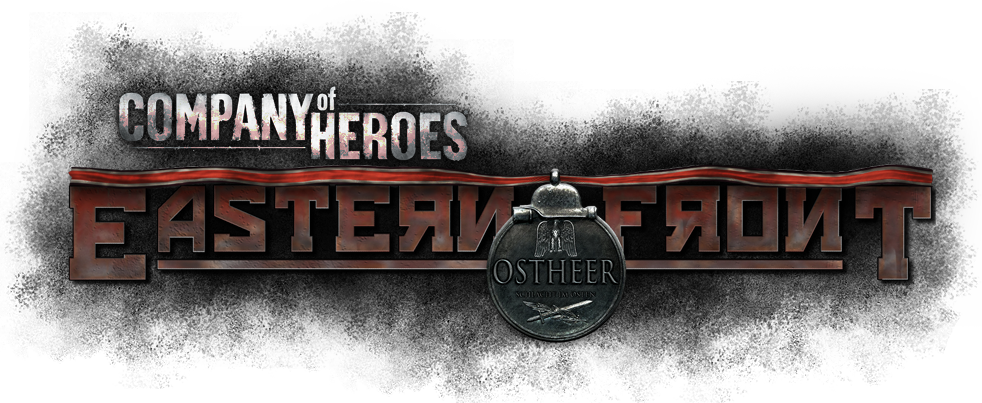 Hello comrades,
This weekend we have to show the reward tree that was supposed to come last week; this time is for the Ostheer faction and replaces the Army Elite Troops tree. The internal name we have for the tree is "Defenders of Budapest". Enjoy it!
---
LHS - Germany's Endgame
2CP - Burn them out!
Grant multiple Ostheer units access to incendiary ammunition. Panzerwerfer gains incendiary ammo, Sturmpios can throw brandflasche(molotov), LeIG 18s and mortars can fire incendiary rounds and the mortar as well.
2CP - Battle Hardened Crews
Allows your vehicles to gain veterancy at a faster rate.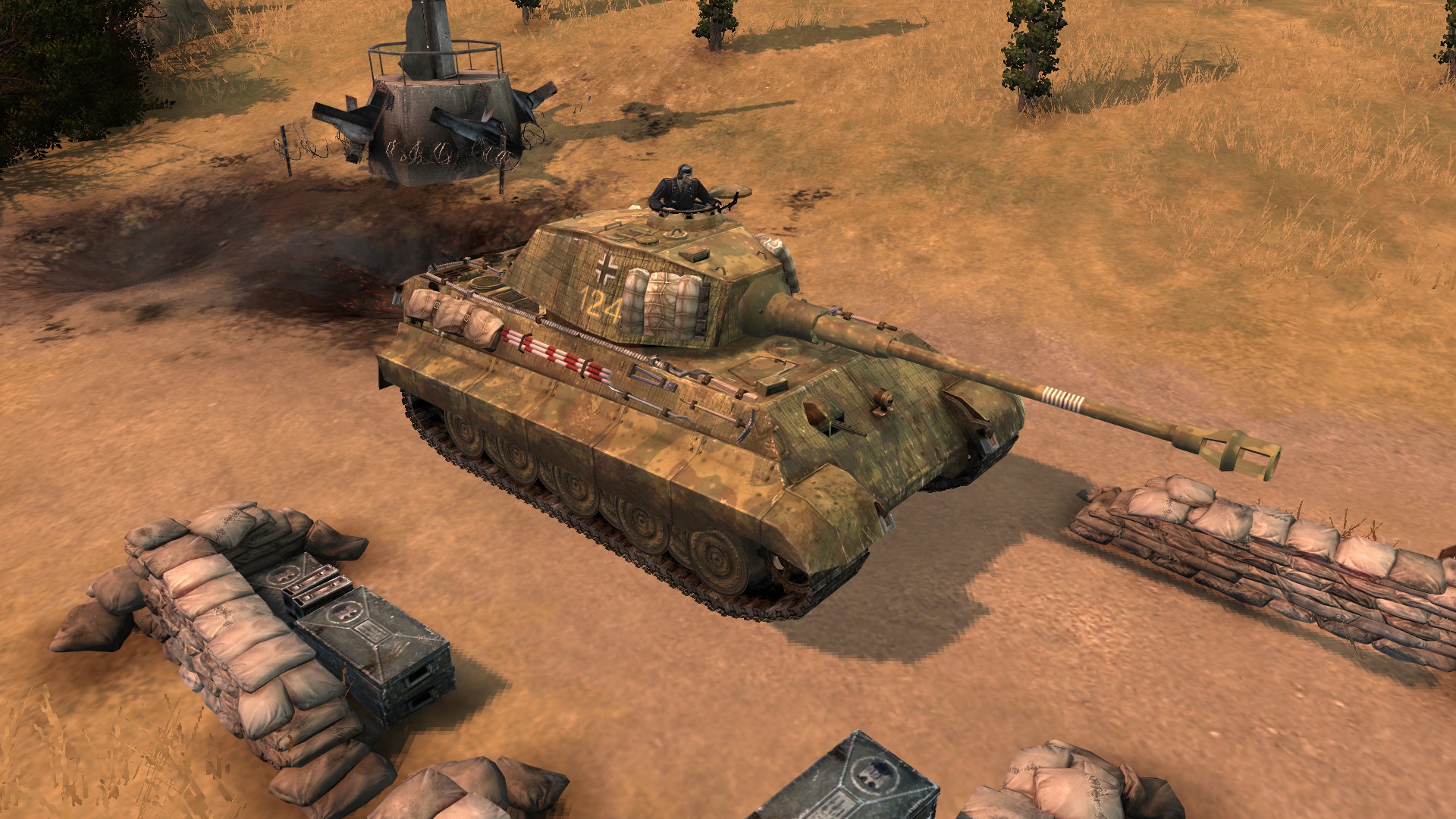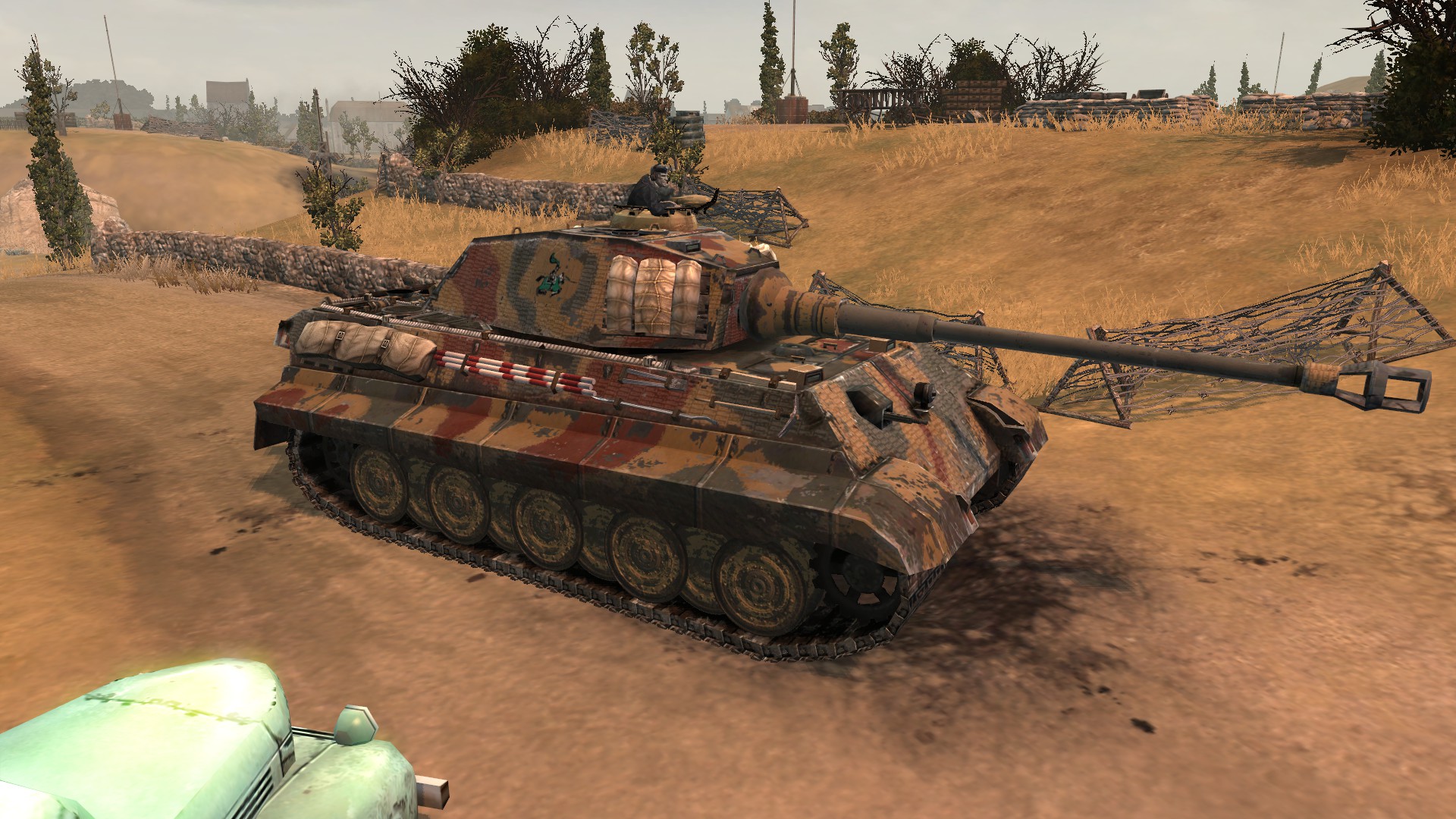 5CP - Schwerer Panzergruppe detachment (1100 MP)
Call in a King Tiger accompanied by 2 ace veterancyt Surmpioniere squads able to repair under fire more efficiently.
LHS - Hungary's Finest
1CP - Fortify yourselves! (75 MU)
The moment you activate this ability, all units in cover or inside buildings won't be able to move (or move at a slower pace), but won't die to artillery or explosives, and take reduced damage from small arms fire. This ability is short, but should be able to protect you for a little while from your own artillery or enemy grenades and the like. Duration is around 8 to 12 seconds.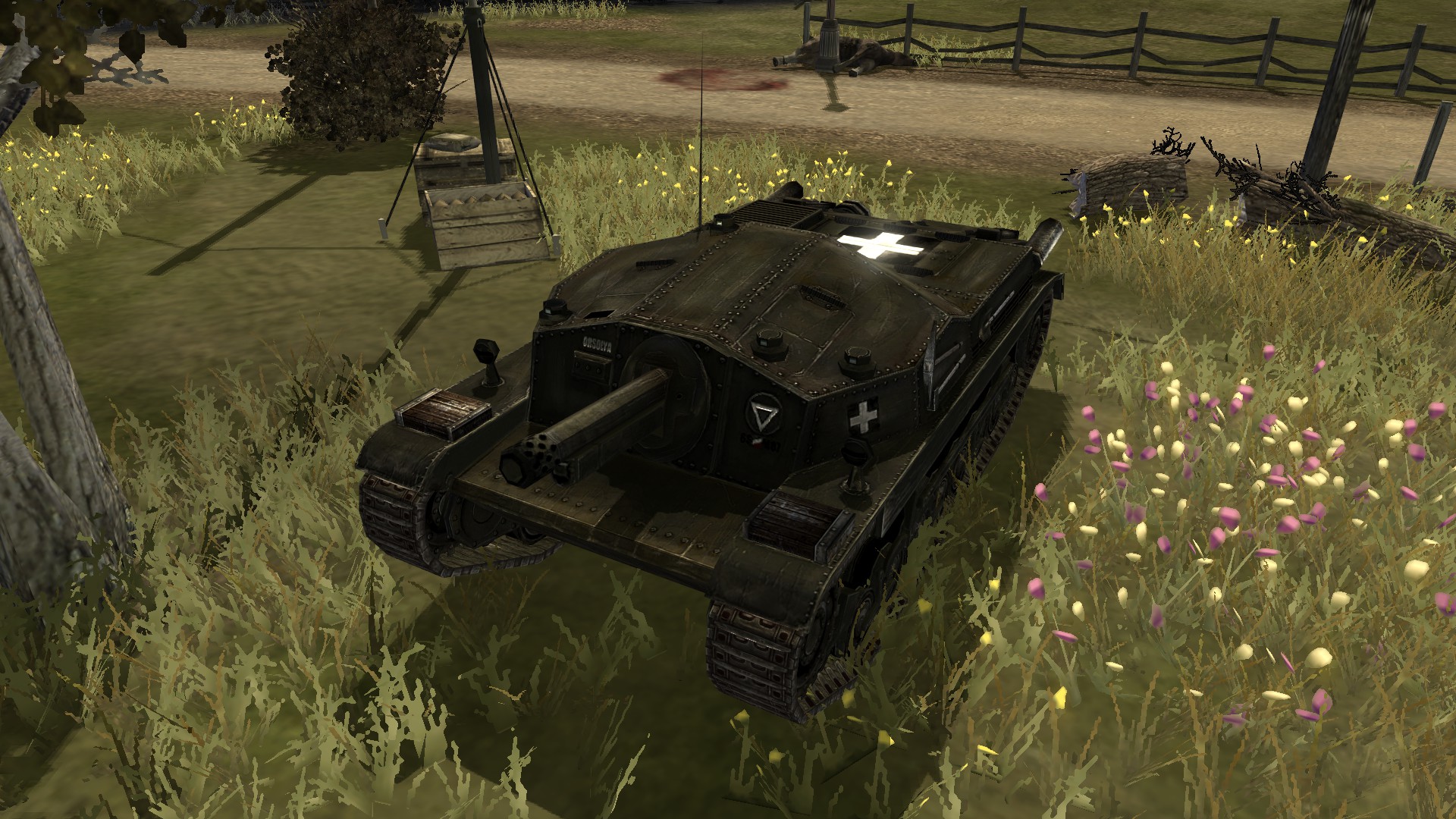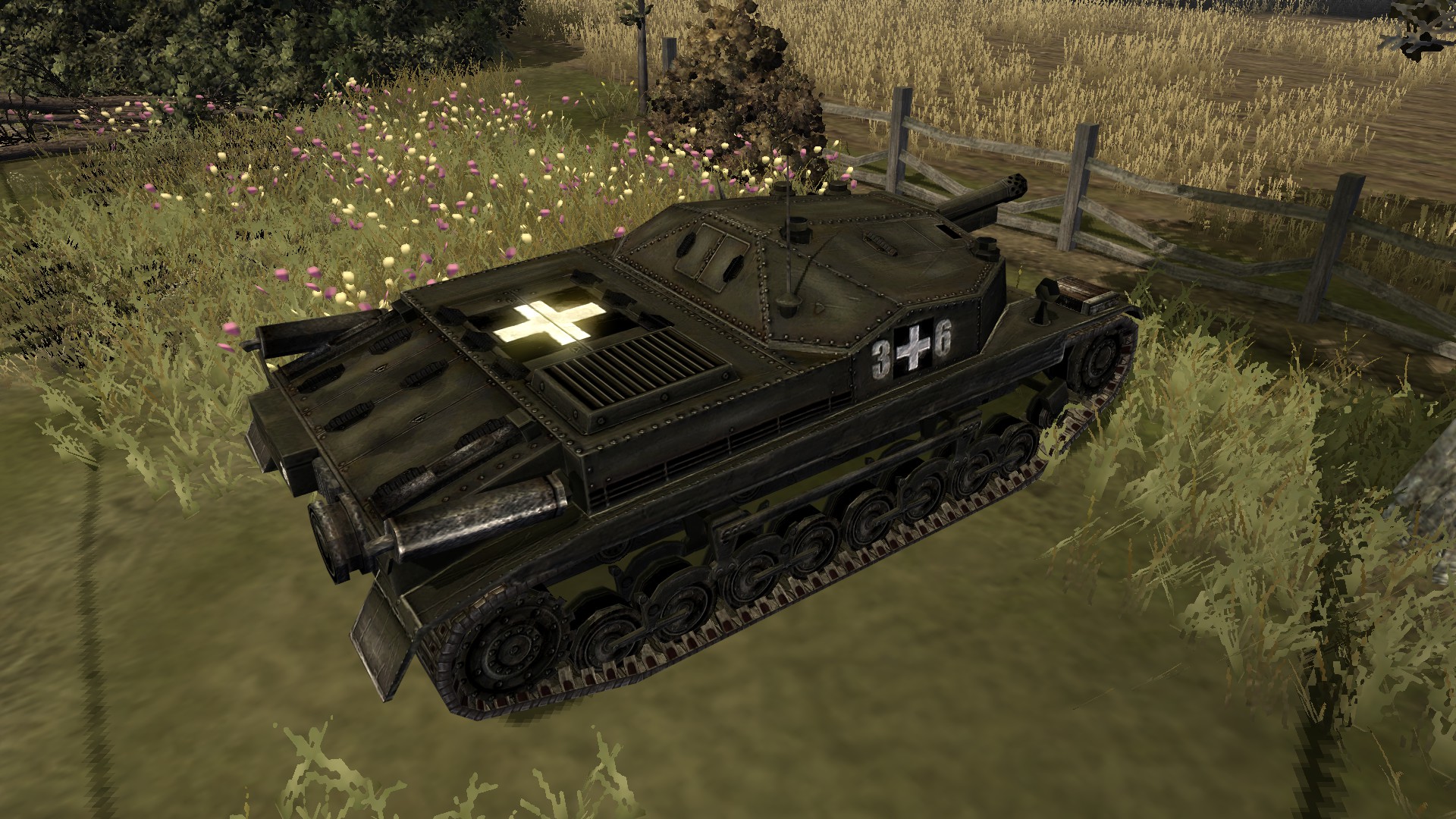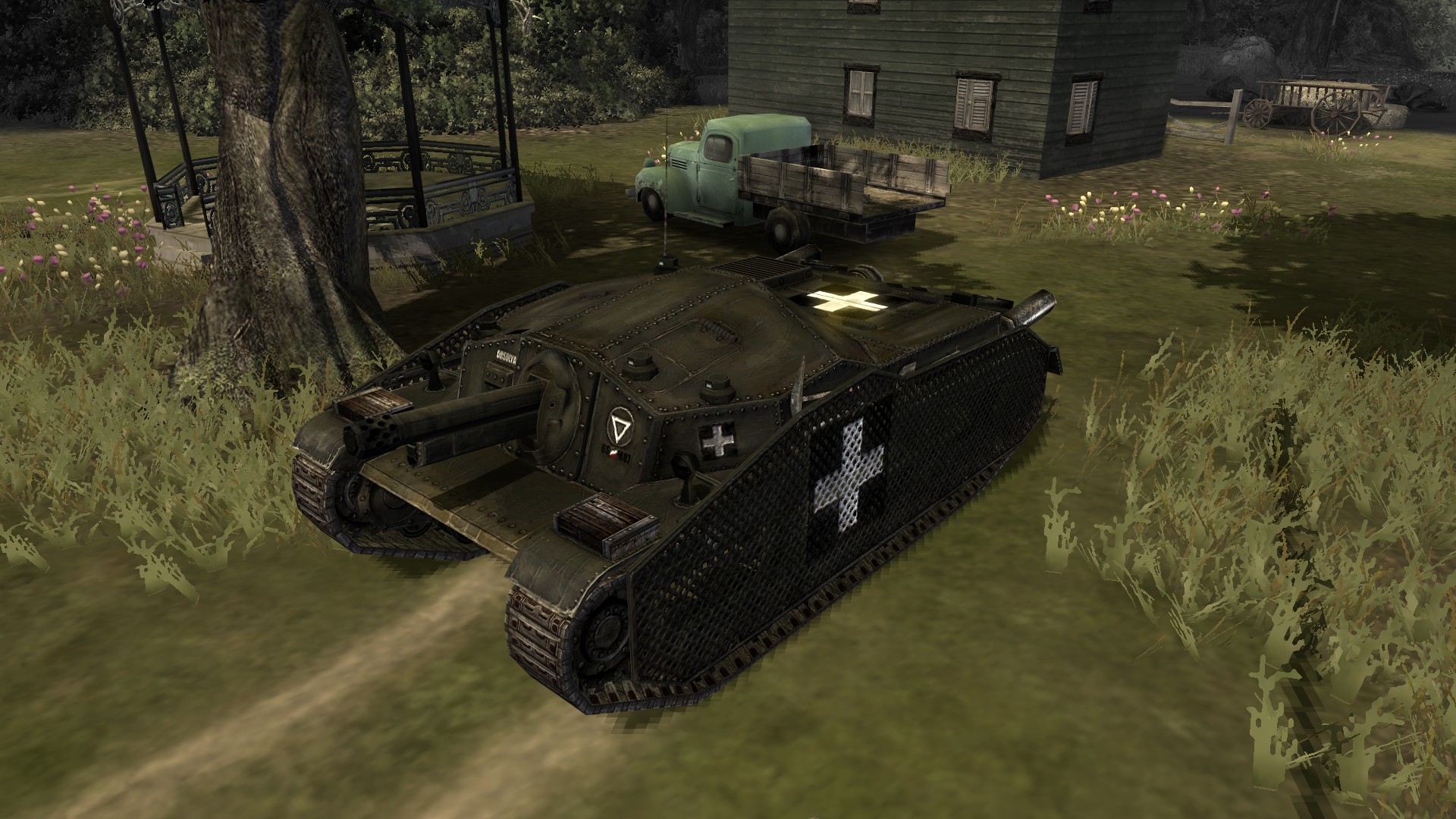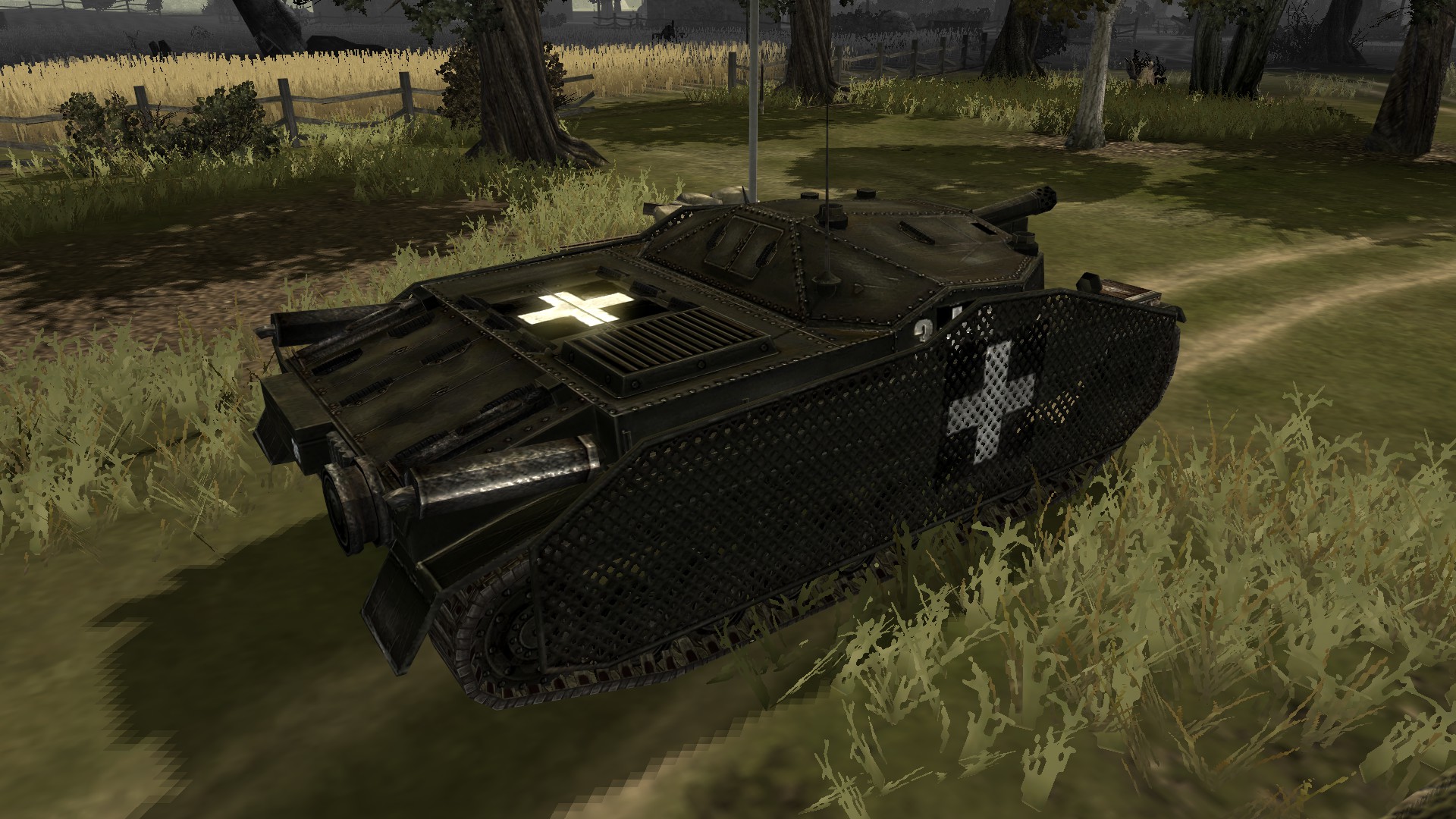 3CP - Hungarian Battlegroup (900 MP)
Request a Zrinyi II SPG and a Border Guard squad. The Zrinyi II has a 105 mm howitzer, and it is designed to fit the role of infantry support vehicle. The Border Guards are a 5-man squad that come equipped with two panceltoro rocket launchers and three M43 Danuvia smgs.
3CP - Siege Artillery (175 MU)
Allows the commander to fire a barrage of incendiary shells over a designated area. The projectiles will burn the area for some time, denying the area for infantry forces in the process.
---
The initial concept for this tree has being finished some hours ago, thus we still need to prepare the units(code for abilities and units, textures), so we don't have too many screenshots to add. Also, the names of the abilities might change later. For now is all we have to show, if you have any comment or tip please let us know by writting a comment here.

See you next week!
Archaic Entertainment Team