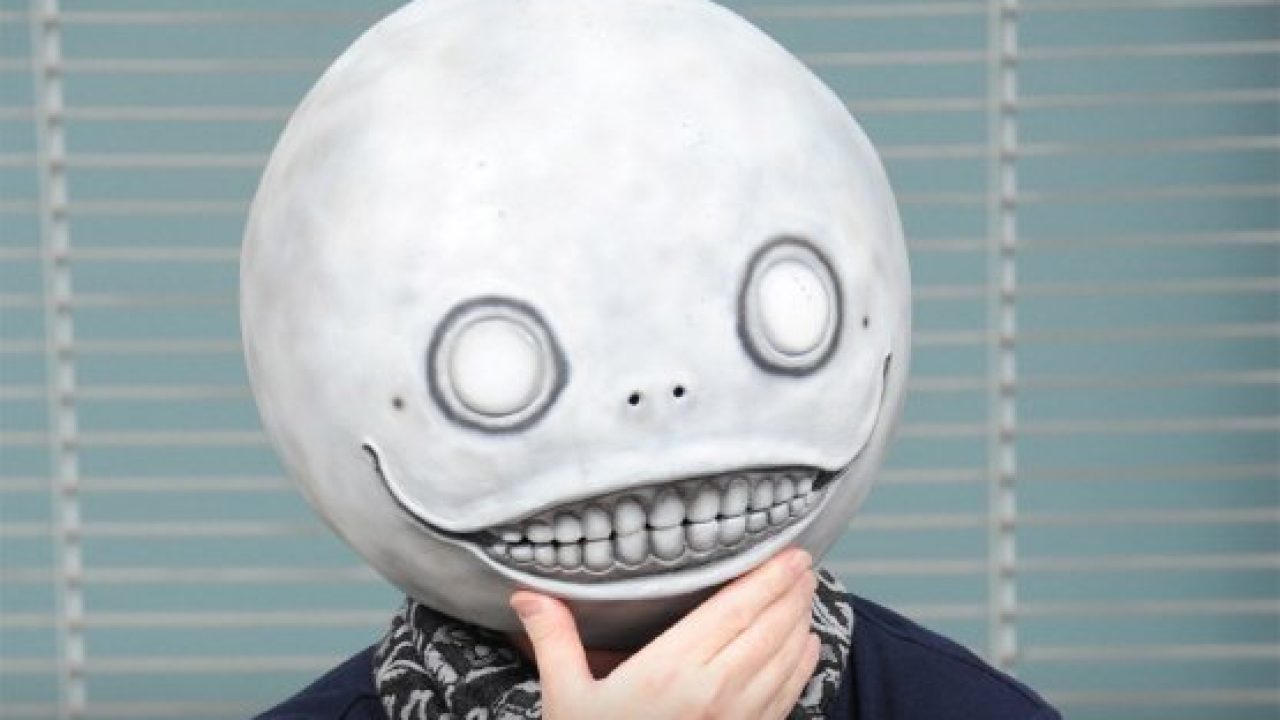 So after some break, (a break in which we still improved stuff but didn't go "all out" such as doing something insane or adding any new units,
But mainly fixed more bugs, added more effects, and did some general improvements) we planned to keep working on our project, but then someone very important appeared in our life and showed us the "light".
.
.
He kept telling us that our mod is lack some spice,
lack some love,
or in his words, lack some "THICCness".
After he showed us "dE-liGht" we felt like we had to agree with him and also felt that we were a failures as an human beings, so we gave him the reins and kissed our project goodbye.
He however (in one of his whims) insisted that we should keep working on our project as at this point it was like our own "babe", but also said that since the reins are in his hands now we would have to follow some rules and do as he would tell us.

So... that questionable mentor (Yoko Taro btw) made us do some very questionable things and claimed that in order to "feel" the mod, he would need to be in it (literally).

And without further ado we were told to work hard in order to make his glory THICCness manifested inside our... we mean His mod and the results were:

Now we could achieve a true ascendance by following our mentor's teaching, even though he just told us in one of his whims that we were fired from our own project, we just knew it was a small price to pay and that we kept our project in the THight hands!
We may be dead, but with his blessing we are truly alive!
Sincerely yours, the former mod's team~