Hey guys and gals!
It`s been an very busy week, and it will continue to be so for the next months. Alot of thing`s has been taken care of regarding animations, music, models and so forth and its very exciting to get things in order, so production can go smoothly and efficiently. Also, from now on the updates will come monthly (unless there is something extremely important to get out).
So here is some screens for you to enjoy and dream about for about a month until the next update.
Concept art of the cook, he has a pretty cool narrative story and it`s going to be cool to get your feedback on that in the full version of the game, he will not show up in the vertical slice.
Textured fiddel character in some variations. He is looking great, this is actually one of my favorite part for you to experience ingame.
Game ready version of the whale, he is a lean mean killing machine. Old Grumpy. He has been hunted before but always managed to escape, he has years of experience. (Unity render)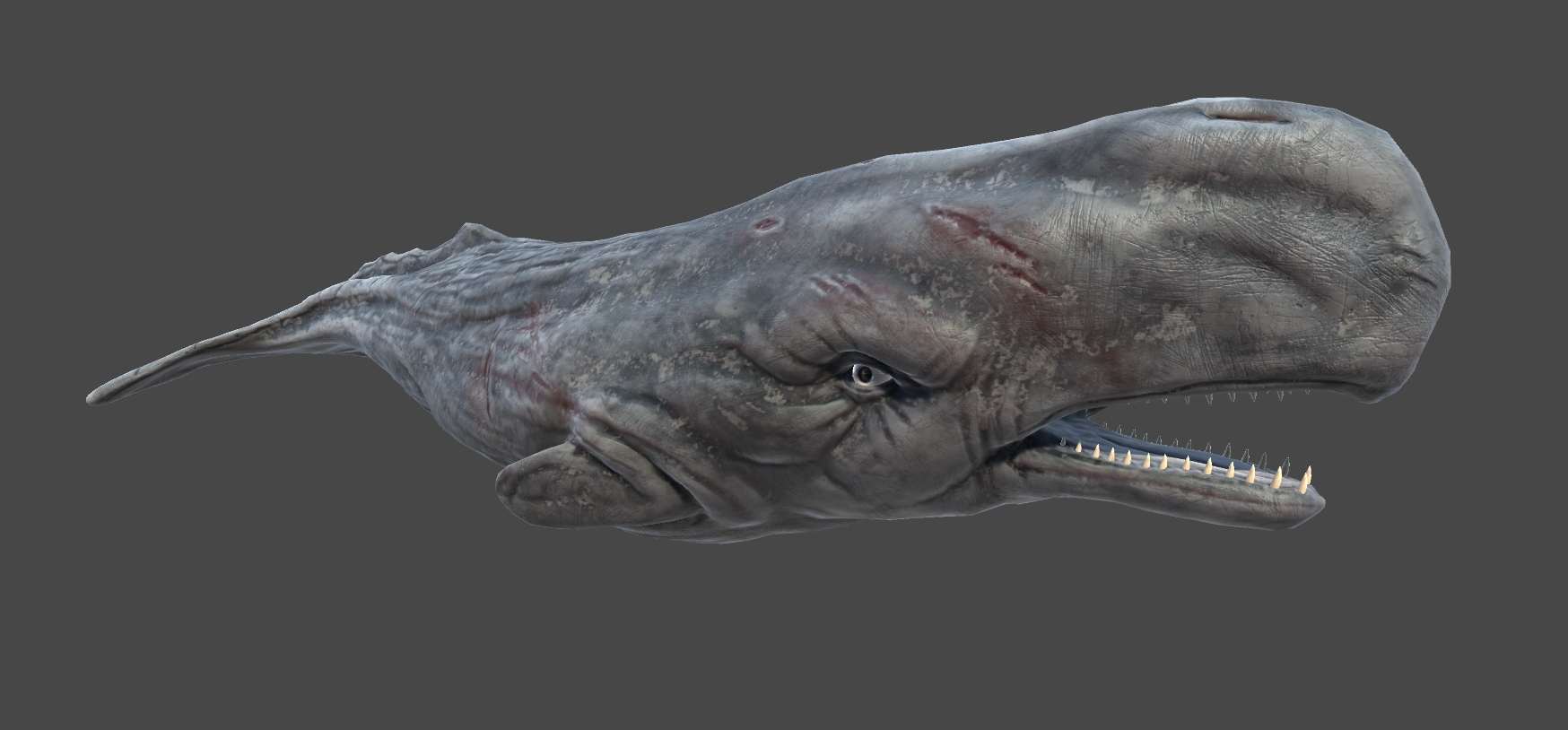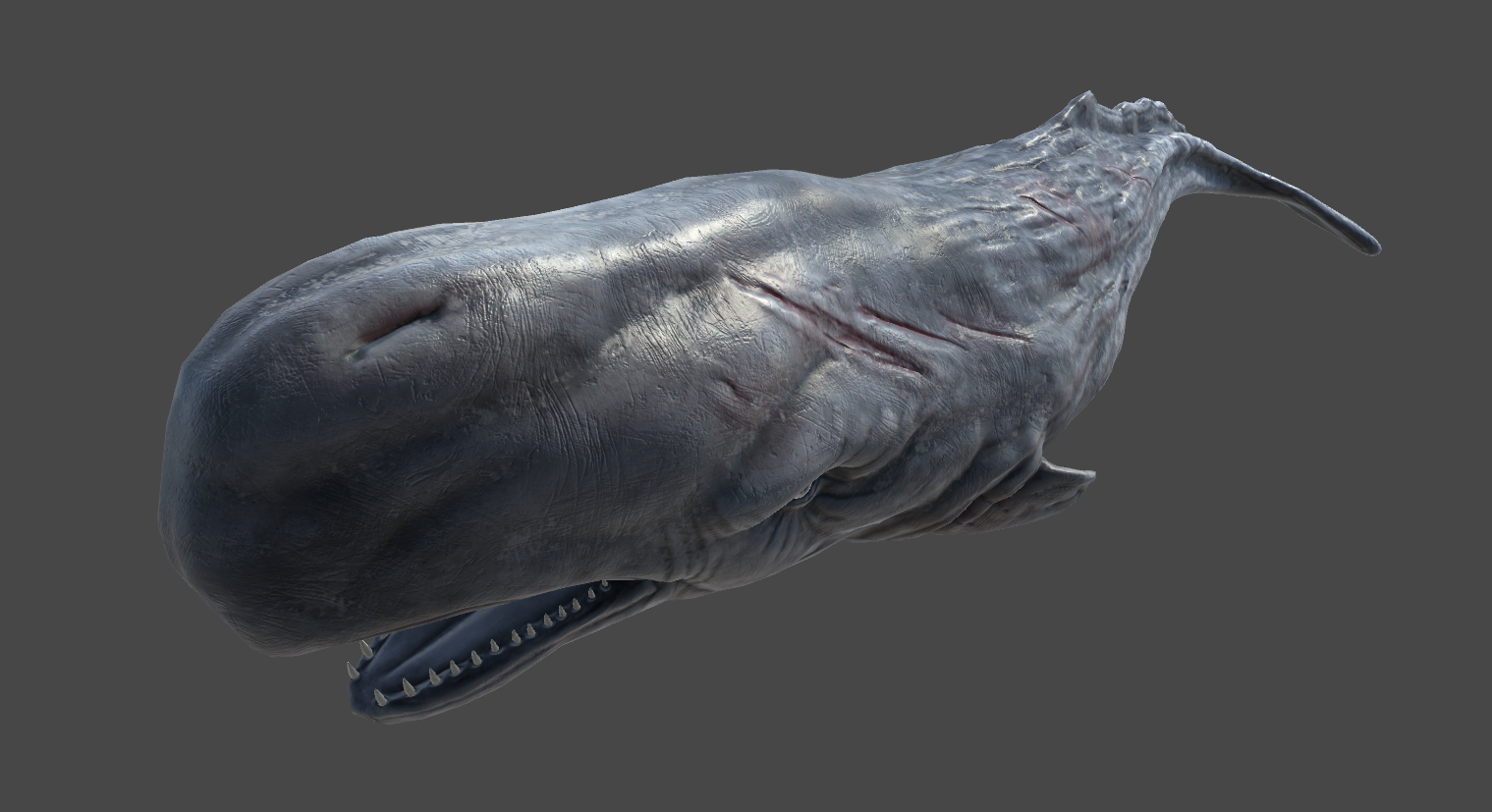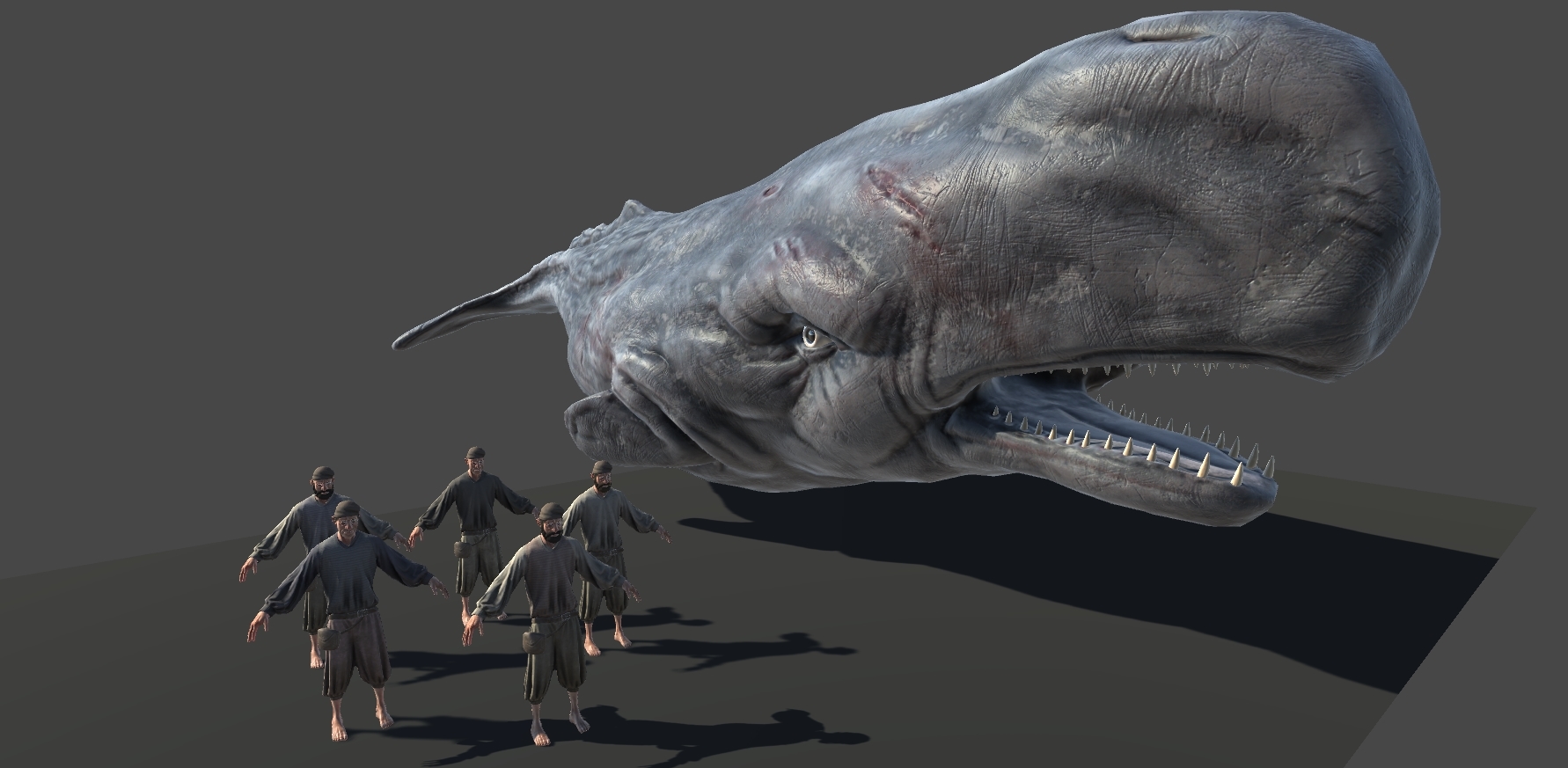 So this is it from the art side, can`t show you everything so will be little drops here and there. When we have a trailer ready it will show only in game gameplay. It`s going to be super cool, I can promise you that!
See you again in august!