Manhattan 2.0
So last our new update contained both a new map and a new army to play with in this map. The map takes place in the skyline of Manhattan and is set in a sci-fi setting. This of course means if you haven't already guessed that the new army also shares this setting. Instead of basically reskinning the modern army we then decided to create something that was quite different so it doesn't get as repetetive for the players. So the new army consist of Droids and Cyborgs, which you can see in the picture under: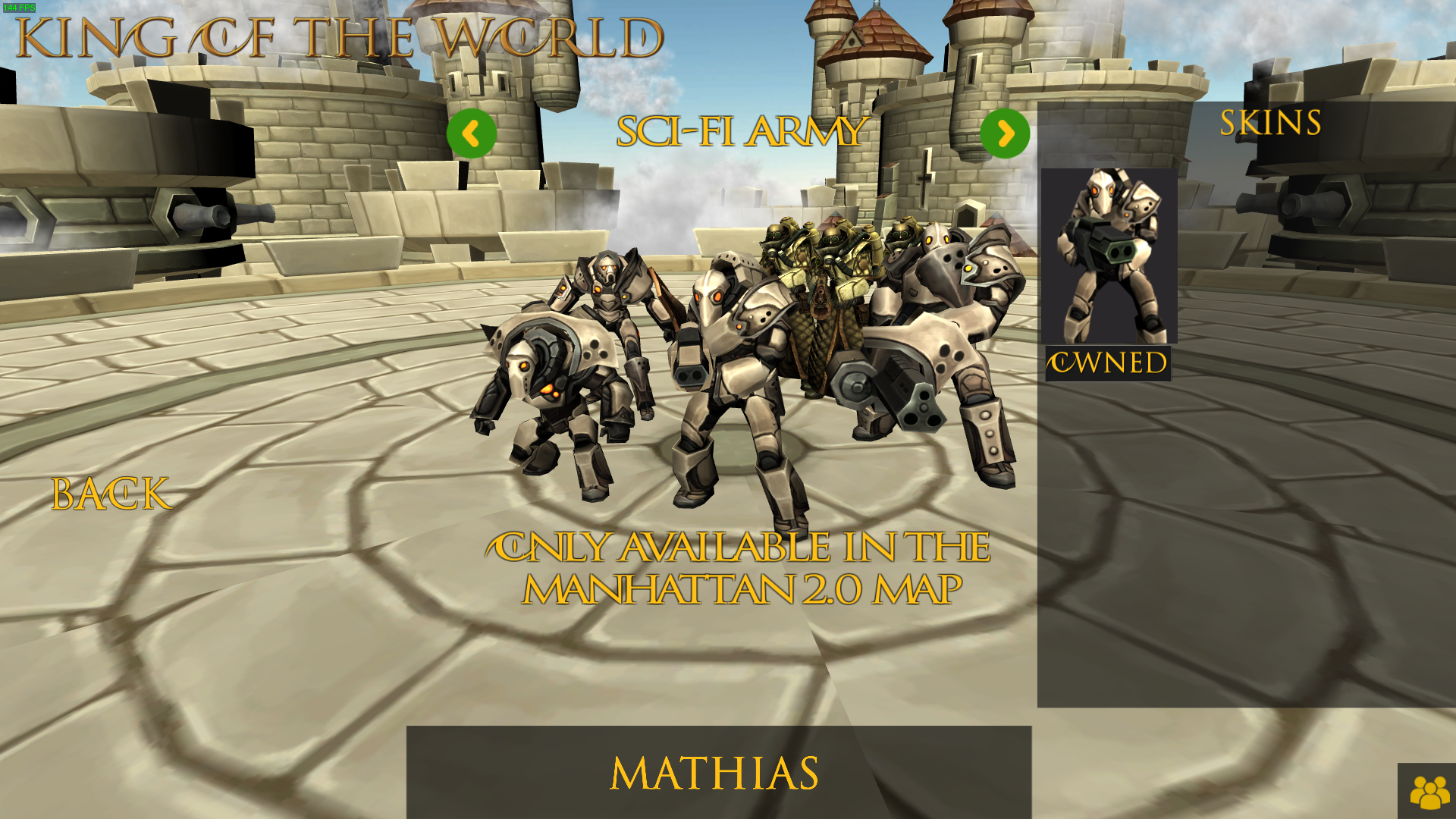 As you can in the picture there's no cavalry or tank for this army, hence we will do a quick explanation of how the units work.
Infantry 1 Gold (Middle) - Works pretty much as the basic infantry from the Europe map
Support Droid 2 Gold (Left side) - This unit is quite unique and attacks by throwing explosive grenades at your enemies, they also have a slightly longer ranger than the infantry meaning they can stand behind support your front line.
Heavy Droid 3 Gold (Right side) - The Heavy Droids are strong and has a decent amount of health, it also carries around a Gatling Gun with long range and a really fast attack!
Melee Droid 5 Gold (Behind Left) - The Melee Droid works somewhat like a cavalry unit, however it does have normal movement speed but makes up for that with increased HP. Send a group of these guys in at front and your enemies will have a hard time!
Cyborg Squad 25 Gold (Behind Right) - Instead of adding a generic tank we decided that we wanted something different. Hence how the Cyborg Squard came up! Building this Squard will create 8 Elite Soldiers which are strong all around.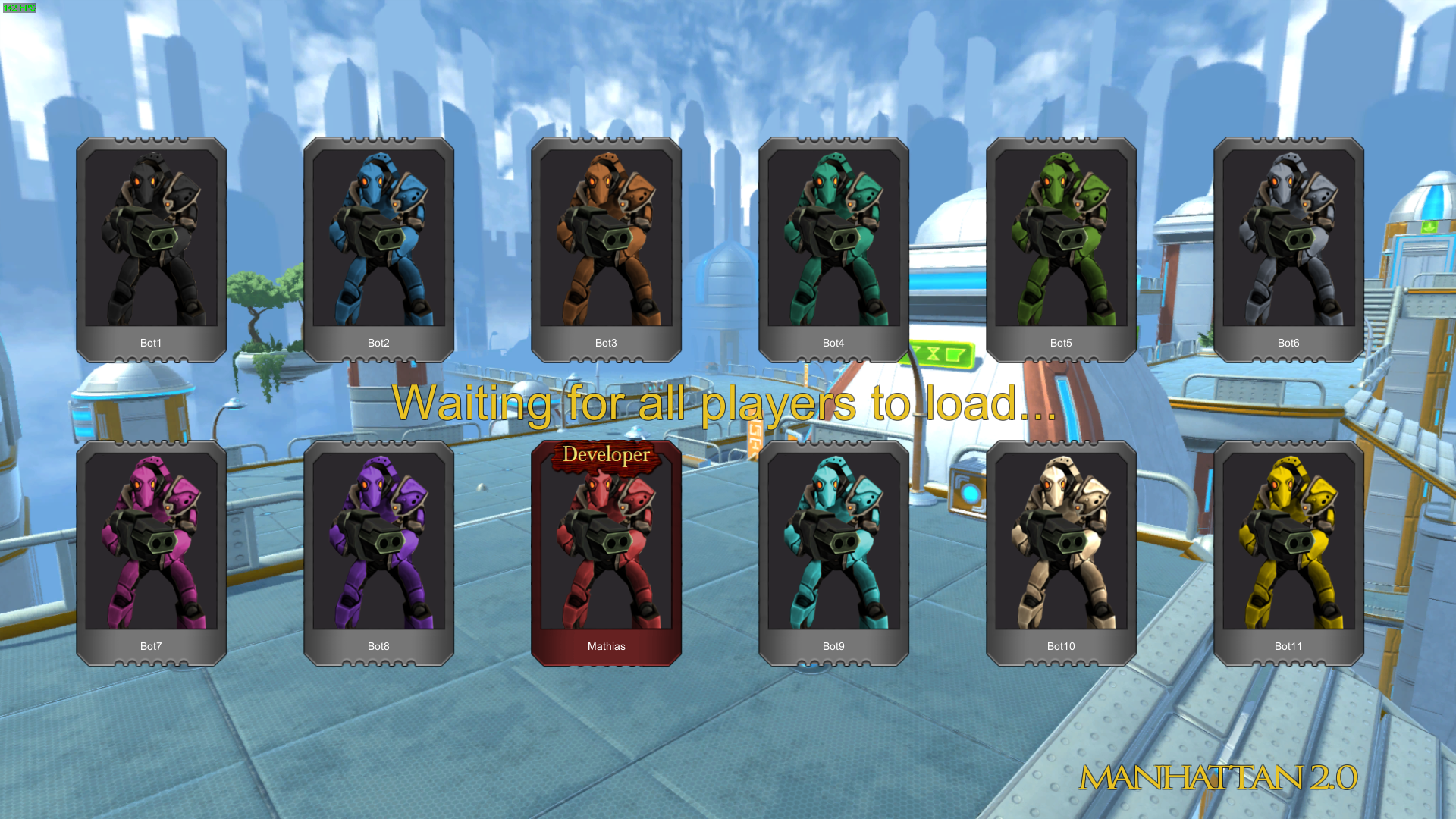 We do of course also have a new Loading screen with new colored portraits for the Droid army! And as you can see the AI does work in this map as well, and more so will actually give even veteran players quite a challenge!
In the last picture as you can see both Purple and Grey managed to get a much better stand than myself!
Sales & Giveaways
After our last giveaway here on the site we had a lot of interest for the game, which of course we're extremely happy for! Because of that we've decided to create another one so the people that didn't win last time can have another try :)
Should you however be unlucky two times in a row we're going to be part of Steam Halloween sale so you can pick the game up with a discount there.

Once again we hope you enjoyed the read a lot and feel free to provide any feedback or thoughts!