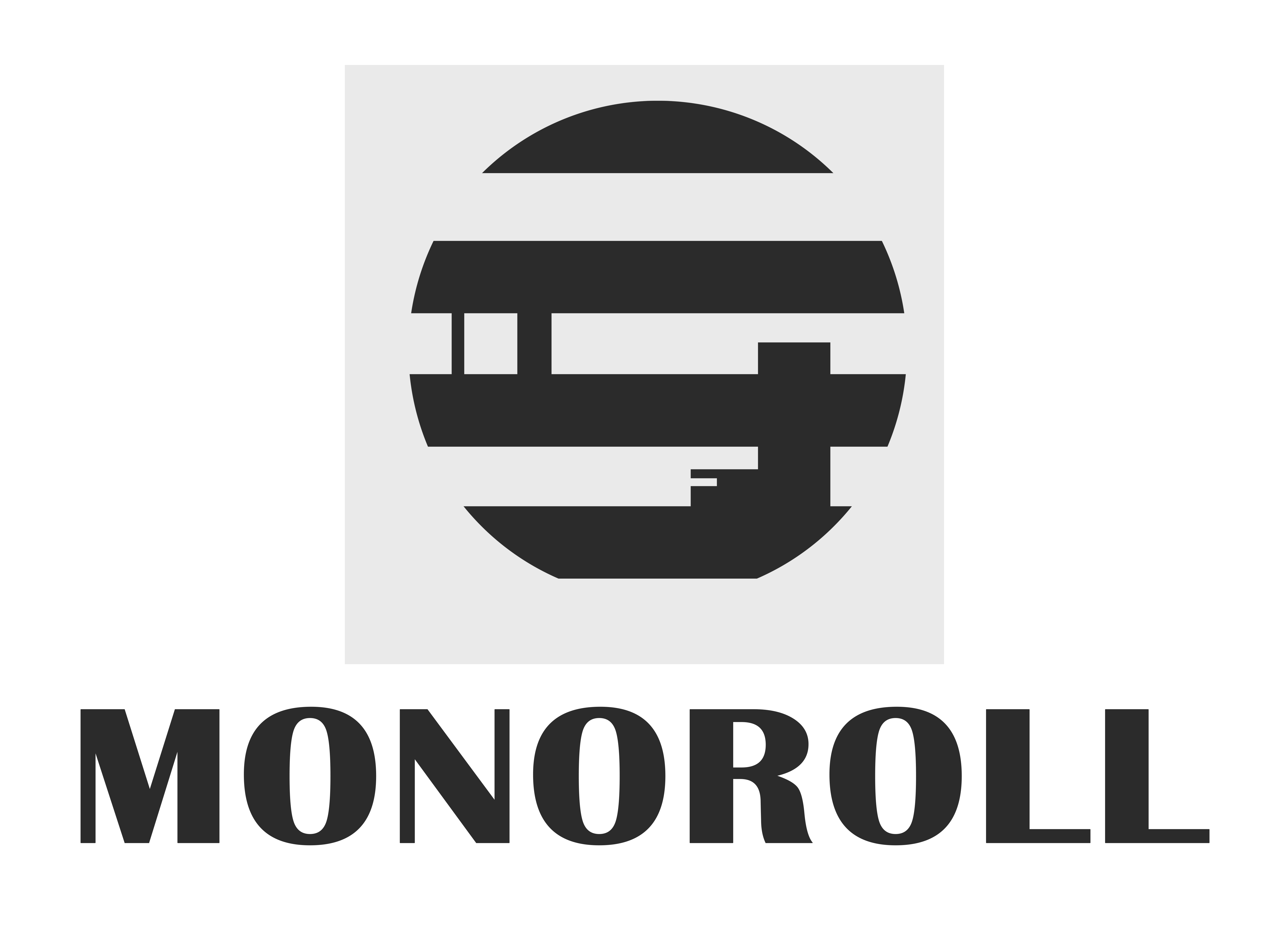 THE SECOND DEMO
As I have said before, Monoroll will have a second demo that will most likely be released in a few days. So while you guys wait, let's talk about it for a bit.
Monoroll will have a second demo because I think that the first level didn't really show much. Sure it shows how the game works and how to play it. But it doesn't really show the FUN part of Monoroll. It doesn't show the weird contraptions, traps, and/or obstacles that Monoroll has. So we are gonna release another demo level.
I have decided to use 8th level of Monoroll as the second demo. Which has one of my favorite obstacles, which is...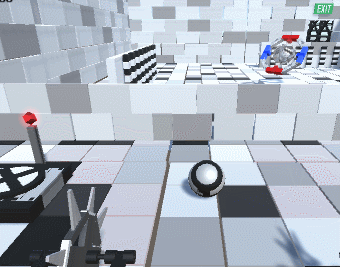 ...The black hole.
Now, I'm not really gonna say too much about it in this article, so it doesn't ruin the fun but here are a few images of this level.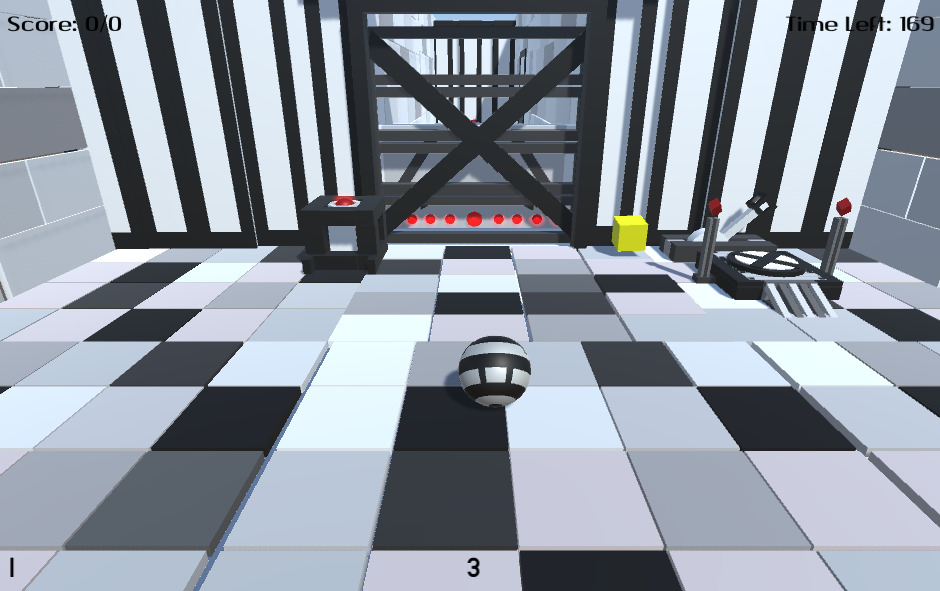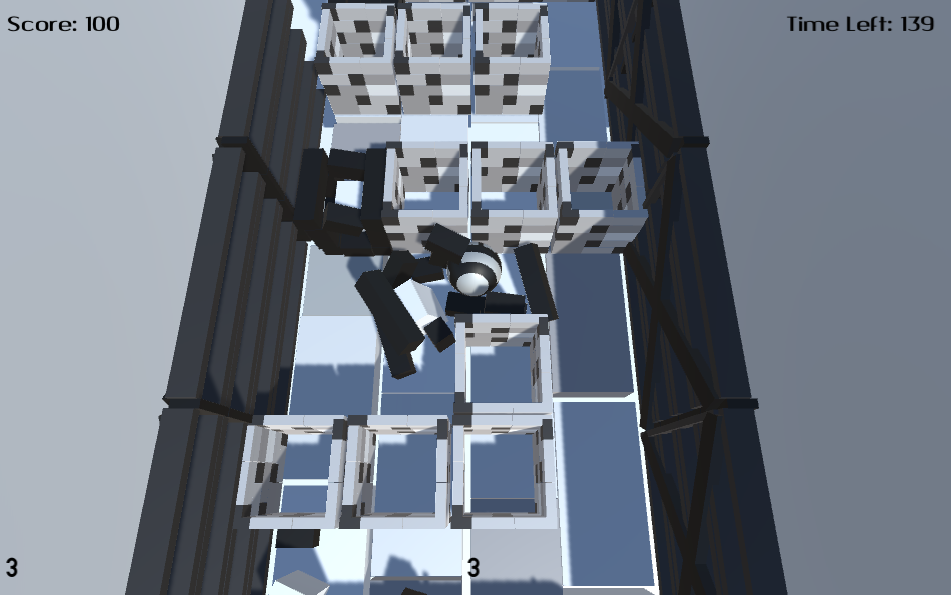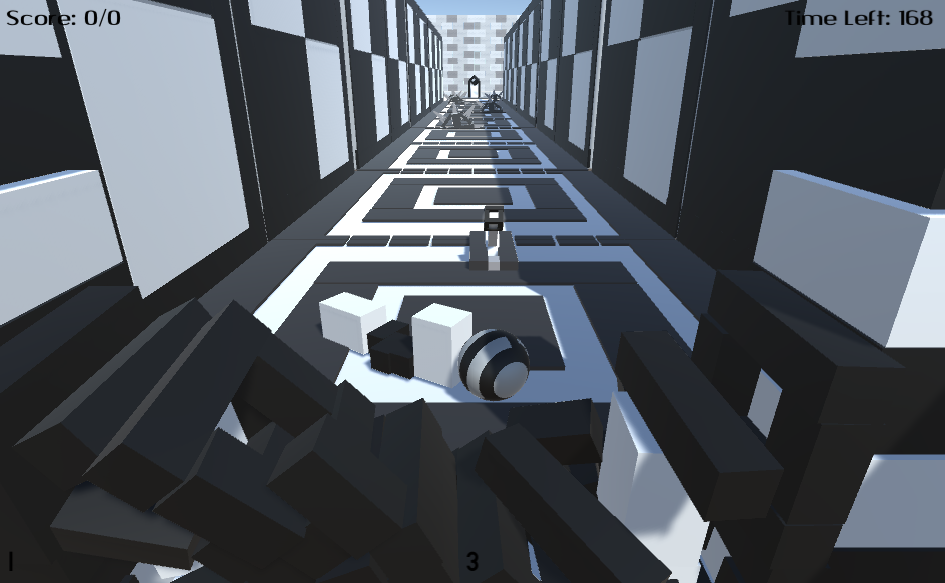 Aaaand that's about it for now! Keep your eyes peeled for the next update!