Hey everybody, Sorry for that gap of updating - Its my fault really. Any who everybody on the team has been working hard and we are working on new weapons, Vehicle's and obviously another Martian machine!
So just to give you a taste, Here is Alex's tripod model (with his own rendering):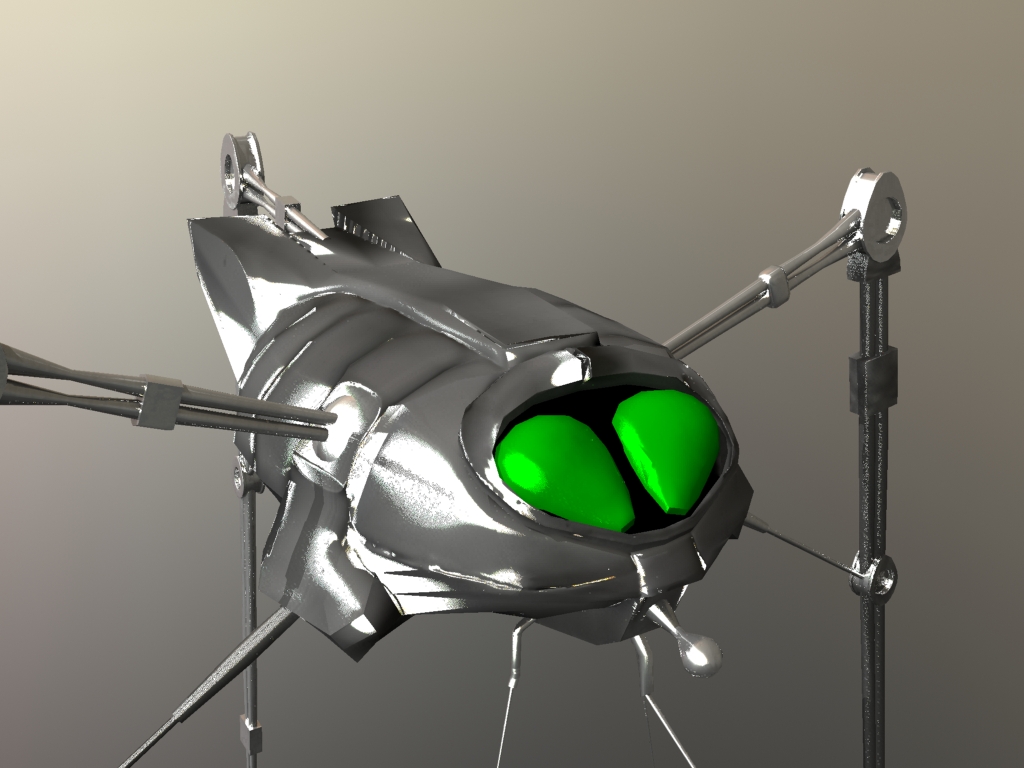 And last but not least, We also (again by alex) have a new preview image that looks.. well 10x better then the one I created on paint :)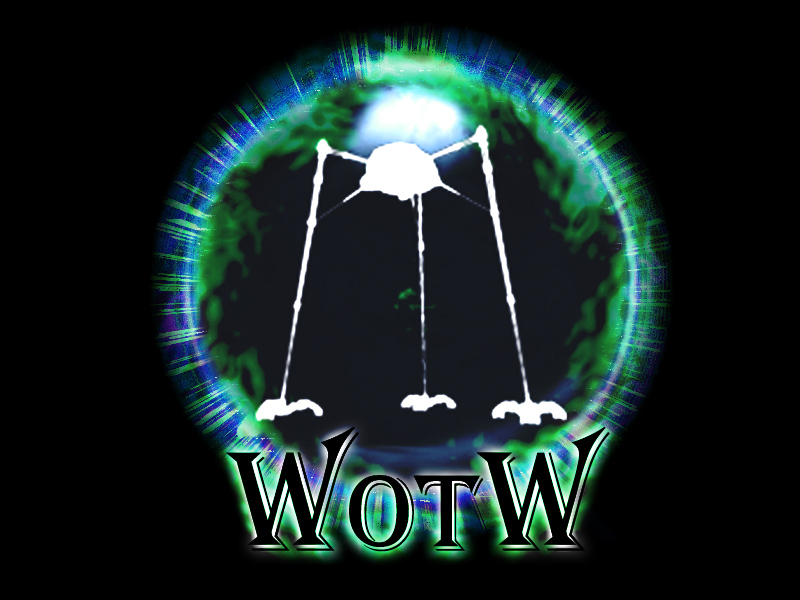 That's it for this weeks update, Expect more soon - Oh yeah and I've finally finished the H.G. Well's book too, on Tuesday! so well I fully understand and know both versions of the story.