THE TALE OF DORIS AND THE DRAGON EPISODE 1 IS ON SALE

Get up to 33% OFF in the Steam Autumn Sale - Limited time only!
BUY NOW: Store.steampowered.com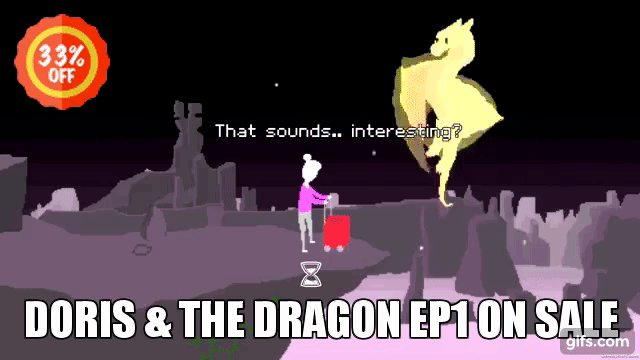 ---
EPISODE 2 UPDATES:
We've been a bit quiet with your blogging recently but that's only because we've been so busy working on developing Episode 2 faster for you guys!
The main victory for the past few weeks is the completion of the script. Episode 2 is BIG. I mean three or four times bigger than Episode 1 big. In this photo you can see the team completing a script read through with our main voice actor, Jamie Wood to iron out the story! We're pretty happy with it so far.
We are hopeful that you guys will agree when you get your hands on the second installment of Doris in early 2017.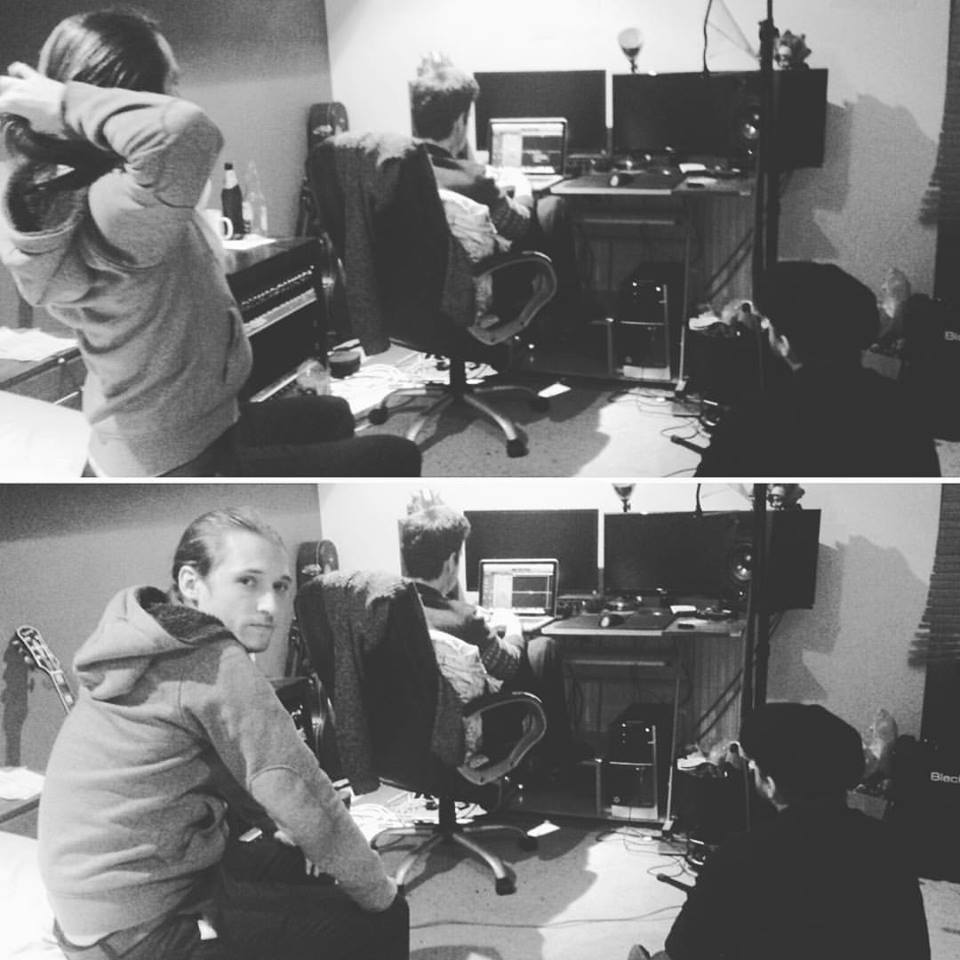 We are also considering producing some merchandise for The Tale of Doris and the Dragon because Saf keeps producing these amazing sketches of all the characters. Would you guys like to get your hands on a Doris and the Dragon poster or print?
You can support Saf on Patreon! Click here: www.patreon.com/darklitria
We'd love to know! Something like the image below: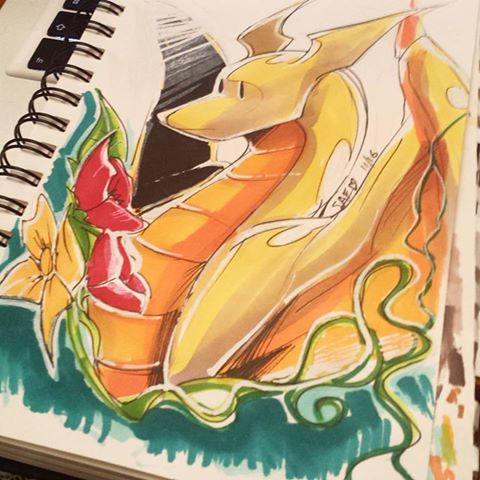 In the meantime, you can get your hands on Episode 1 for a reduced price for a limited time only! Check out some of the cool artwork that Saf made for us to advertise the sale!

Get the game for Mac, PC and Linux here: Store.steampowered.com
---
The ferryman is taking part in #noshavenovember or #movember as we like to call it in the UK. Doris is very impressed with his whiskers...Norb has #beardenvy

---
You can now get The Tale of Doris and the Dragon - Episode 1 for 33% off RRP. We are only on sale for a limited time only so grab a bargain if you haven't already!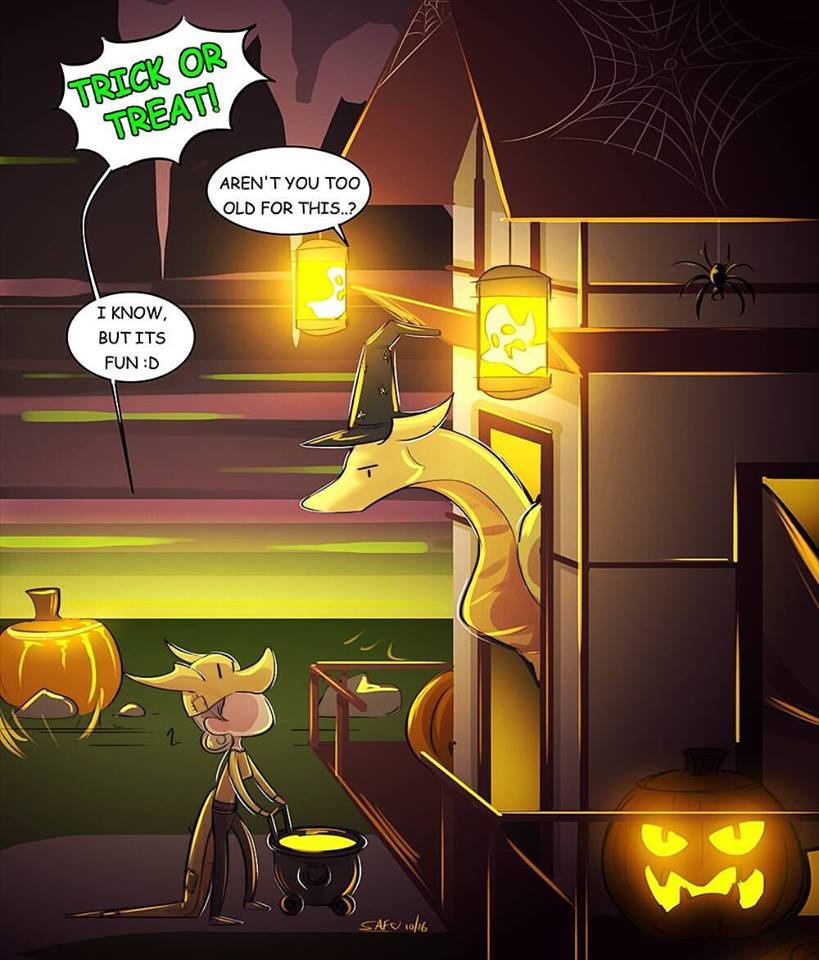 Don't forget to follow us on Instagram, Twitter and Facebook where we post almost daily!