First off, I want to thank everyone who has pre-ordered DSS and in doing so putting their trust in me and my team. I am very grateful to you all.
We've come a long way since I started DSS and while the road has been bumpy, I have never lost the motivation to make DSS the best game I can deliver. The passion to work on DSS only grows stronger with time. Until recently the game was entirely funded out of my own pocket and through the strong dedication of my team members.
That being said, I had to take several side contract jobs to keep money coming in the project and, by doing so, delaying the release of DSS a bit further each time. But better release late than never. I have set myself the goal to release the first playable version before the end of 2014 and it is clear now, that I won't be able to release something that's fun enough before the end of December.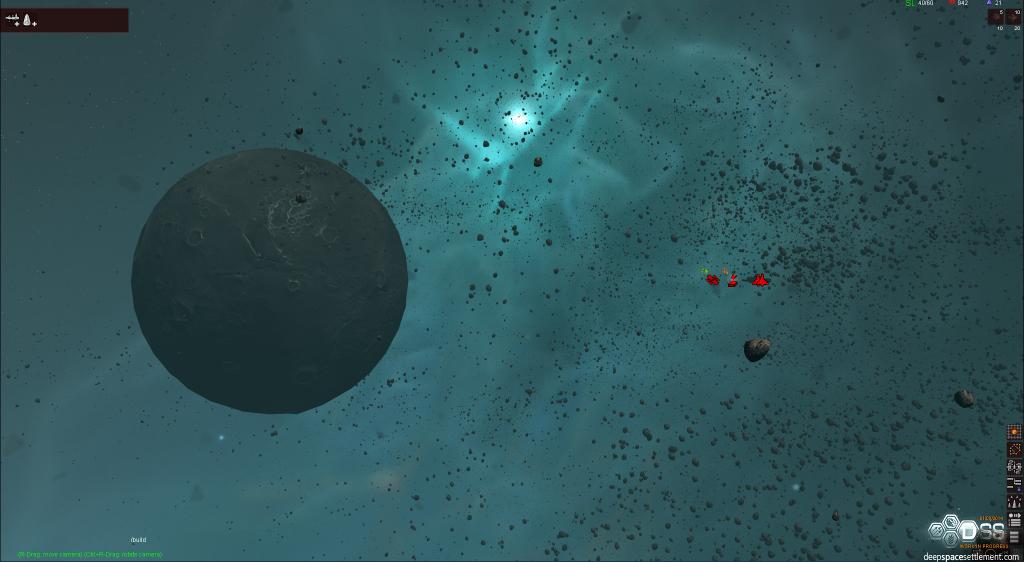 A money & time game
In July, around the time we were on Greenlight, a great part time contract opportunity presented itself and accepting the job enabled me to secure the funds for the development of DSS for the rest of 2014 and the following 4 months of 2015.
Combined with the pre-order sales revenues, but minus taxes and after putting some funds away for unexpected (dev related) emergencies, this allowed us to secure 2 more months, so were are good for a solid 6 months total of development into 2015. Of course, contract work came at the cost of time. Time I was not able to put on DSS dev, putting us behind schedule. Money was good but timing was bad.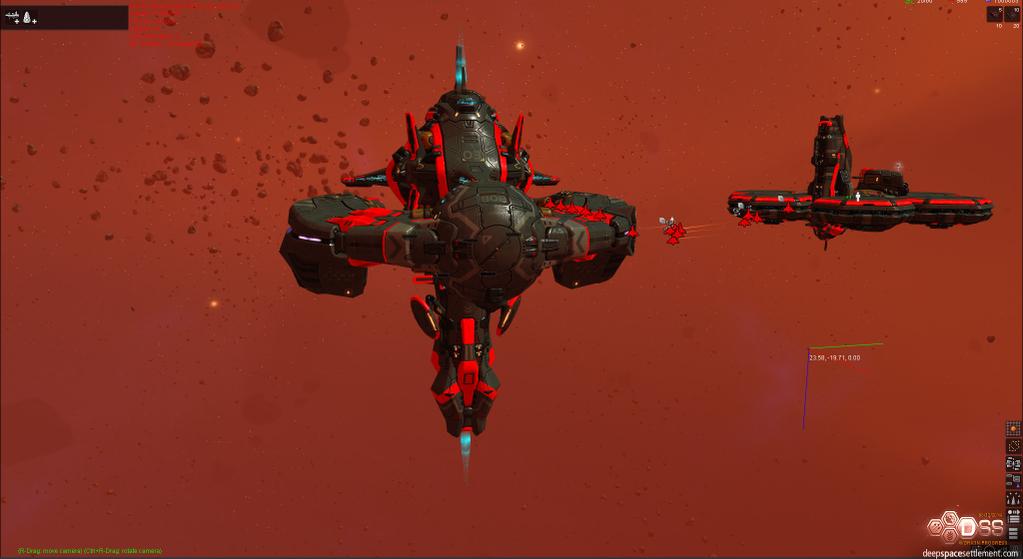 State of DSS
I've put on hold a lot of features and striped others that were not completed/fun/enjoyable enough for my taste.
There are very few options when setting up a new game at this point, but the basics are there. I'm now focusing on integrating the latest art, sound and music assets from the team. Namely the lab station, the colony station's hospital & academy, lots of new factories, enemy corvettes, our own original DSS score and a whole bunch of SFX.
Once this is done, I'll be doing a lot of debugging and balancing. Furthermore There is the Steam integration and paperwork that need to be done. Then it's wrapping things up for the big FP release day. I won't give a definitive schedule, but I will do more frequent updates on the state of development as it goes. After the latest assets integration, I will stop working on adding stuff and focus on wrapping it up.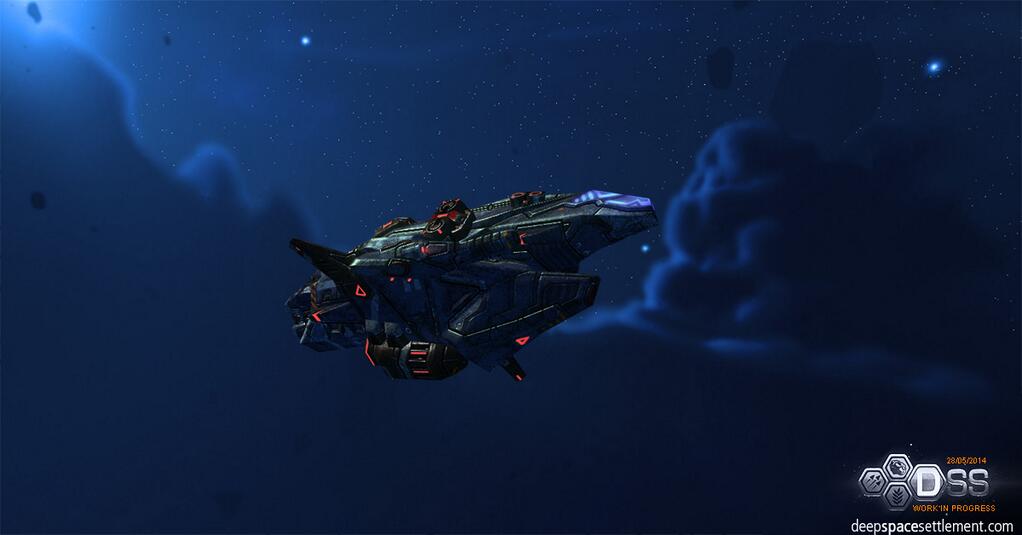 What to expect
The first playable is a pre-alpha release, by that I mean there will be a lot of features missing. It won't be the dynamic game it aims to be but the core mechanics will be there. Setting up your first colony, building your local economy, exploring your sector, mining asteroids, building and designing small and big ships, some basic trading and engaging in combat with hostile forces in your sector.It will give you a taste of the potential DSS has as well as getting you familiar with the core mechanics. It will show you a very strong foundation from which we will continue to build upon.
Single player will be solid. I can't guarantee multiplayer will be as solid, but it will be a priority to fix any potential MP issues as soon as they arise. It will be possible to mod the game at this point, so any modding enthusiasts will get a notable headstart.
Thanks everyone for sticking with me and DSS throughout the years, I really value your support and patience. I know you are all eagerly waiting to get a taste of DSS and I am very grateful for your continued interest.
-Nie