We are effectively down to three guys working on this whenever we can. And we have made great progress this past year. It has actually been one of the most active years in Phobos history. Especially this summer has gone much better than any previous summer. Maybe because the weather in Denmark this year was quite the opposite - the worst.
We have also recently updated our website with a totally new layout, info and screenshots. And we will continue to update it. So if you haven't seen it yet, go check it out.
Hang in there. We want this game released as much as the next guy. Without saying too much - 2018 will be a big year for Phobos
Phobos is a game of action, but also a game of characters. We want to tell a personal story that people can relate to, while enjoying a vivid action experience. Meet some of the characters here: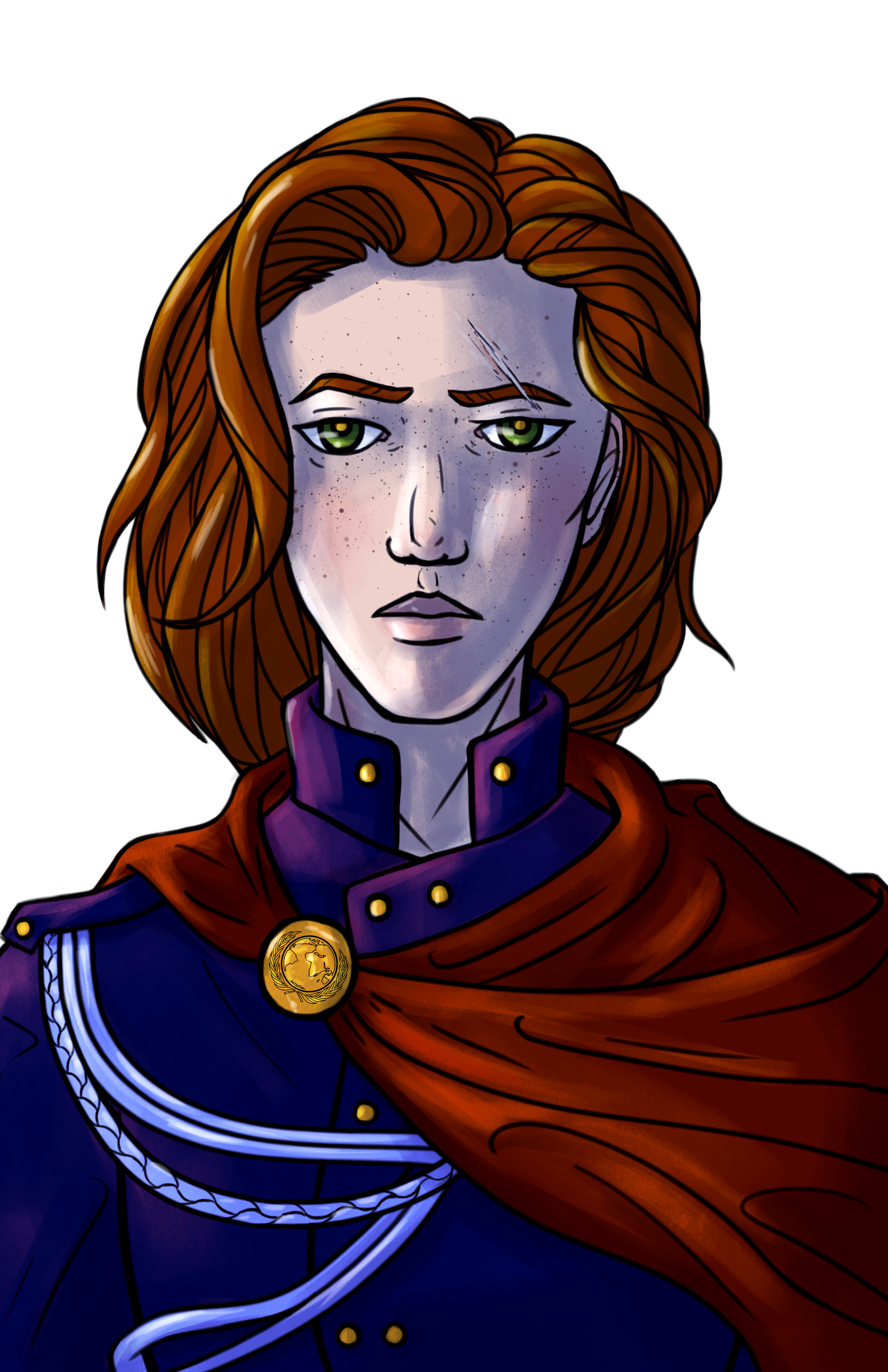 Samantha Miles
Occupation: Special Agent for the Federal Commonwealth of Earth.
Current Location: Mars City, Interrogating UAC Counselor Elliot Swann
Age: 34
Bio: Following a series of unfortunate events, Samantha found a new life through her work in which she fully engulfed herself. She has a strong, almost brainwashed, belief in the agenda of her employer; the Federal Commonwealth of Earth (FCE). A global conglomerate lead by a single elusive person called the Paragon. Split between her duties and her personal endeavors, she has set in motion a plan to find and recover her former colleague; Samuel Calloway.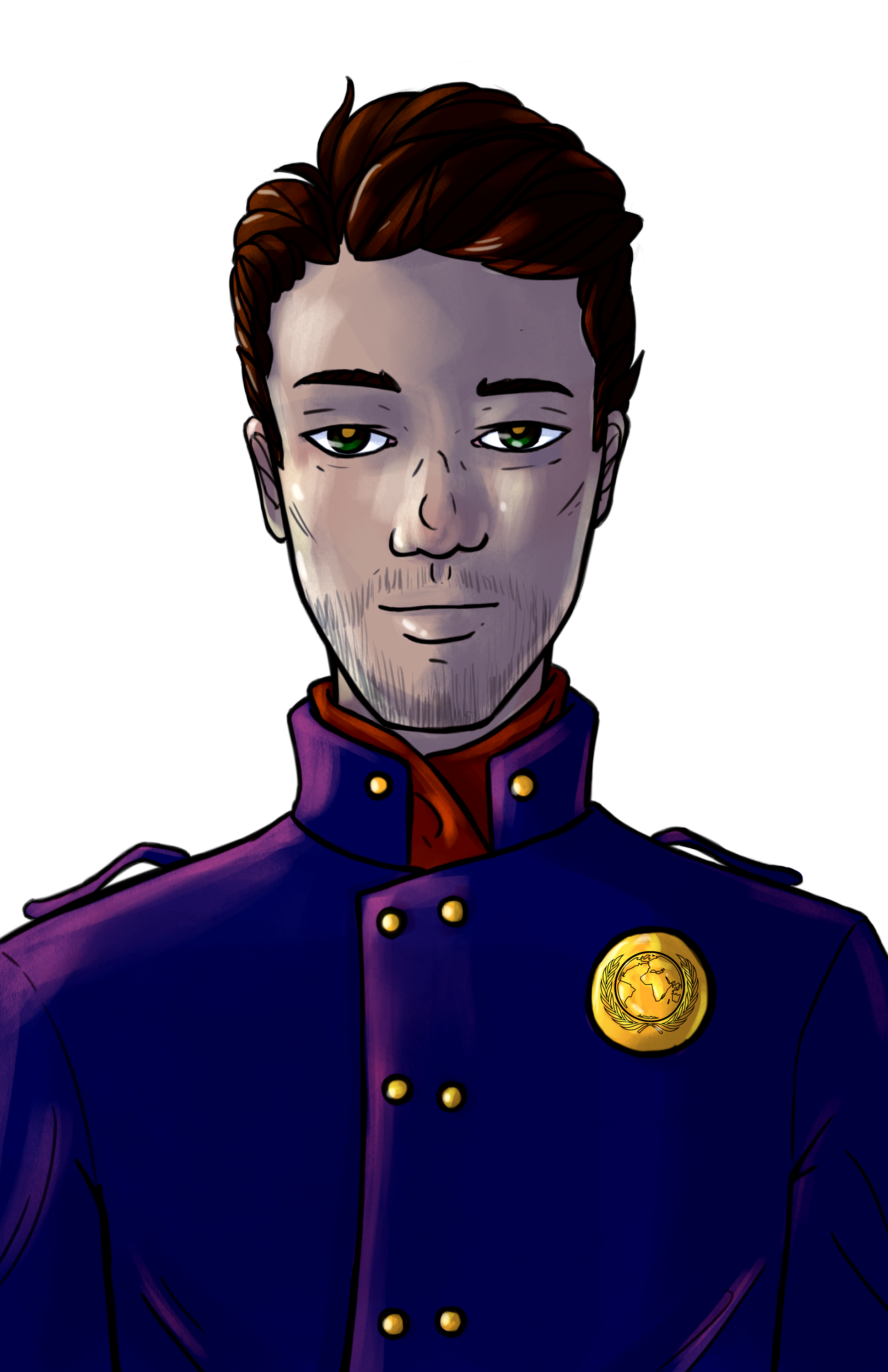 Samuel Calloway
Occupation: Formerly a recruitment officer for the Federal Commonwealth of Earth. Currently missing.
Current Location: Unknown.
Age: 37
Bio: Calloway was a recruitment officer for a classified experimental project that needed volunteers. Most of these test subjects never resurfaced. Upon finding out what he and the FCE were in reality doing, Calloway soon followed suit and has disappeared completely.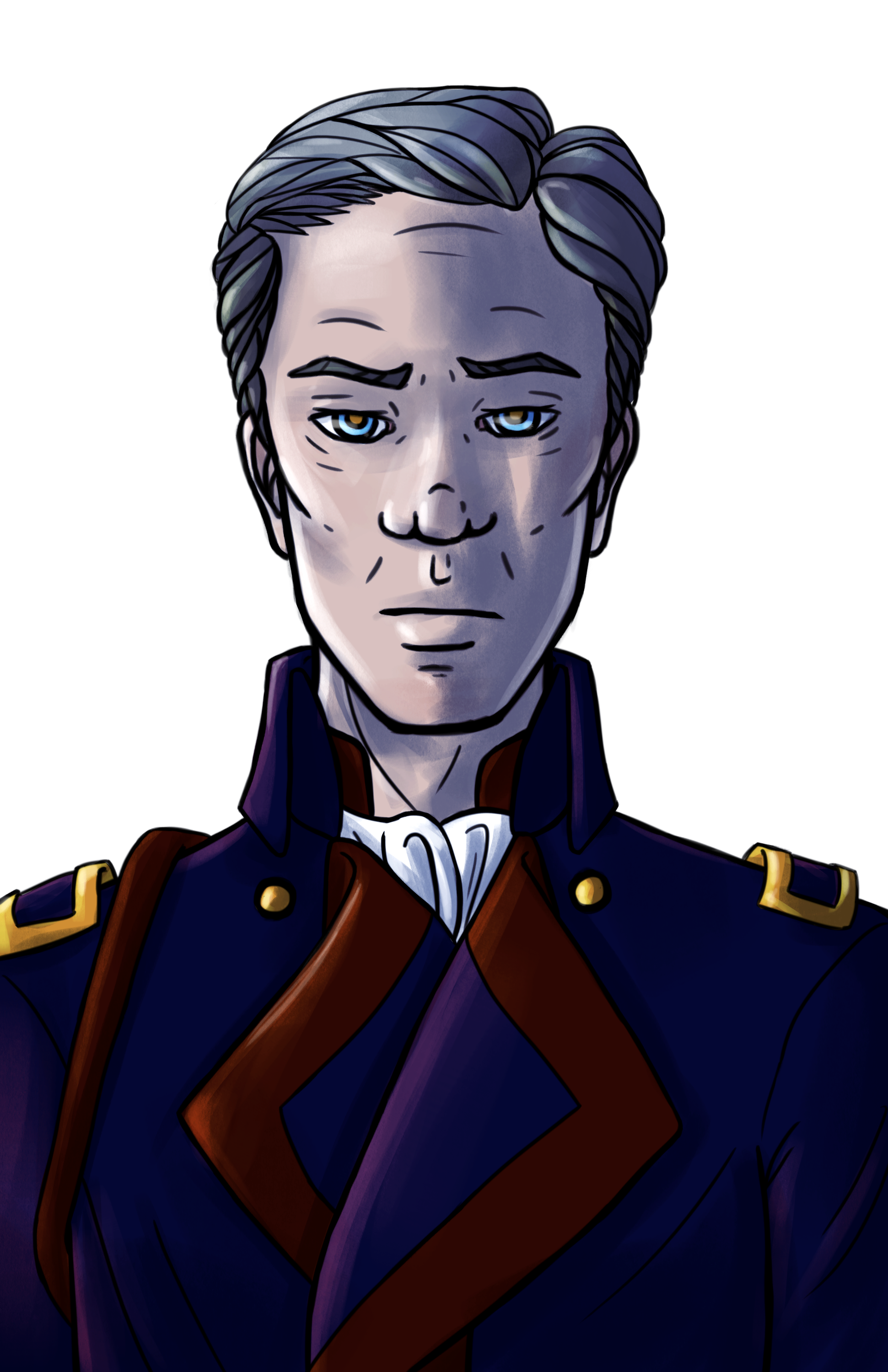 Paragon
Occupation: Paragon and supreme leader of the Federal Commonwealth of Earth.
Current Location: Unknown. Presumably on the Federal Flagship - The Enforcer.
Age: Unknown.
Bio: He is the head of the federation. The newest chosen Paragon and supreme leader of the organization. Keeping the ever growing pace of technological advancements in mind, he is the most powerful human being that ever lived. Appointed by the previous Paragon - at some point in time - nobody knows exactly where he comes from and who he truly is.