I know that've been silent for the past couple of weeks, I've been busy trying to raise hype and excitement about the game.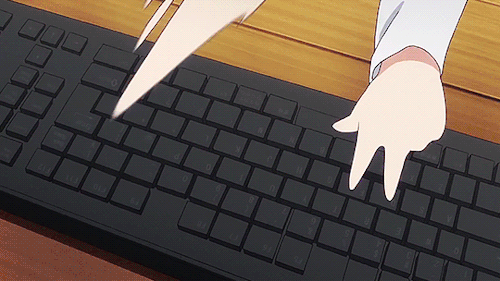 I've been visiting lots of sites and putting together content to best showcase what this game is about.
Now that I've put out my ALPHA Demo (post is HERE), I've been making adjustments to it thanks to post release editting. Truth be told, some of the errors were ridiculous and should've been caught much earlier.
Did these errors cost me? Has this made me look really unprofessional? Did I lose that all-important FIRST IMPRESSION?
Maybe...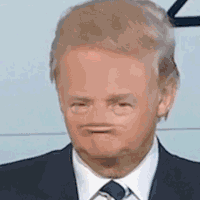 Fortunately (or maybe UNfortunately), I haven't heard anything from anyone about it, though. Good OR Bad! Which makes me wonder...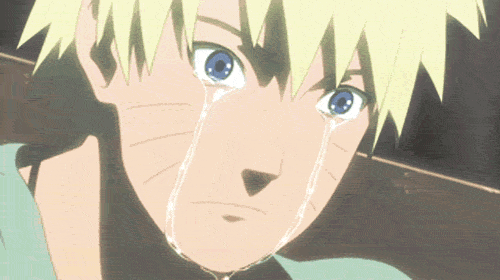 Did anyone play it? ANYONE AT ALL?
But, it did give me a chance to enter a very interesting phase in the Indie or AAA Developers journey...VERSIONING! By that I mean, the releasing and revisioning of releases, that are part and parcel of the gaming business.
Now that I've gotten a better version of the ALPHA out there, I'd really like for folks to give me feedback on it and how you enjoyed (or hated) the gaming experience! Also, it'd be great if you could stop by IndieDB and visit the page. It helps raises the game's Ranking and will spread the word better!

Have a GREAT DAY!
MONSTRUCTS MELEE!