Greetings!
It has been months since the last official release of the Seven Kingdoms mod, and I am very excited to announce that the newest version will be released in a couple of days on (or around) March 18th. With this version comes countless changes involving history, graphics, events, mechanics, buildings, etc. We have not even managed to make a complete changelog because there are so many changes and additions! So without further ado here are a few things we hope you will enjoy in v9.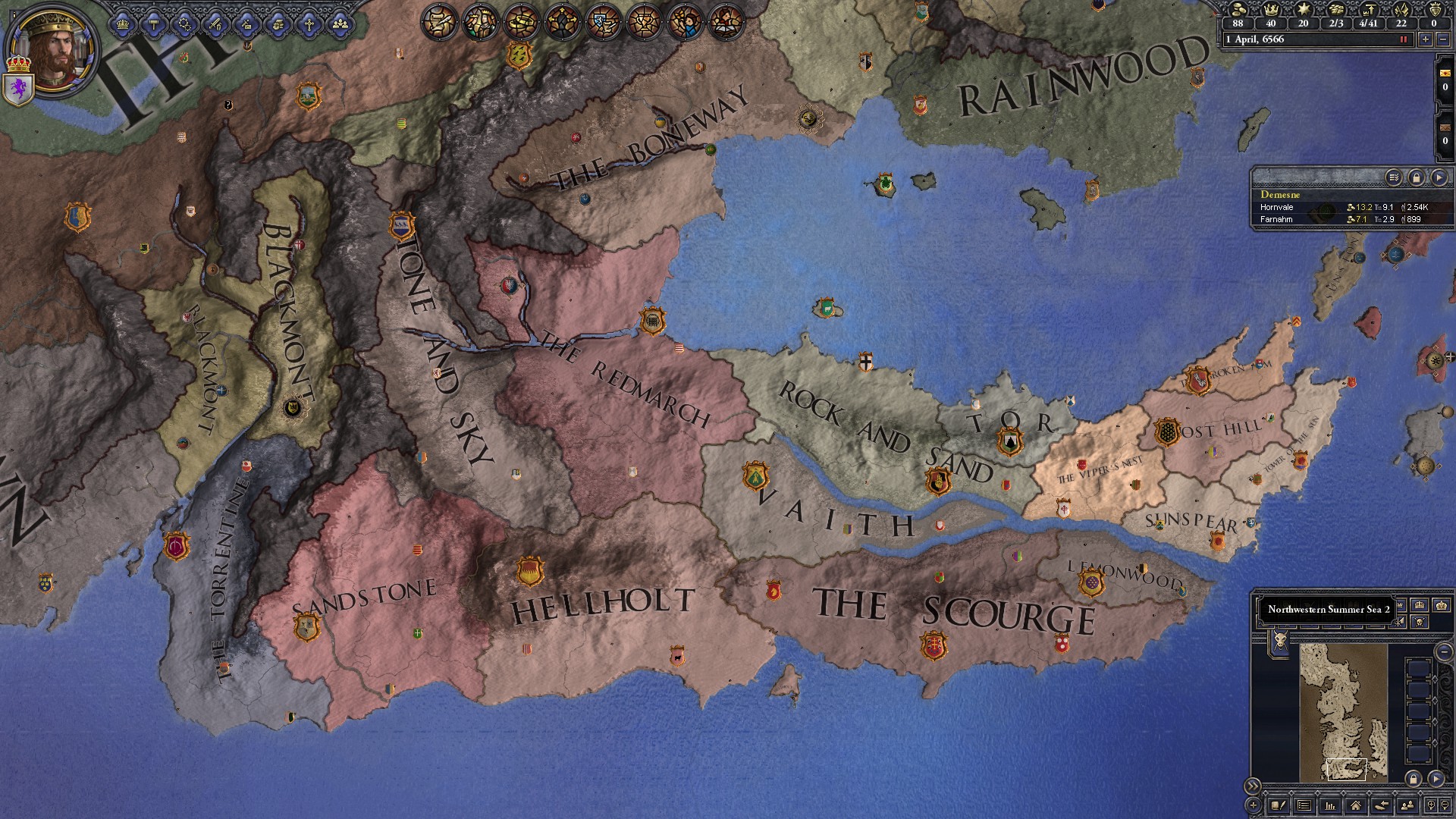 A complete overhaul of Dorne, adding in many new Petty-Kingdoms and houses.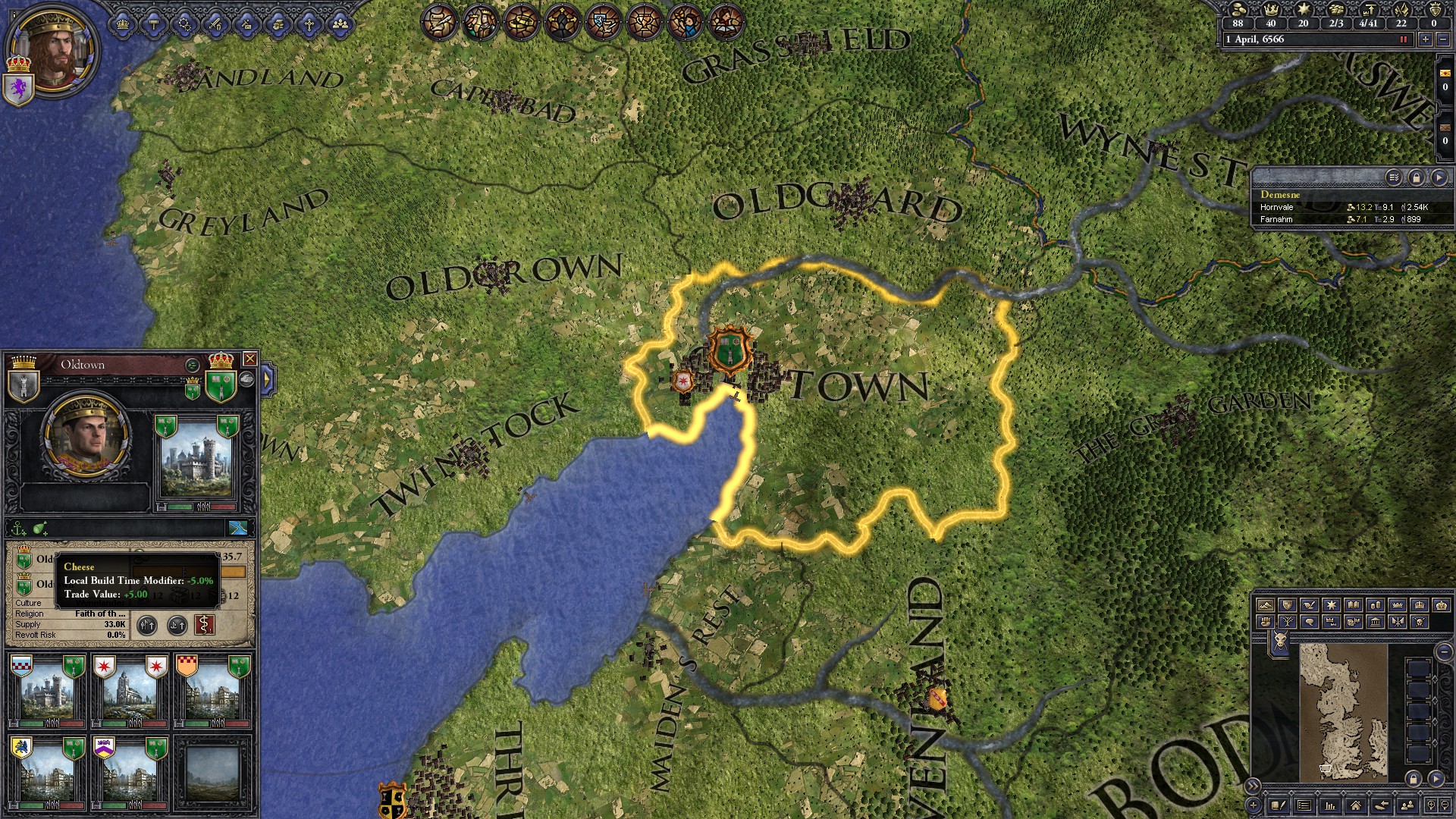 A dynamic resource system that adds modifiers to every province in the game.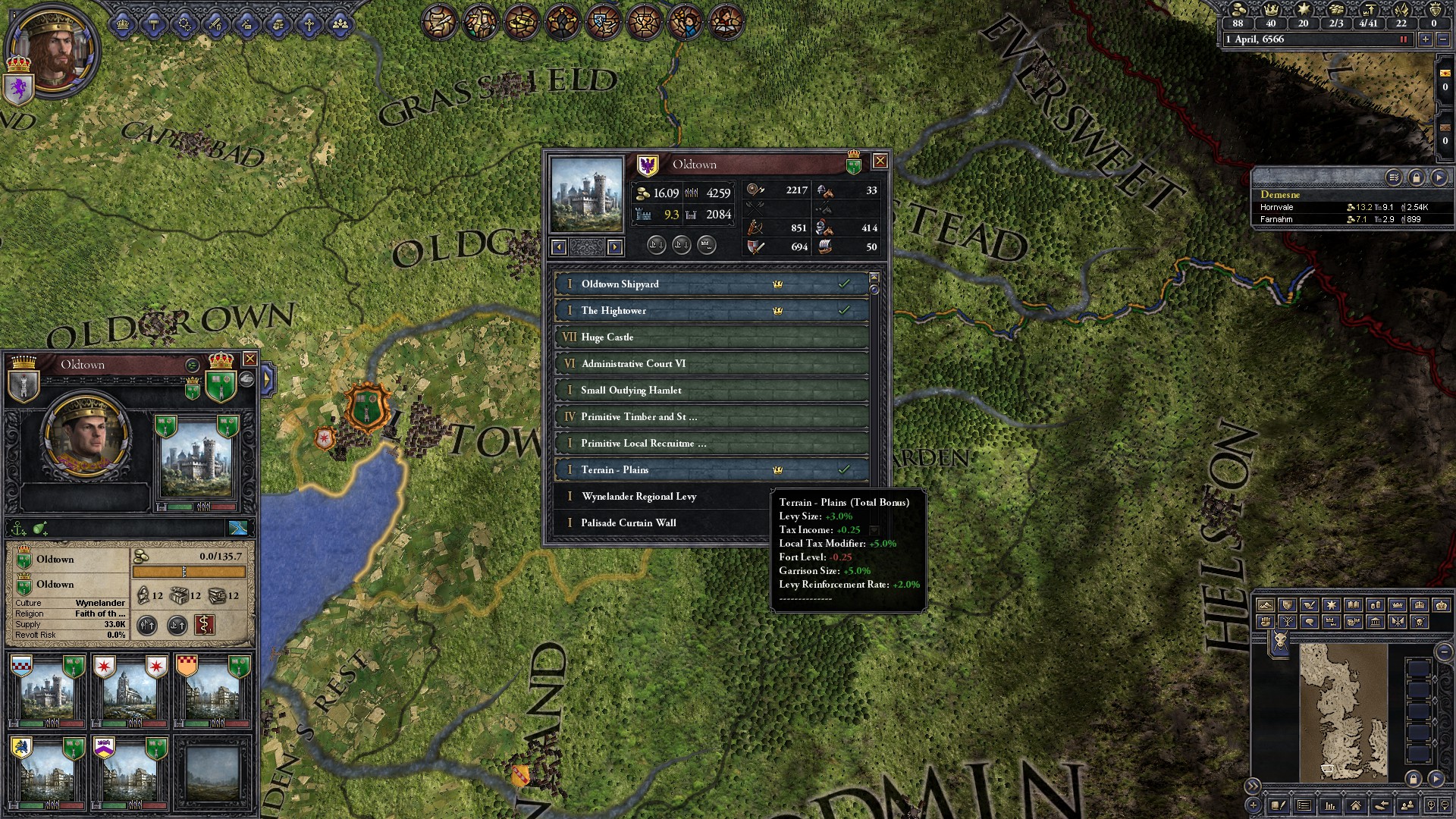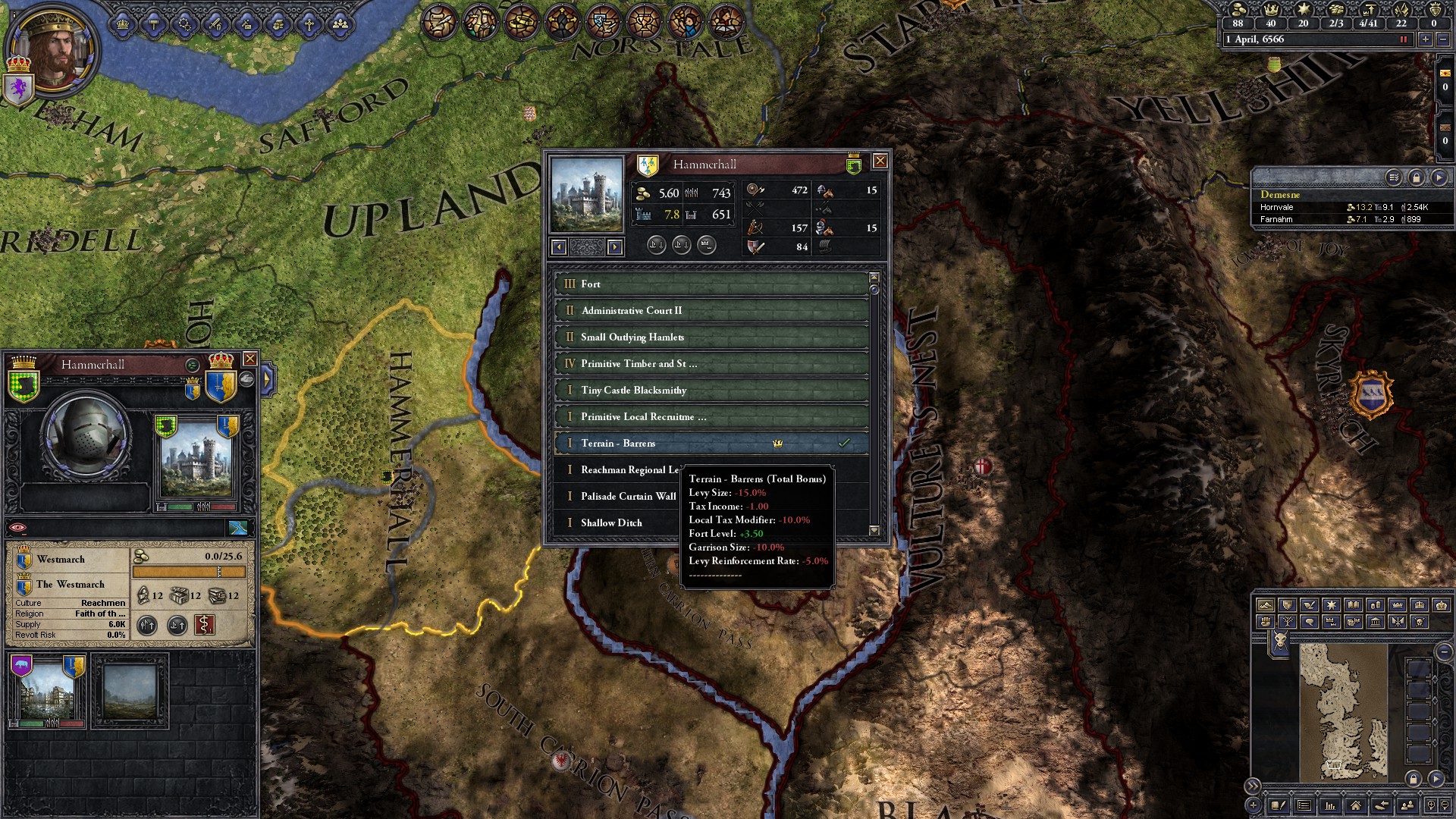 Terrain "buildings" that effect provinces to make them more realistic and fully realized.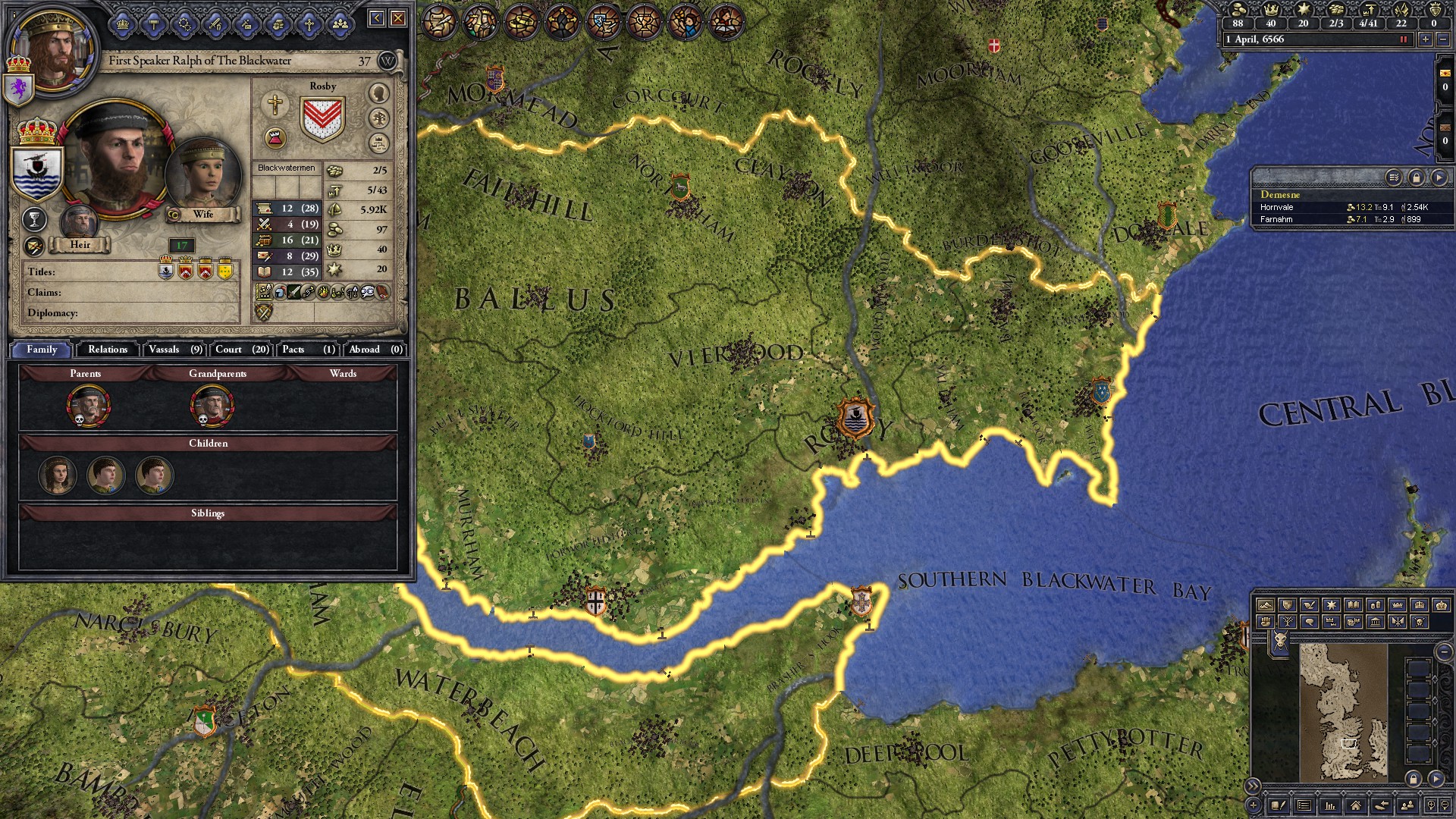 The Blackwater is now unified under the Bureaucratic Councilship of house Rosby.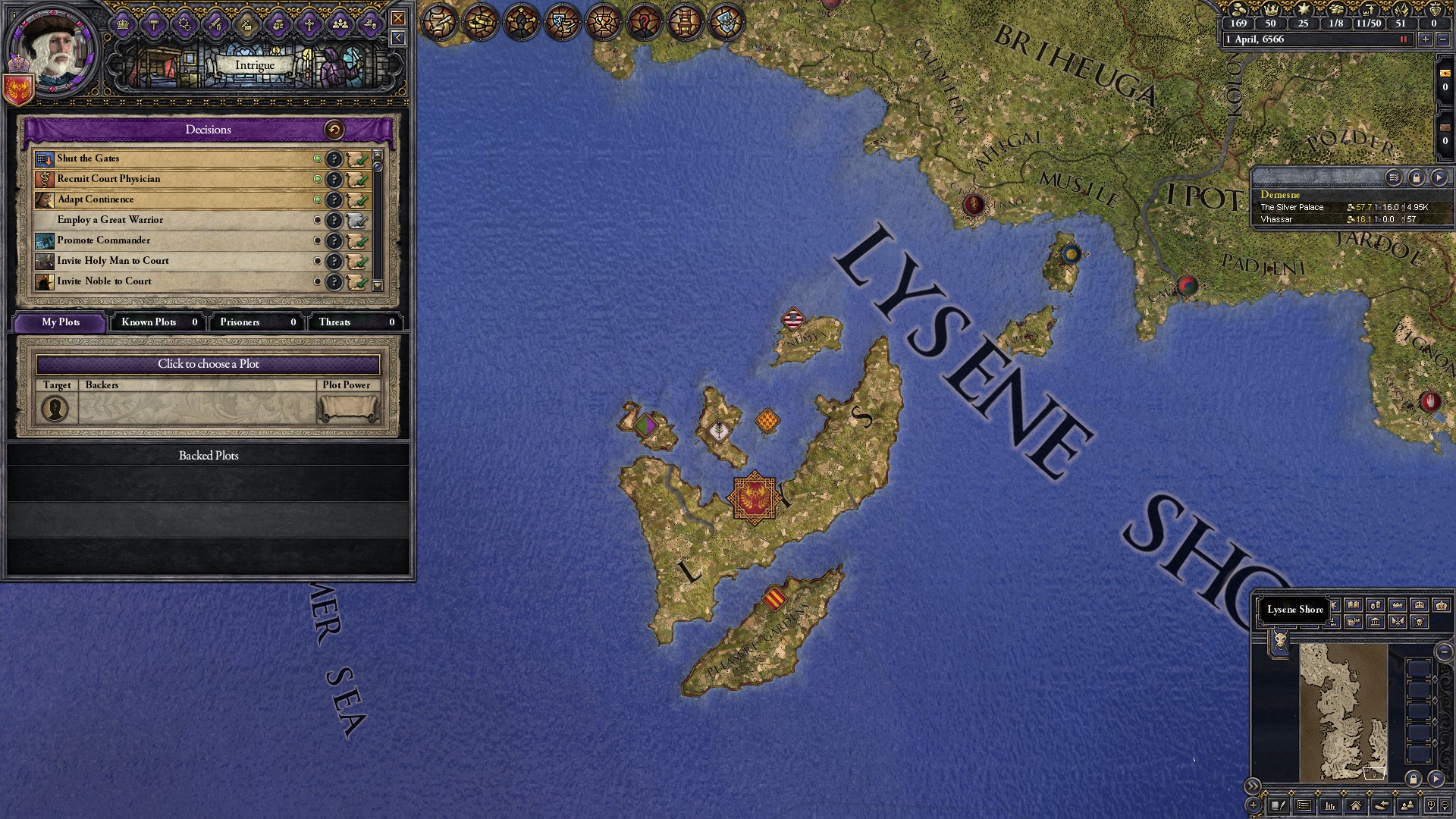 A new (purple) UI for the Republic and Freehold governments.
The addition of the offmap Freehold! Which is still a work in progress!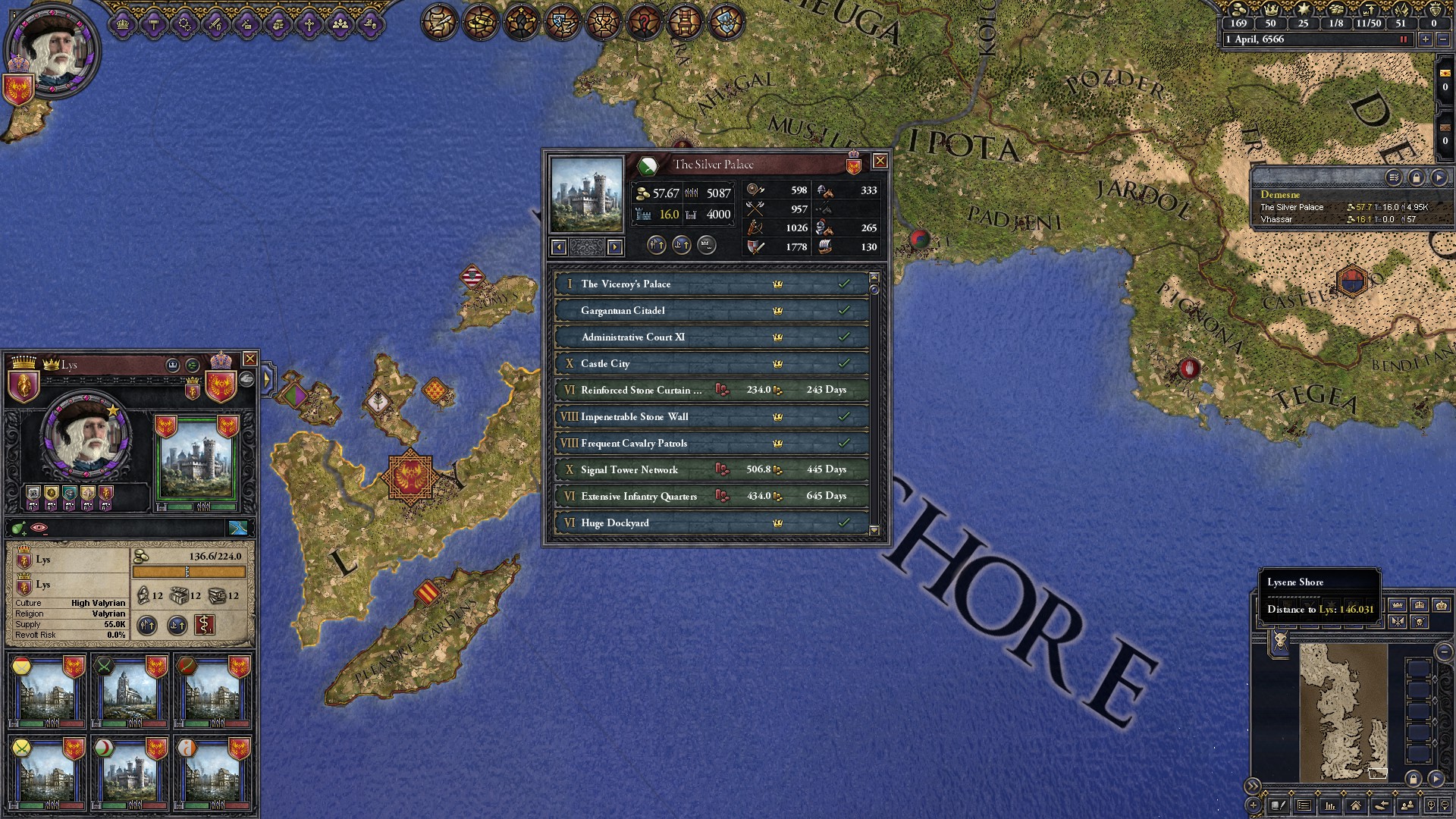 Updated province history to increase the balance of the world.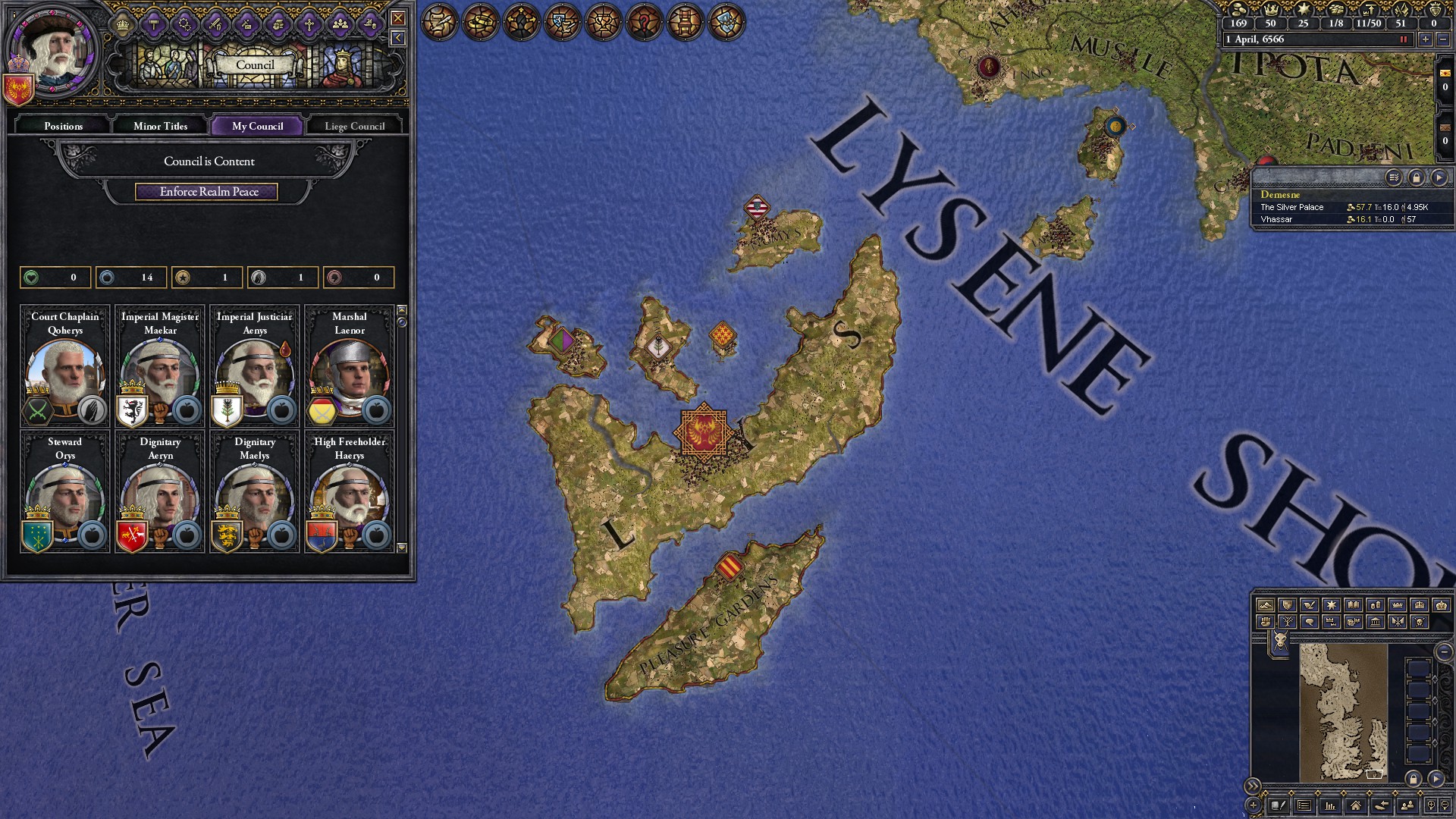 An increase in the number of council positions for the Freehold and Bureaucratic Councilship. Enjoy endless deadlock in politics. Such immersion!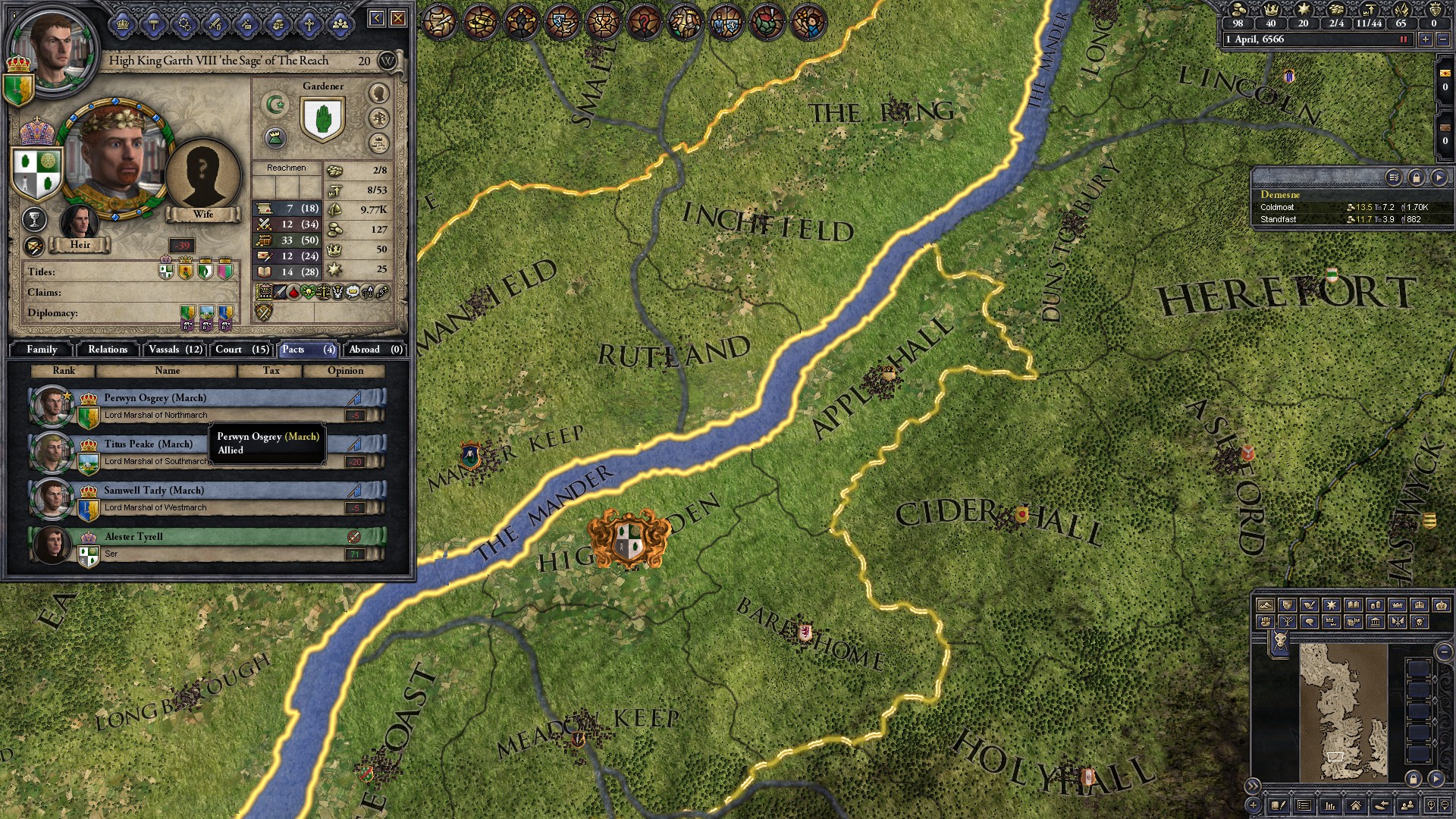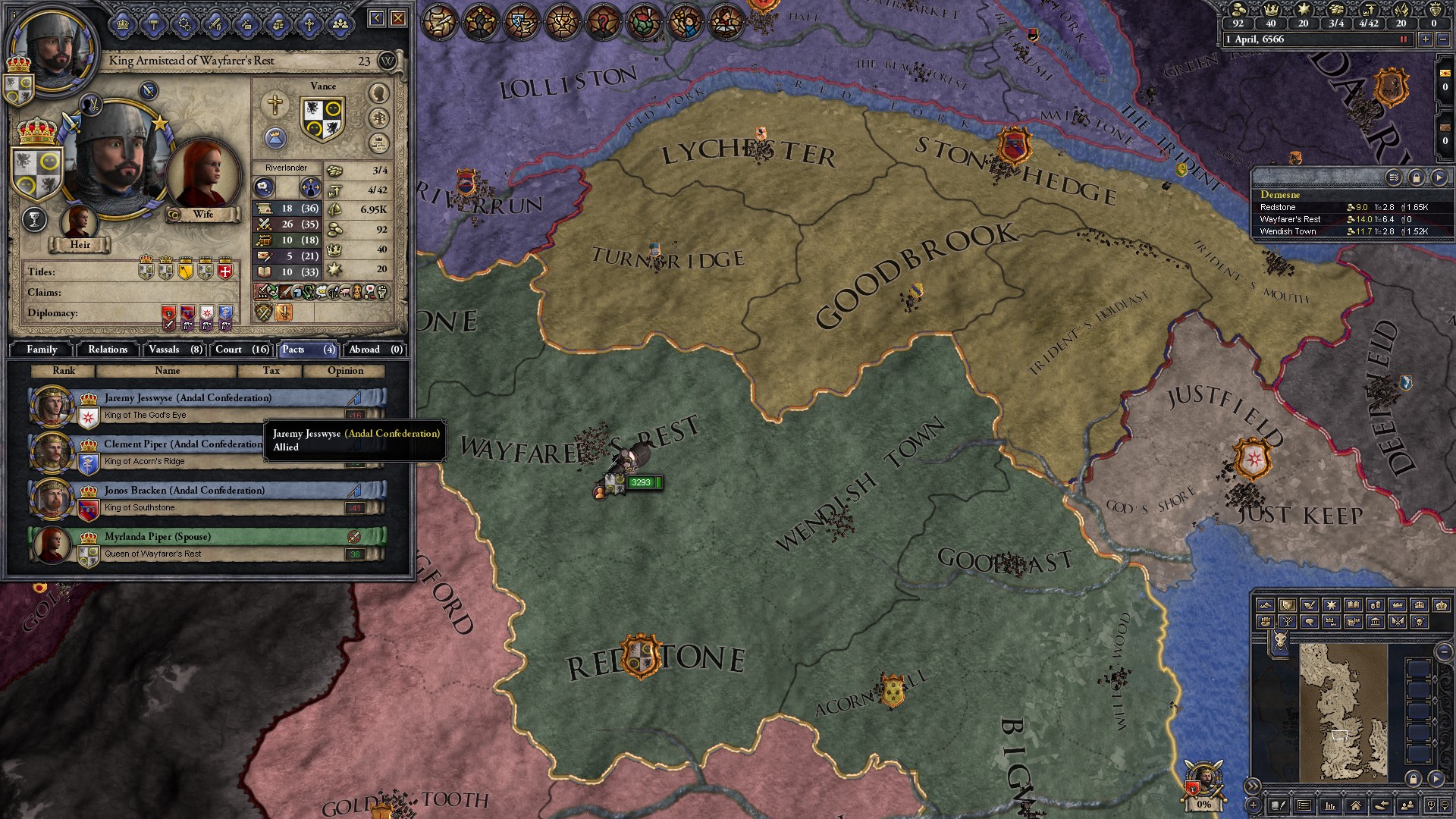 New tributary types to increase the variety of relations between the Kingdoms and Republics of Essos and Westeros.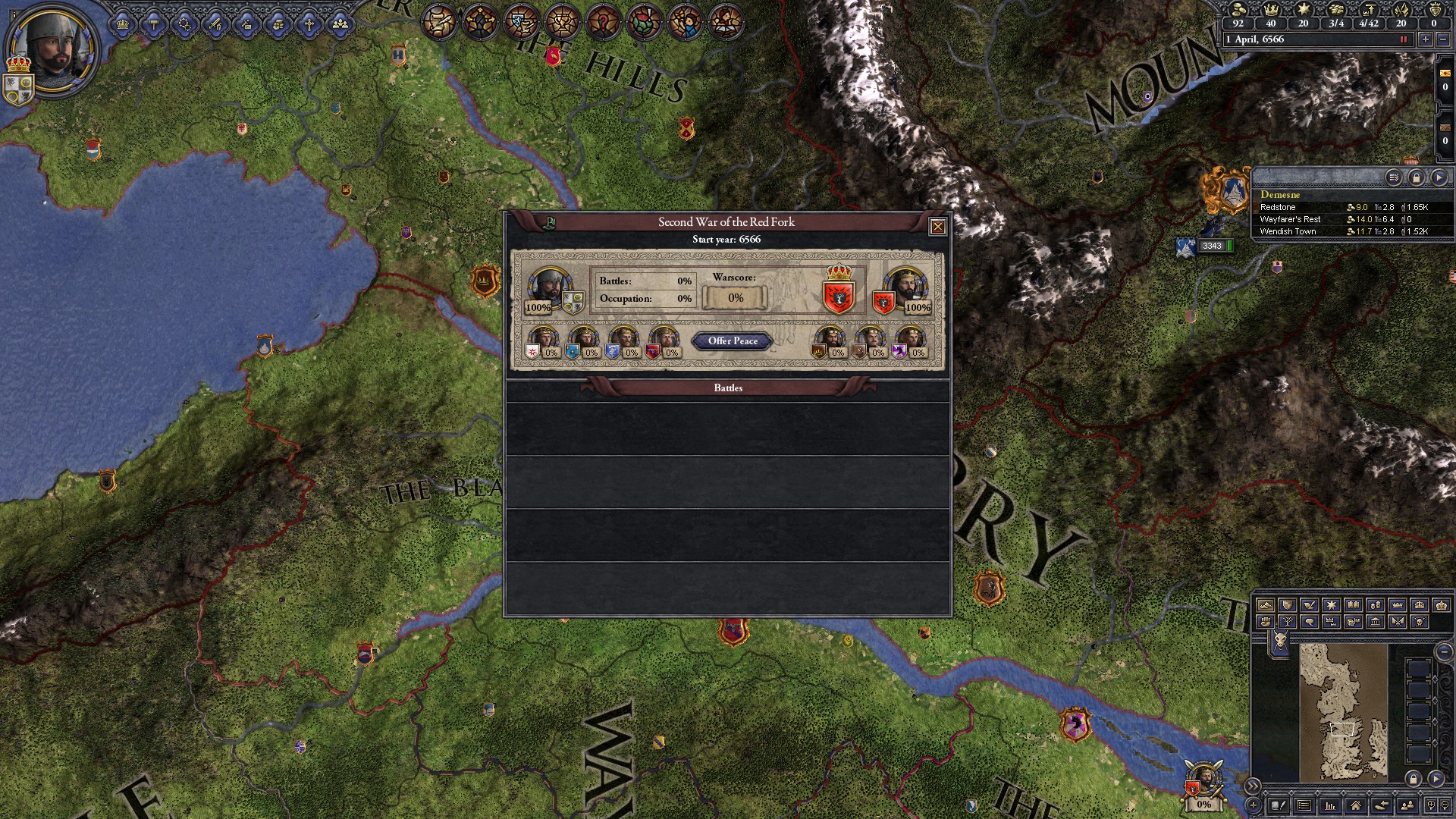 A new starting scenario in the Riverlands.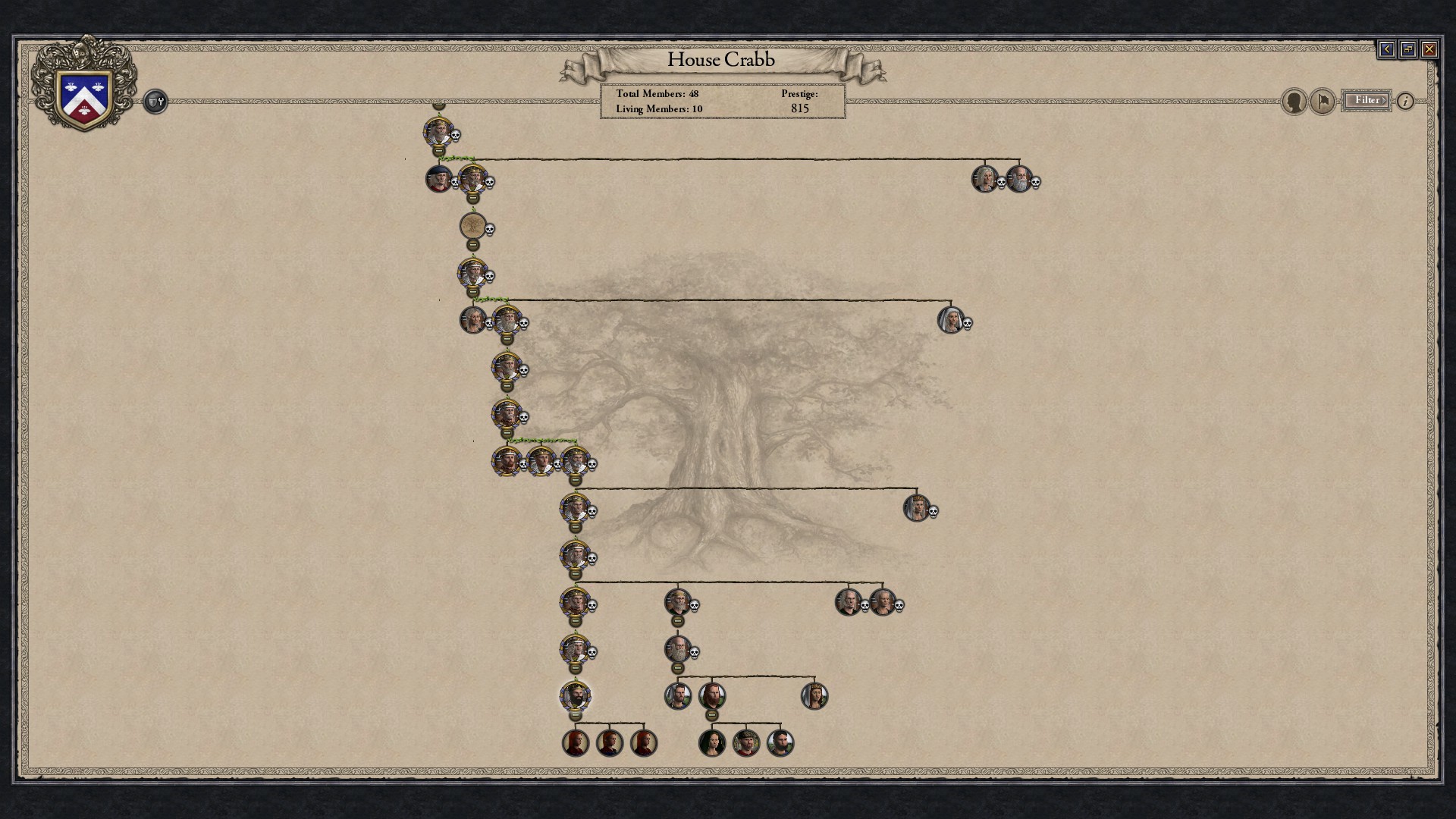 New history to increase the population and amount of interesting characters in the world.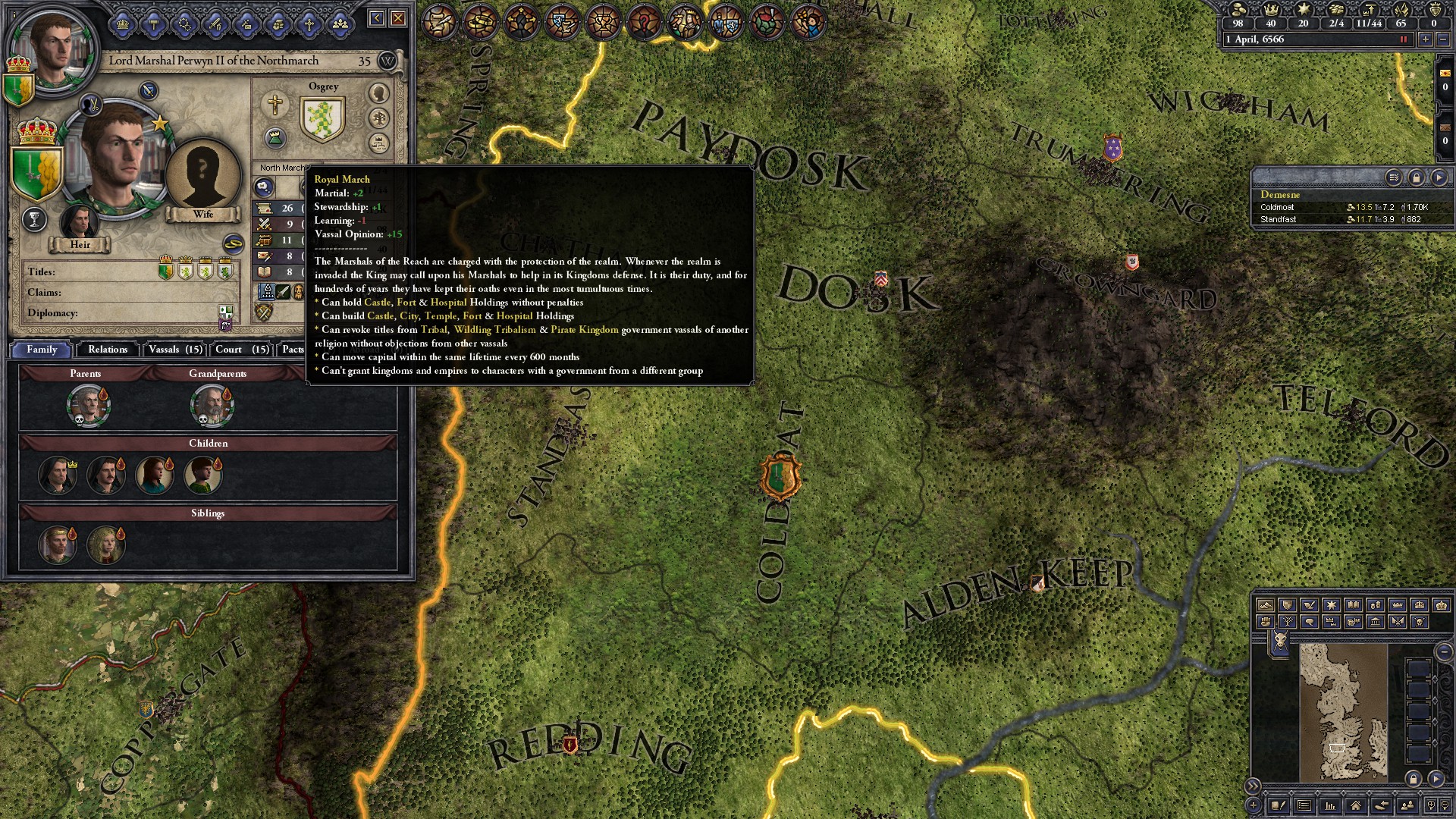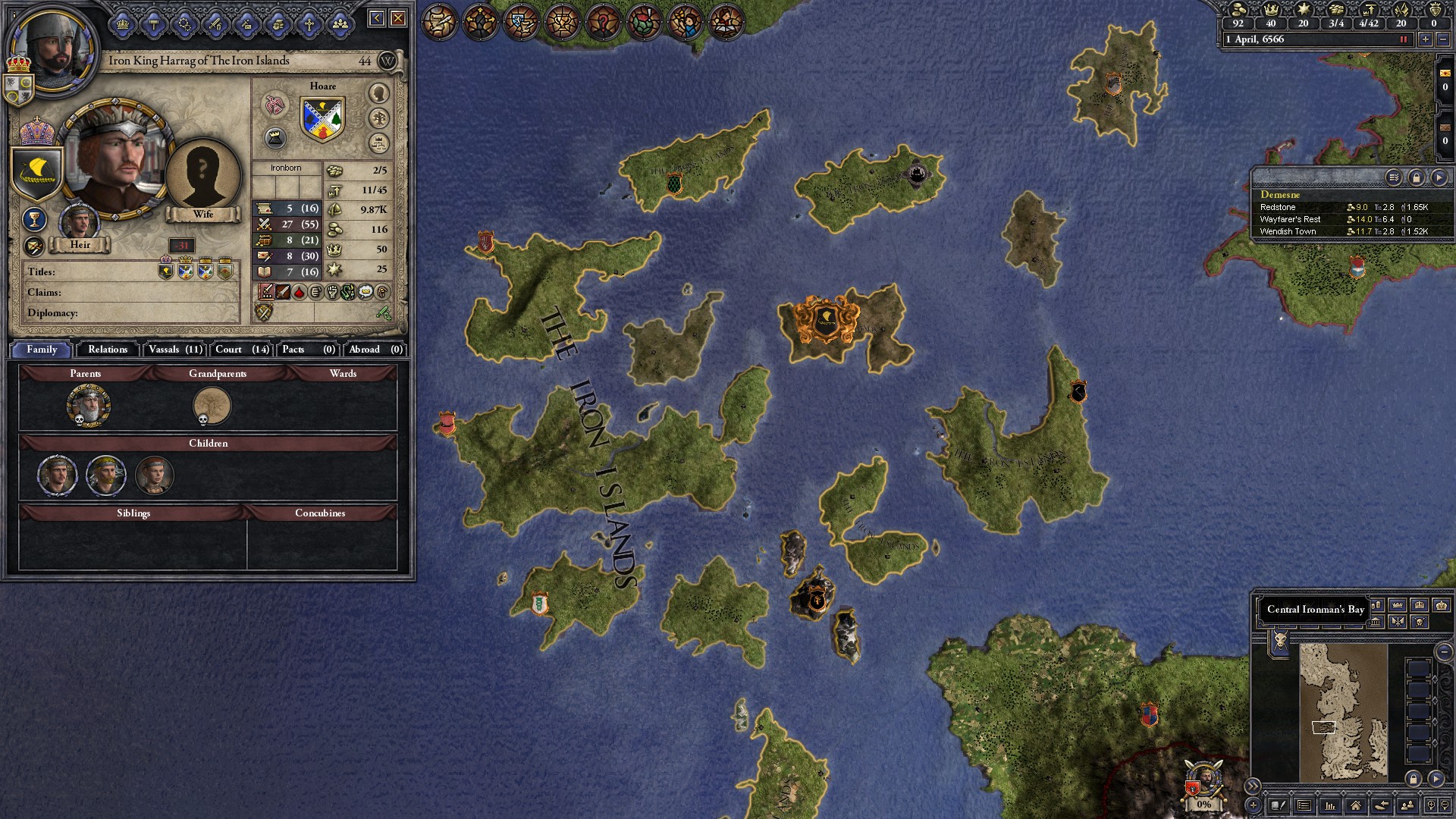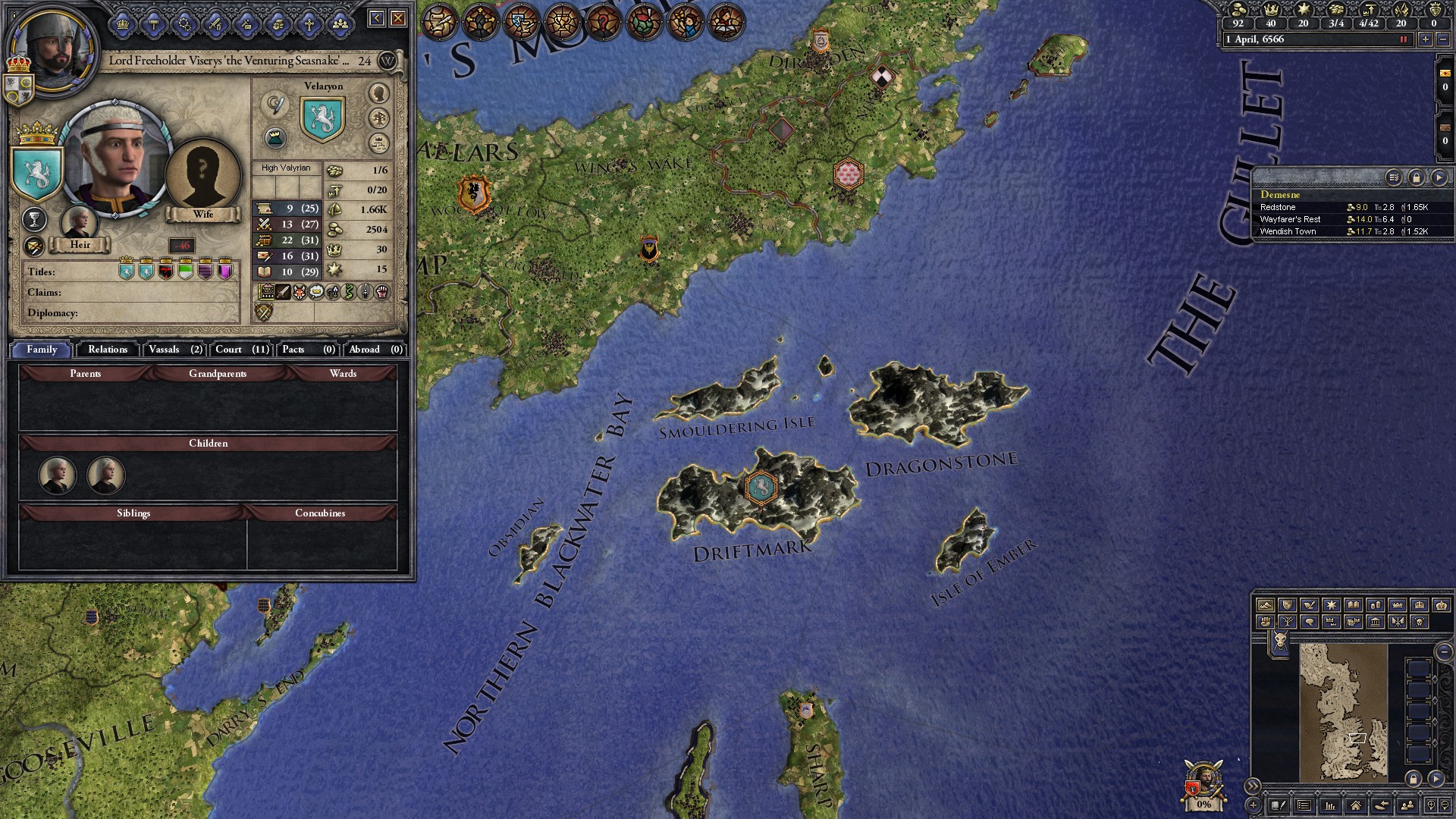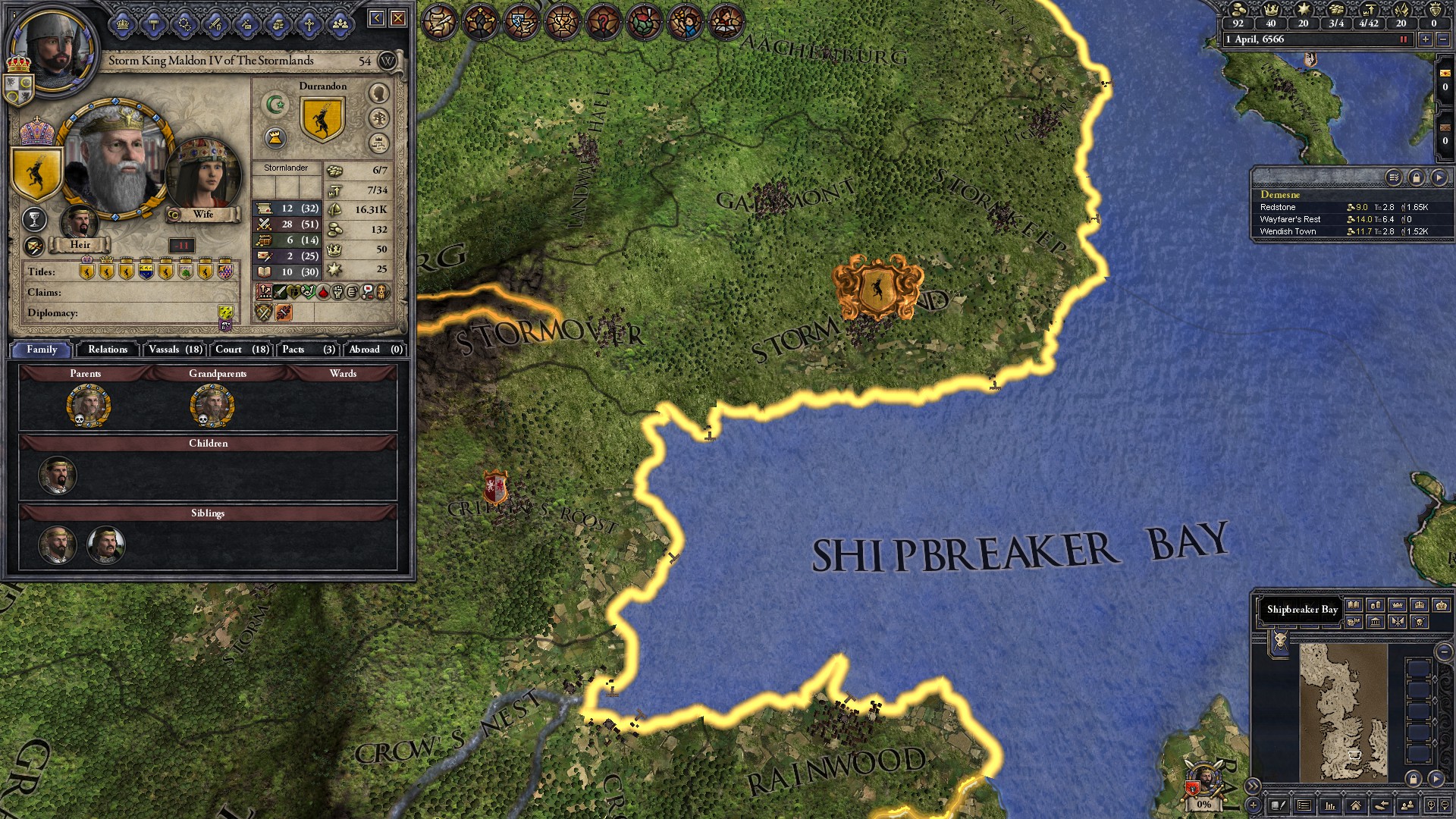 New governments to increase flavor. They are also a work in progress.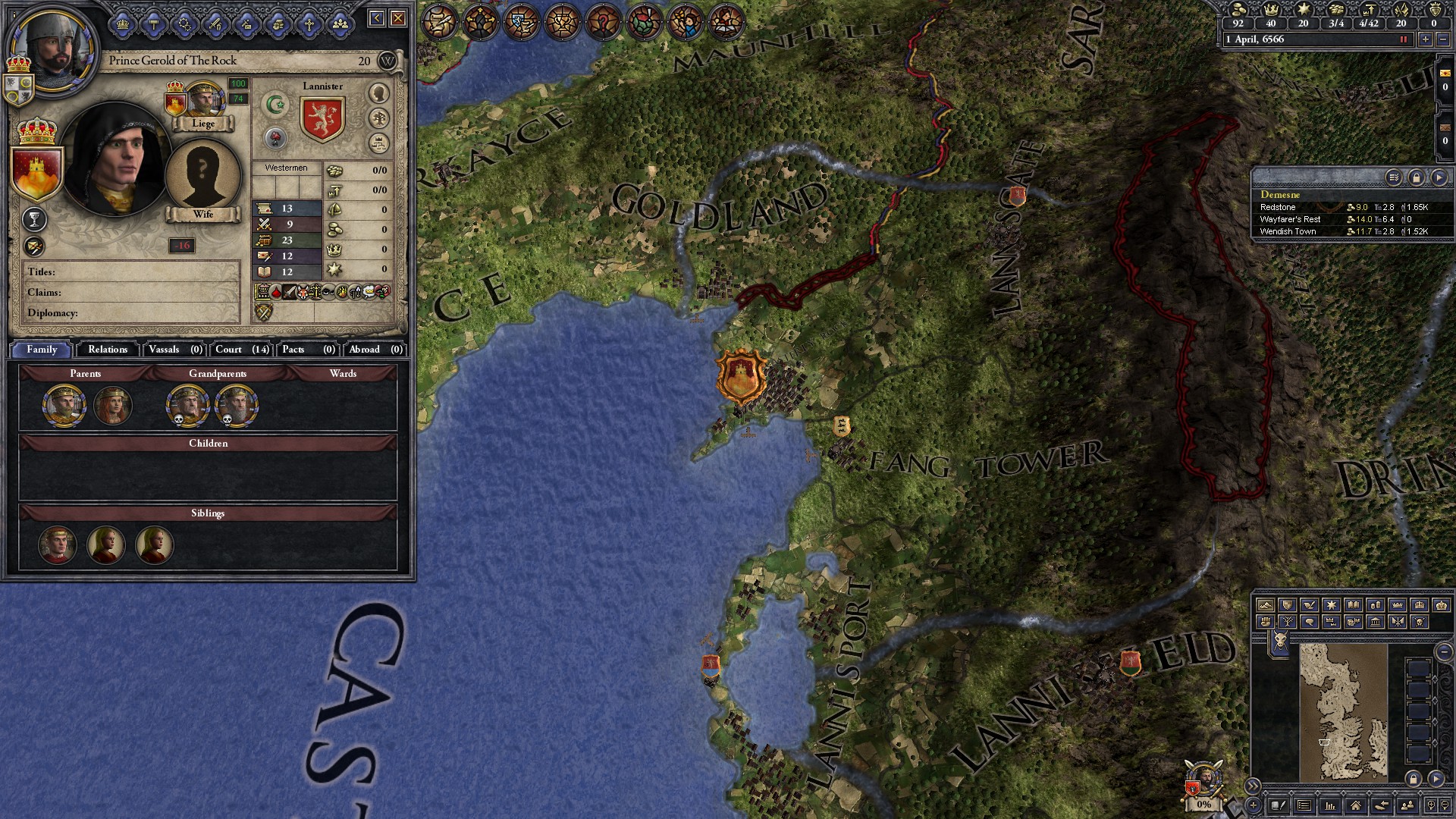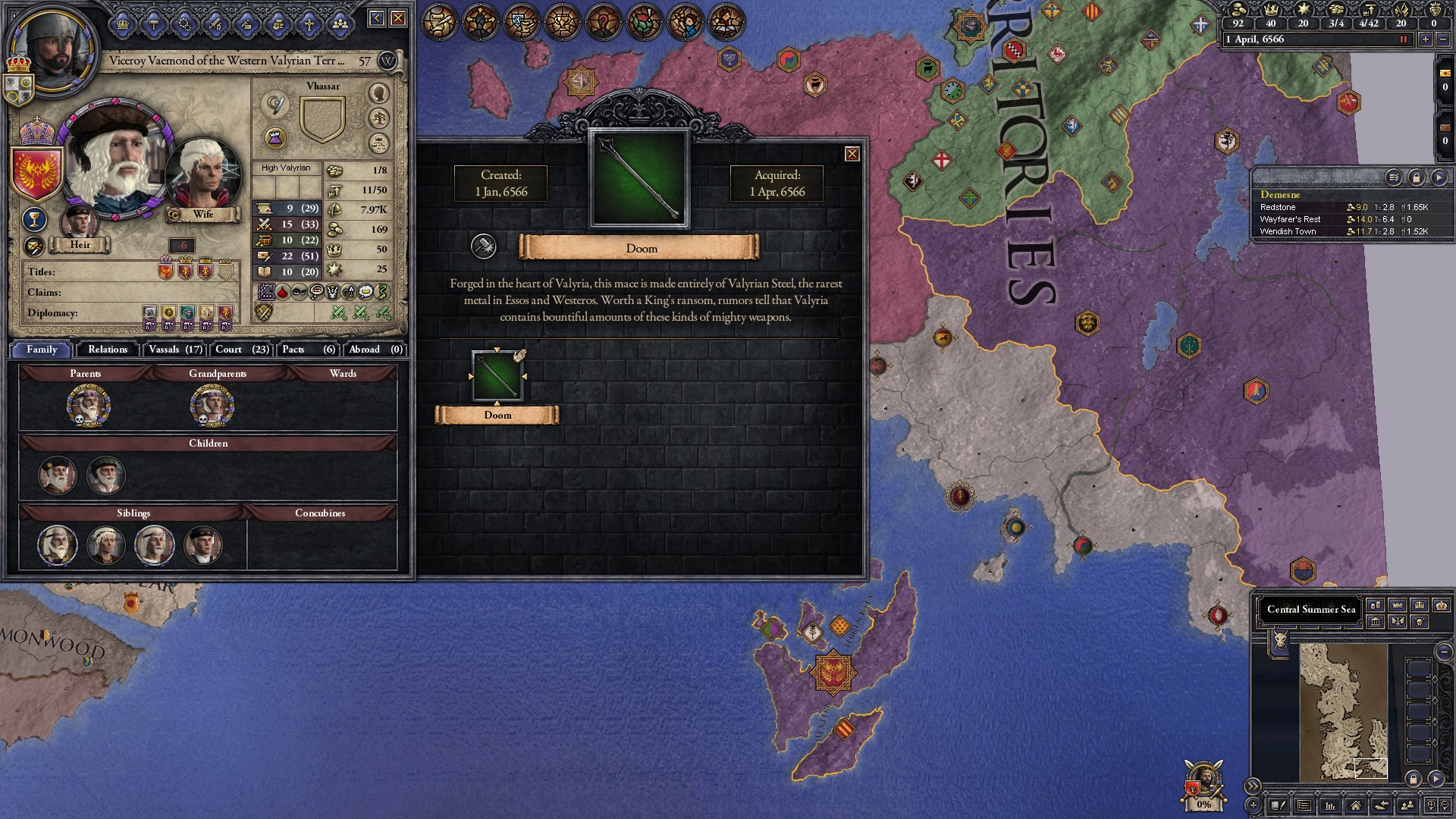 New graphics for many cultures and artifacts.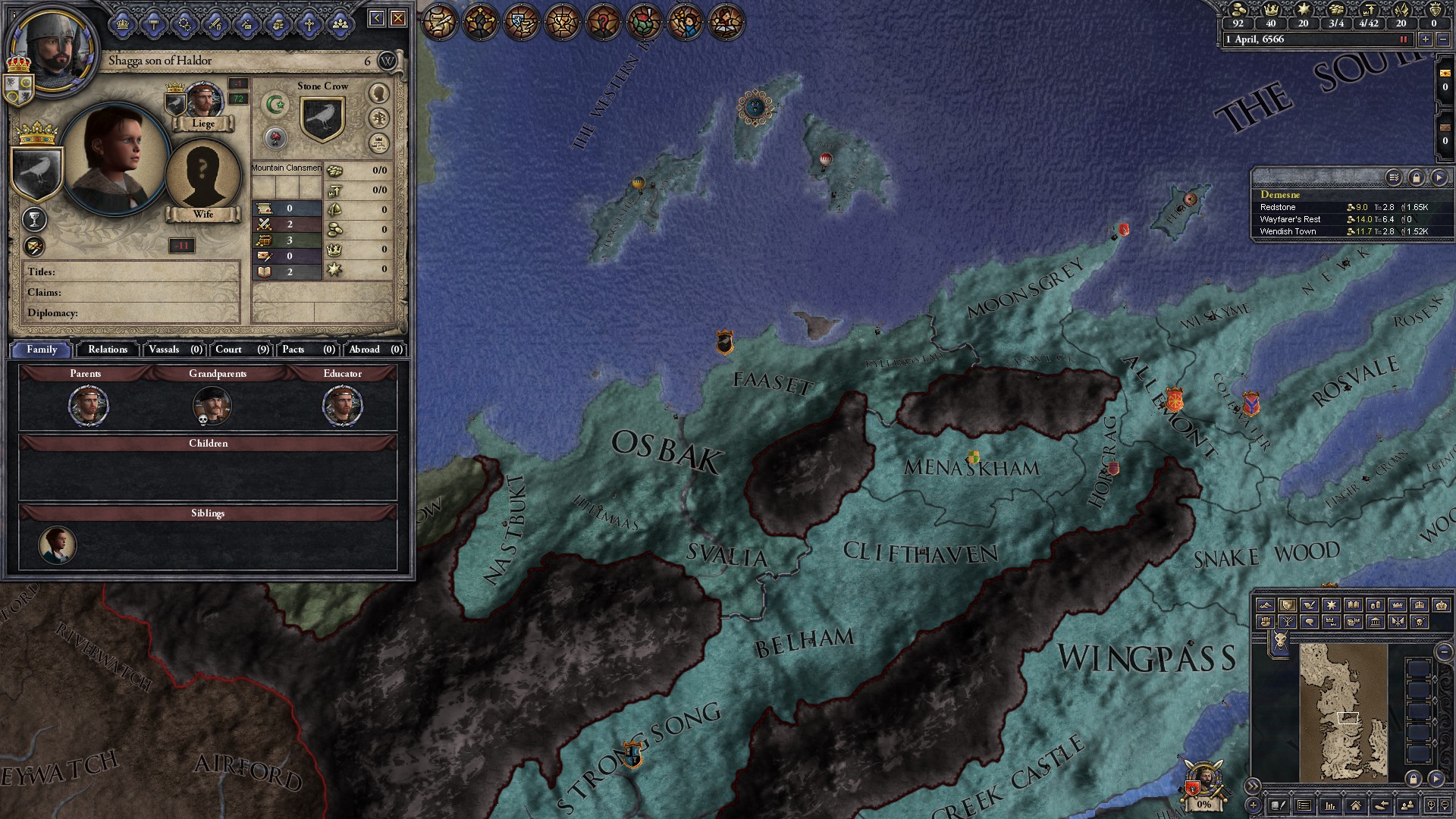 And much much more.
If you have any questions or inquiries about the mod, or wish to join the team please feel free to ask. We are always looking for more people to help enhance the experience of the Seven Kingdoms. The update following this one will include things such as dueling, magic, dragons, and new bookmarks.
Thank you all again! I will see you on the battlefield.