The Seven Kingdoms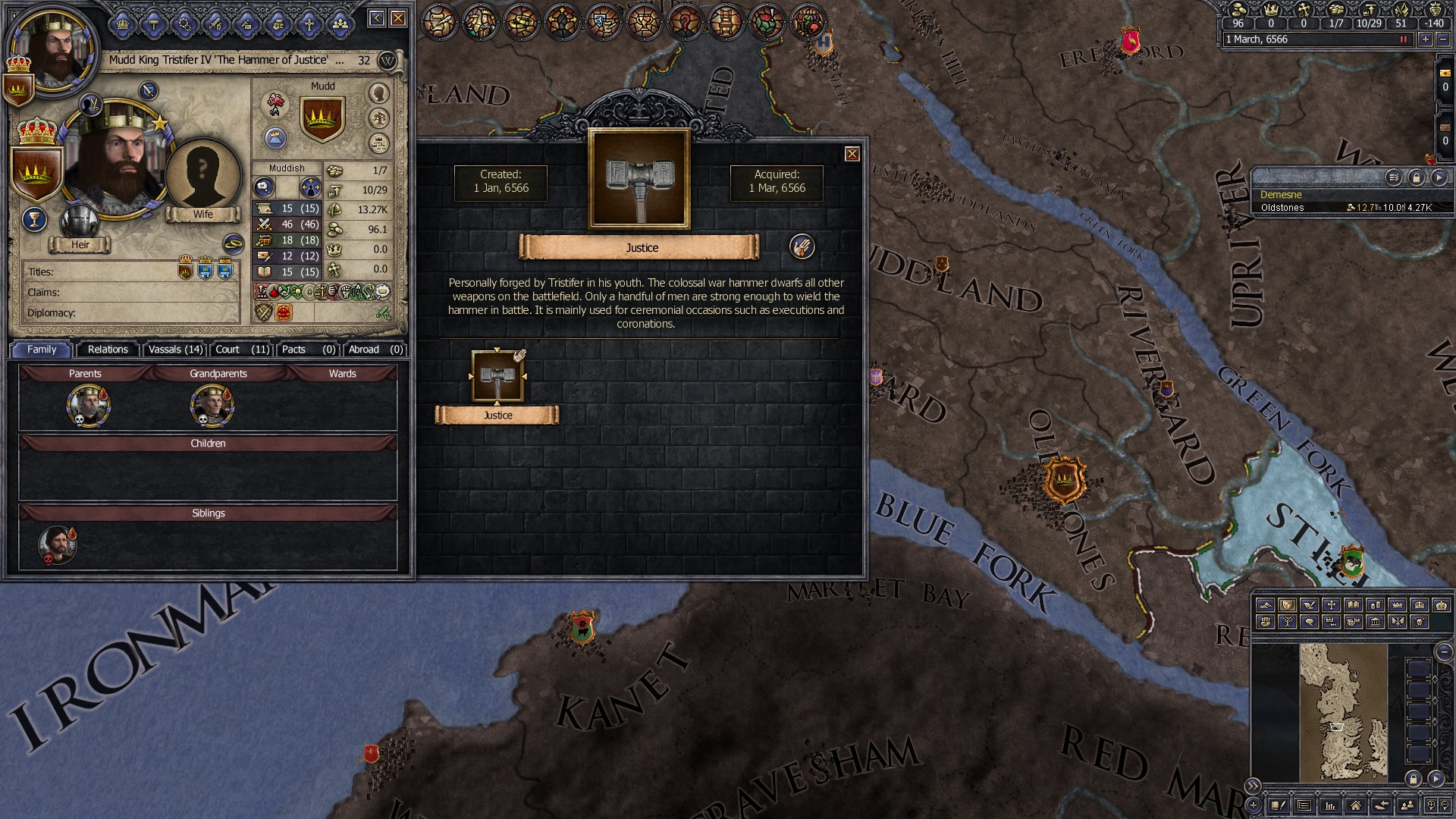 - New gfx for artifacts created by Amr.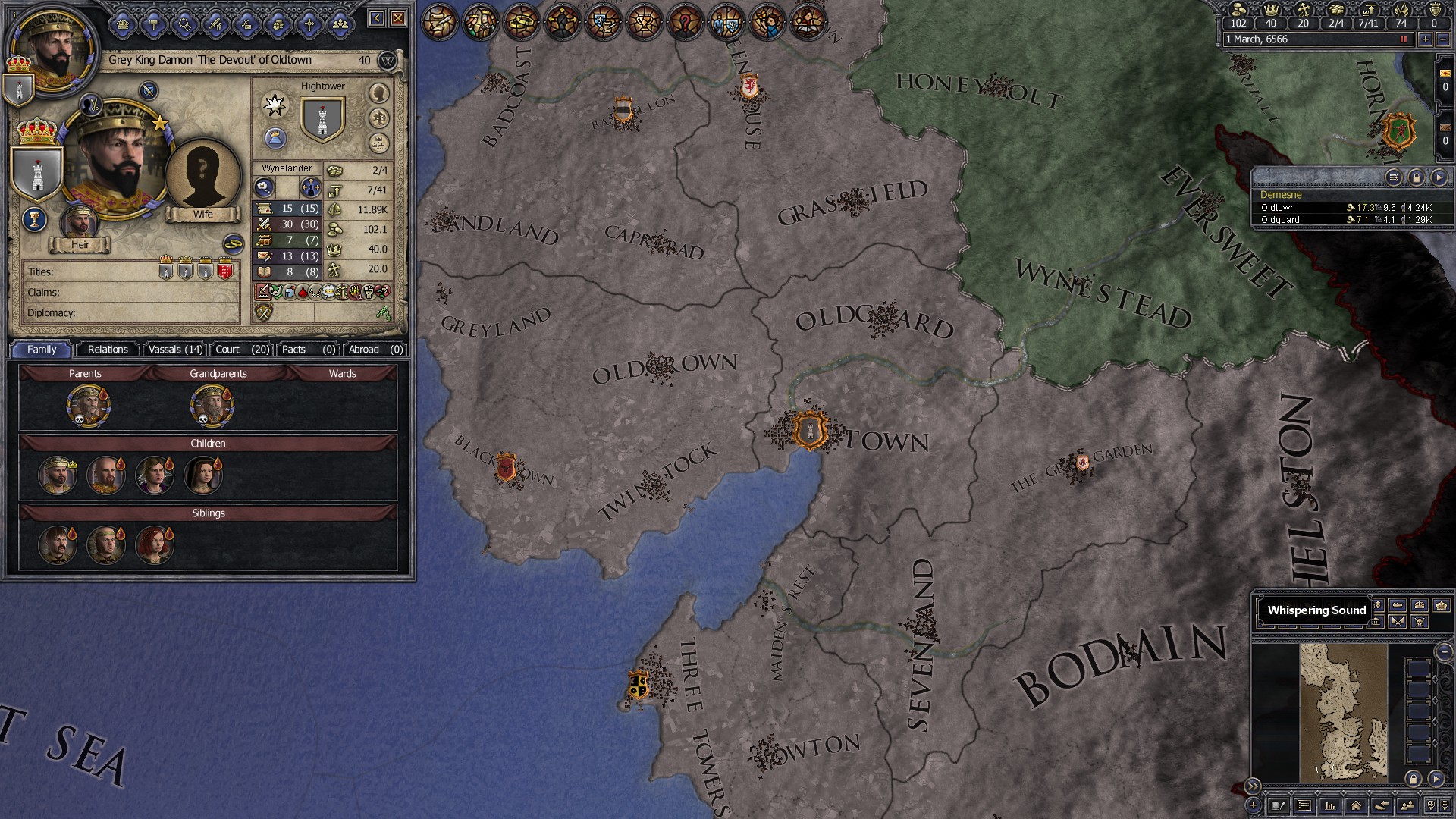 - Countless history edits.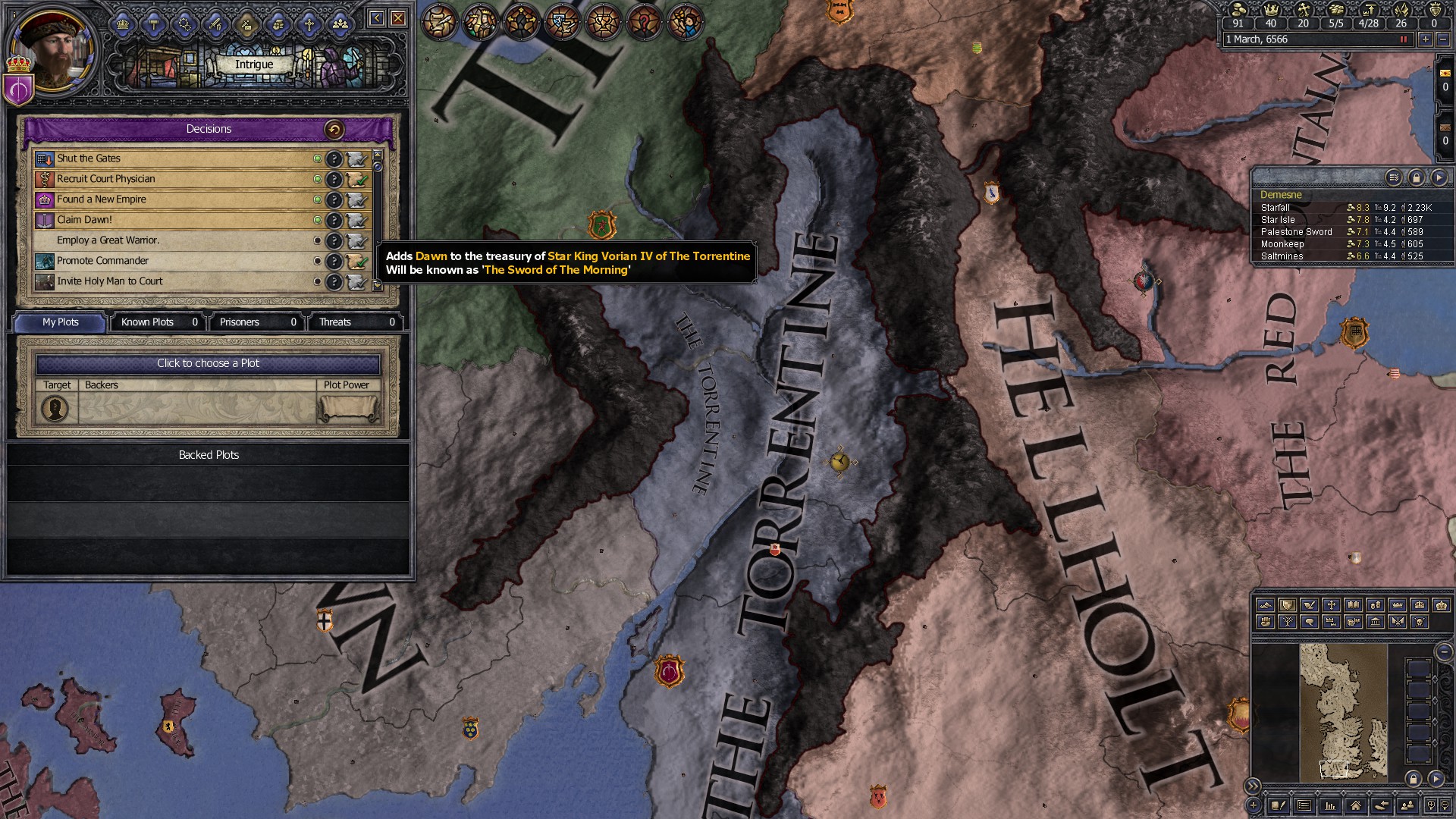 - New decisions such as a decision to claim the legendary sword Dawn.
- The Knighthood of the Seven.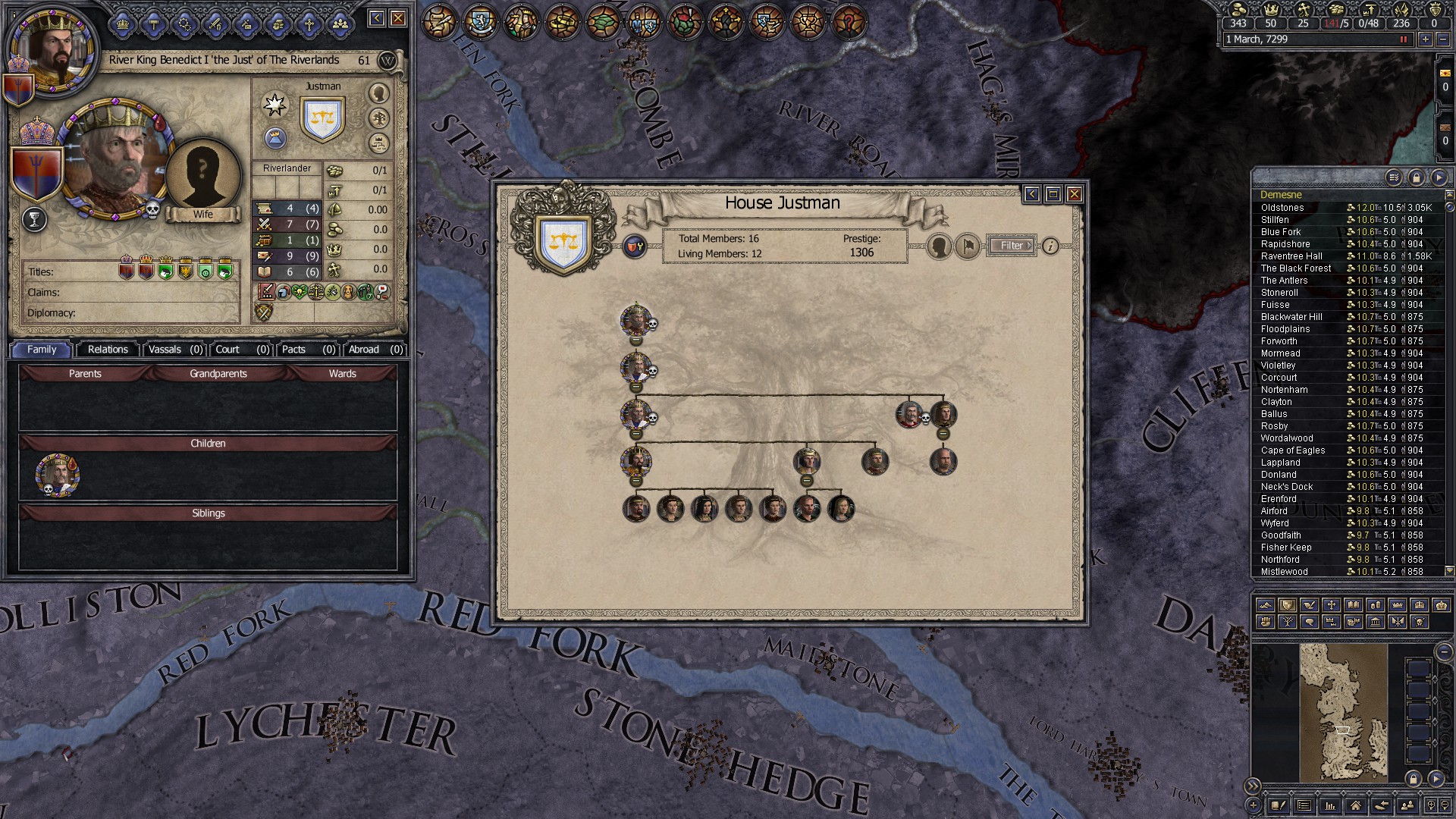 - Also some early work on the second bookmark.
As always if you have any questions please feel free to ask. We appreciate all of your feedback thus far.