Hello, fellow Padawans!

As we approach closer to the Update 5 release, enjoy this small teaser trailer as we start revealing what we have planned! Also, make sure to vote for Movie Duels in the ModDB Mod of the Year 2021 contest. Let's see how high we can get this year!

We are all working very hard to deliver the best MD update yet! The release will contain even more improved main and in-game menus, model updates, huge animation reworks and unspecific number of new missions.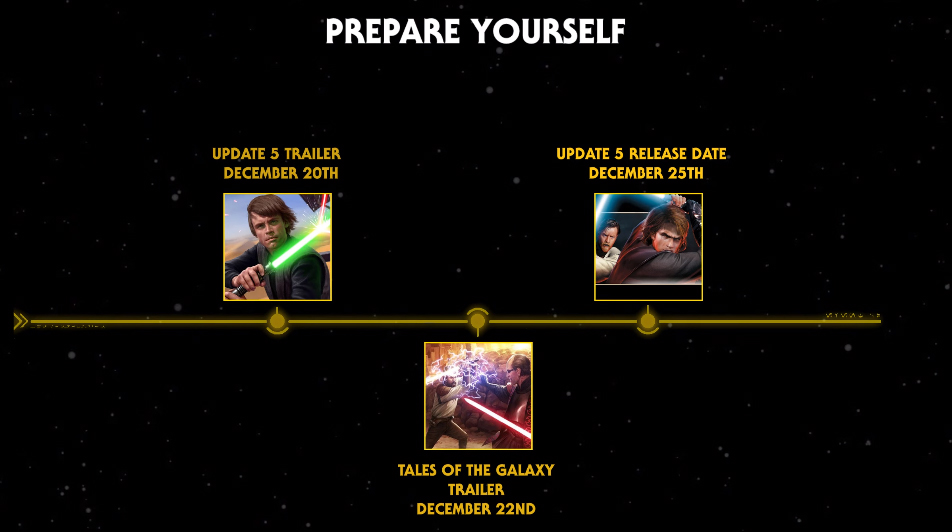 At last, we released timeline for you, to see what to expect in the upcoming days.

Stay tuned, it will be huge!
Your MD Team