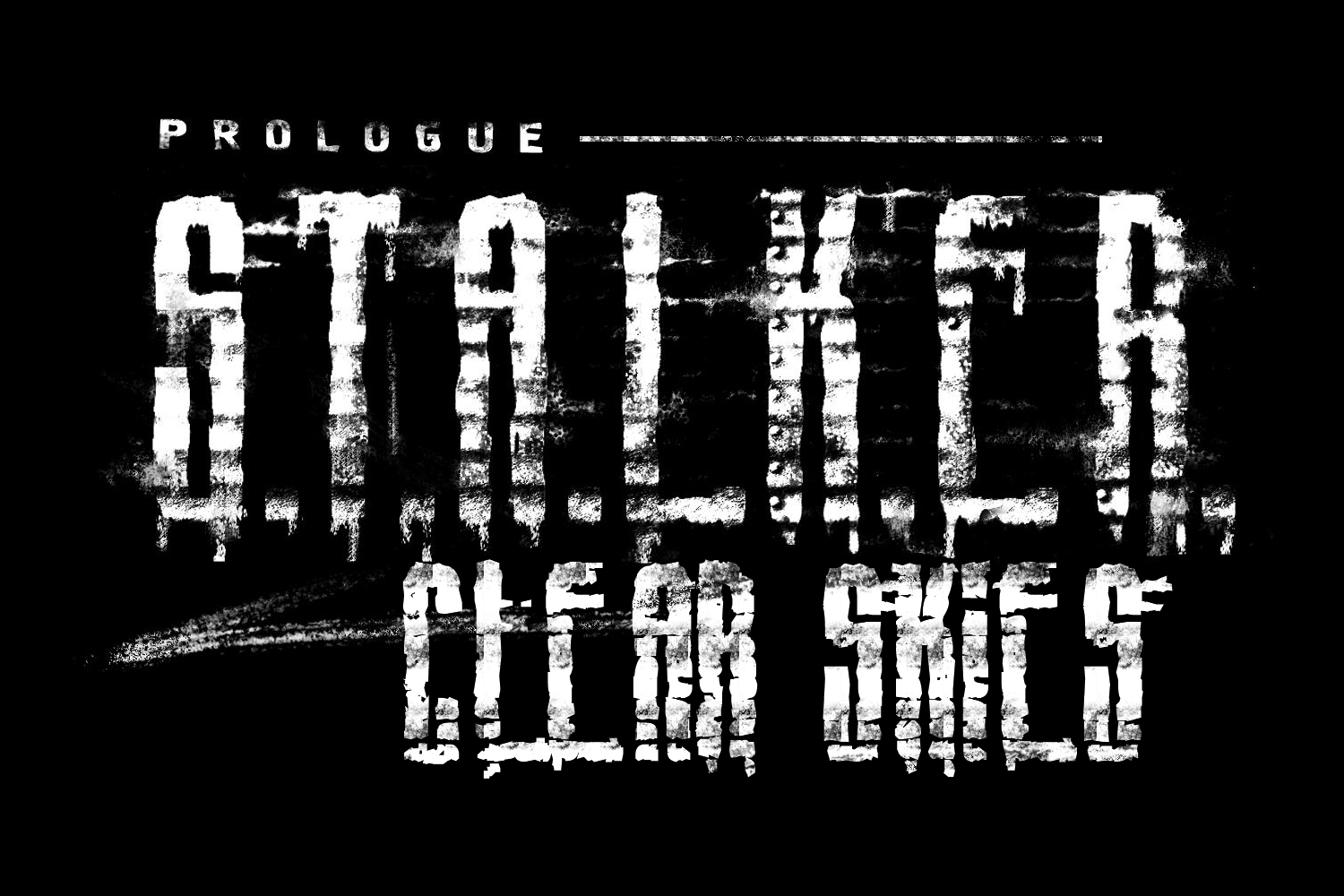 What is going on?
When I first announced Clear Skies, I intended to build something way better than the old Faction Fronts mod. I wanted to deliver something that was content rich, bug free and immersive on a completely new level. It is with a heavy heart that I announce the end of the road for the Clear Skies mod. But it can't be said that the project was a total loss.
The team at 828 Studios created some truly spectacular features that gave this project its own identity amongst most other mods, however circumstances can change and with most of the team moving on from modding to tackle real life circumstances the project is no longer worth pushing, given my skillset in primarily graphics and configs, the reality is I don't have the resources to take this project to the level I want it by myself. Not to mention the third year of my studies in Mechanical Engineering isn't freeing up any extra time.
So what now?
Well this is where things hit a curve ball of sort. While I have given up the project I founded, I am going to be joining up with another modder who is currently developing the Clear Sky Mod "The Road to Limansk".
So while this project is over, something far better is in the works, I encourage you all to visit the mod page for The Road to Limansk and track it! The project needs your support.
There will be no further updates to Clear Skies, the project is officially dead. You can all un-Track it