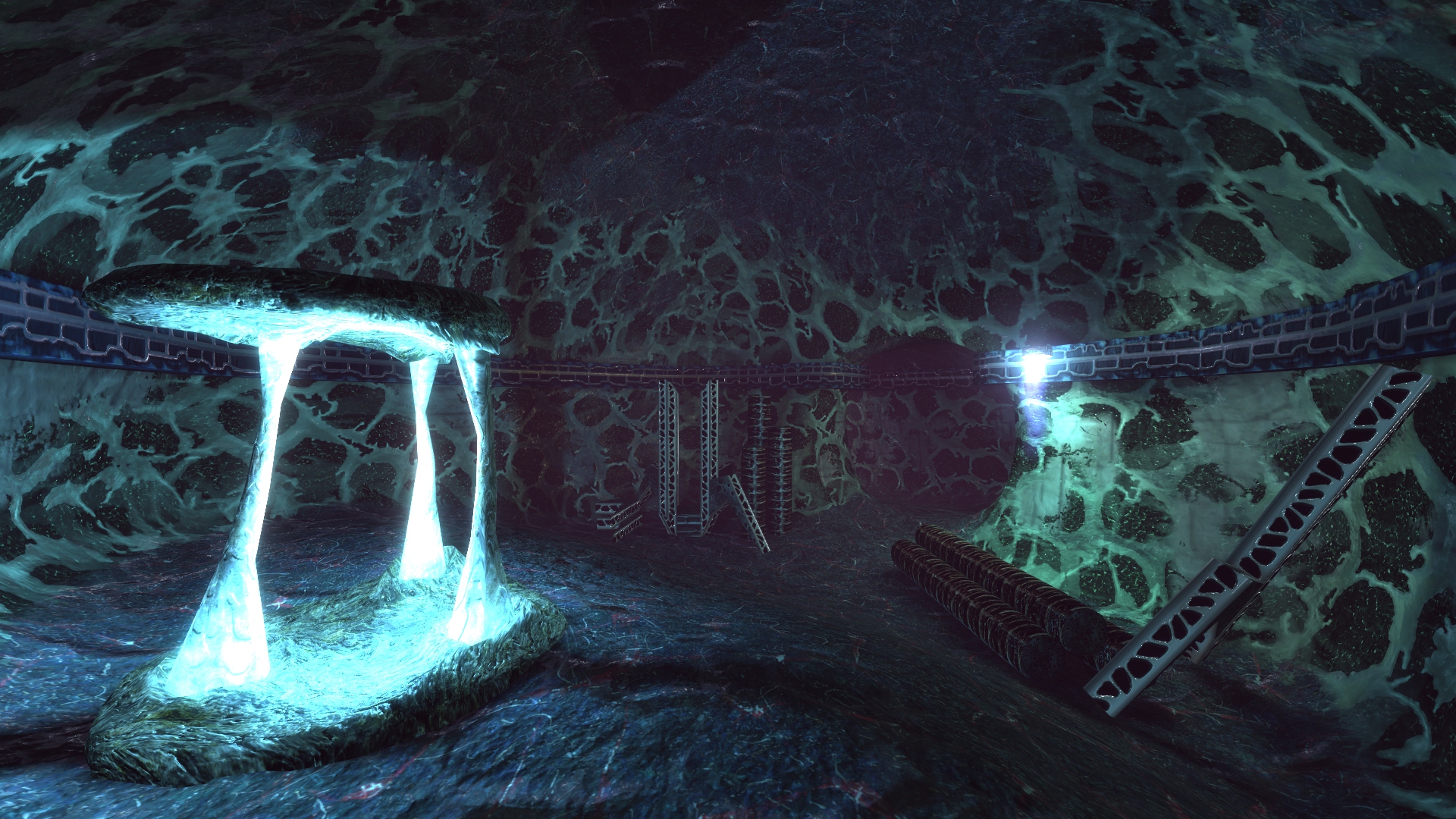 Now the mod is compatible with the Steam version of BM, released in 2015.
No longer supported by the mod version of Black Mesa (2012) due to different versions of the engines and some differences in the game.
List of changes in this version:

-Fully reworked the geometry in the locations of the chapter of the Gonarch's Lair, the plant of grants of the Head of the Interloper and the head of the Nihilanth. Partially updated in all other locations.
-Gonarch returns to his lair. Almost all of its logic was created in the Hammer editor on the existing entity npc_gonarch.
-Now on the maps there are weaponboxes, as in the original.
-Updated scenes.image
-In the levels added the BM Cascade Shadow Maps.
-Now gargantua can be killed, and he will actively move without getting stuck in a cave.
-Fixed a bug with gravity that does not work after updating BM 2015.
-The corpses from hl2 are replaced by corpses of scientists in HEV suits (model from multiplayer).
-Increased polygonality for all original and previously created models, in addition, new ones were added, as well as lods for better performance.
-Trees and terrestrial vegetation were removed.
-The battle with Nihilanth has been changed and is now closer to the original.
Nihilanth now follows the player, behind the barriers you can hide from attacks if the portal does not enter the player - monsters appear, as well as other changes.
- Baby-headcrabs are added on the basis of the modified fast headcrabs from Half-Life2 and replace the missing model
- Fixed a bug with reflections of water, the reflections no longer disappear.
- Fixed many other minor mistakes and shortcomings.
But so far the mod is not without all mistakes.
The xen-mod is again supported, but all the above changes were made by one mod author.
You can tell me about all the bugs found.
Also if you have any suggestions on the mod, or you can help me in its further development, contact me.
Thank you for attention!