COME Enters a New Stage of Development
As you know, we were inactive during the last months and weren't able to give any updates. We wish to give you our most sincere apologies. The development of COME has been stopped mostly due to the lack of time our dev team had available. Since all of us work on COME during our free time, it is not always easy to devote time to the project. With our studies and/or personal life, we sadly had no free time to put on COME near the end of 2016.
To be honest, the dev team had several meetings during the holidays to determine of the future of COME. We had to determine whether it was still useful, timely and viable to make Chronicles of Middle Earth on Warband with the seemingly imminent arrival of Bannerlord. The decision was tight, but we mostly decided to make a transfer on Bannerlord when the game will be released. We even prepared our future plans and preparations for the development on Bannerlord. However, a series of events and opportunities have changed our mind and convinced us to finally stay on Warband! Take however in consideration that beside our decision to stay on Warband, we still plan to make a move on Bannerlord; all will depends of you, the community, in fact. But, for now, we keep our concentration on our main goal: make COME on Warband!
One of the reasons that we're staying on Warband is due to the arrival of some new members to the Dev Team. One of the newcomers is Henry, a experimented server hoster on Persistent World. He hosted some PW servers in the past, and is actually the owner of a Persistent Frontier: EU_Frontier if that interests you. So, by coming in the dev team, he offers to host all of the COME open world servers. This is fantastic news for the community, because with his participation we will be able to host an immersive universe of 8 servers! As such, we just want to thank him for his participation and motivation.
A second amazing opportunity also came to our doorstep. Our main coder Illuminati, owner of a another very great mod: Kingdom of Andria, recently offer to us to make Chronicles of Middle Earth as submod on KoA. That means that COME are not based on the classic PW mod anymore, but on Kingdom of Andria mod. Don't be afraid, nothing we have present to you until now will change. On the contrary, this is very positive for us because we will benefit of all amazing features of Kingdom of Andria. Although, I invite you to consult the Kingdom of Andria ModDB page for more details and informations about their project.
New Beginning for COME
Our great come back is a sort of a rebirth for us. We are absolutely convinced that Chronicles of Middle Earth will be an unique and amazing mod on Warband. The dreams will come true, finally. However, we will need all your support and especially community participation. You have to know that you are the heart of this project, without your feedback and desire to participate to this project, this mod won't work as well as it should.
We still look for any help in the development team since some of our members are now inactive. At the moment, we are particularly looking for a scripter and module builder. If you think you have the abilities and knowledge to help us, don't hesitate to contact us as soon as possible.
Also, don't hesitate to join our Steam Group and consult our TaleWorlds thread if you had not already done so. Remember, all gameplay information about COME is available on the presentation thread of the mod on TaleWorlds. Here are the links:
Mapping Progression
We have some particularly good news about the mapping progression. During the last couple of weeks, we had put our energy on the mapping since now we will host for you not only 3 maps, but 8! These 8 maps will come and be available in the first versions of the Open World. It is why we work so hard on these as we speak. For those who don't remember what regions will be available in the universe of COME, here is a quick list of these maps:
Western Eriador

(

under redesign process: no Shire anymore

)

North-east Eriador

Rohan

Northern Rhovanion

Southern Rhovanion

Gondor

Enedwaith

(which includes Isengard and Dunland)

Gorgoroth

(aka. Mordor)
For the moment, one map is completed (North-east Eriador) and two others are in construction (Southern Rhovanion and Enedwaith). Although the old Western Eriador map (the one which contained Bree) is under reconstruction due to the lack of resources to make the region perfect, since we recently decided not to include the Shire in COME universe on Warband.
In conclusion, we want to present you some preview screenshots of our maps that are under construction:
SOUTHERN RHOVANION MAP:
Dol Guldur (exterior view):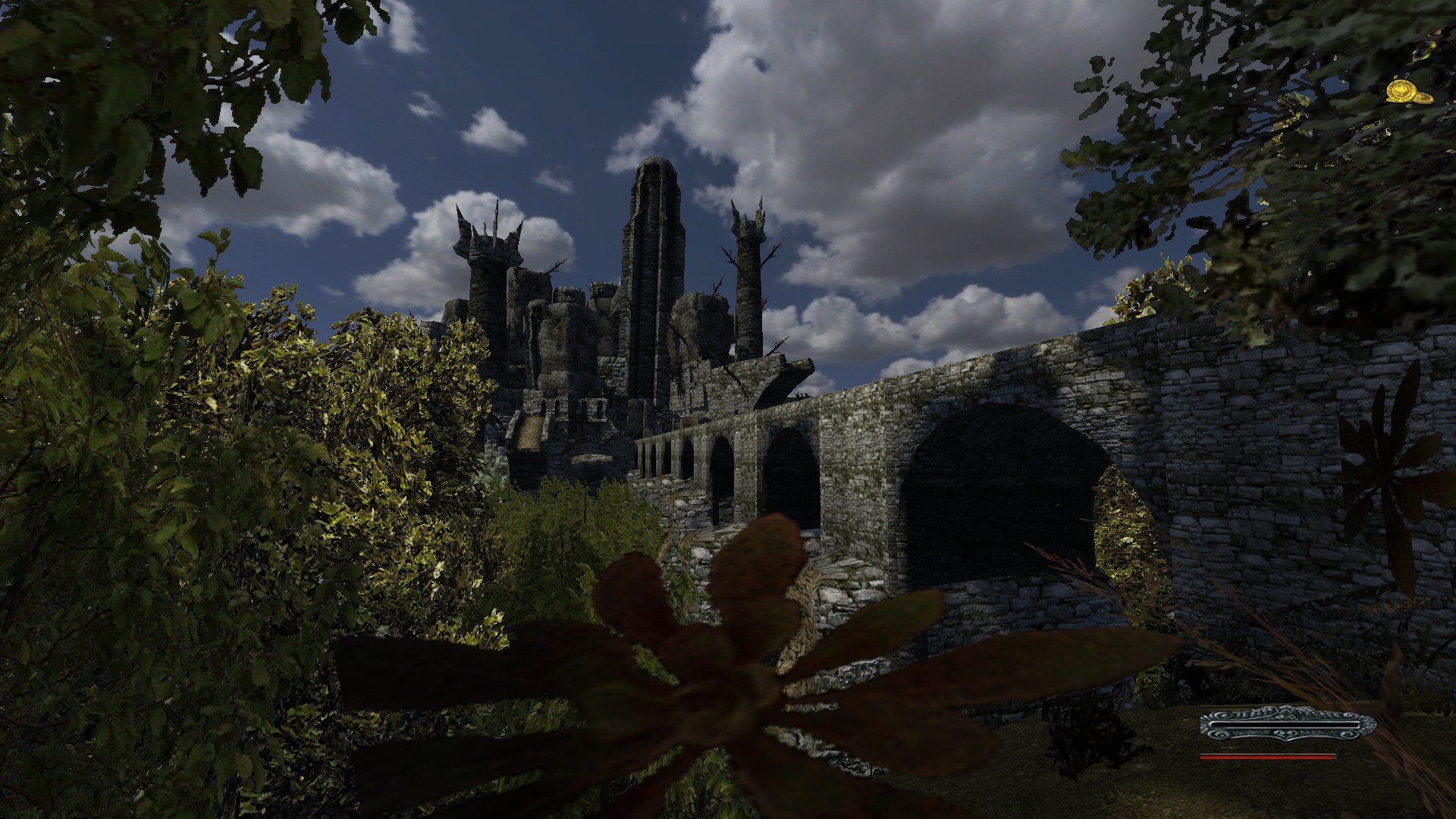 Dol Guldur (interior view):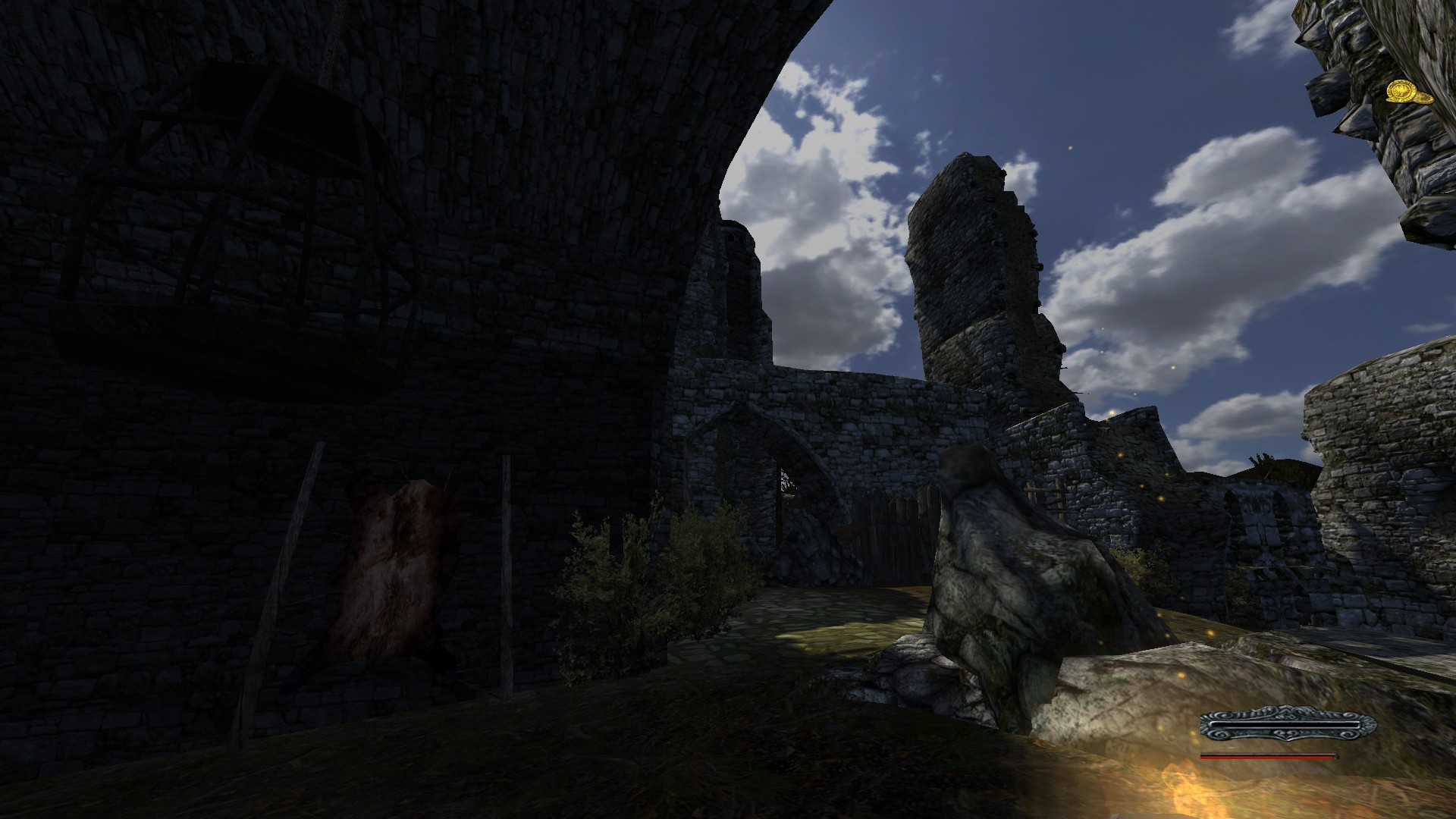 Southern Mirkwood forest entry: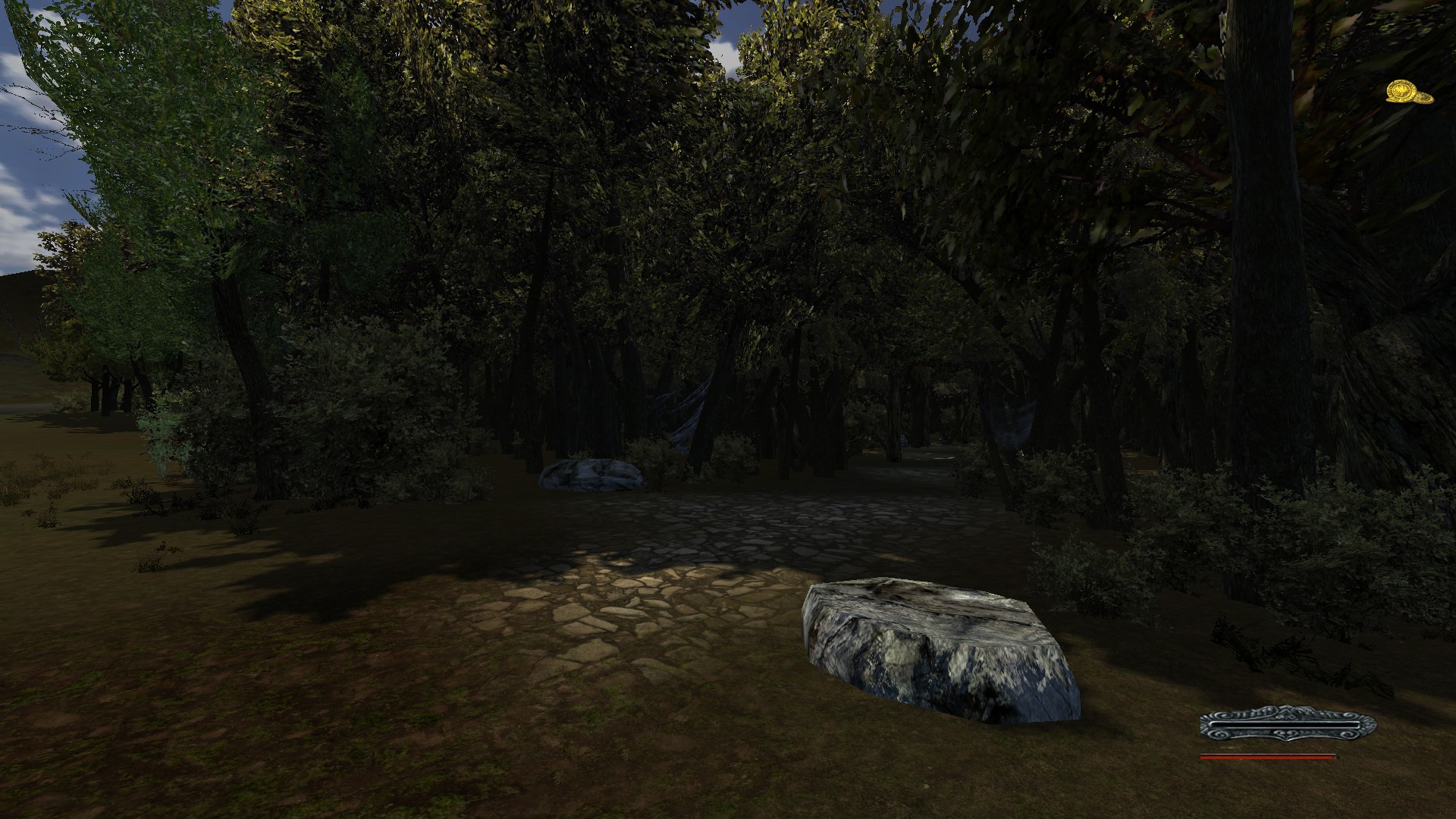 Southern Mirkwood forest: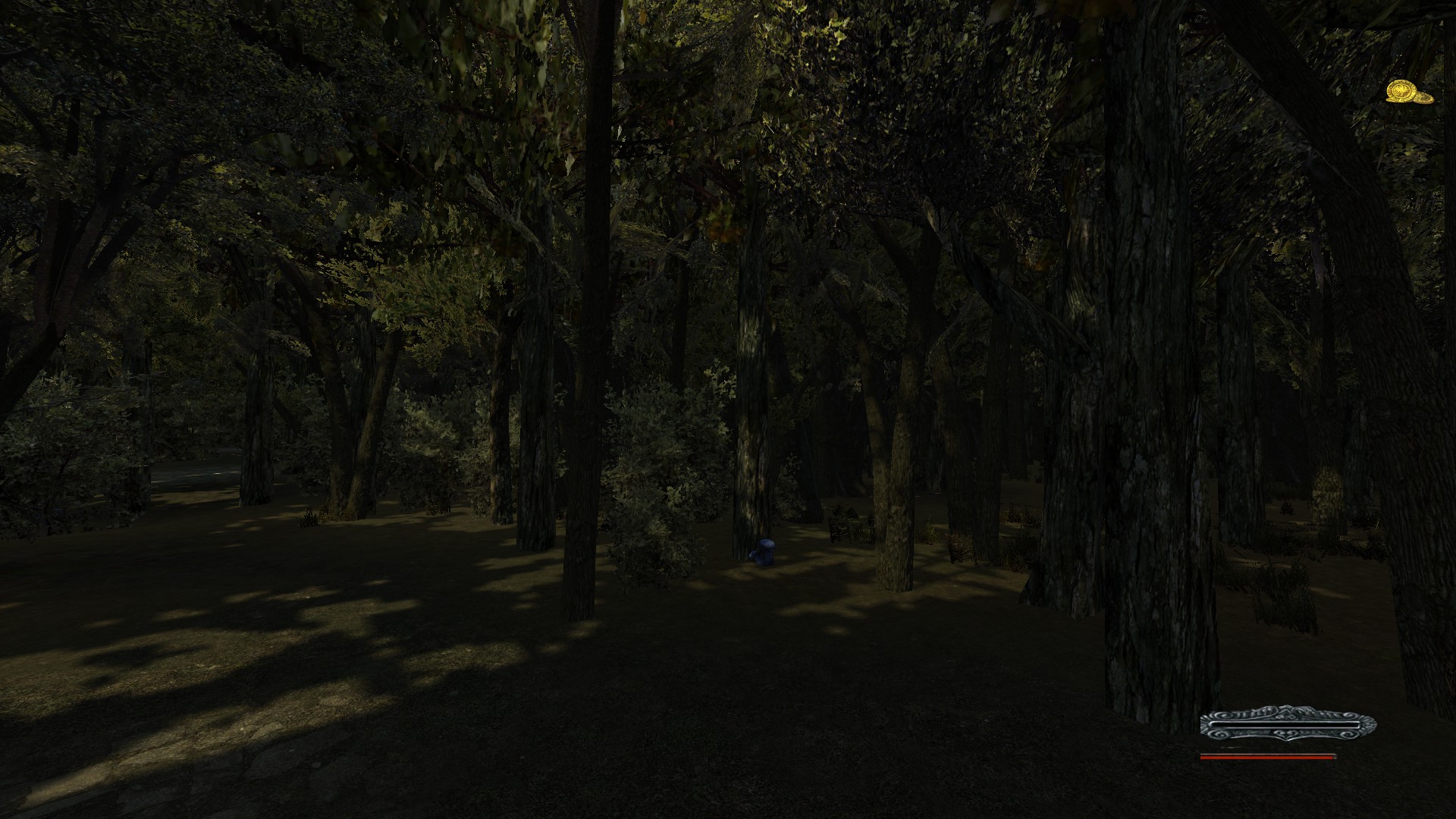 Southern Mirkwood Spider cavern: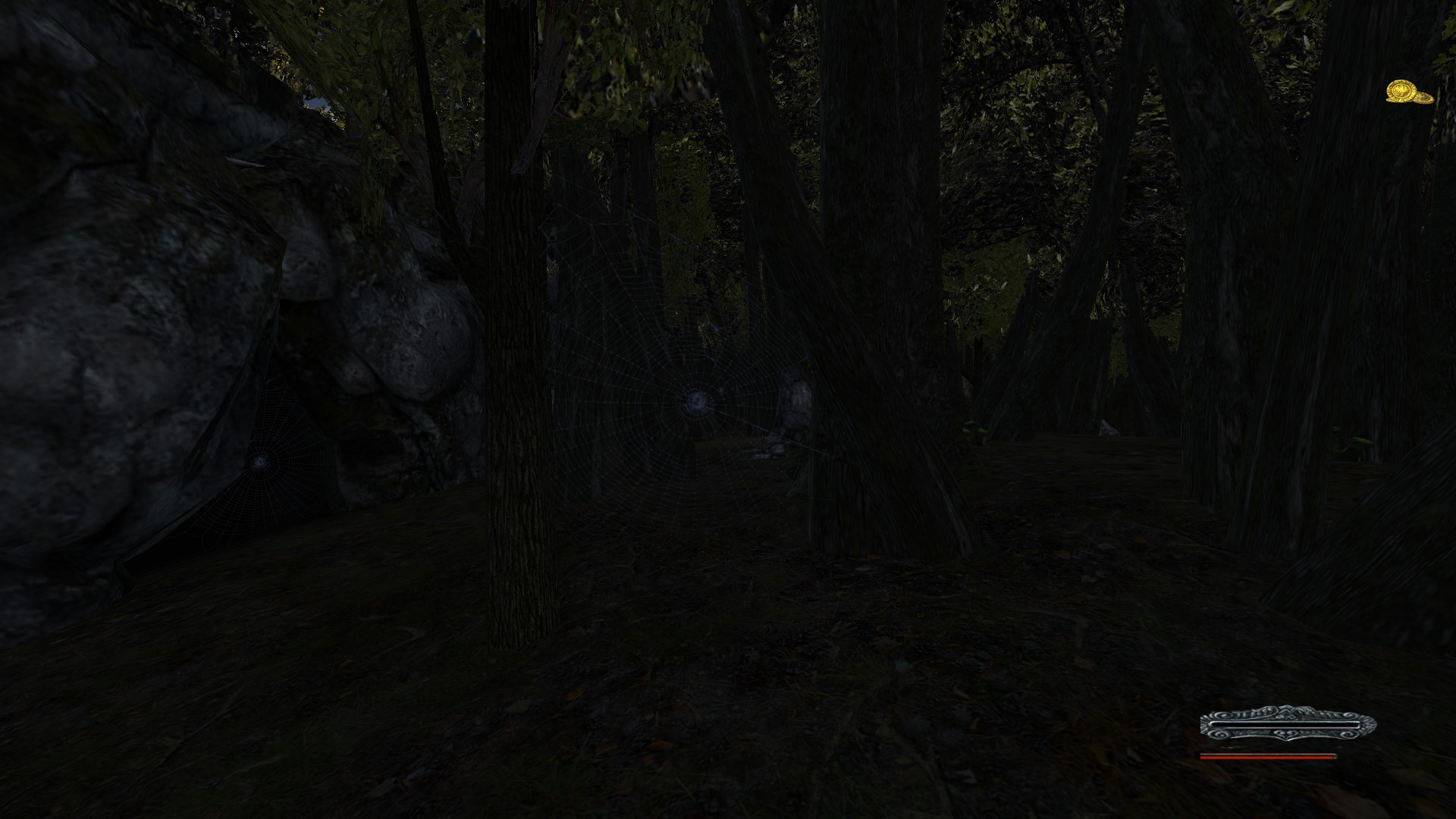 NORTH-EAST ERIADOR MAP:
Carn Dûm fortress (exterior view):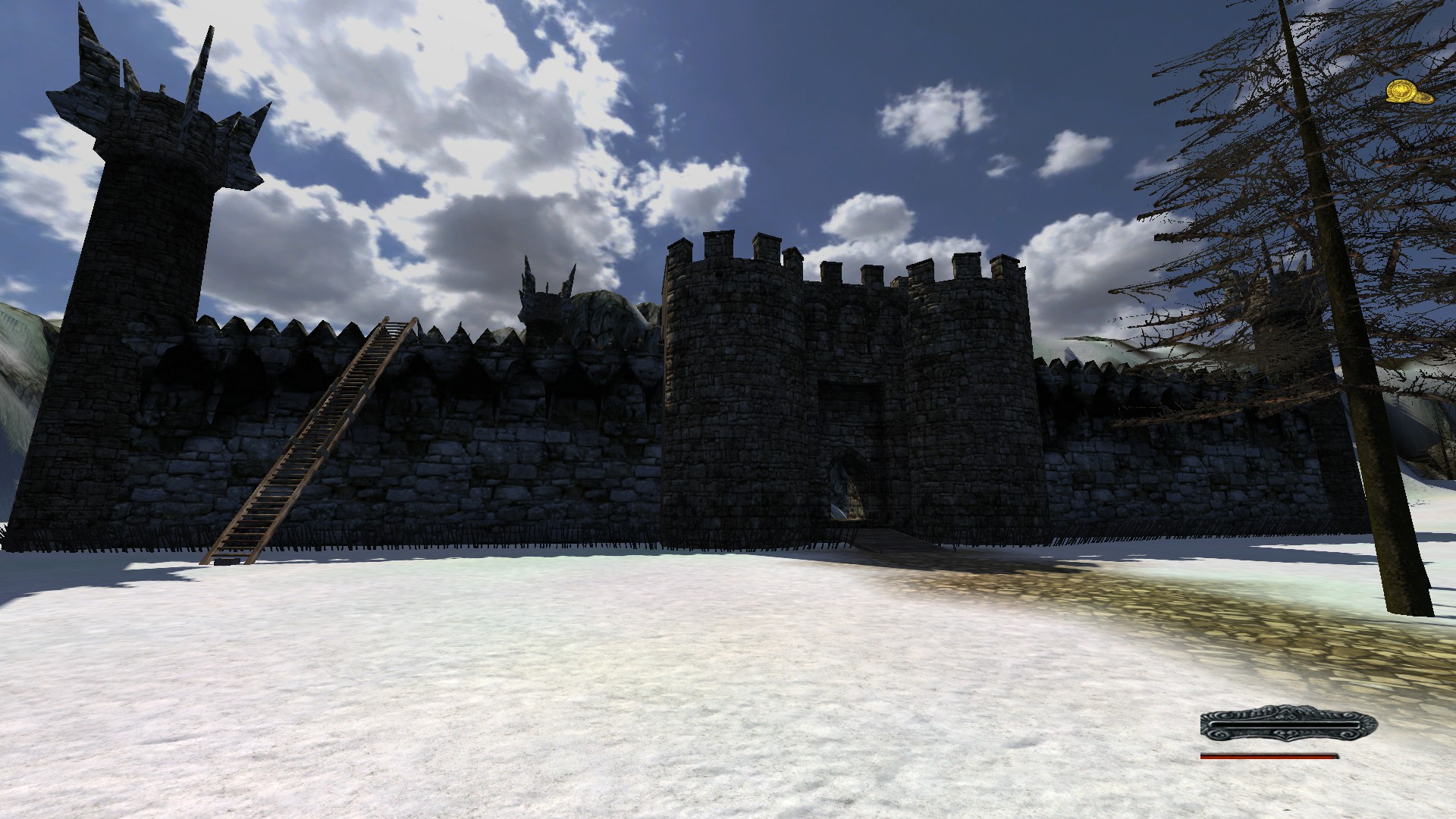 Entry and gate of Carn Dûm fortress: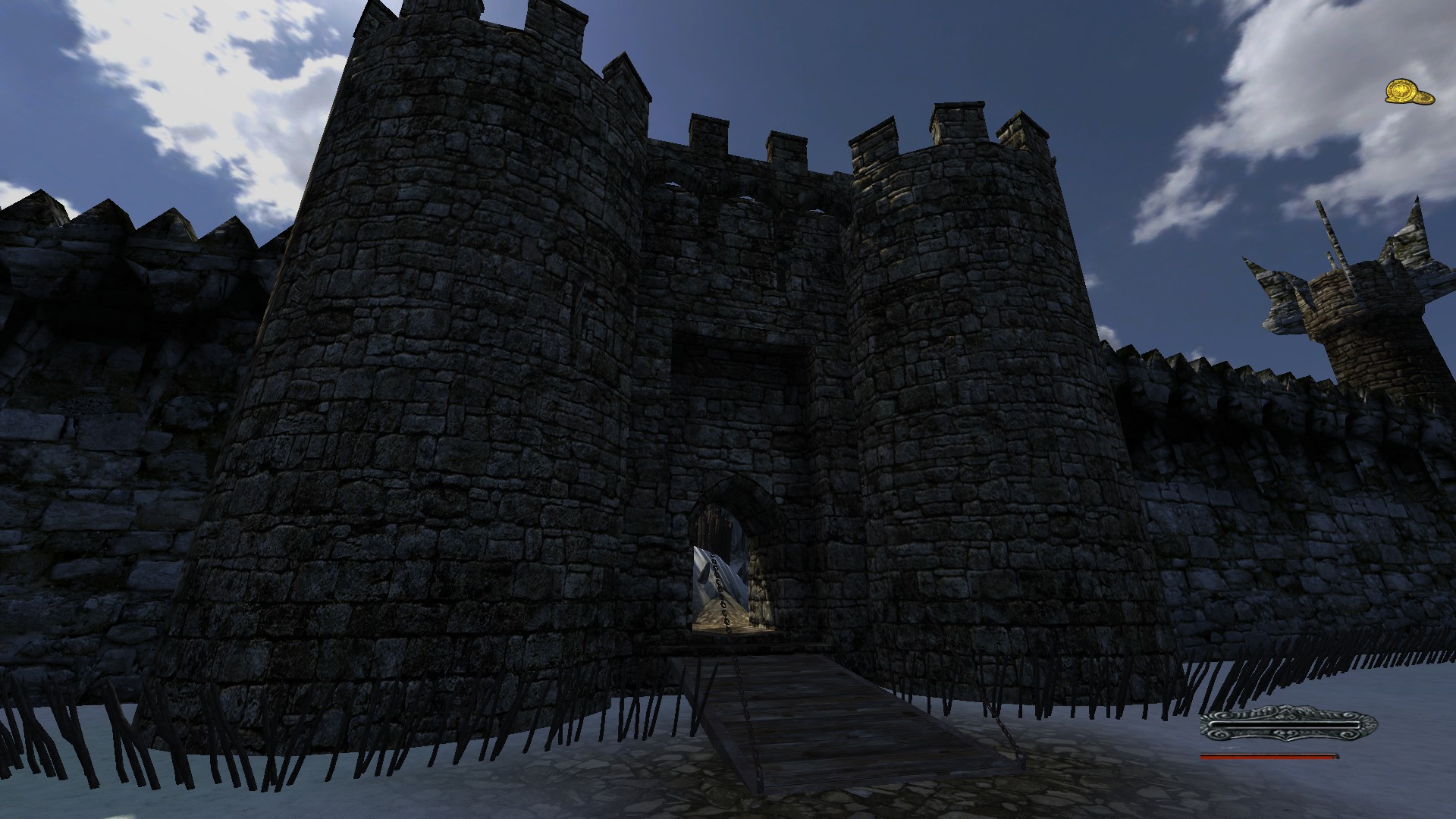 Ruins of Athilin: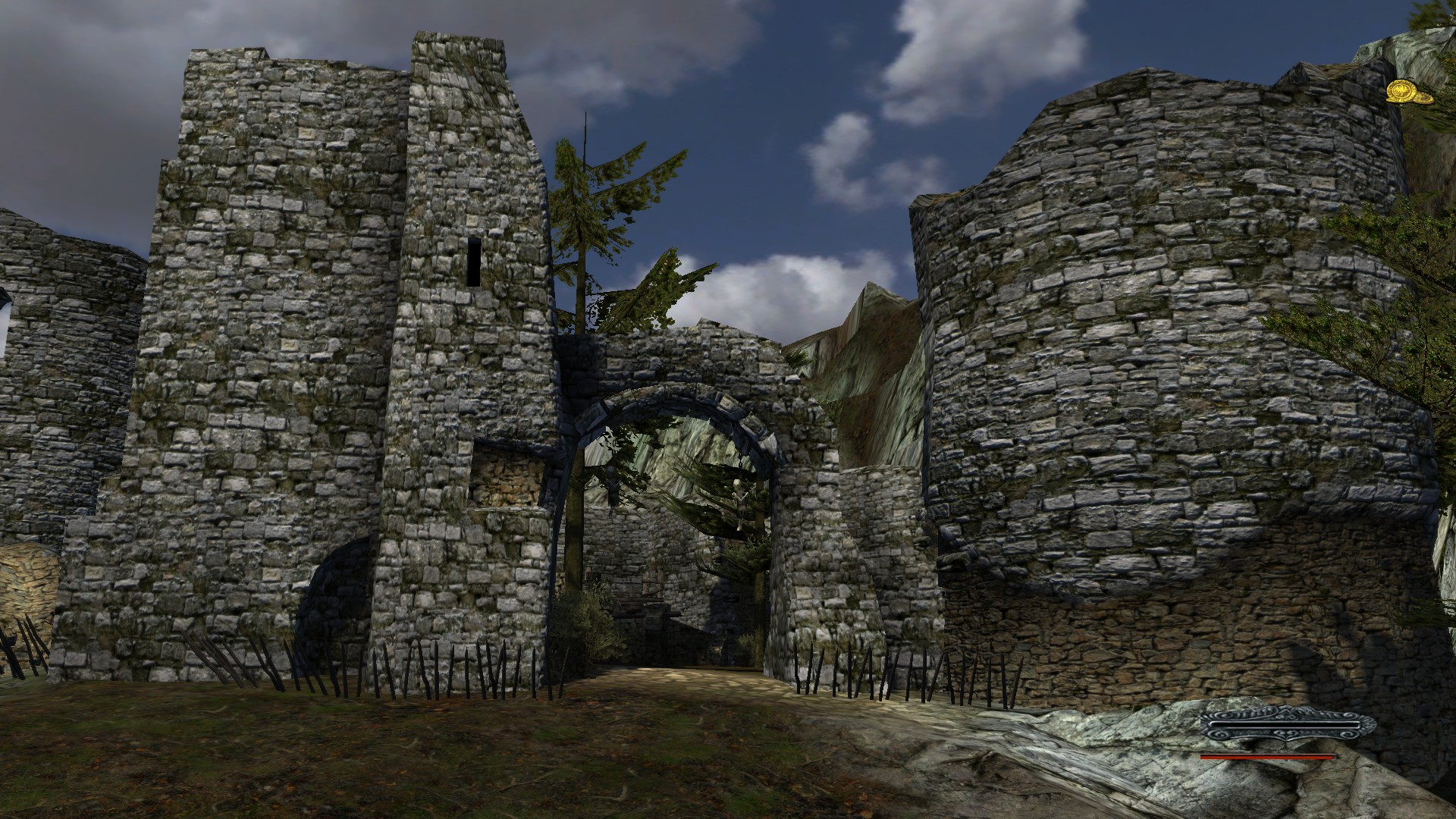 Troll Cavern: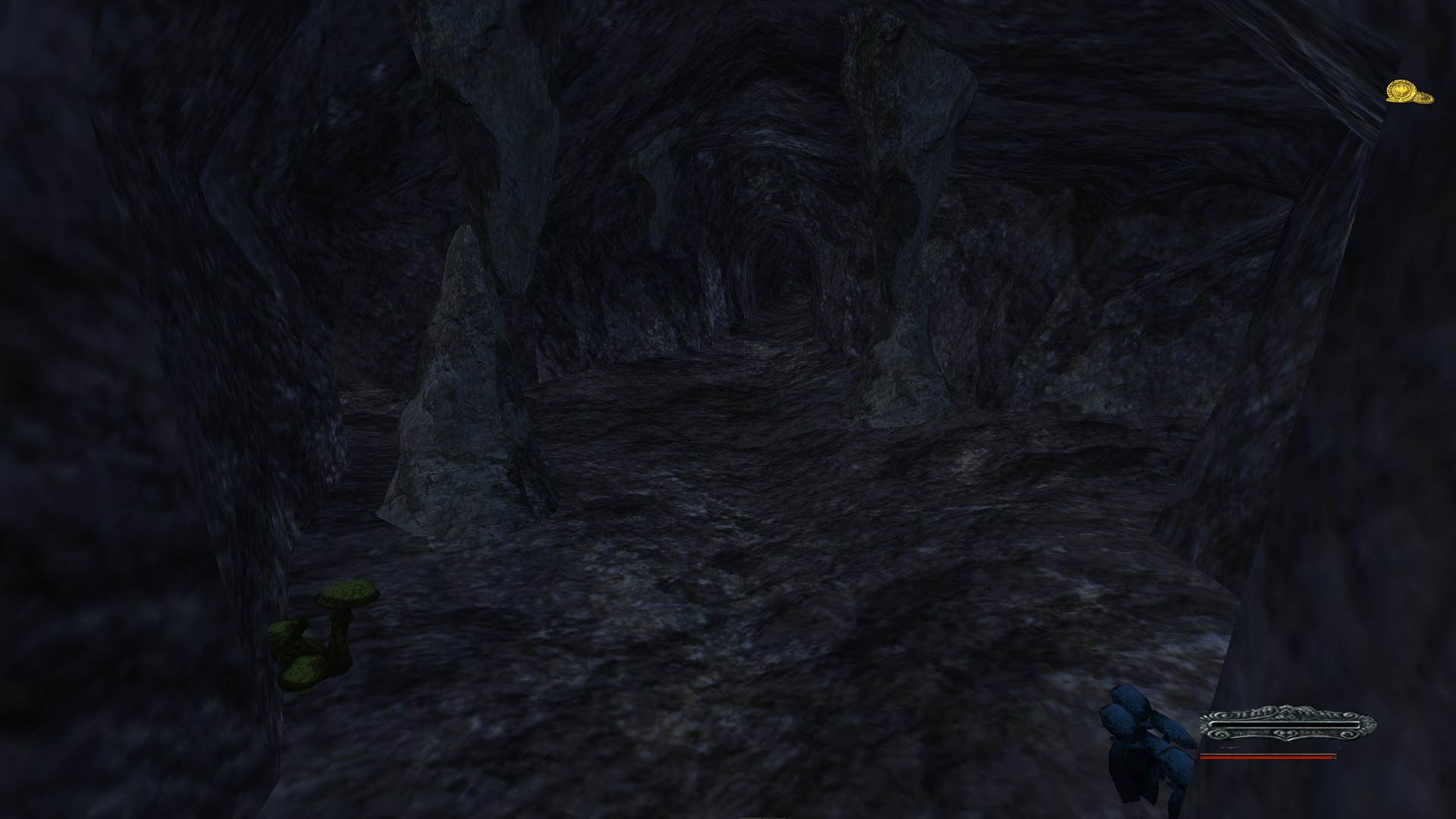 Ruins of Fornost: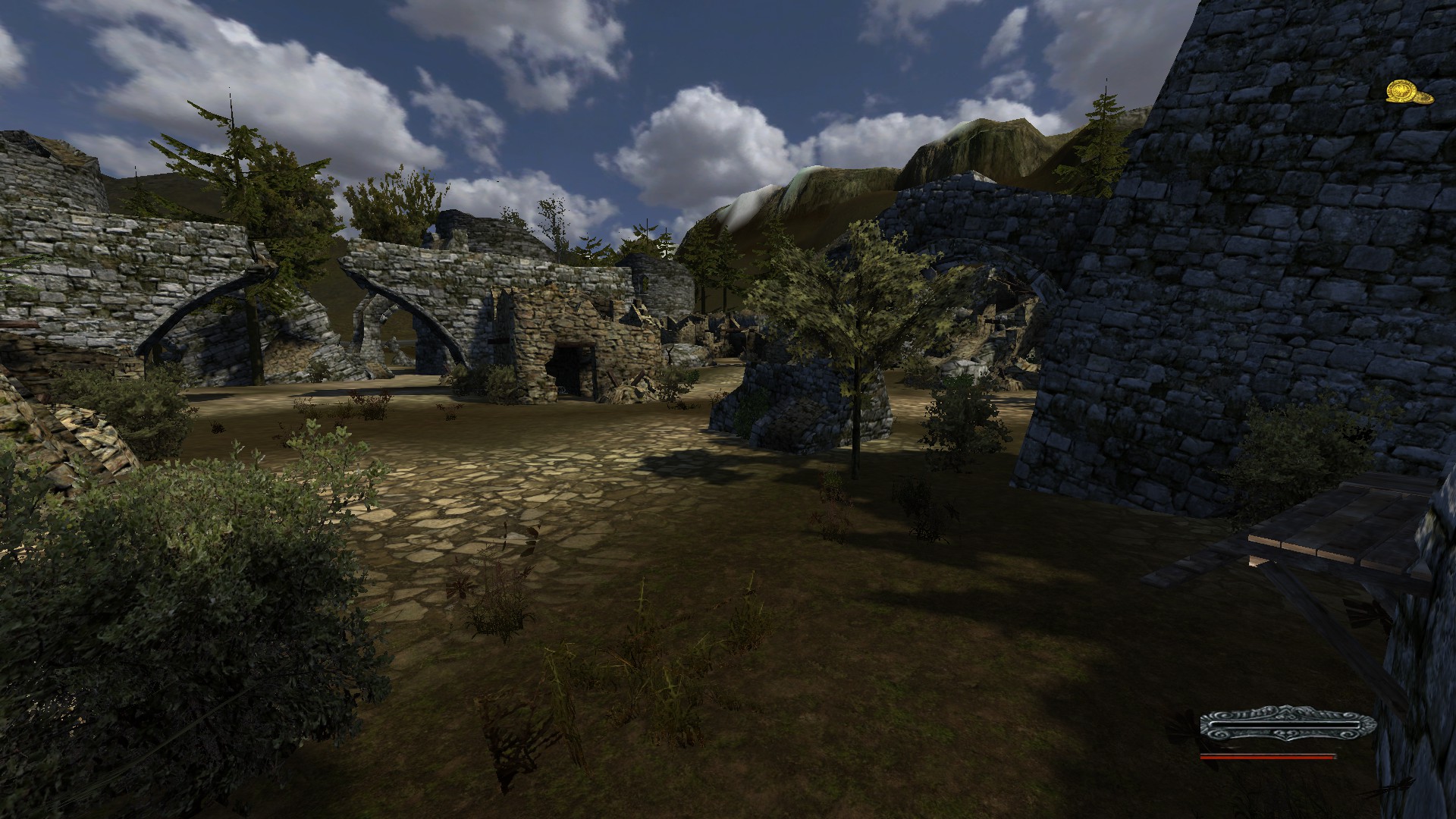 ** Take note that Enedwaith map is currently unfinished and we cannot show you some concrete screenshots as of yet.
The Current Development Team of COME

As I mentioned previously, we had some good and bad changes during the last few months regarding the development team of COME; some members are now inactive and some new members have joined the team (few as contributor). Here is an updated list of the actual development team of Chronicles of Middle Earth mod:
CURRENT DEVELOPMENT TEAM
LeGenD - Co-Founder & Lead Game Designer, Scripter
Illuminati - Lead Coder
Drachantoter - Game Designer, LotR Lore Adviser
William Bonaparte - Mapper
Henry - Official Servers Hoster, Mapper
_____________________________________________________
HONORABLE MENTION
DanyEle - Co-Founder & Old Lead Coder, Animator
McHaddish - Mapper [INACTIVE]
Efe Karacar - 2D Designer, Animator [INACTIVE]