Read this Spreadsheet to see what I've finished so far for Vanilla Units.
Another Predicament I've faced so far is Infantry Size, I've been tempted to return to Vanilla Red Alert 2 Giant Infantry Size since certain graphics gets horribly messy when I shrank them.
I am still looking for Voice Actors for some of the Units, I'll post the Lines Spreadsheet eventually for the units I need having new voices.
I am also still in need of some skilled 3D Artists to help me get started on the Colony as they've been stagnant since they need new graphics...
Lastly I guess I'll show this new unshown stuff...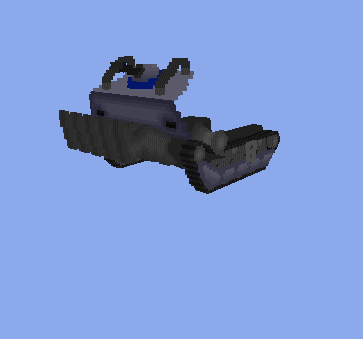 The Battle Fortress, I'll be making two Versions of this monster Tank. One with the good old Machine Gun Cannon and one with a 75mm Cannon mounted on the front which will be its new weapon in Colony Wars.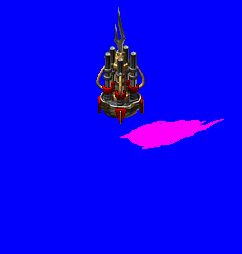 Psychic Towers now use a Charging animation to help signal them controlling enemy units.