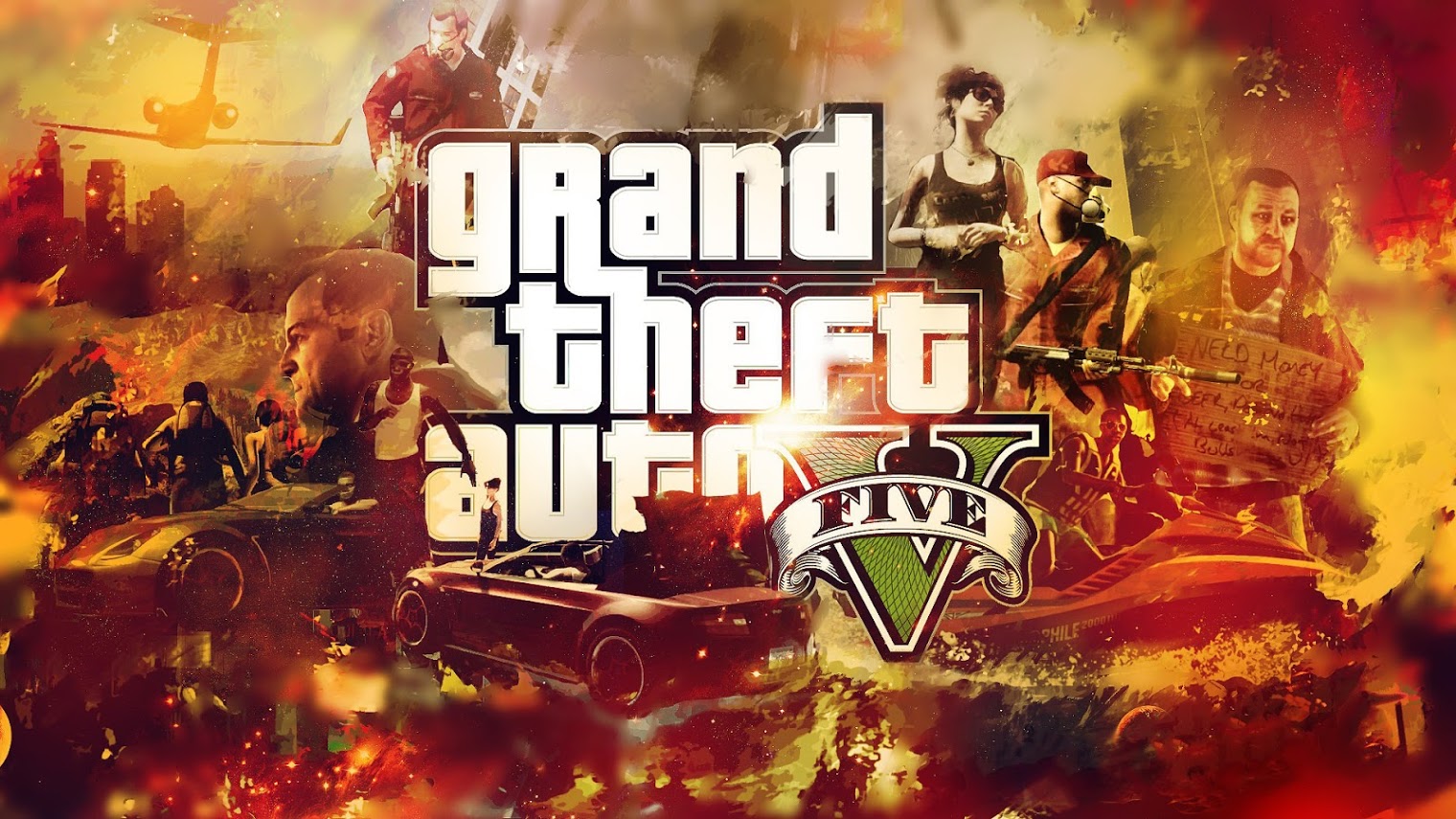 The PC version of Grand Theft Auto

V

- Released first next year!
~ Grand Theft Auto

V

will arrive later than the new console versions ~
A PC version of Rockstar's Grand Theft Auto V had been wanted since the game was announced, and at E3 this year, it was finally revealed that the action game would soon find their way to the platform.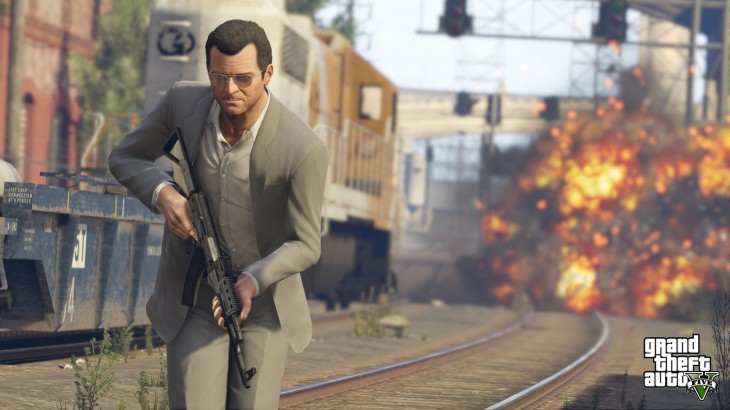 Now have a release date has been announced for the PC version and versions for Xbox One and PS4 in a press release from Rockstar. PC gamers will however likely to be disappointed; While console players get their version already on November 18, the PC gamers wait a little bit longer, specifically on 27 January next year.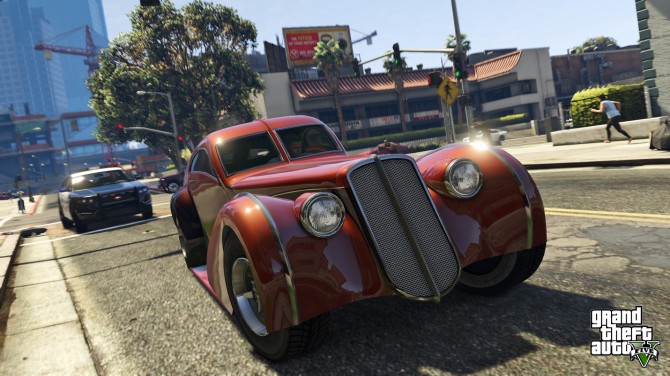 Exactly why the game comes later to the PC, it does not say anything about, but probably it is a somewhat difficult task to bring the game over from the PC Xbox 360 and PS3 than it is to lead the eighth generation of consoles.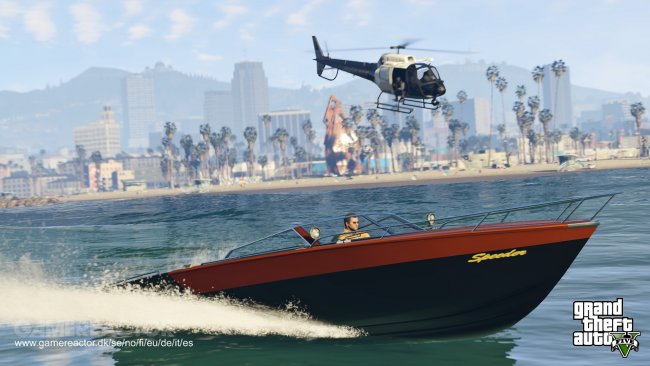 All versions shall enjoy the same benefits and will of course look better at the same time that a number of updates to be implemented. Besides purely technical improvements and further utilization of the hardware, the weapons arsenal including becoming larger and radio opportunities should be separated more.
~ Brand new

trailer

for

GTA

V

can be seen

here

~