Another weekly update:
New areas:
Tunnel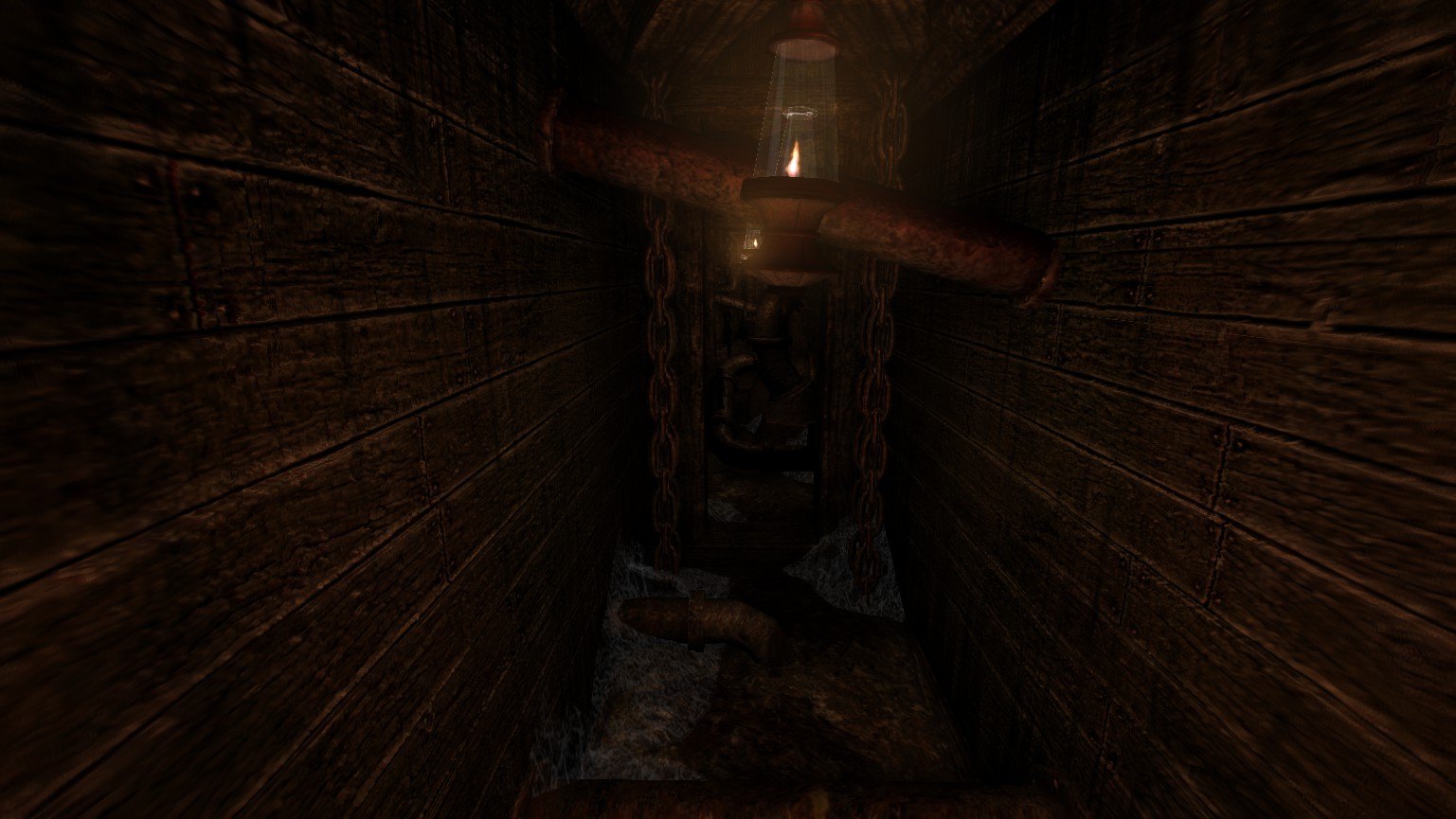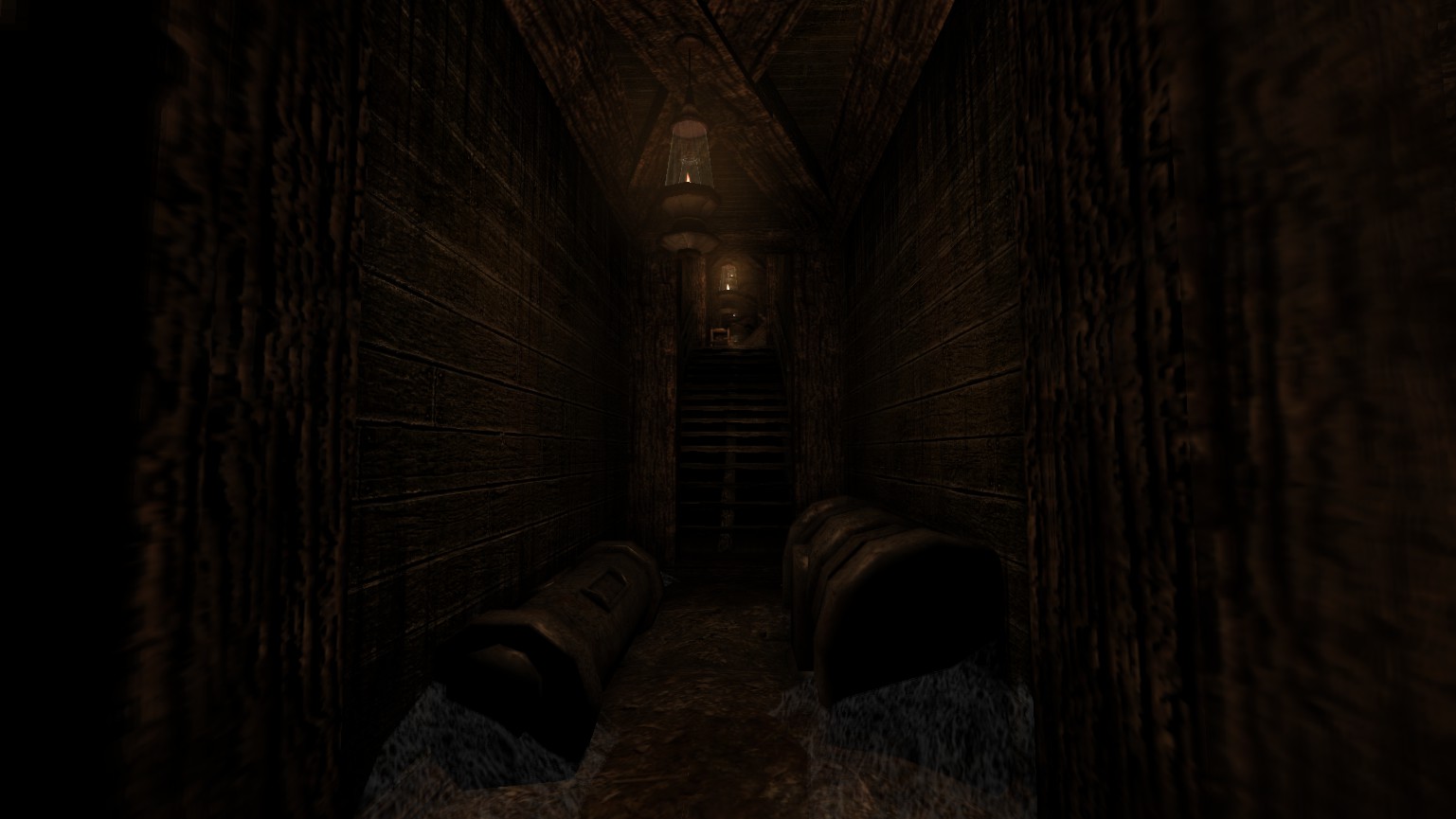 Storage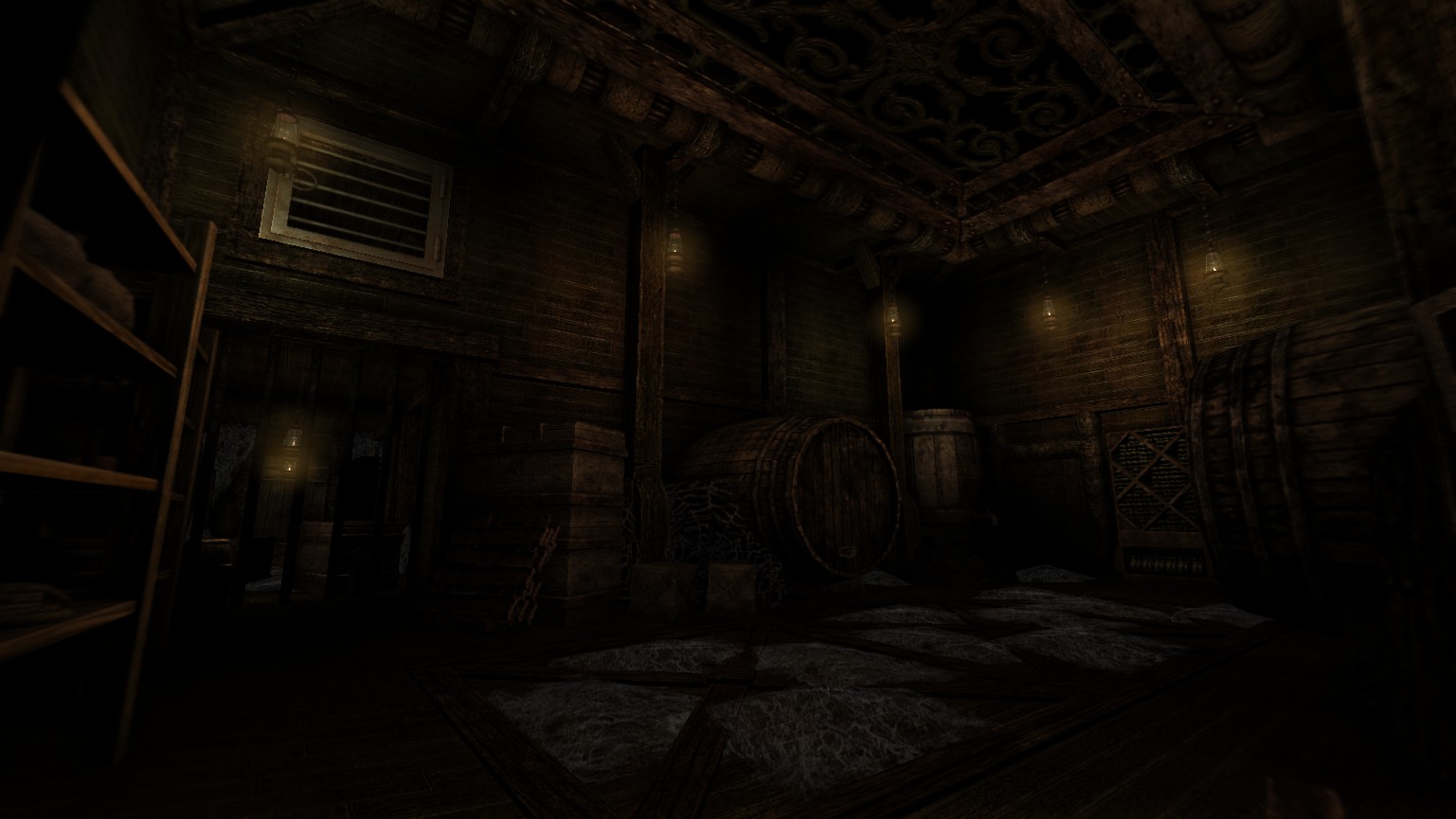 Ritual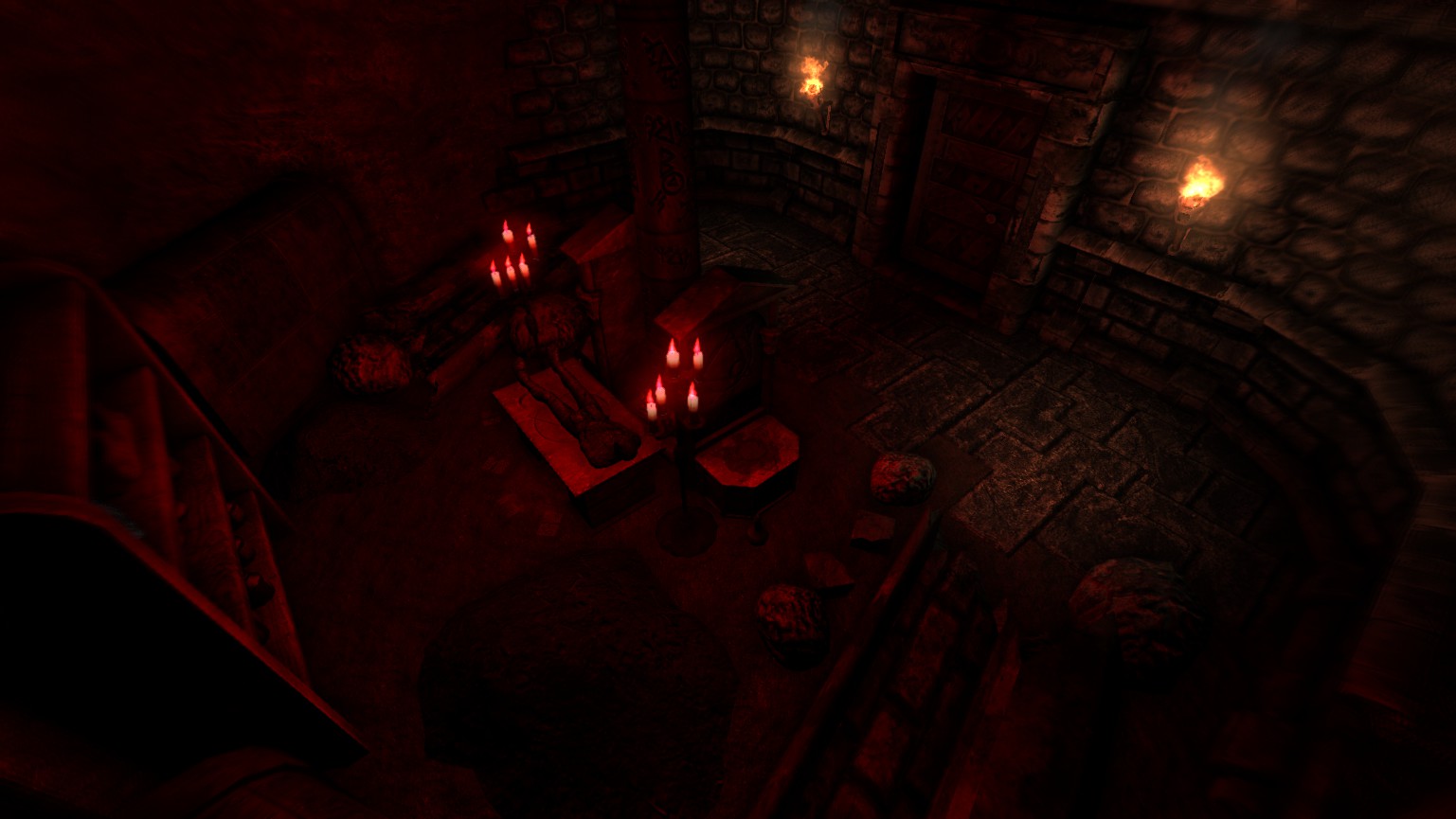 Cave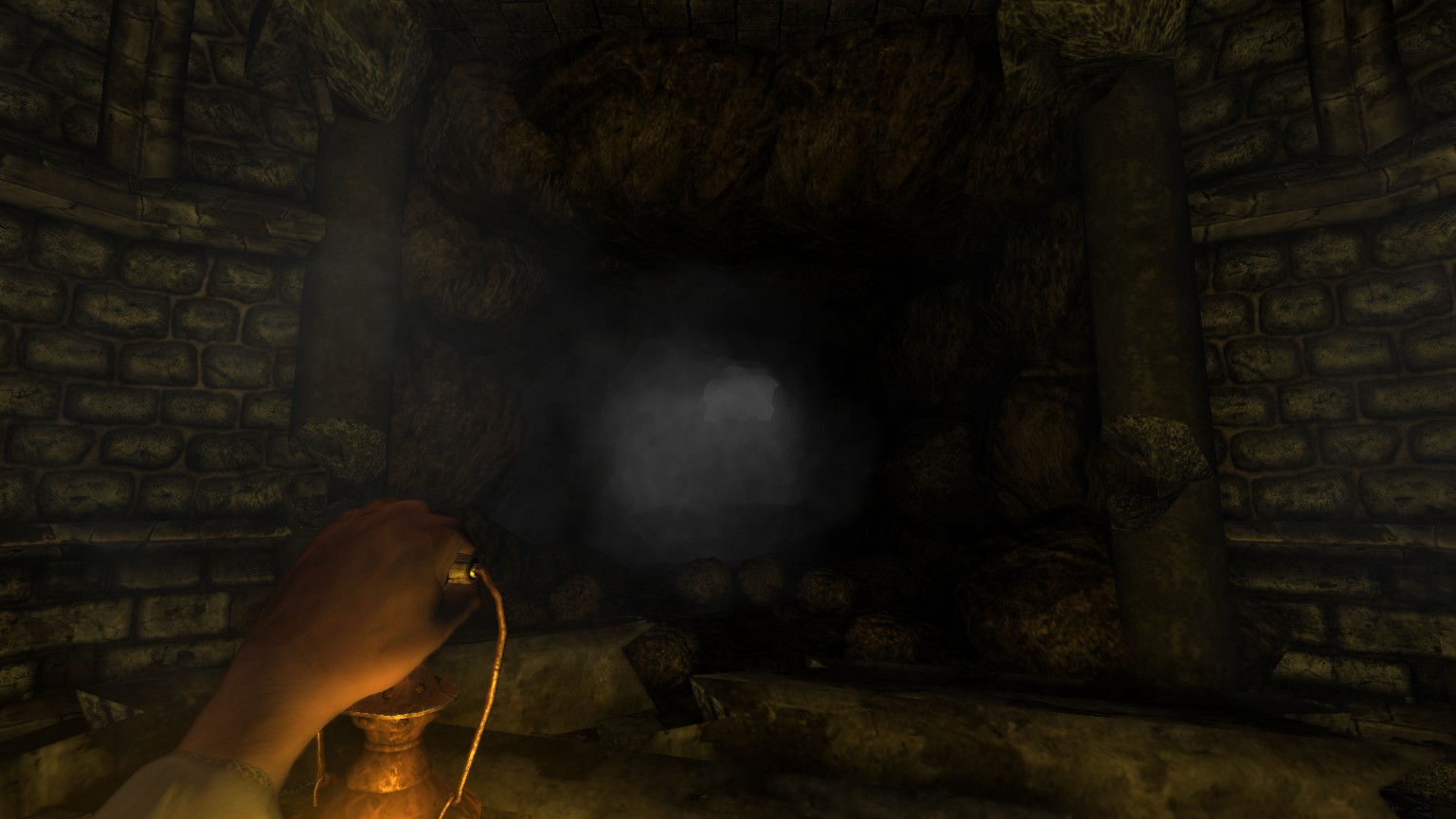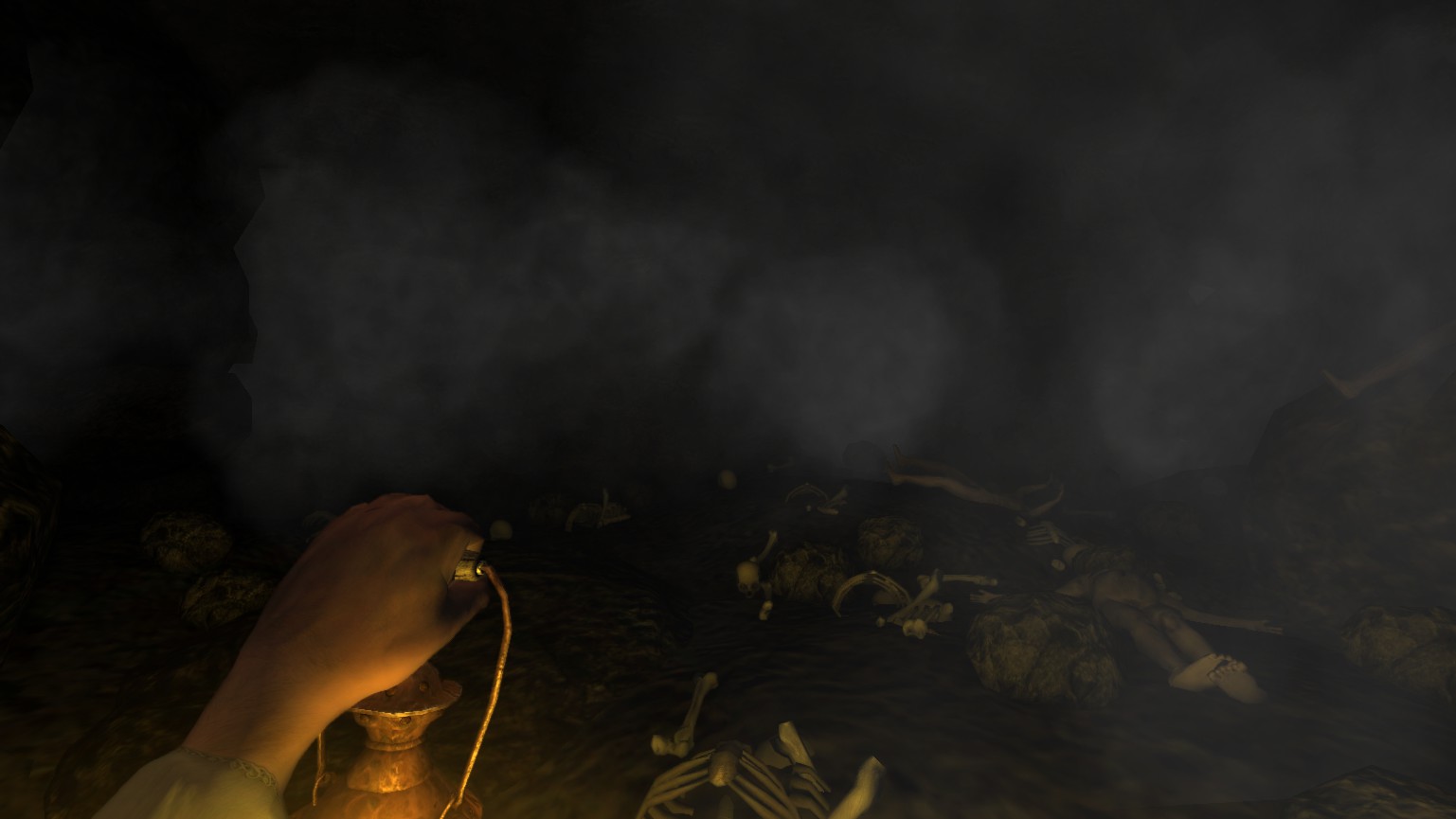 I'm planning to extend the story and levels so it won't be short and obscure. There would be fully scripted The Shadow-like chase, but it will be kinda different and a lot harder to escape. I spent a lot of time writing scripts for events, scenes etc.
Development is slowed a little bit due to lack of free time. I have to write very difficult scripts and it will take a lot of time.