Warning! Contains plot spoilers!
This is what I did during a week of development:
New areas:
Dining Hall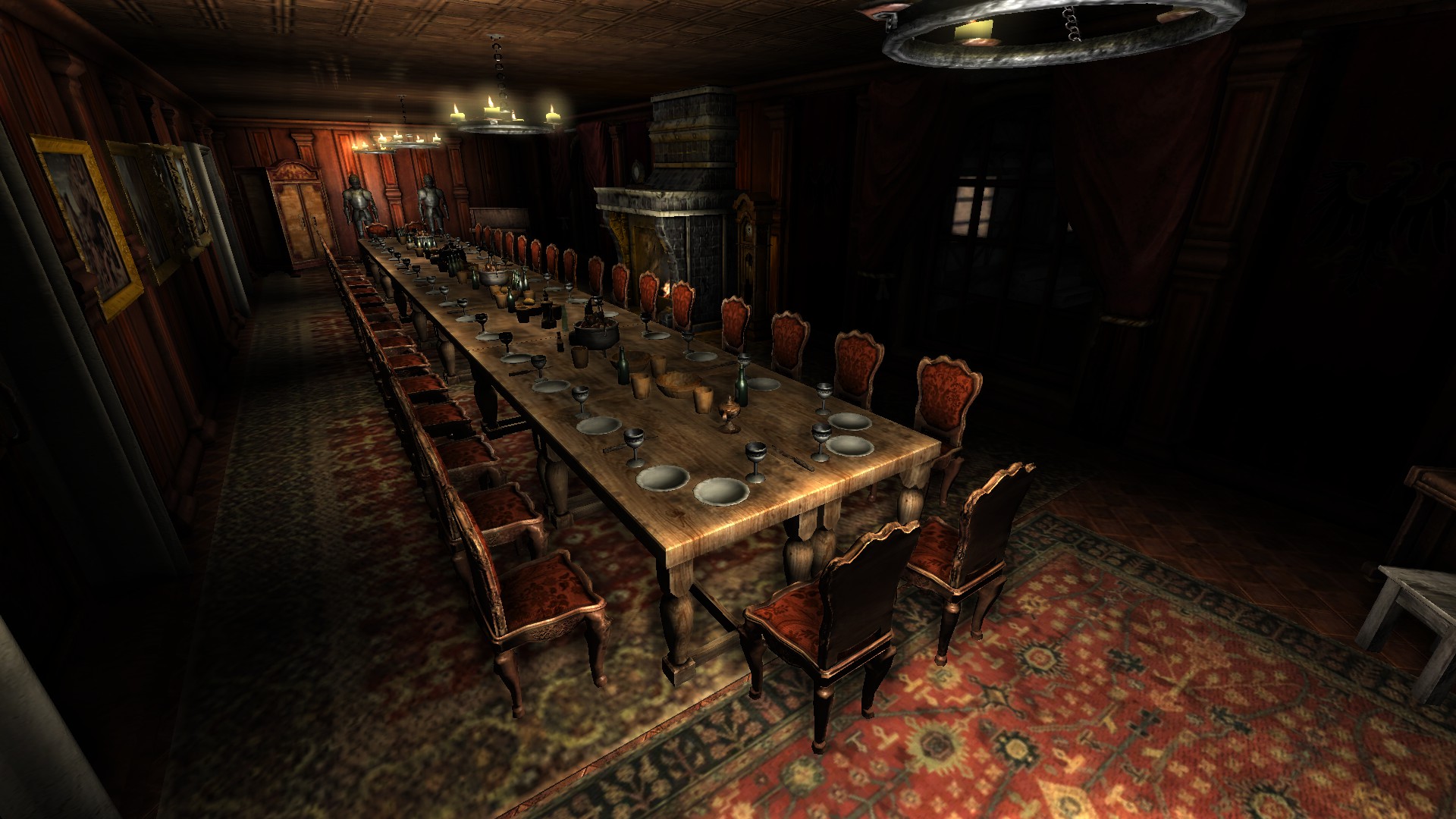 Dream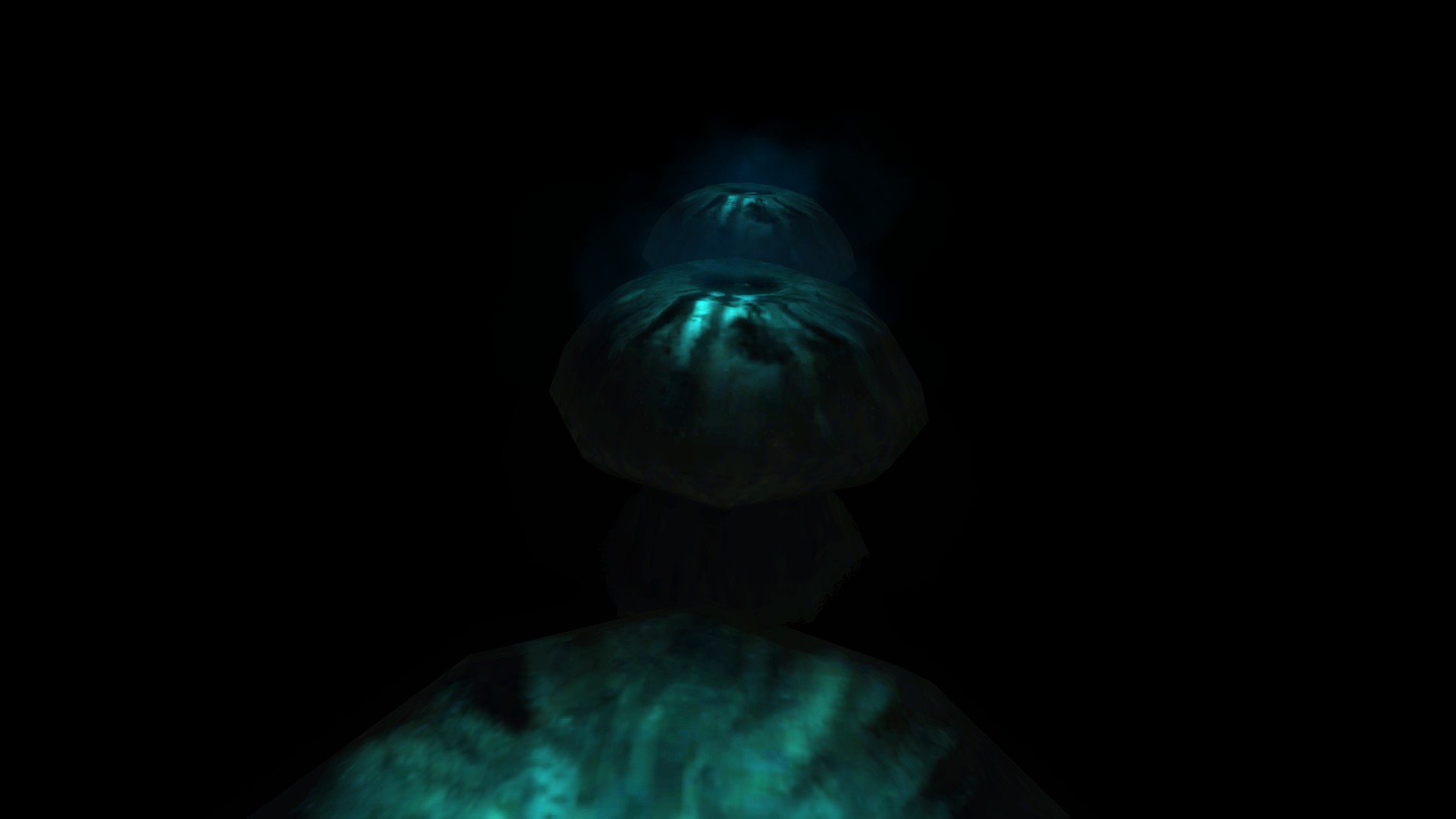 Dungeon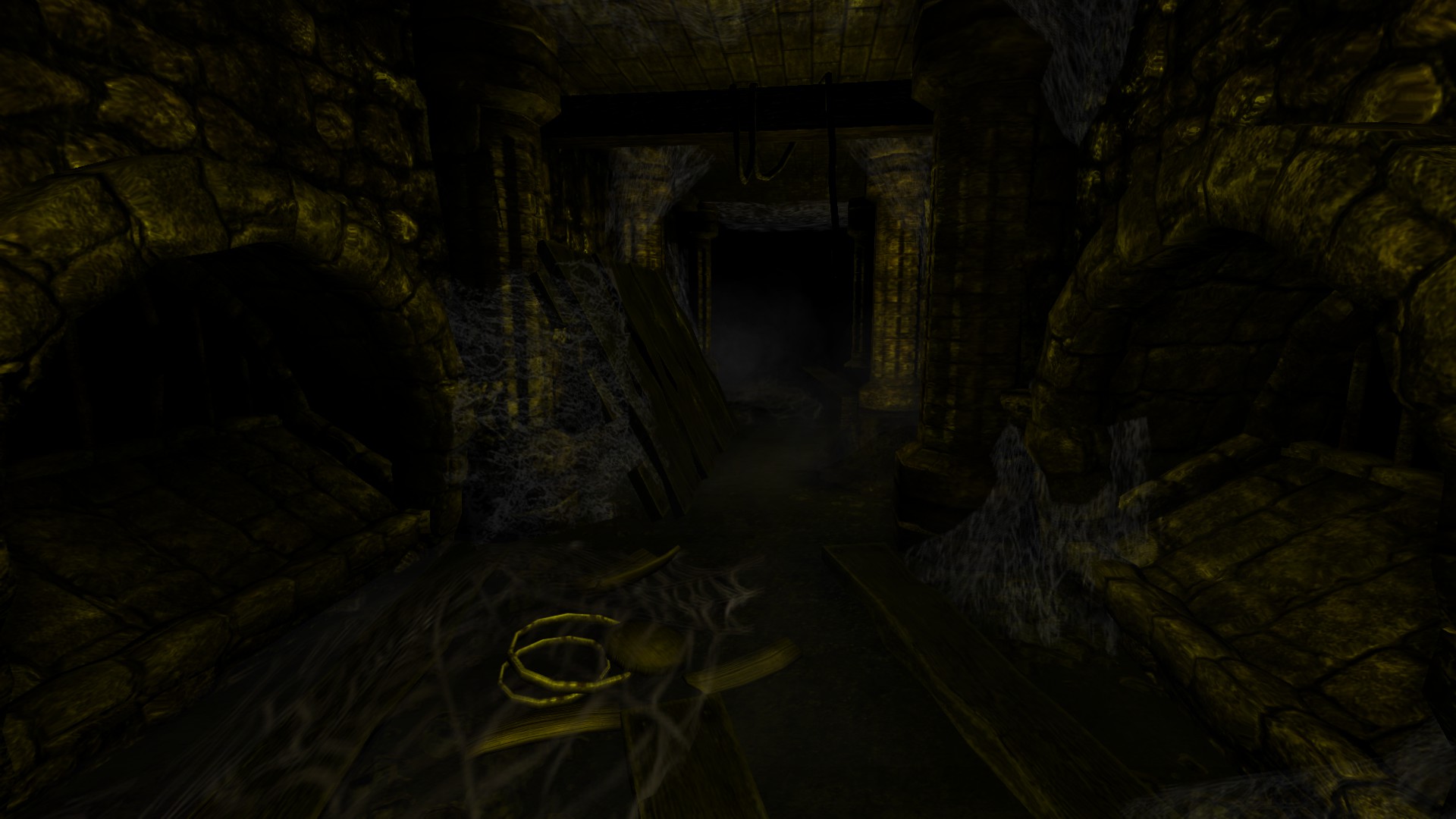 Red corridor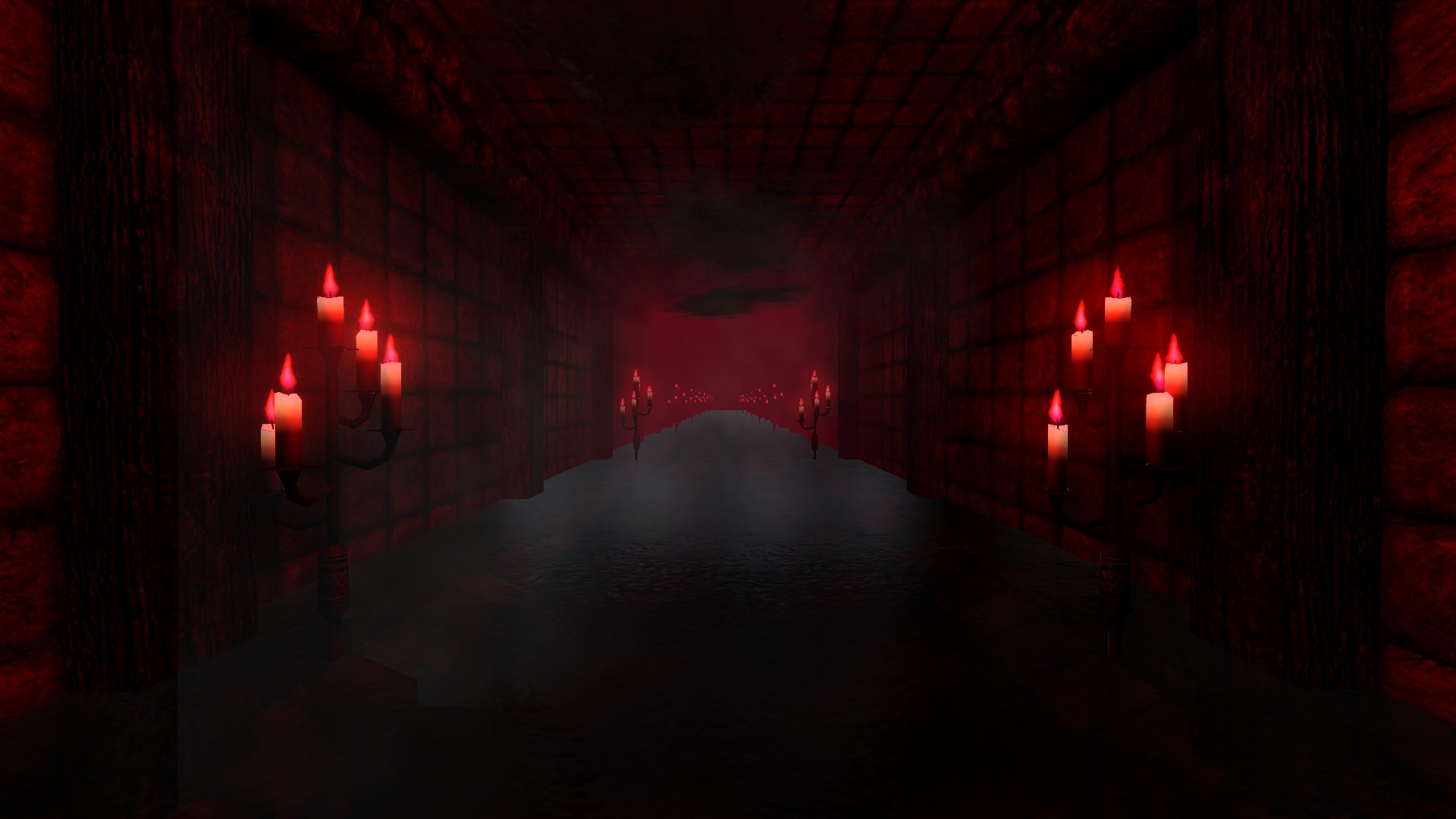 Memory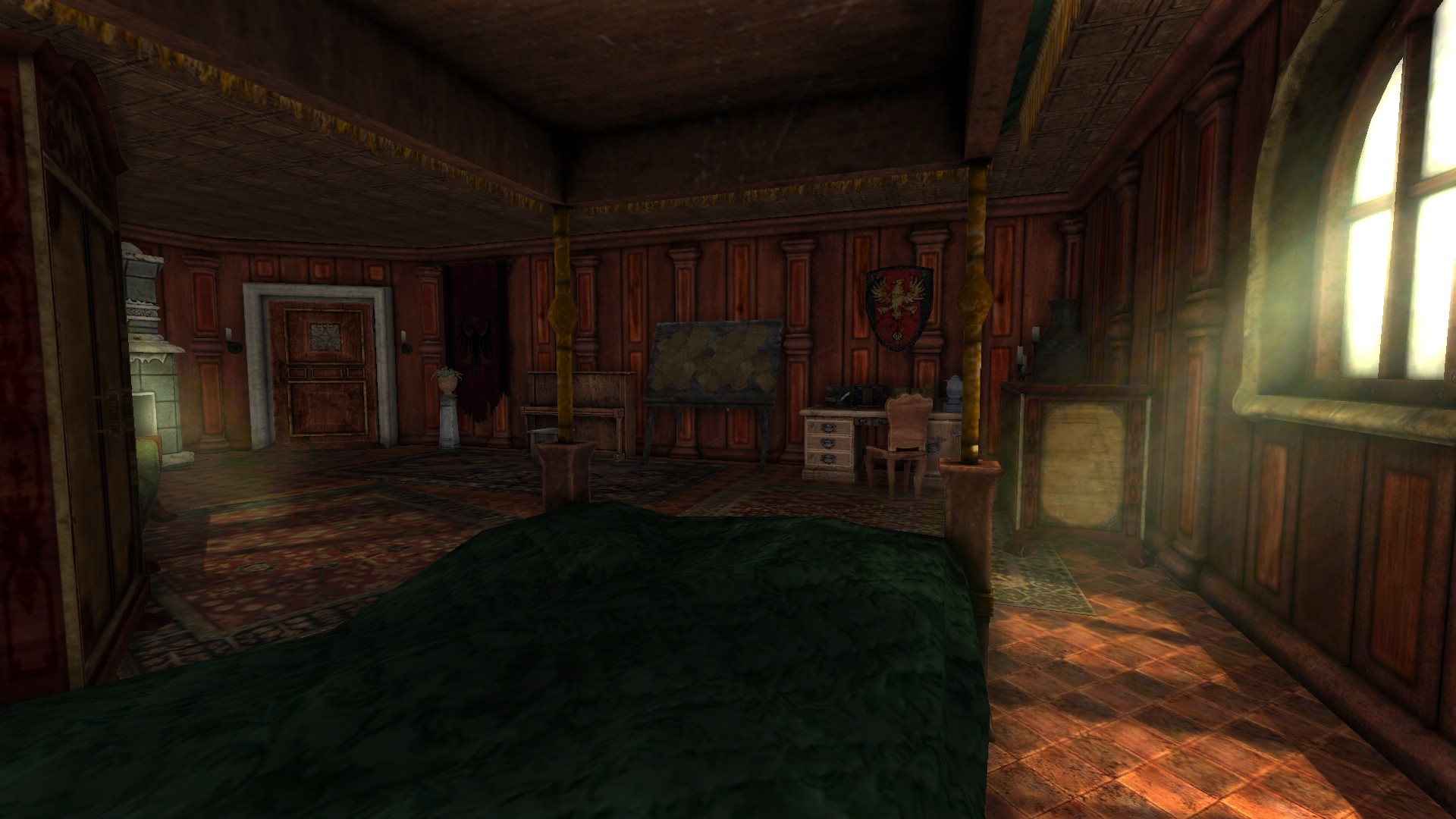 The new areas are filled with scripted events. I tried my best to script unique scenes and events and make scary atmosphere. Most of them are completely new and some are similar to the vanilla Amnesia. I added new puzzles and scares in the new areas. Almost all levels/areas will use custom music/ambient. Still, there wouldn't be a lot of new custom entities(except 2 new custom enemies). I also extended the story: added a lot of notes, enviroment texts, player reactions and memories.
I keep changing my plans, ideas about new levels/areas and story. At first, it was just a monster chase in the mansion and thats it. Then I added the prehistory of the events that will happen in the mansion: outdoor area and butler's house. Later, I added dream sequence and now I added and will add a lot more stuff in the dream sequence and after that. Basically this mod will be a prelude to the next mod. I don't know if I ever do the sequel but in my point of view I did a lot more detailed story that will explain everything that will happen in the mod.
Right now I'm planning to add completely new mechanics, something unique. I'm still learning the possibilities of the HPL2 engine.