Hi guys! Time for another update! We are currently organizing the forums so don't expect so much work this week! But don't worry, i'll show you some regions done during this spring! So what is it this time? Let's see:
Exteriors
We begin with Fangorn Forest made by Noirdesir! Fangorn, the home of the Ents and also of many different kinds of trees, is located at the southeastern end of the Misty Mountains. It's a very dense forest and it was considered a dangerous and strange place! Take a look at it:
Next is Ithilien again by Noirdesir! Ithilien is a green region of Gondor located on the east side of the river Anduin, on the borders of Mordor. It was a land of lush vegetation, much of which had been planted by the Men of Gondor but had grown wild over time.
Let's continue with the Southern part of the Misty Mountains! Guess who made it... Noirdesir yet again!
Breathtaking, isn't it?
Visual Development
So, everything i'm about to show you are made by Justb this month! Hasn't he done an amazing work on the these models?
Galadriel's Circlet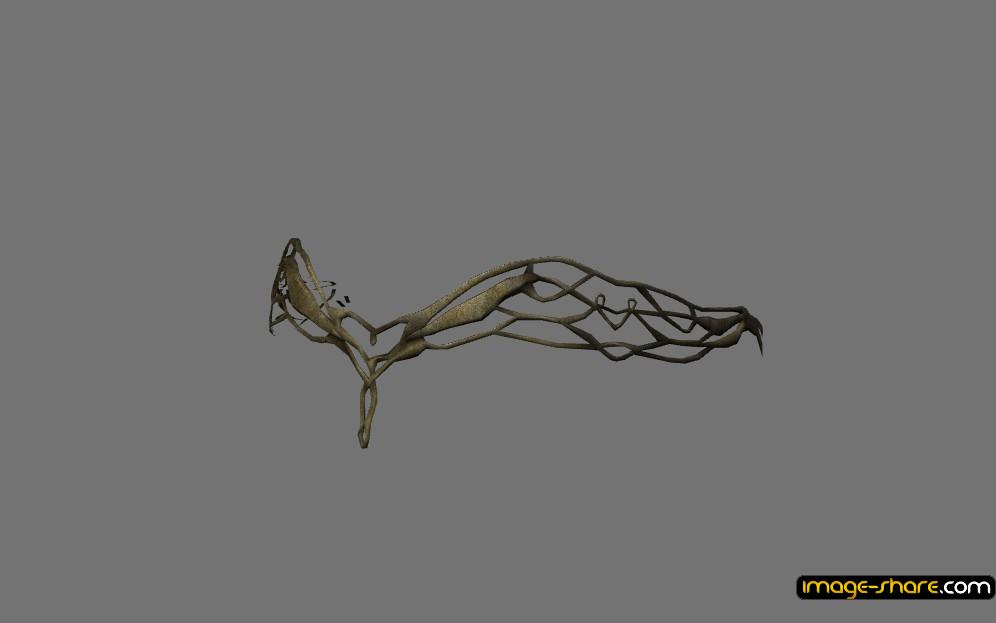 Isn't it beautiful? Take a look at it in full screen to see the detail!

Some part of Rivendell (in-game shots, in vanilla oblivion)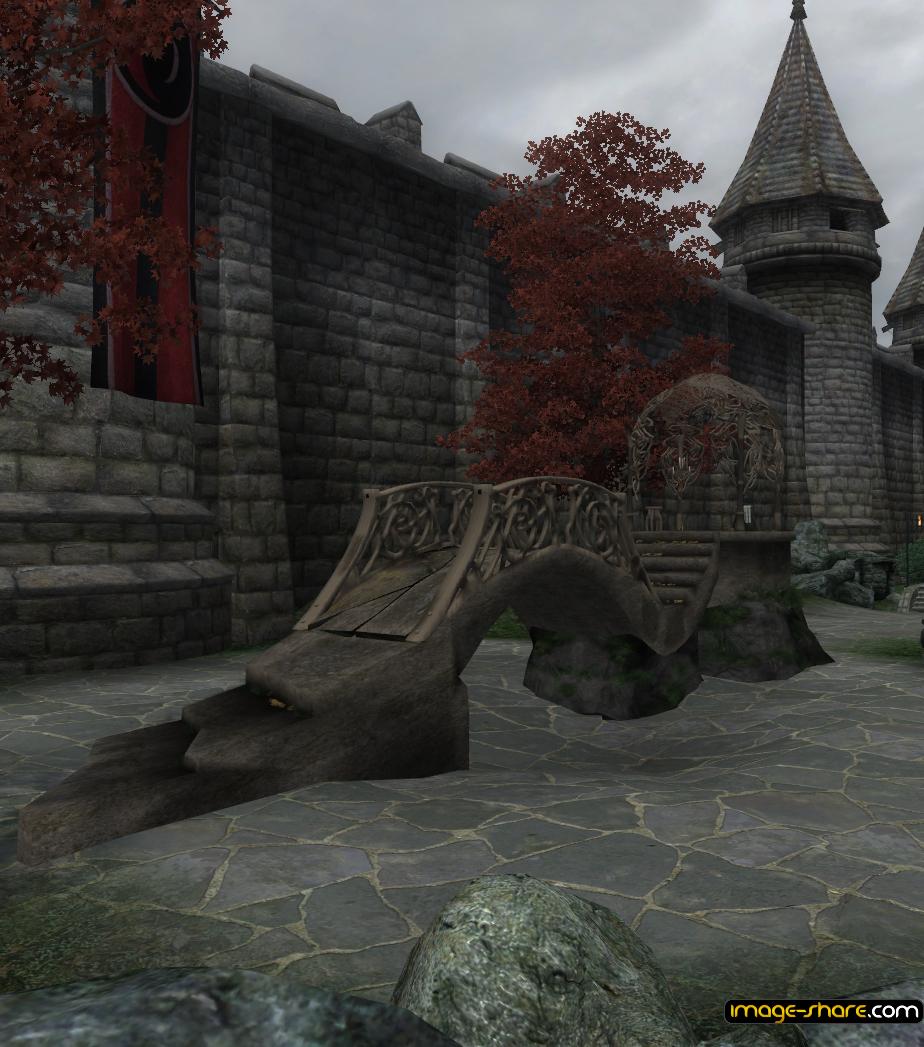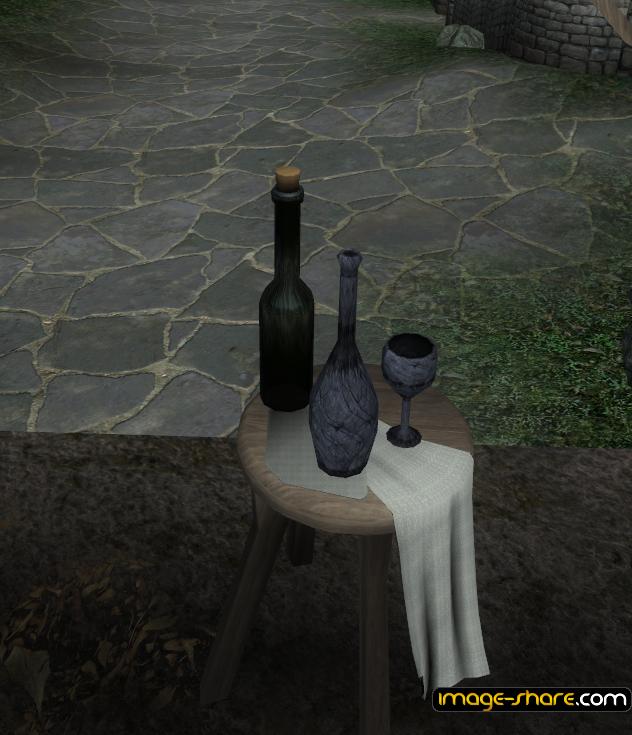 Now I'll show something scary made by Justb again! I'll let you guess what it is even though i don't think it will be hard for you! Then i'll upload the front side shot too! ;)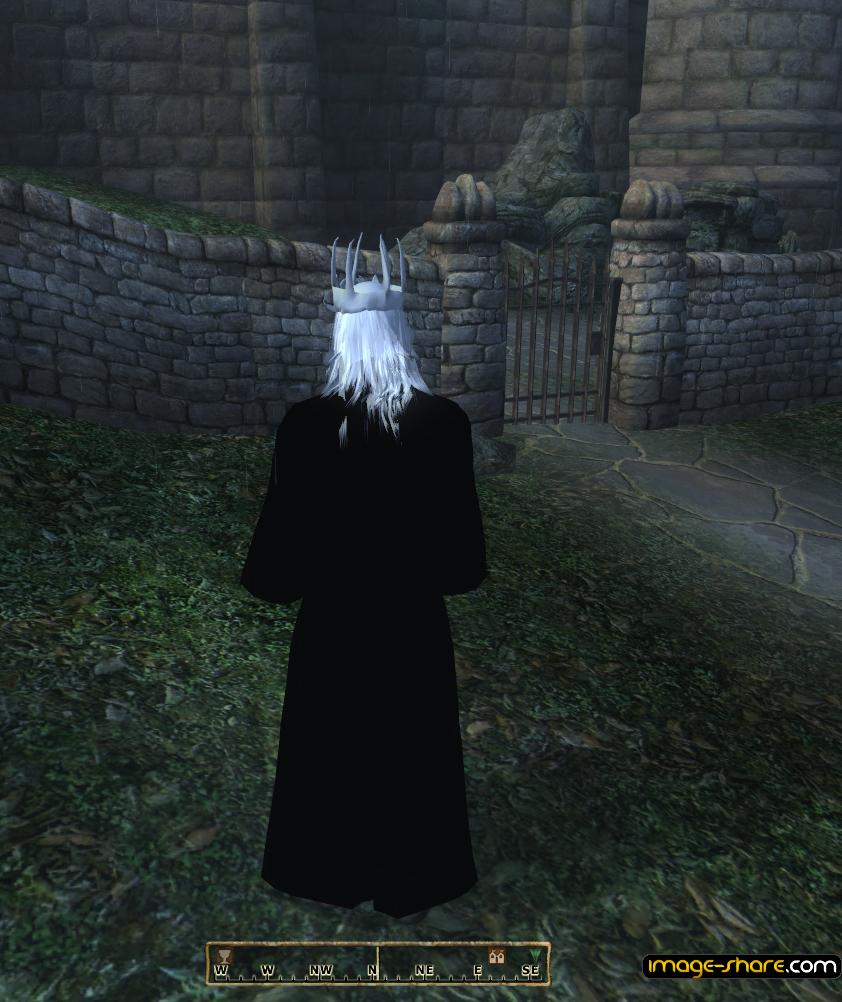 Music
First time i'm about to present you some of our music tracks! Abbottaerospace has done a really incredible work! He has made most of our themes and below are the most finished ones. You can easily say it's a professional work! So here is just a sample of what music we will have in MERP to accompany you in all of your adventures! Oh and we will have different music for each region. This means that you are not going to listen to a Gondorian theme when you are in Mordor or in Rohan for example ;)
First is the Gondor Walkaround! You'll listen to this when you are generally in the lands of Gondor!
and second goes the Minas Tirith Walkaround! You'll listen to this when you are around or inside Minas Tirith!
Aren't they epic?
The new trailer
So here it is!!! I kept this for the end... After 3 weeks of development, the new trailer is finished and it's here! Thomse, our video creator, and Abbottaerospace, our music composer, have worked together to make such a beautiful combination of image and sound for MERP! There is also a surprise announcement in the end of it ;) No more words... Don't forget to watch it in HD!

MERP Trailer June 2010

As always don't forget to visit:
Our official website for images, our Dev forums if you want to contact us or you need any help and our new YouTube Channel
If you want to apply for MERP post an application HERE
Any ideas and suggestions are always welcome!
That's all for this news update! I hope you liked it! Thank you for your support!
~MERP team~